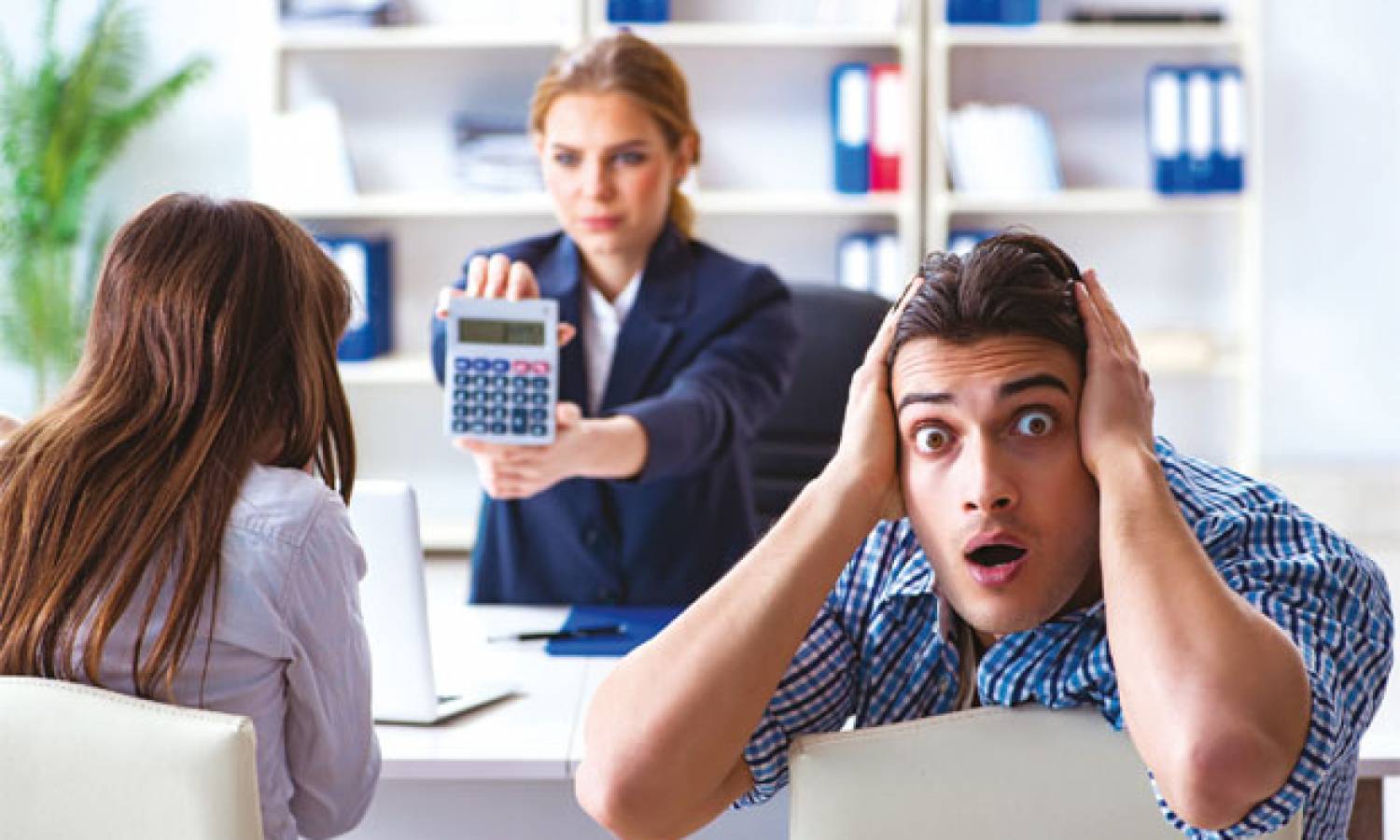 August saw a huge demand for mortgages
There was a 'highly unusual' surge in mortgage applications in August, resulting in a five-year average increase of 222%, said Twenty7Tec's Mortgage Supply and Demand Report. August has been one of the busiest months this year, although homebuyers are usually reluctant to take out mortgages at this time.
It was also notable that search volumes and volume of ESIS documents produced in July and August exceeded those of February and March, with the 60 busiest days of the year for ESIS documents being in July and August.
This significant growth came as home buyers in the UK took advantage of the stamp duty holiday, while requests for mortgages for properties between £ 250,000 and £ 499,000 increased significantly.
James Tucker, CEO at Twenty7Tec, said, "August's unusually high mortgage activity shows there is still much to be hopeful about in the market, and the govt's stamp duty cut has clearly ignited demand among first time buyers. August saw the single busiest day for first time buyer searches this year. Demand is there. But, the Government needs to stay vigilant to support the entire market, and do their bit to stimulate the supply side as well as demand, so lenders can adjust their risk profiles and lend confidently to these first time buyers.
"Without addressing the supply side issue, we'll continue to have a mismatch between buyer demand and lenders who want to de-risk their lending. Simply put, without a functioning first time buyer element, the rest of the housing market doesn't function."
TOP-5 houses that can be purchased with mortgages in September 2020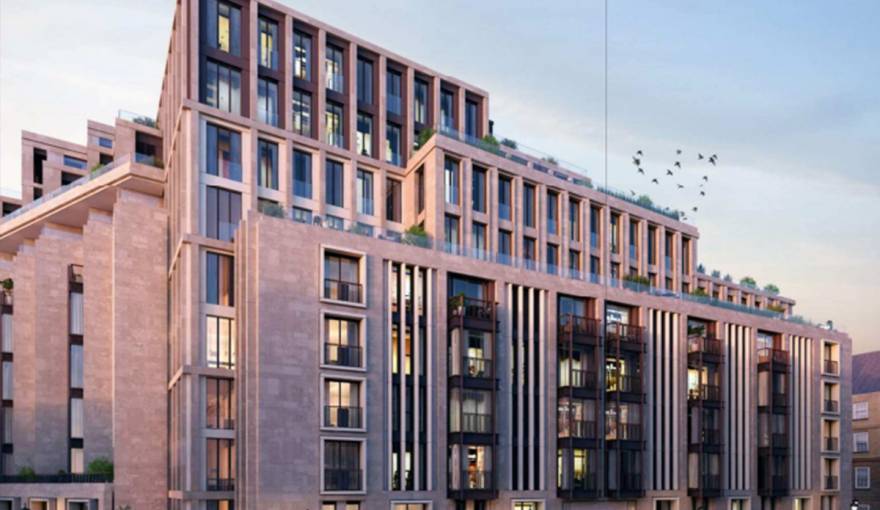 Address: 18 Portugal Street, London WC2A 2JE – City of London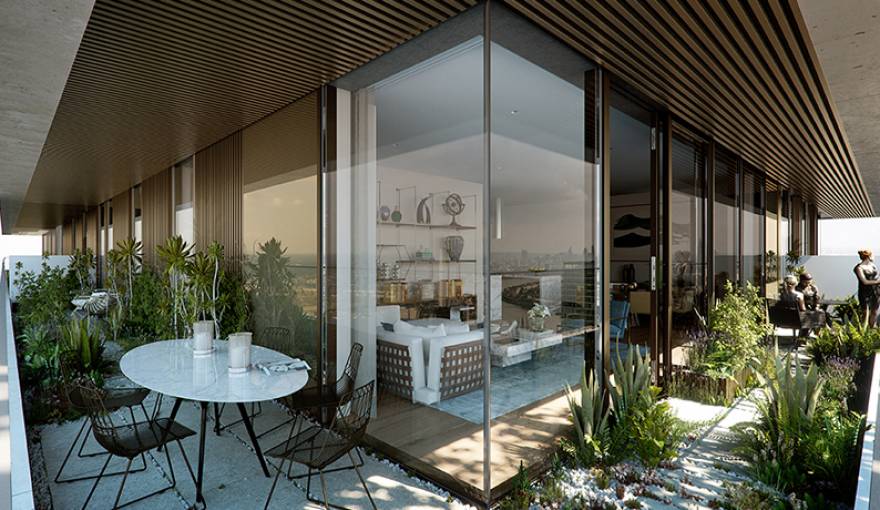 Address: 163 Marsh Wall, London E14 9TJ – Canary Wharf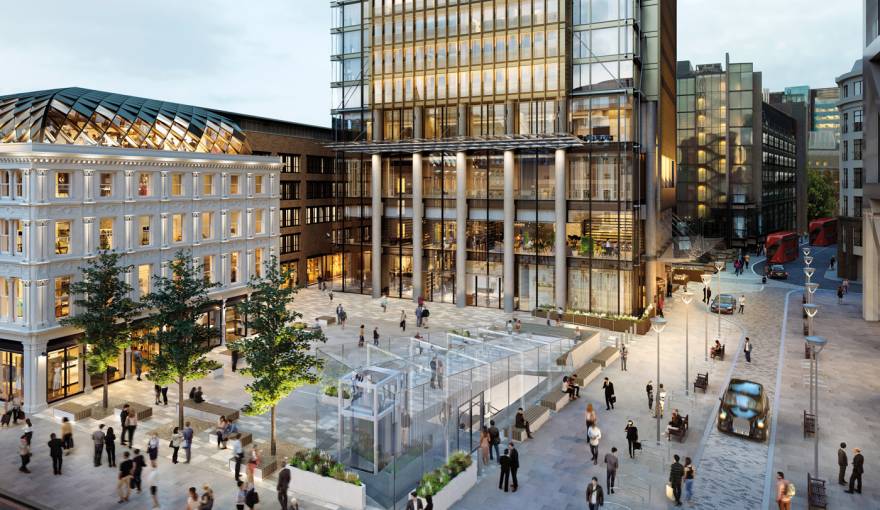 Address: 142-150 Bishopsgate, London EC2M 4HX – City of London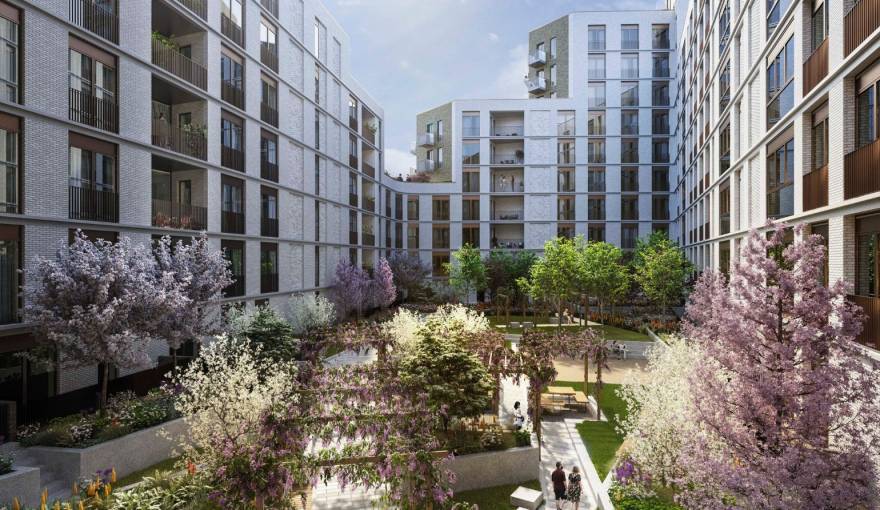 Address: Farringdon Road, London EC1A 1BB – Farringdon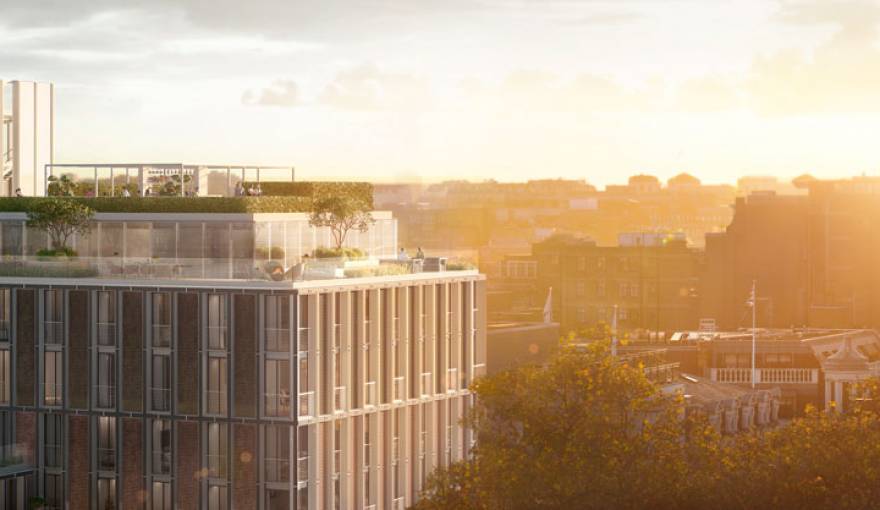 Address: 22 Hanover Square, London W1S 1JA – Mayfair
Was this article helpful?
Similar news you may like