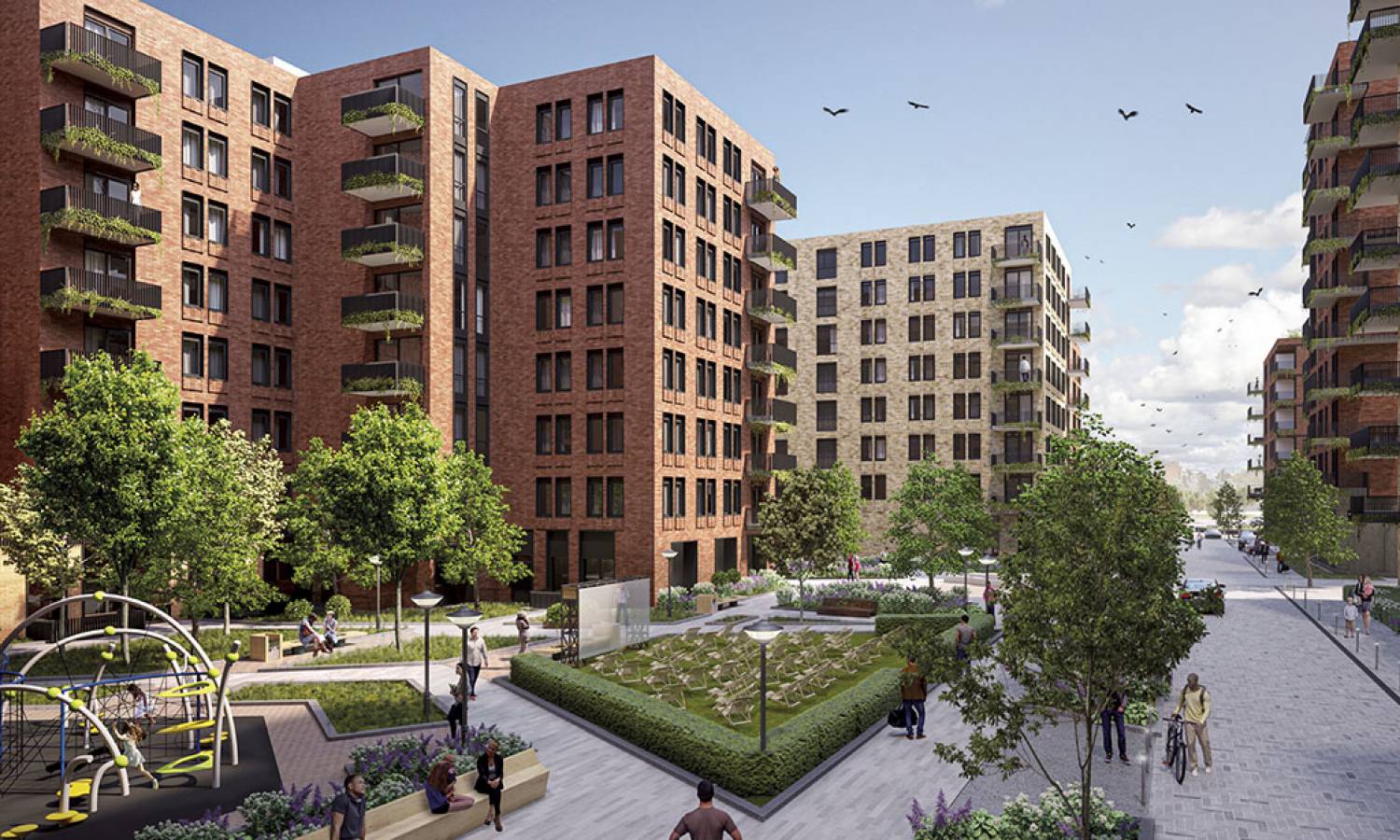 Authorities Approve 972 New Homes in Romford
New homes at The Rom Valley Gardens development in Romford got planning permission after nine years of uncertainty.
Rom Valley Gardens will deliver 972 new homes in Romford, North London, nearby the upcoming Elizabeth Line station.
The Rom Valley Gardens – Key Points
Impact Developments is the developer behind Rom Valley Gardens. It aims to transform a former ice rink into a new residential-led regeneration scheme.
This £350 million scheme got planning permission from the Havering authorities after 9 years of uncertainty about the development site.
According to the plans, The Rom Valley Gardens will be one of the largest new developments in North London, delivering almost 1,000 new homes.
Around 21% of all new homes at Rom Valley Gardens will be affordable housing. These figures are below the Mayor's minimum goal of at least 35% affordable new homes.
A share of social rent homes will reach around 33% of all the affordable new homes at Rom Valley Gardens.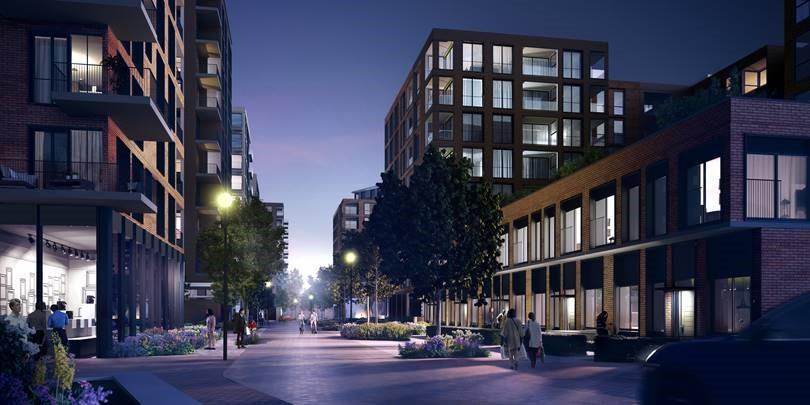 The developer also plans to deliver a new NHS clinical diagnostic hub, in addition to 14,000 ft of retail space and sports facilities for residents and NHS staff exclusively.
The planned proposals will be forwarded for final approval. Given the development receives green light from the Greater London Assembly, the construction will start in late 2022.
Developer Comments
Robert Whitton is the founder and CEO of Impact Capital Group. He was raised in Romford and skated at the ice rink as a child.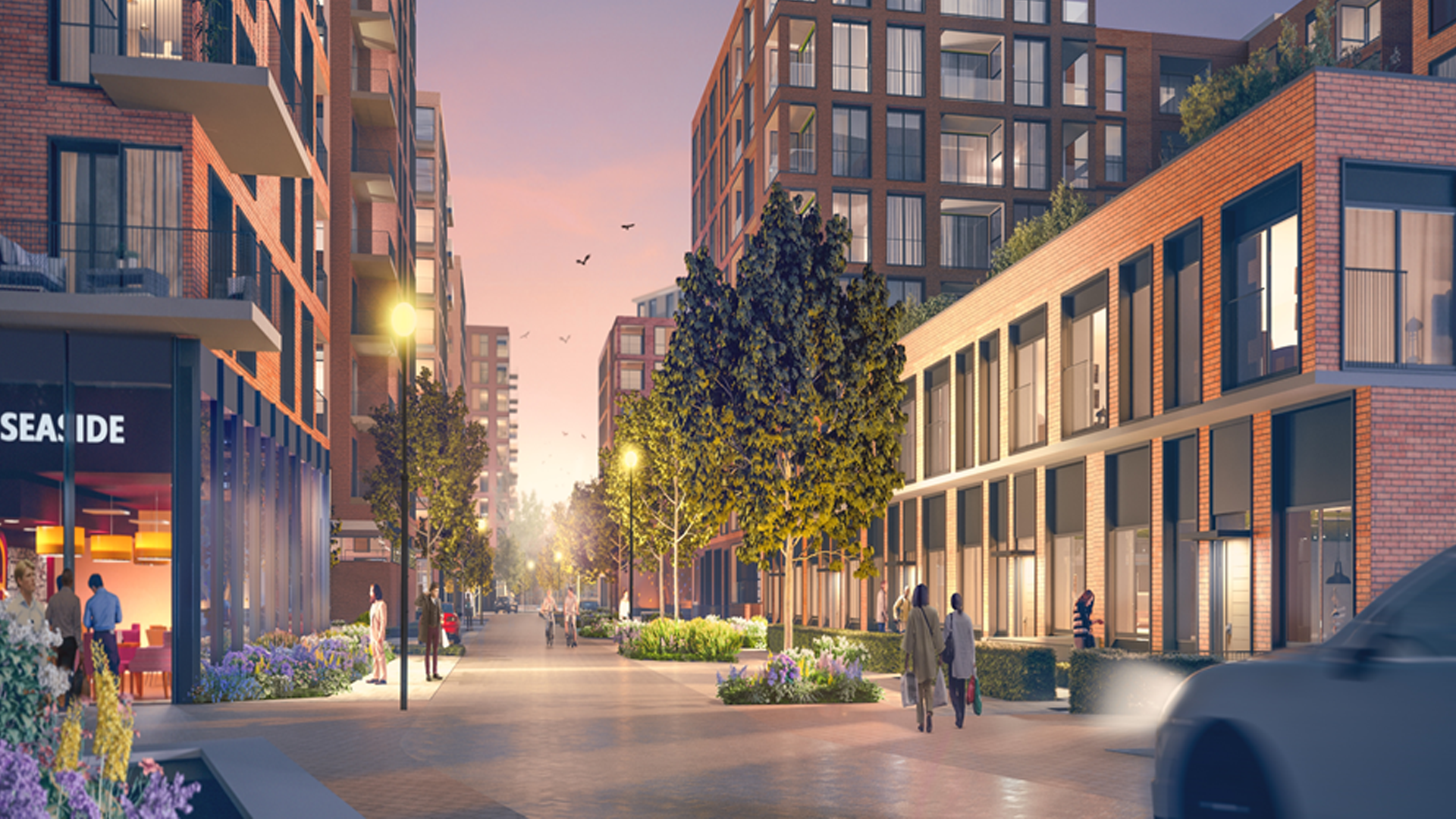 He says they will deliver sustainable and affordable new homes with their unique facilities and combine technology, innovation, and high-quality engineering.
The recent crisis of public health in the UK reflected the urgent need for new housing solutions across the country that will recover years of environmental damage and unsustainability.
Was this article helpful?
Similar news you may like