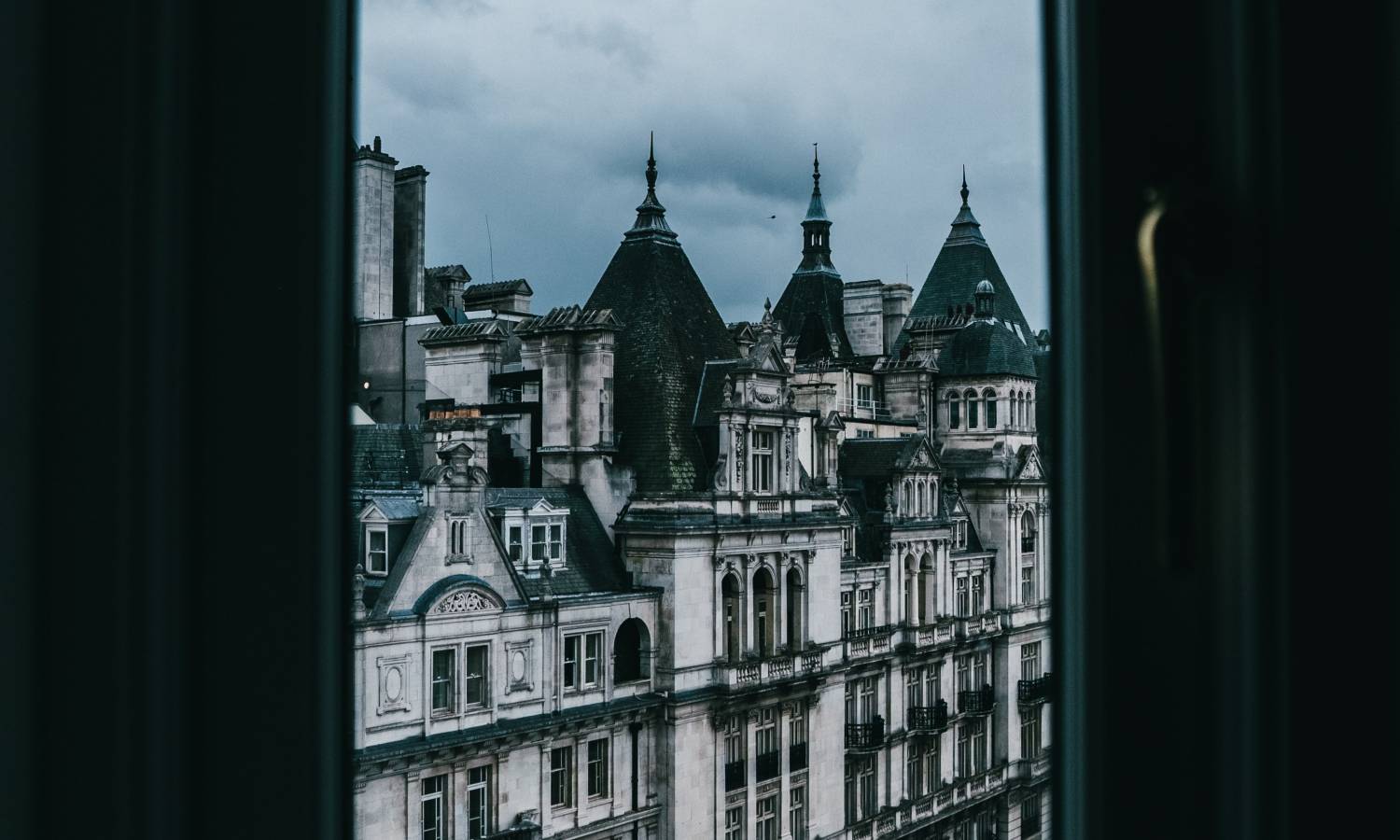 Average Rental Prices In The UK Continue Their Upward Trends
Average rents in the UK hit £1,171 pcm, up by 1% against last month, the new data by HomeLet reveals.
Rental experts at HomeLet continue analysing the property market. Their new research revealed that every UK area recorded an annual increase in rental prices, with London leading the race. Moreover, this upward trend is continuing.
London Rental Market In 2022
Current rents in London hit £1,989 pcm (per calendar month), a new record figure for the market. These figures represent a 2.3% monthly increase and just one step away from passing the £2,000 threshold.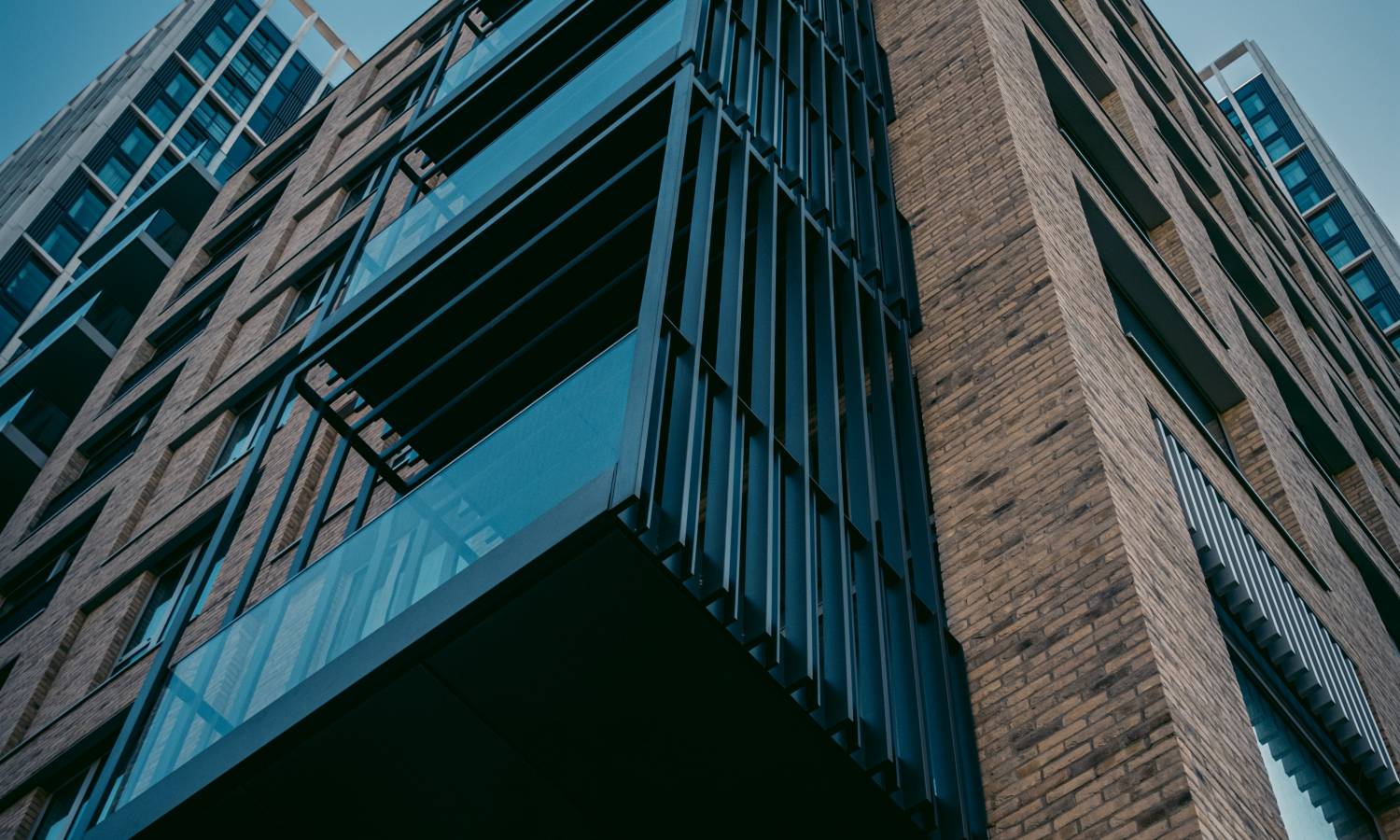 Excluding London, average rental values across the UK stand at £976 pcm, representing a 0.5% spike against the prior month.
Professionals Explain
HomeLet highlights the rapidly changing market and economic settings in the UK. However, the rental market remains much more predictable as the average values continue their upward trends.
While rents in Greater London are nearing the £2,000 mark, the North-East remains the cheapest region in the UK regarding average rents. However, the area also recorded a significant monthly spike in rental values. Interestingly, the research reveals slowing down growth rates for rents in other UK regions over the same time.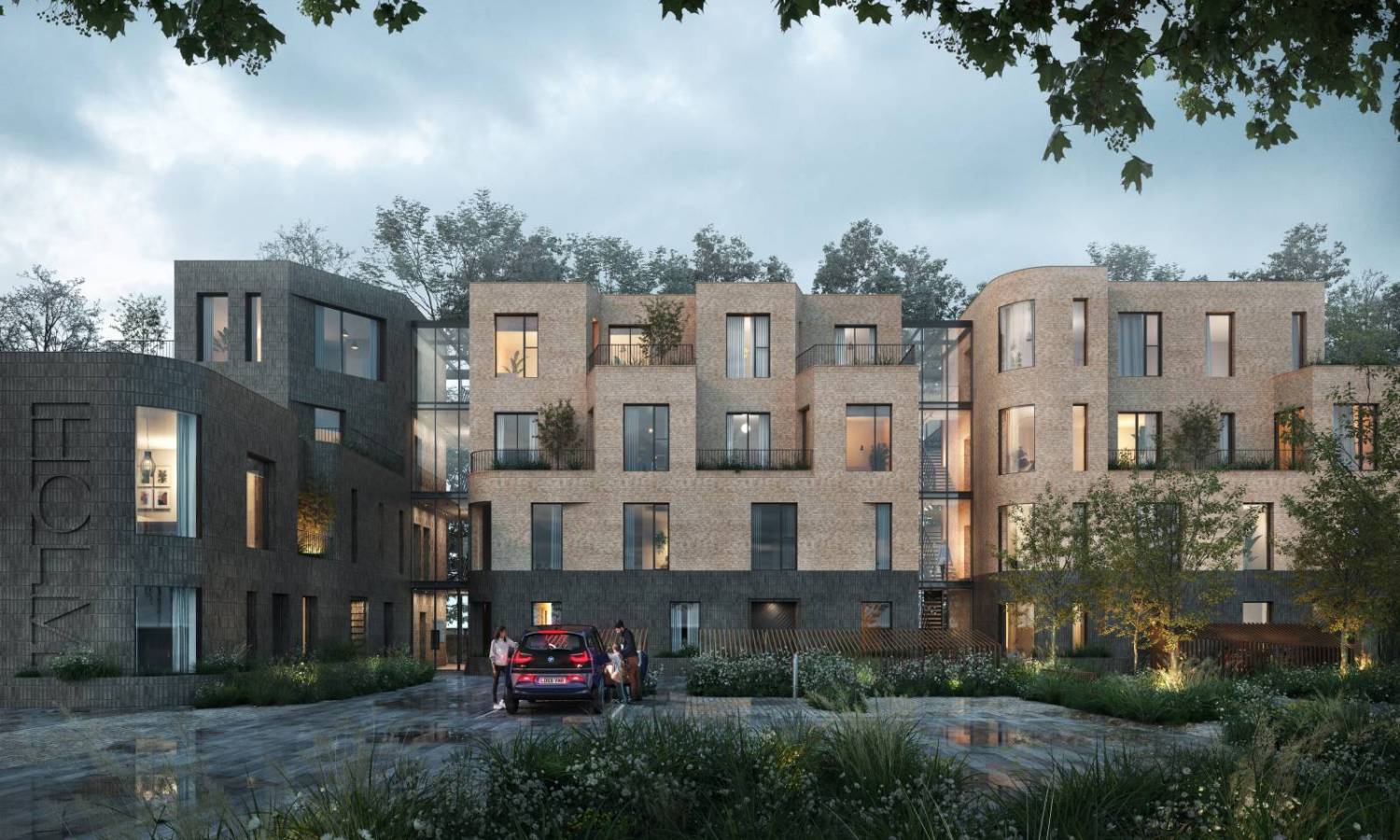 HomeLet anticipates rents to rise if the trend of landlords leaving the market continues. Poor supply and shortage of stock are to boost the already competitive rental market settings for current tenants trying to secure a rental home in London.
The spiralling living costs will also have a negative impact on landlords and tenants alike. Failed rental payments mean bad news for everyone involved, so the importance of letting agents for landlords is as critical as ever.
Was this article helpful?
Similar news you may like