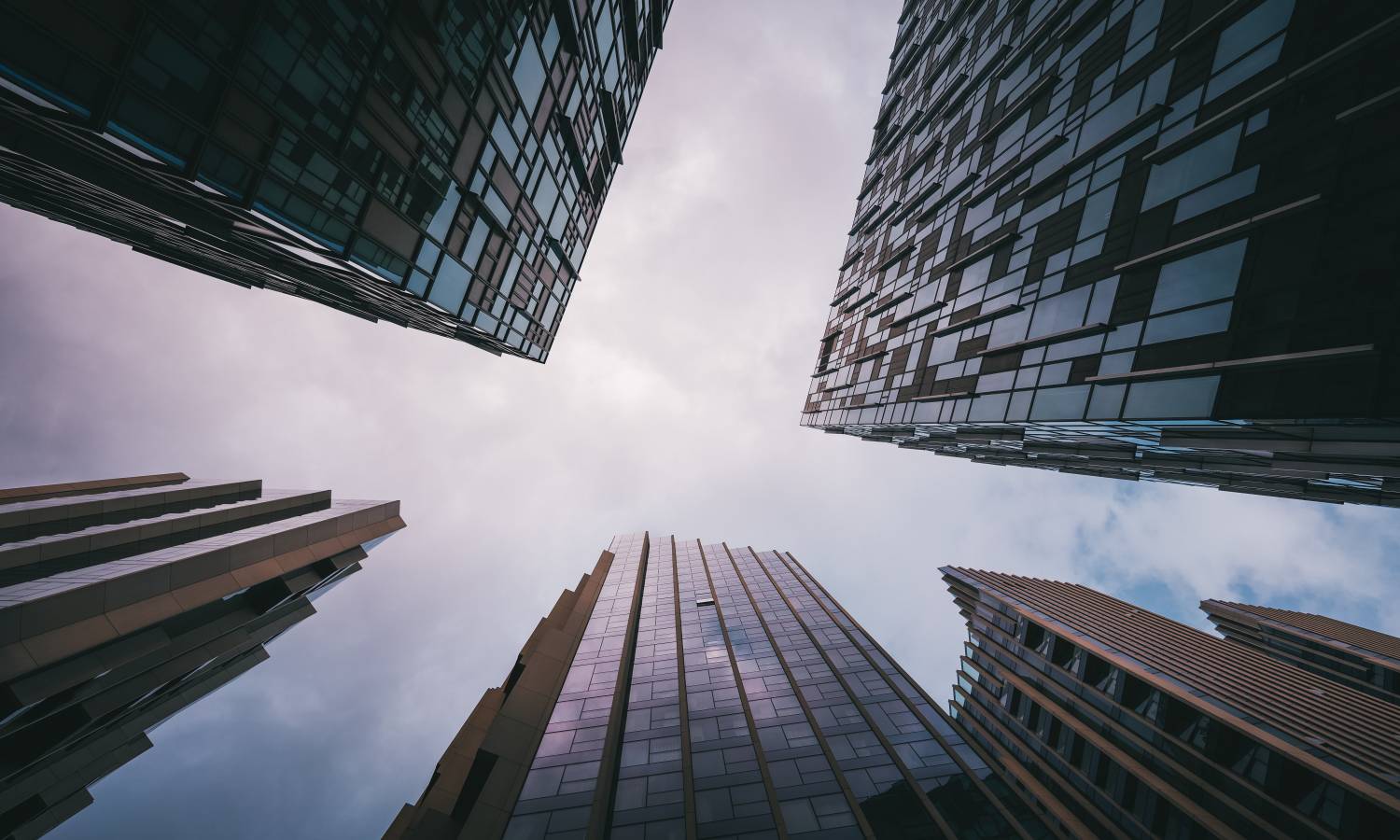 Bridging Loans See 22% Rise Thanks To Investment Property Deals
The recent market analysis by Henry Dannell suggests a 22% rise in bridging loans driven by investment property purchases.
A bridging loan is a short-term loan (12 months max). Its core purpose is to allow a buyer to proceed with the property purchase without selling existing assets.
Typically, a bridging loan is later replaced by a long-term mortgage or repaid by the profit of a sale.
What Are The Key Research Takeaways?
According to Henry Dannell, the total amount of bridging loans increased by 13.8% between Q1 and Q2 2022, from £156m to £178m.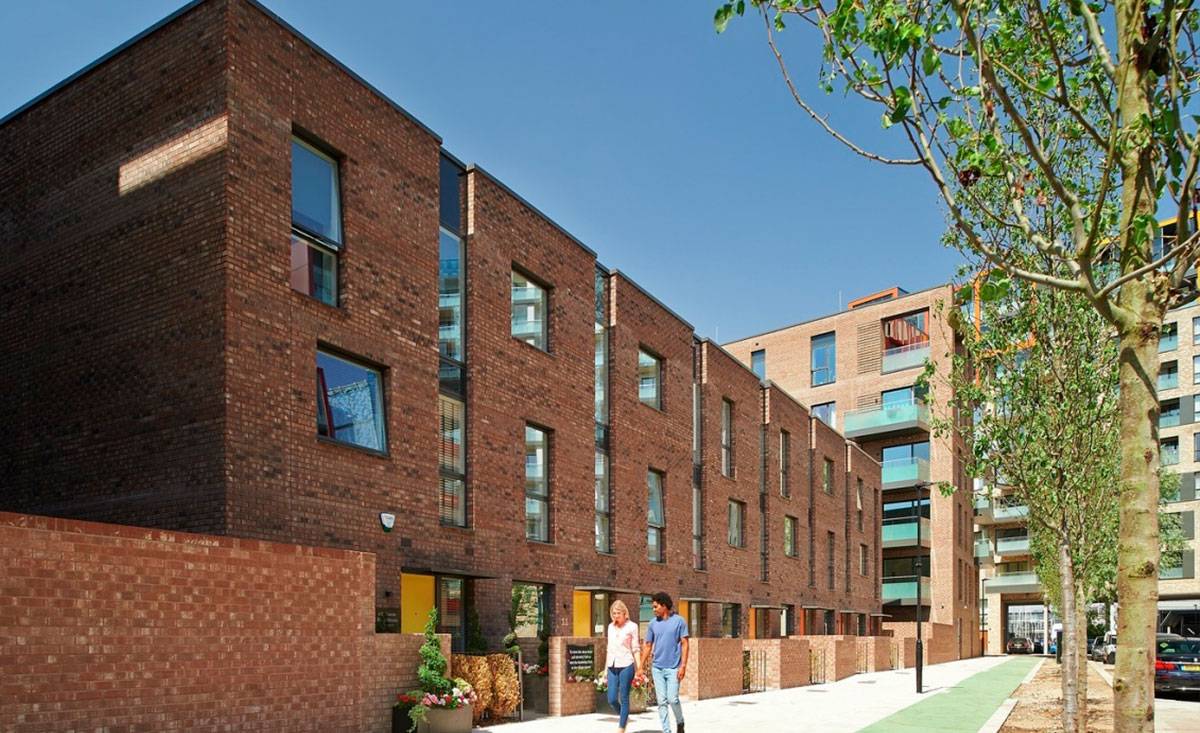 Throughout 2021, the numbers increased even more, soaring from £144m, almost a 22% increase. However, current figures are slightly above the total values we saw before the pandemic. In Q4 2019, bridging loans totalled £180.
Current completion times across the UK are higher than generally. It takes approximately 57 days to finish a sale and get contracts signed. Last quarter, it took four days less to make the same. Moreover, sales went ten days faster this time last year.
As interest rates spike, it appears that bridging loan applicants have lower deposits at their disposal, pushing the average loan-to-value ratio (LTV) to 56%. It is a 1.6% increase from the last quarter and a 2% increase on the numbers before the pandemic hit.
Benefits Of Bridging Loans
In Q2 2022, funding an investment property deal was the most common reason for taking a bridging loan. It means the majority of borrowers are not funding their own home purchases but are buying secondary homes to rent out for profit. In Q3 2022, this is the case for 24% of all borrowers.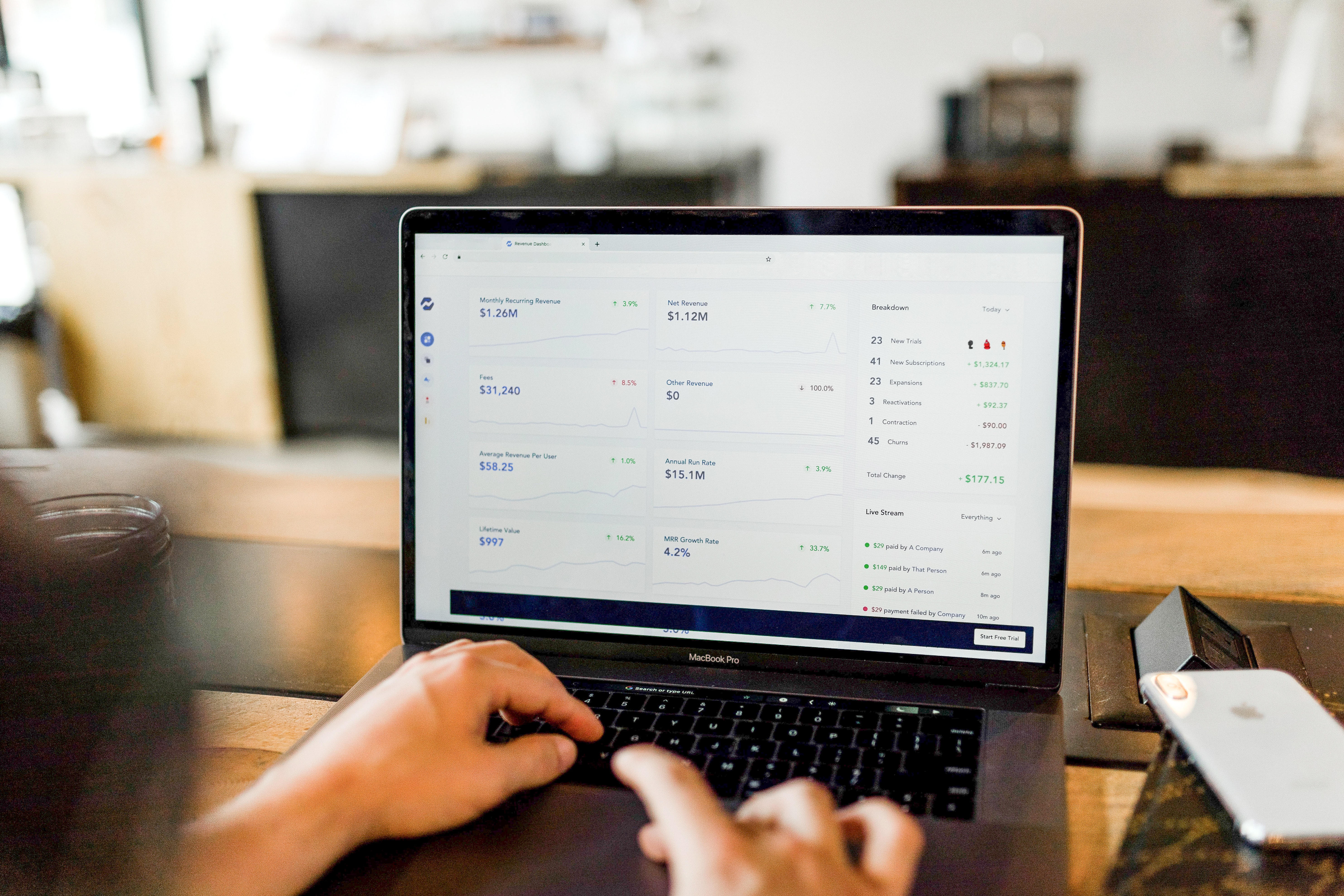 Other reasons include failing property chains (21%) and significant property renovations (13%), like extensions and loft conversions.
Industry Specialists Explain
Henry Dannell highlights that an increase in bridging loans does not mean buyers are struggling financially. People take such loans to fund major deals or investments and have to prove they have secured future long-term loans such as mortgages.
Instead, the spike in bridging loans means that the financial systems are struggling to keep up with the heated market activity from sellers and buyers.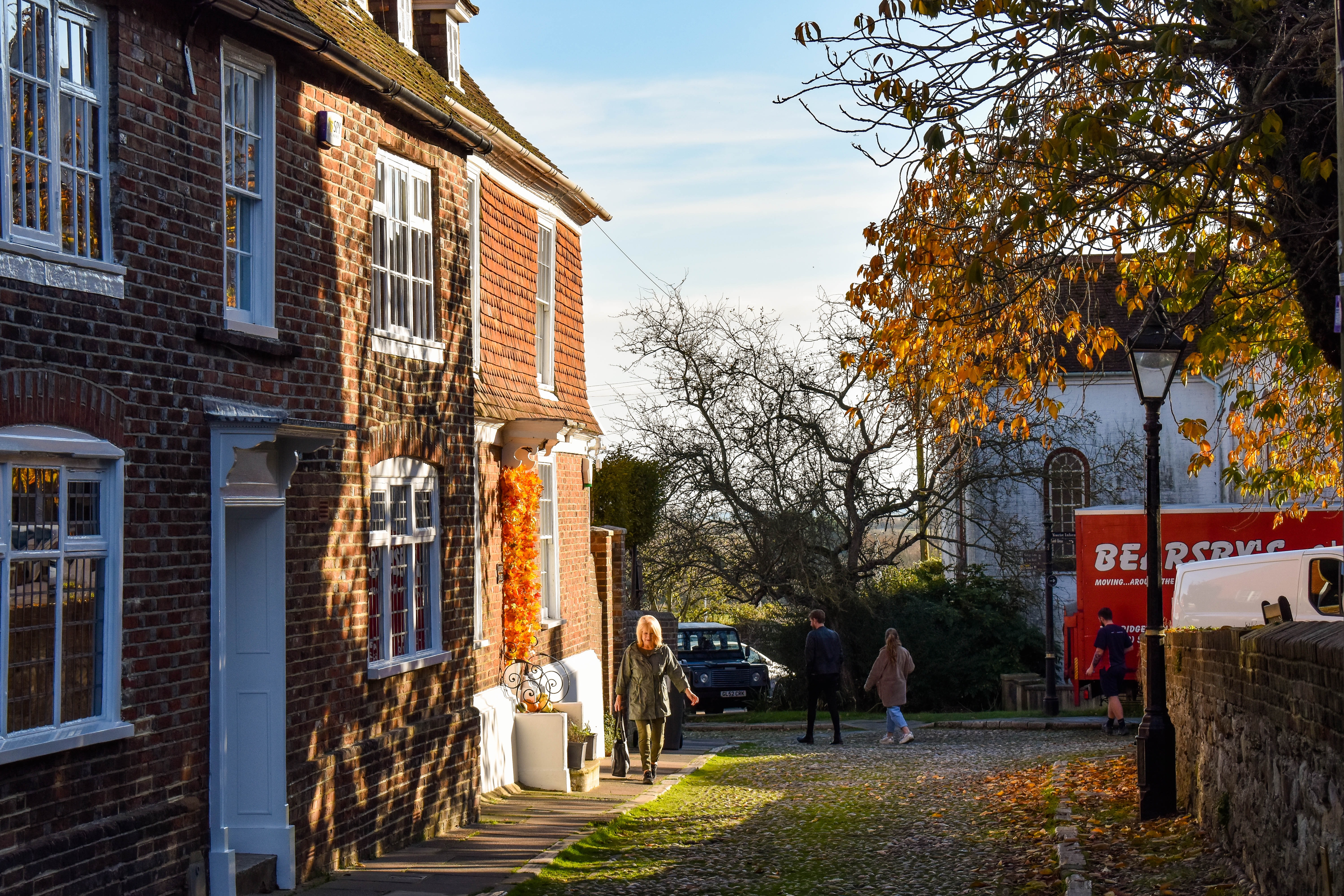 The real estate market is moving slowly, but the demand is at record levels. As a result, property deals and conveyancing take much longer, thus creating the need for bridging loans.
However, with the rapidly rising costs of living and interest rate spikes, experts anticipate the property demand from buyers to subside in the coming years. Therefore, specialists predict a decline in bridge financing, too.
Was this article helpful?
Similar news you may like