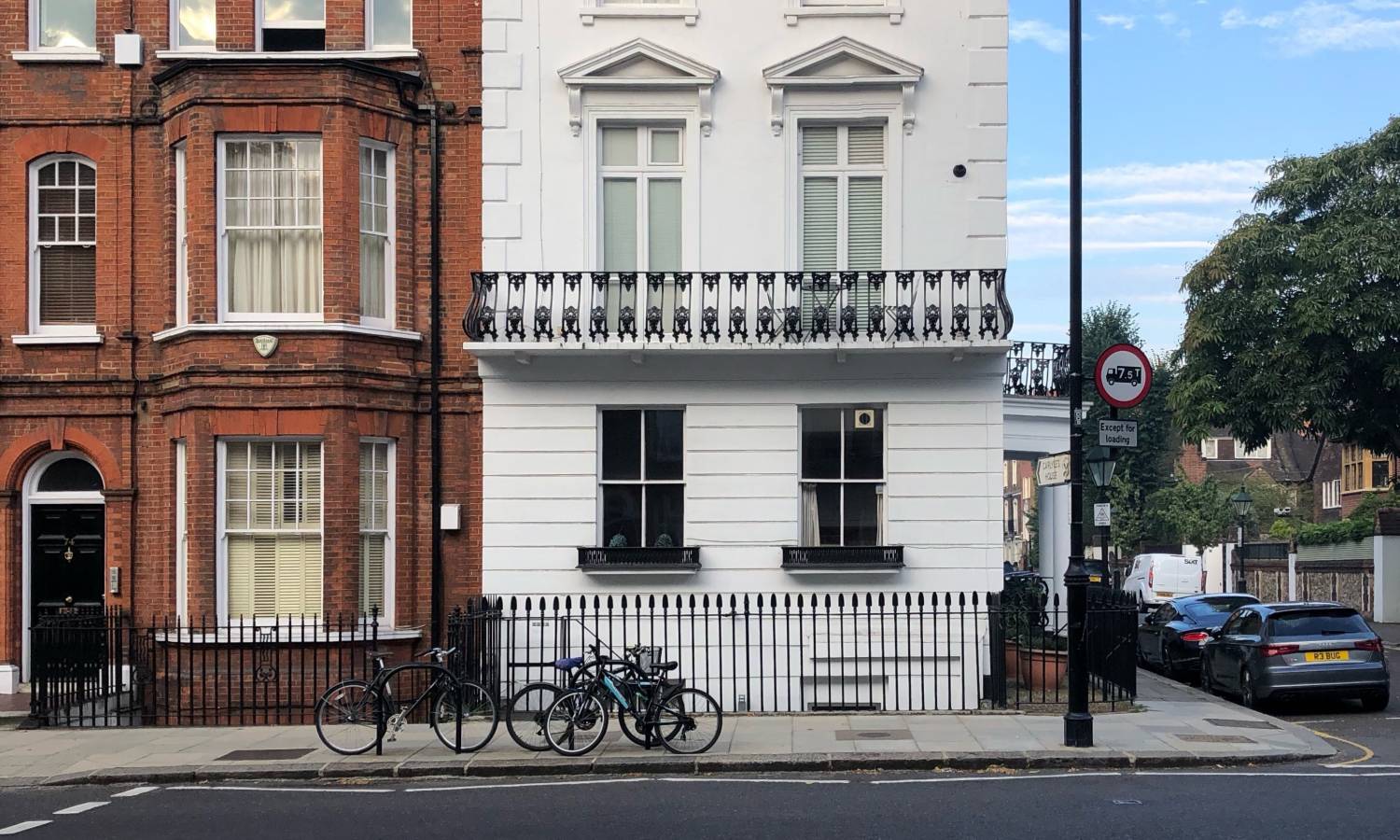 Searches For New Homes Spike 11% In July 2022
The total number of property hunters for new builds increased 11% last month, despite record-breaking house prices and rising interest rates.
The newly released data by whathouse suggest the searches for new homes spiked 11% last month, with all regions and key sectors recording rising demand levels.
What Are The Best-Performing Regions And Sectors?
North East outperformed other areas regarding rising new build demand. Property searches for new homes increased by 23% last month, outlining the popularity of regions with more affordable house prices.
As for the luxury new build property, this sector also enjoyed an average increase of 22% in searches. However, the capital saw a 67% drop as the costs of living crisis and inflation are most evident in London.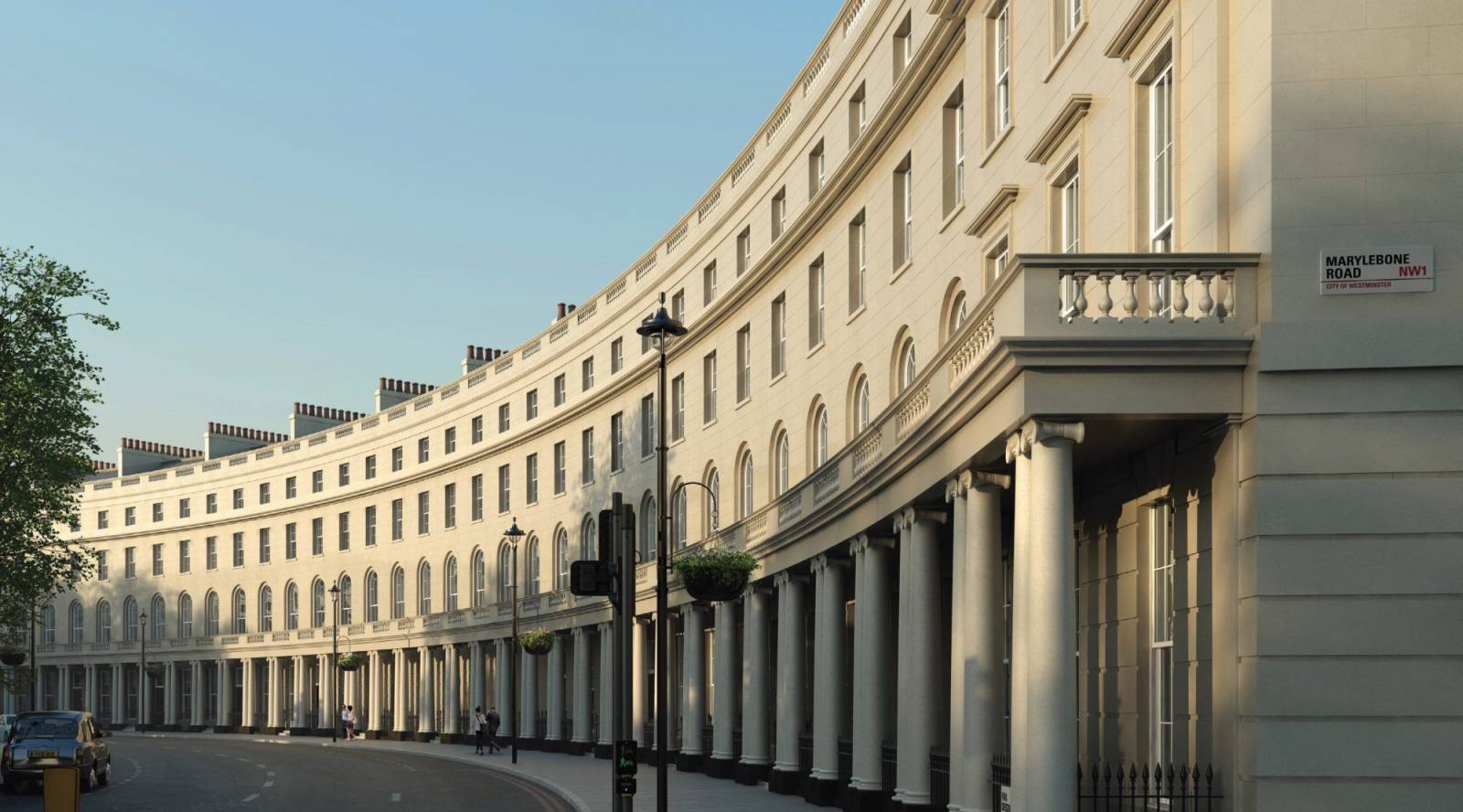 By contrast, searches for luxury properties in South East England increased by 190%, followed by Wales (2 times increase). These numbers suggest that the pandemic-led shift towards relocation is far from over.
Help-to-Buy New Homes Rebounded
As for the Help-to-Buy homes (ends March 2023), this property type enjoyed a 12% national increase in searches as homebuyers rushed to complete the reservations by October 2022.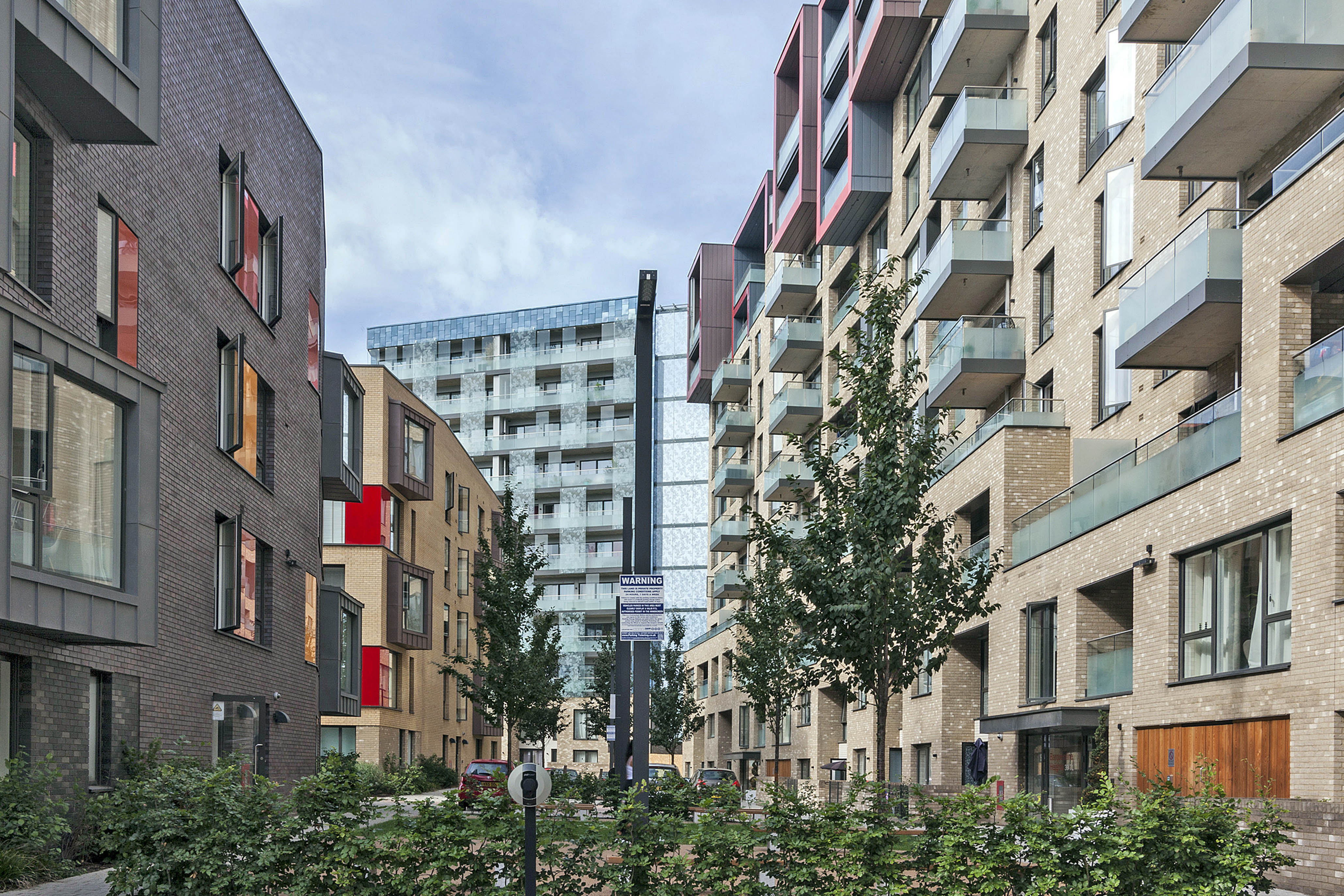 Similarly, searches for shared ownership homes spiked by 25% nationally, mainly because of a +213% upsurge in the North East.
What Do The Specialists Anticipate?
Whathouse says the recent data on new build searches disproves the prediction of the property market collapse as demand across all key real estate sectors remains heated.
However, the rising inflation, costs of living crisis, and the record-breaking interest spiked will cool down the market as we go into Q3 and Q4 2022. As for now, those who can afford to buy a property are being proactive and trying to secure fixed-rate deals at more favourable rates.
In general, new build homes are much more energy efficient than existing properties, meaning lower running and maintenance costs. This is becoming a decisive factor in current challenging settings.
Was this article helpful?
Similar news you may like