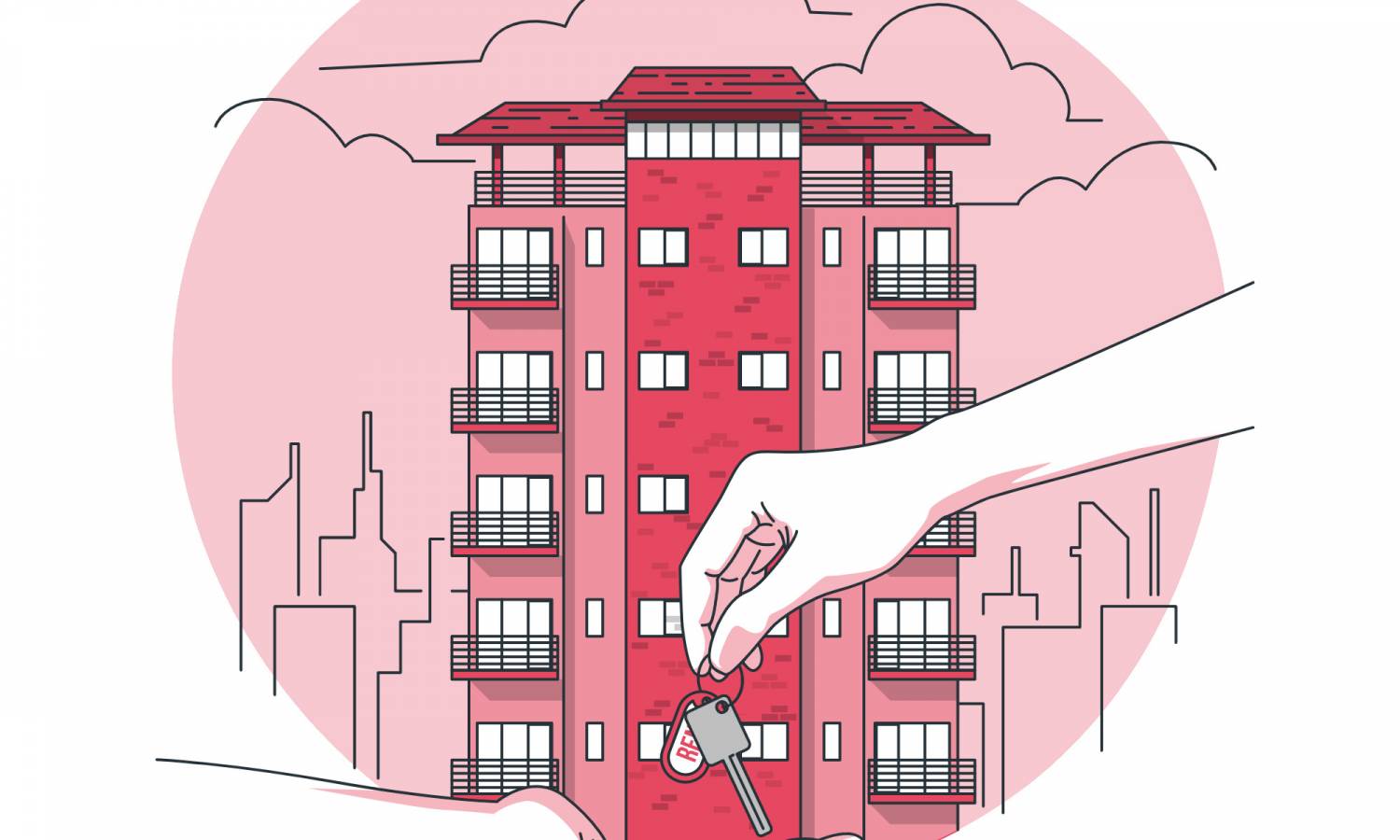 Buyers And Renters Will Take Advantage of Tweaked Right to Buy Scheme In 2022
We gather and discuss the recent changes to the Right to Buy scheme by the government that will help first-timers step onto the property ladder.
Last week the government announced several initiatives to help buyers step on the property ladder.
Key Points
Around 2.5m renters might take advantage of the tweaked Right to Buy scheme, while those with housing benefits can use them to fund mortgages. And funds saved in Lifetime ISAs for a housing deposit will not be included in benefits calculations.
The Prime Minister also announced plans for an independent review of the mortgage sector to help first-time property buyers access the low-cost mortgages with 5% deposits. Johnson said more than half of renters could afford mortgage repayments, but complex mortgage and deposit restrictions stop most buyers.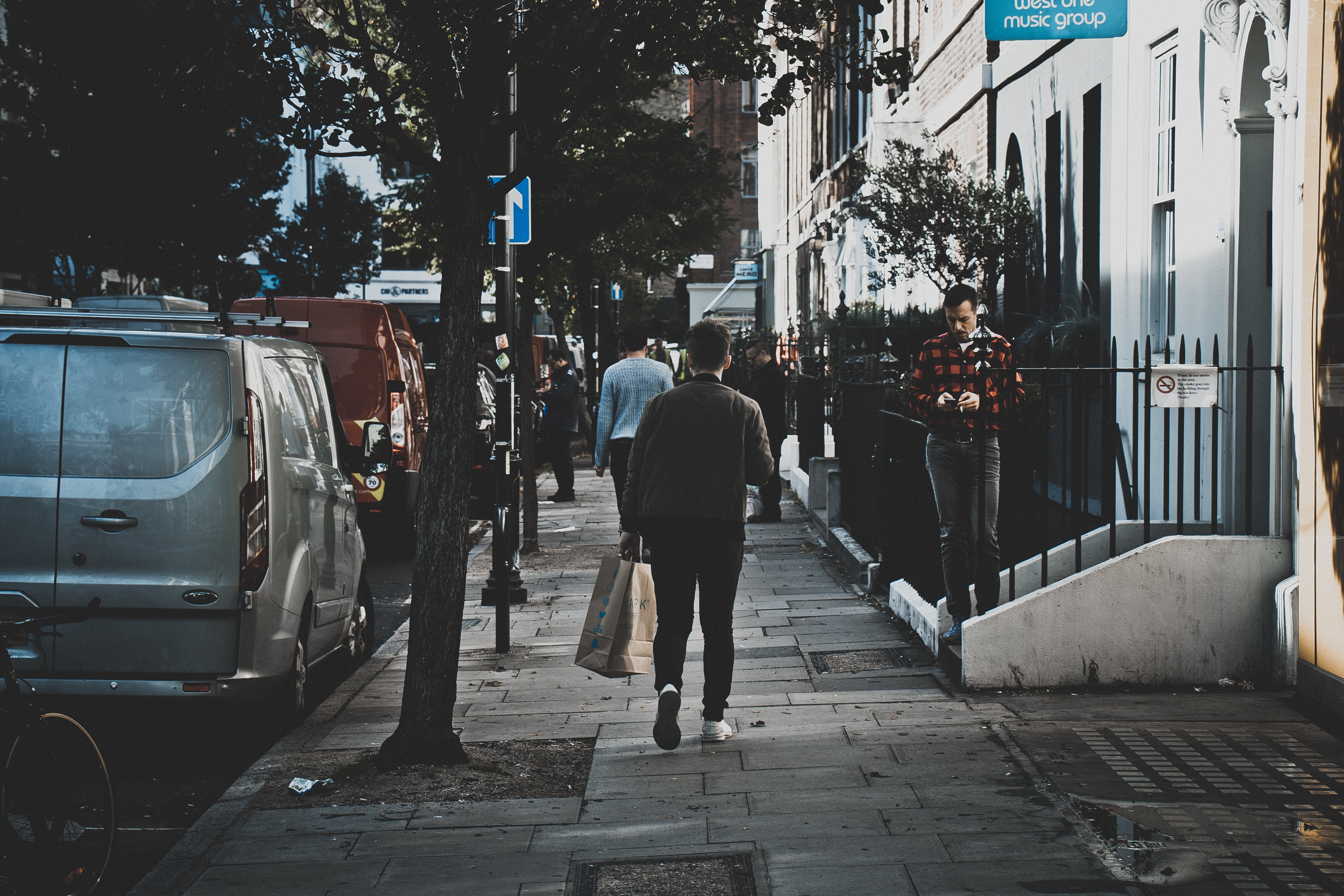 The main gist was that the government plans to make access to mortgages easier, as many tenants can afford high rents but struggle to fund a mortgage deposit because of ever-rising house prices.
Reasons Behind The Changes
Currently, those living in council houses can purchase a home with up to a 70% discount on the market value. The amount depends on how long they lived in a council home.
However, people renting from a housing association were not eligible for the scheme. And just recently, the government decided to fix this.
It also wants to address challenges that prevent people who can afford to take a mortgage from doing so, as well as change the benefits system that also stops people from purchasing a home.
Who is Affected By Right To Buy 2.0?
Basically, the tweaked Right To Buy scheme is great news for ambitious first-time property buyers. More than 2m buyers purchased a council home via the scheme since its introduction in the 80s.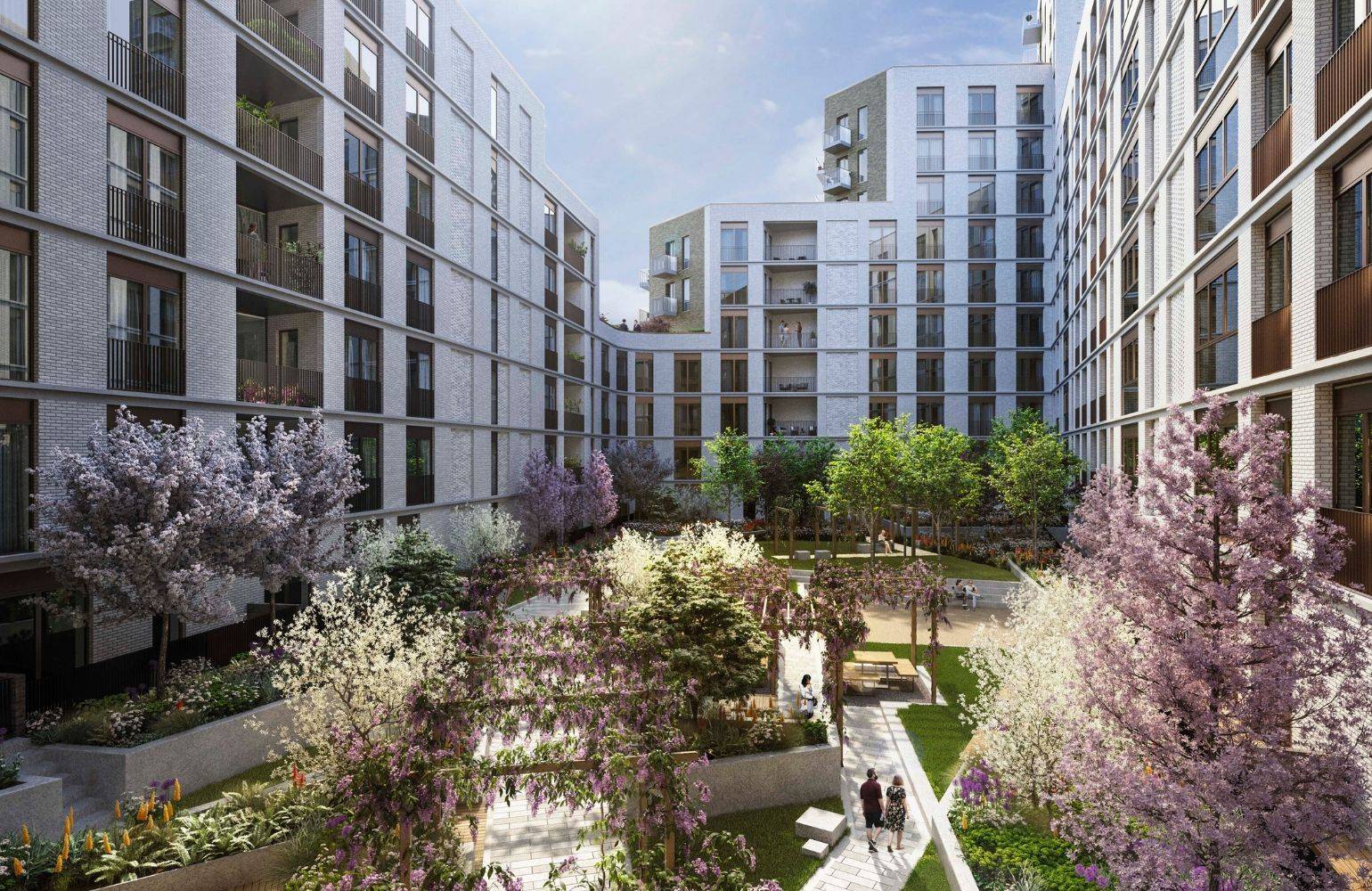 The main complaint is, however, that lenders do not consider their mortgage repayments to be affordable, despite people currently paying even more in monthly rents.
Right To Buy 2.0 – Any Details?
Complete details of the tweaked Right To Buy are still yet to come. The government assured that it would closely work with housing associations when designing the scheme.
It is worth mentioning that it has committed to building new social housing homes to replace each one that is sold. The main goal is to have the number of homes available for rent to stay the same.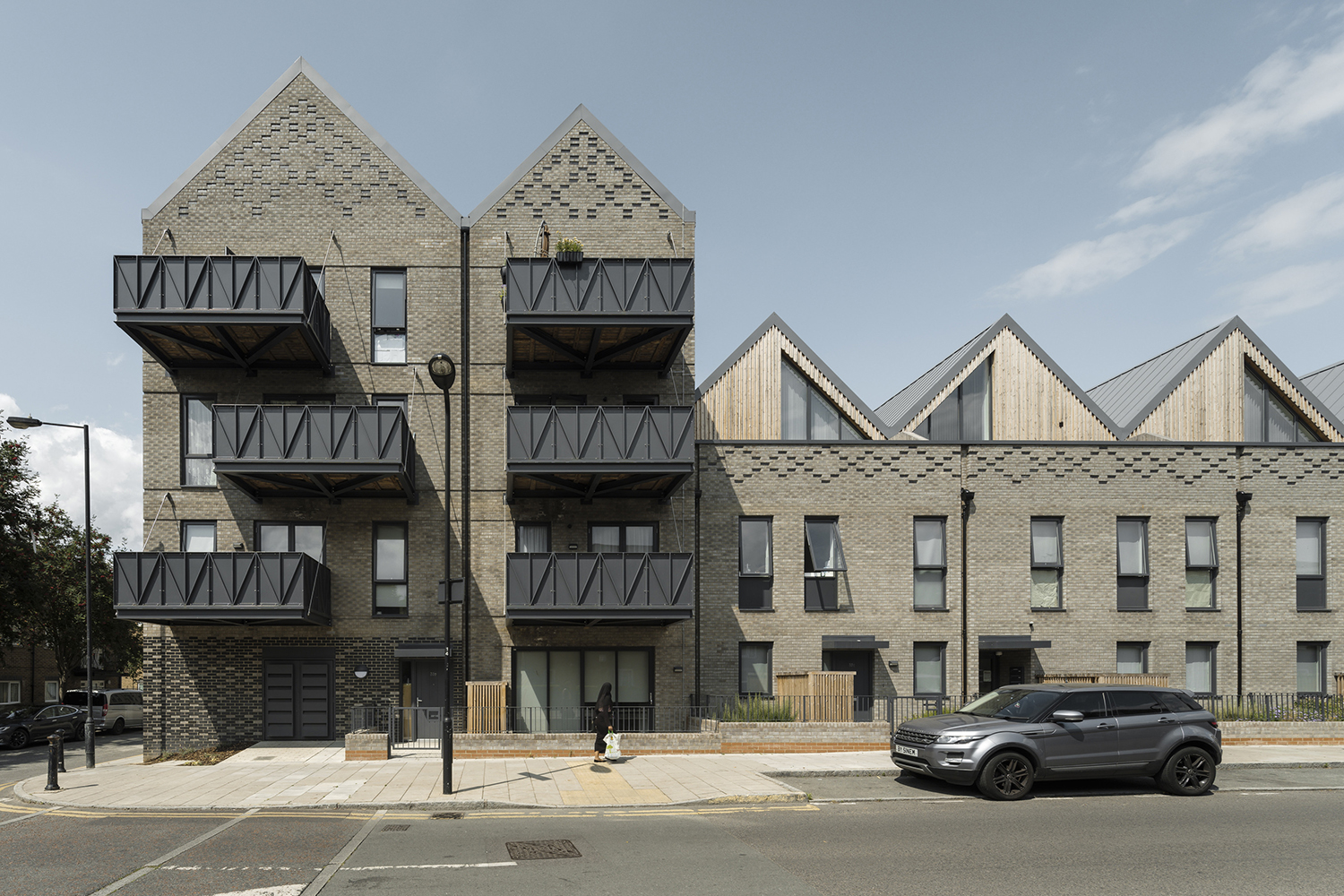 The government hopes to support homeownership by letting people use housing benefits to fund their mortgage repayments. Some 1.5m people get housing benefits, but they can only use them to pay rent to a housing association or private landlords.
Lastly, the government plans to reconsider the Universal Credit rules to help people with housing benefits to save for a property deposit.
Was this article helpful?
Similar news you may like