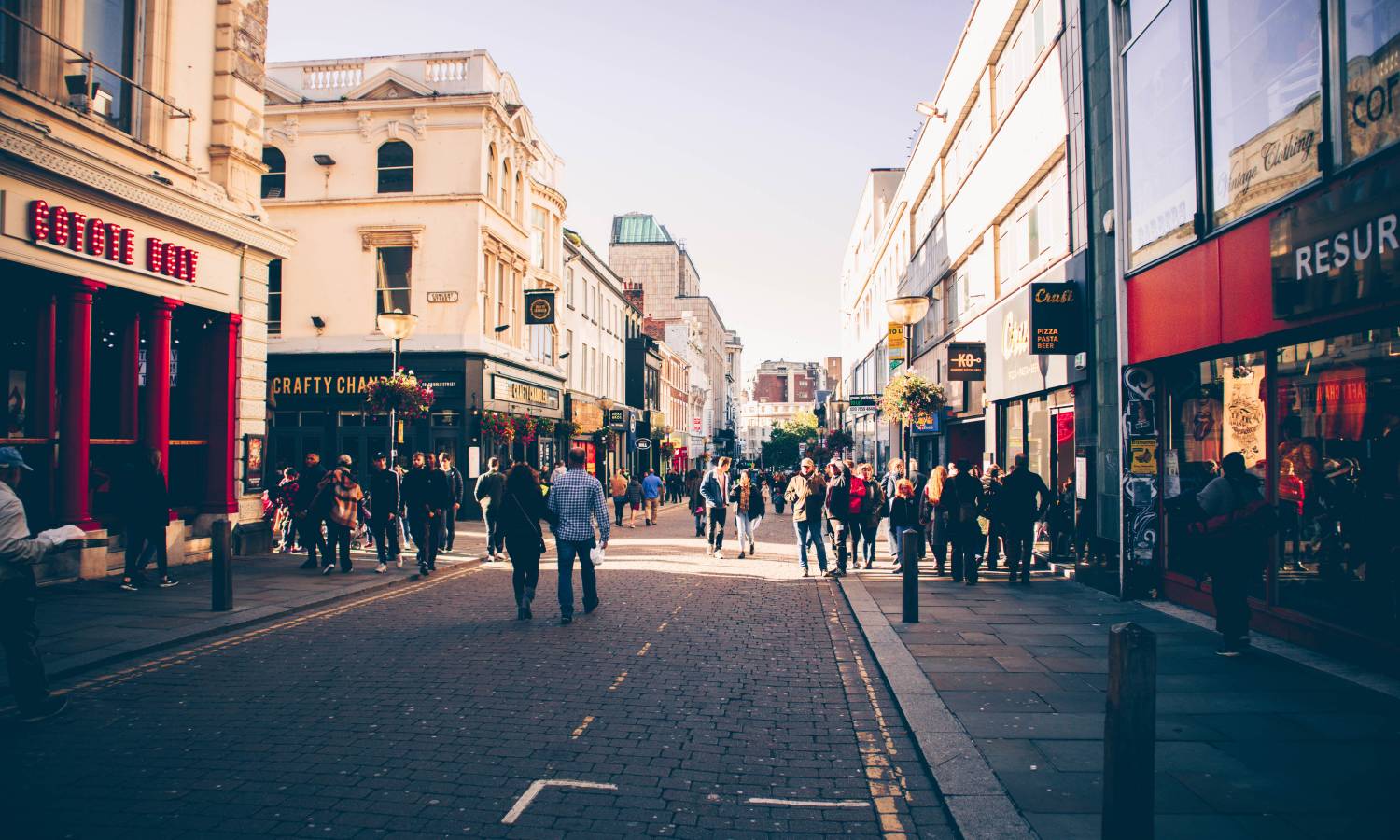 Property Market Settings For First-Timers In 2022
As interest rates rise and living costs increase, we discuss the past and current property market settings and a typical profile of a first-time buyer in the UK.
Data by Halifax suggests average property prices in the UK reached £289k in May 2022. a record-high level for the market.
Many property specialists attribute this to the imbalance of demand and supply that continued after the Stamp Duty ended in late 2021. That is also despite the rising costs of living and several consecutive interest rate spikes.
First-Timers Property Market
The recent market insights from Direct Line Home Insurance reveal a daily increase of £24 for a typical first-timer home.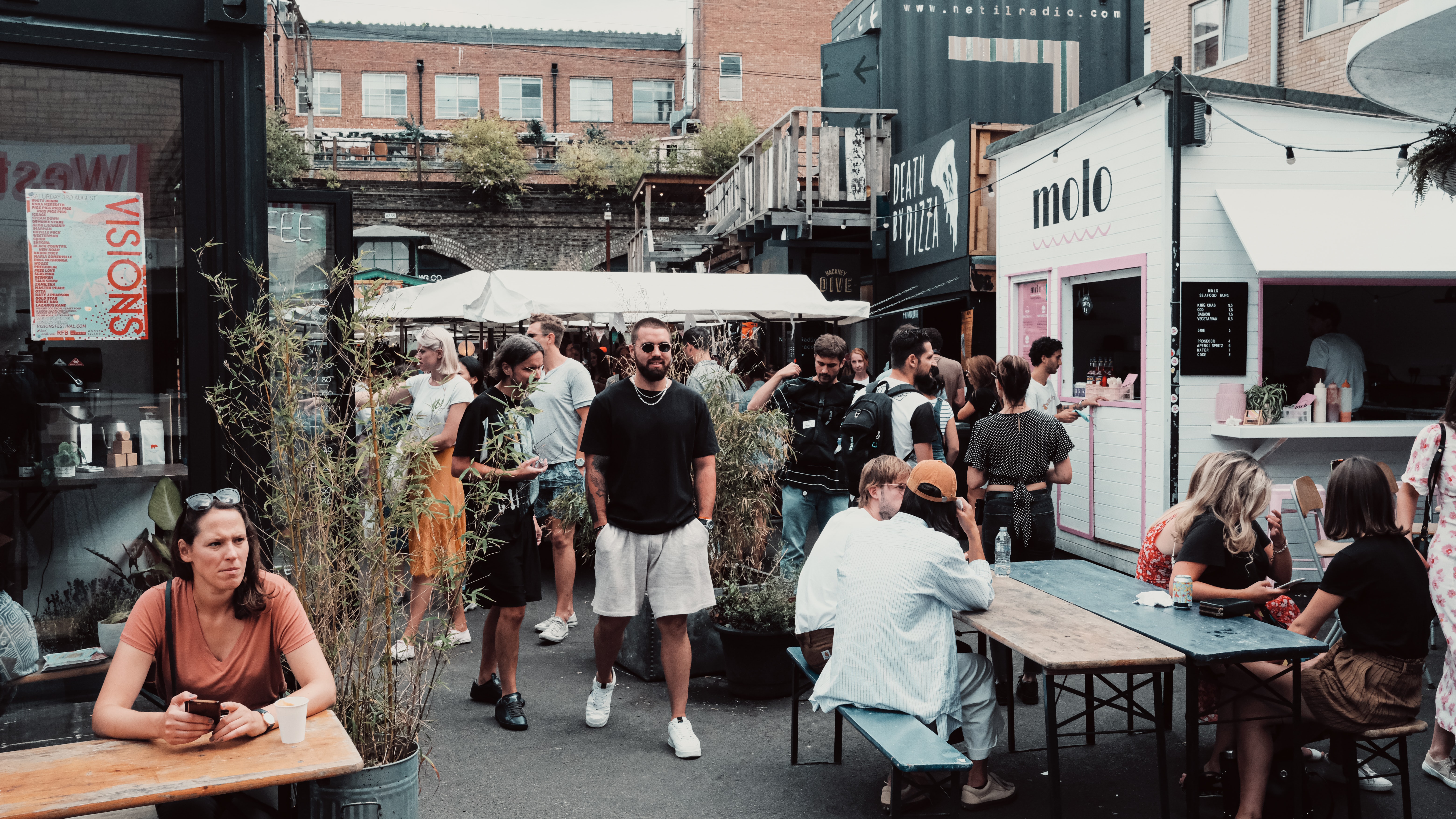 Currently, an average property costs 7 times the average salary of a person in their 30s. It sharply contrasts with just 6 times in 2016.
What's more, Halifax reveals that it now costs £10k more to buy a flat than in 2021 – a property type often popular among first-timers.
As for the demand levels, UK Finance reveals 86,500 property transactions by first-time buyers with a mortgage in Q1 2022. This number is down from 91,850 in Q4 2021.
A typical profile of a first-timer in the UK is a person around 31 years old. They put down a deposit of 20% and get a 29-year mortgage deal.
What To Expect For Property In 2022?
Several market signs indicate that the property-for-sale sector is cooling down, and the price growth levels are slightly falling. However, they are still above the average levels.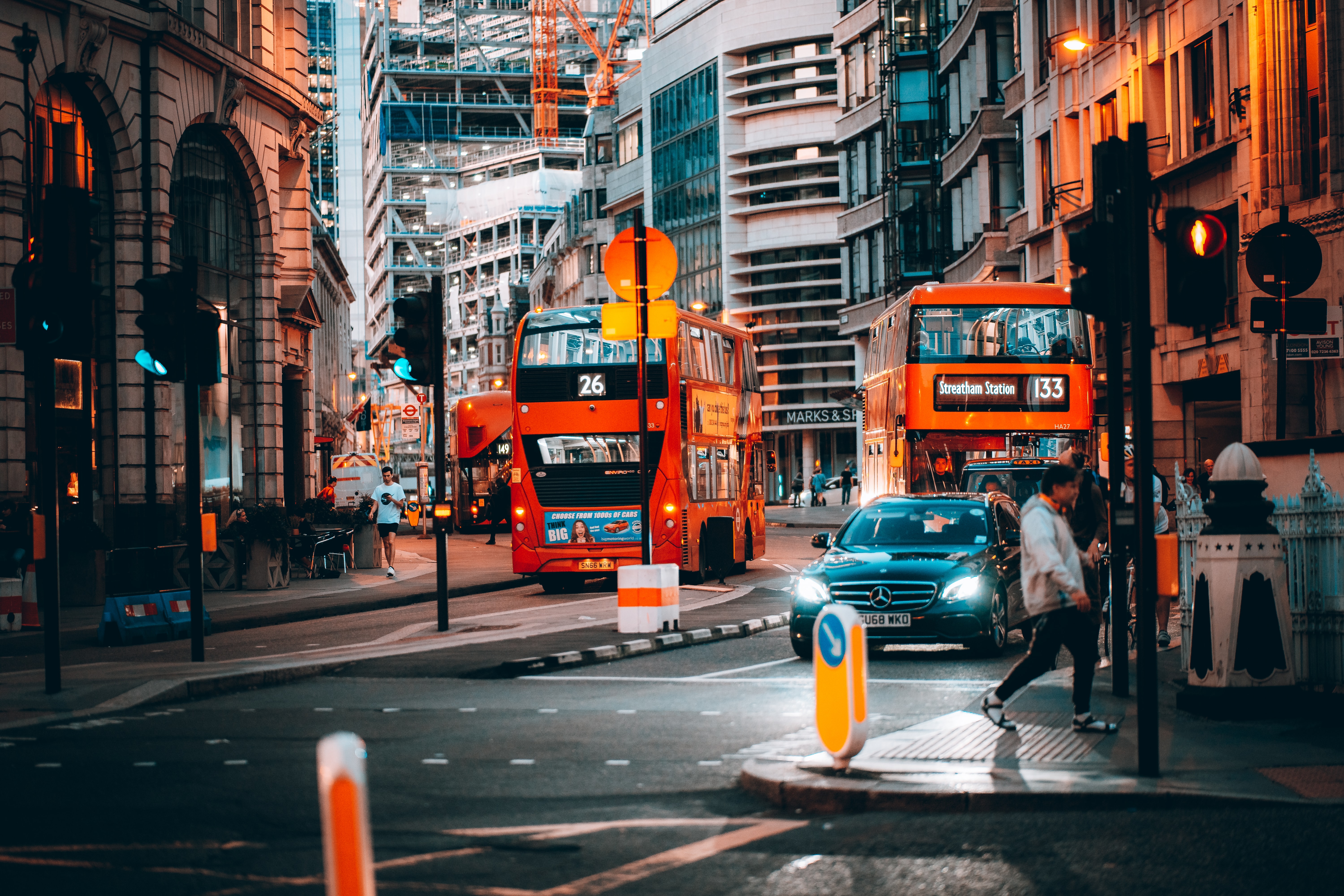 Another trend is that more sellers are considering discounts. Data by Zoopla suggests that 5% of listed properties had a price reduction of 5% or even more.
Moreover, data by RICS reveals that property demand from buyers dropped in May, a possible side effect of the living costs crisis and spiked interest rates.
Was this article helpful?
Similar news you may like