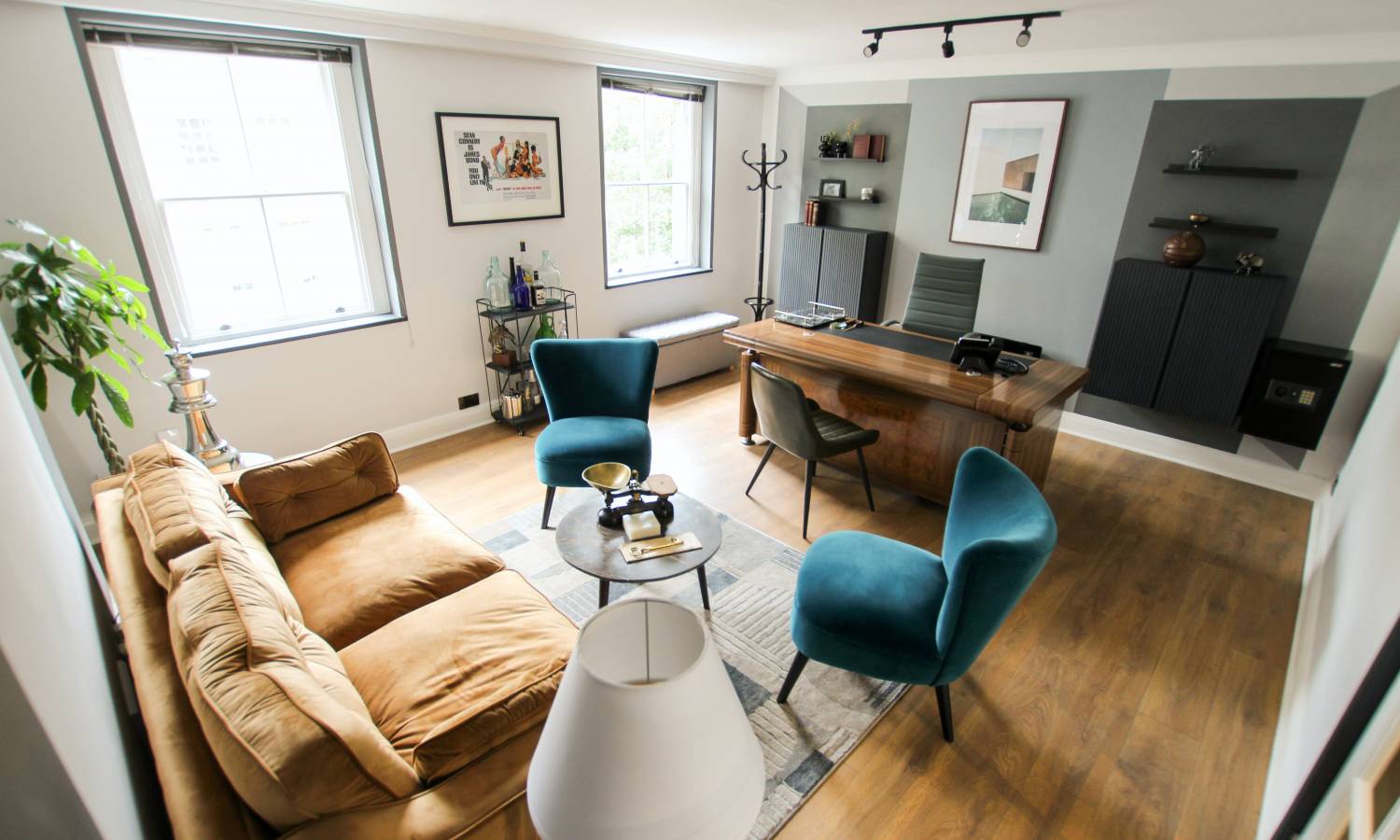 Costs of selling homes in UK 2021
Experts at GetAgent.co.uk revealed the impact of the property market buoyancy on fees and costs when selling homes in 20 UK cities.
What are the least affordable cities to sell homes?
The percentage fee for selling a home in London stands at 1.7%. The average house price in the capital reaches £525k, which means almost £9,000 in real terms. Thus, London has both the percentage and the monetary terms standing at record-high levels.
Oxford and Cambridge come second and third second with a 1.1% fee on selling homes or £5,426 and £4,711 accordingly.
Bournemouth comes next – the percentage fee on selling homes stands at 1.2% or £3,700.
Bristol has the same rate, with the monetary terms when selling properties standing slightly under £3,700.
What are the most affordable cities to sell homes?
As for the opposite side of the league, the lowest costs of selling a home are in Glasgow. The percentage fee is 1.1%, meaning just £1,780 in real terms. It is mainly because the average price in Glasgow stands at £162k.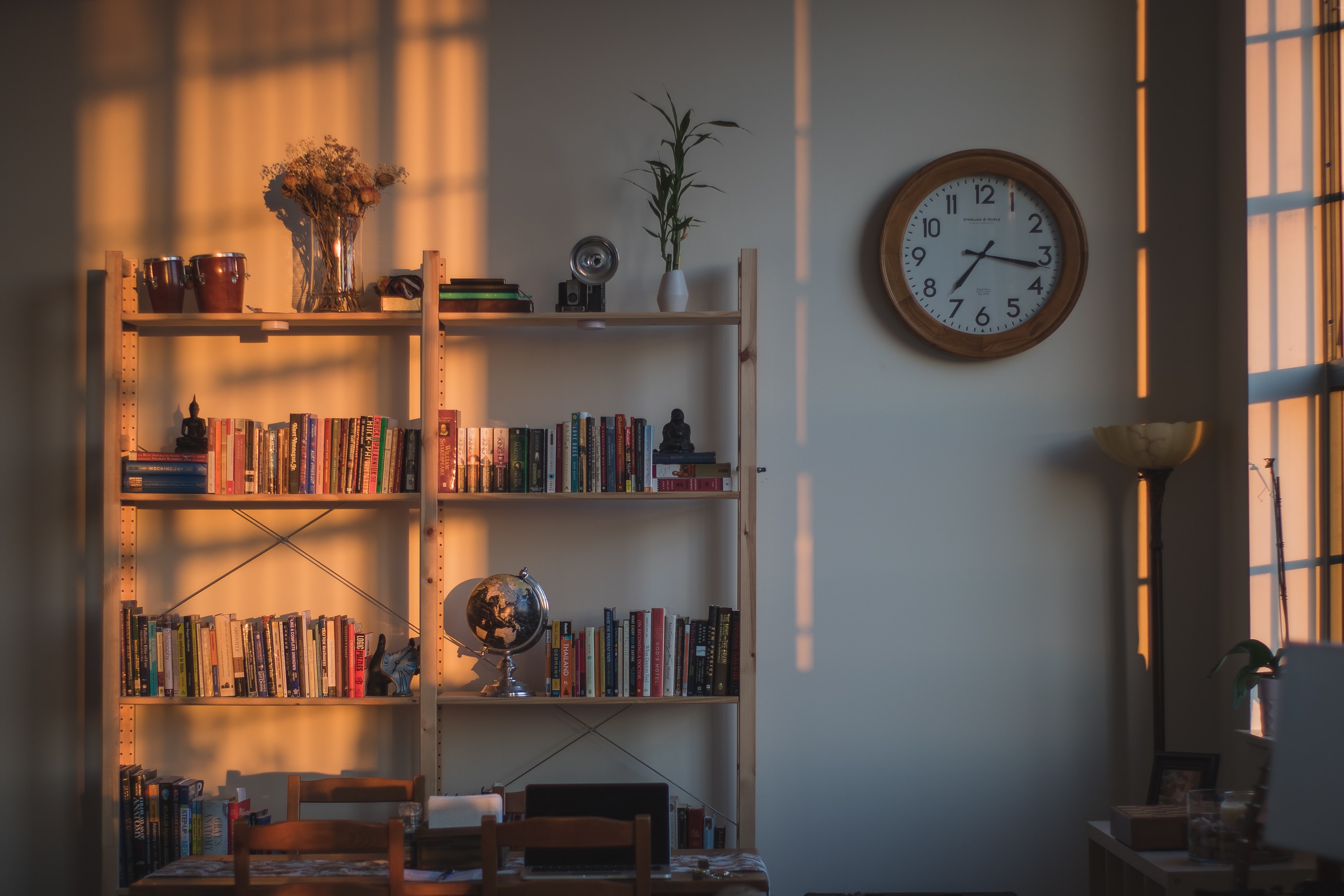 Some other cities also might be considered as most affordable in terms of selling homes. Ambitious homeowners who want to sell their properties face £1,870 in costs in Bradford or £2,300 in Liverpool.
What can the expert add?
Colby Short of GetAgent.co.uk highlights the current time as favourable for those homeowners selling their properties. It is likely that the past 18 months considerably increased the values of properties.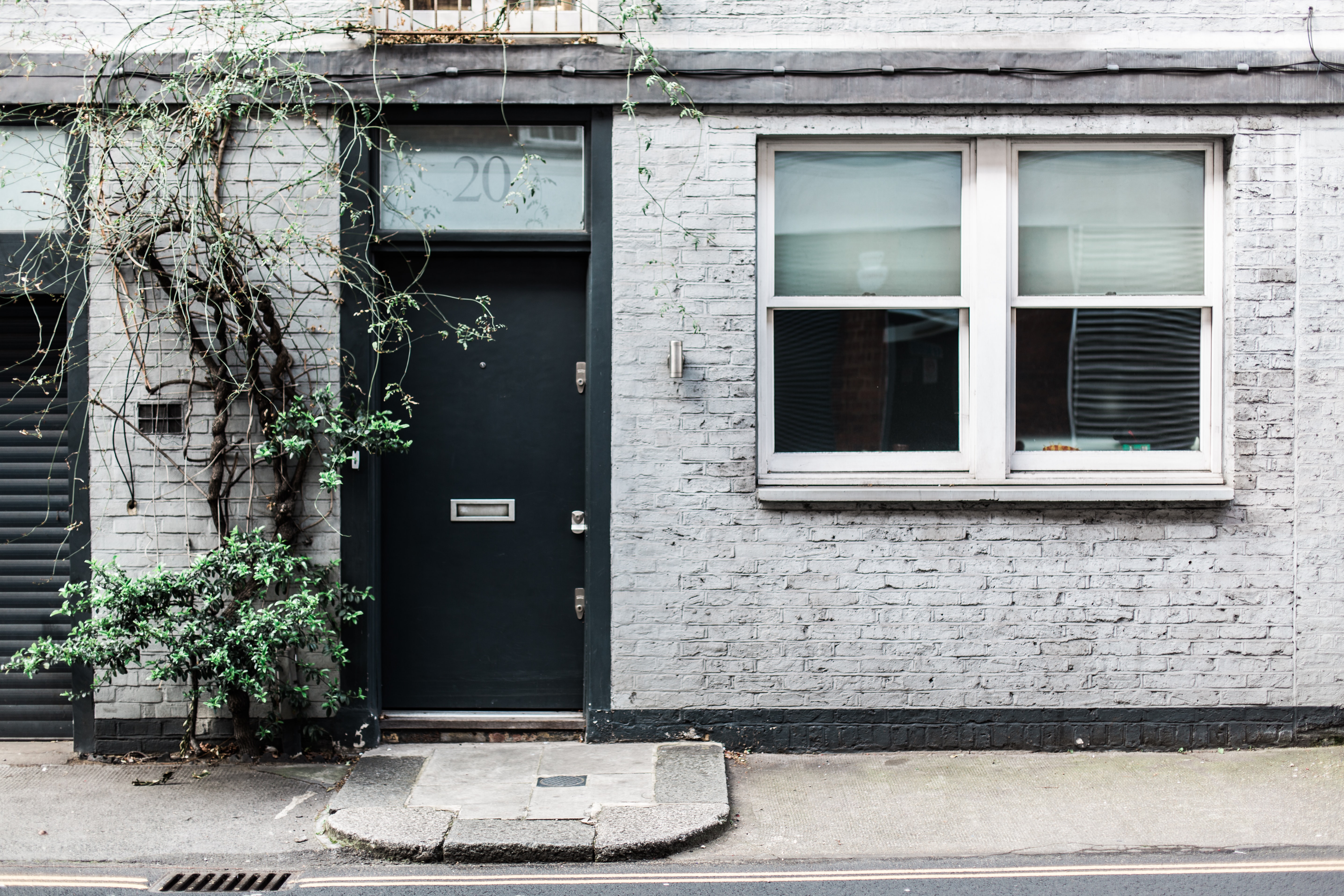 He also points out the fee associated with selling homes, which can range between a few thousand to almost ten thousand: It depends on the locations and the property value.
Short advises checking the market first and finding out fees from several estate agents when planning a property sale. Then, calculate the actual costs associated with the selling process.
Was this article helpful?
Similar news you may like