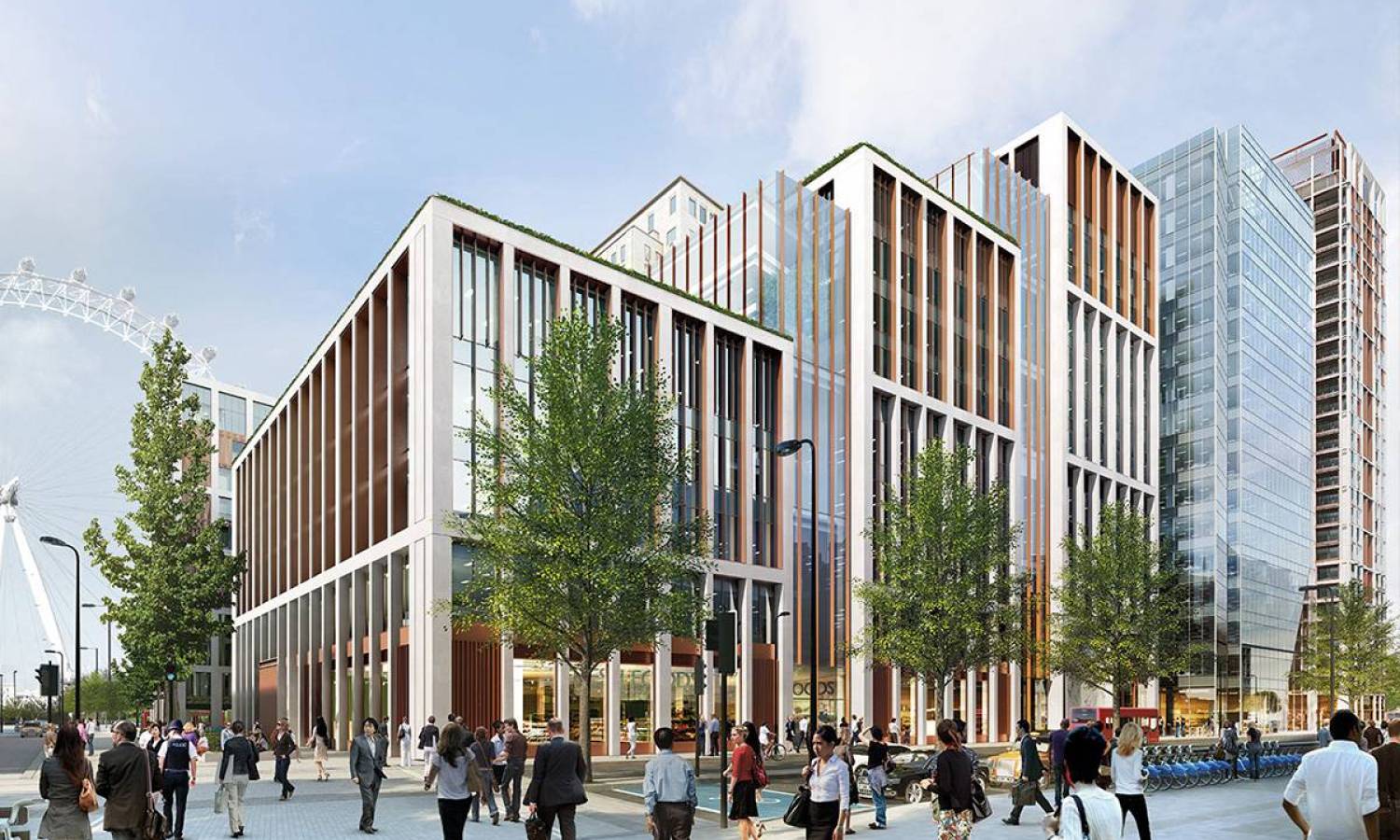 Declining Annual House Price Growth As An Opportunity For Investors
Based on the ONS House Price Index, the housing market saw a 3.5% annual growth rate in house prices during the twelve months ending in April 2023. This rate had decreased from the previous month's figure of 4.1%. Specifically, from March to April, there was a 0.4% rise in prices.
Presently, the average house price is £286,000, showing a £9,000 increase compared to the previous year but a £7,000 decrease compared to September.
1newhomes analysts ponder that while landlords may feel apprehensive, savvy professional investors can take advantage of the situation. The decline in house expenditures provides an opportunity to diversify portfolios and strategically invest in real estate. Consequently, this influx of investment helps address the scarcity of high-quality rental accommodations, meeting the demand from renters, who currently have limited options.
Some people hold a more pessimistic view of the housing market. They mention that although average residence expenses in April boosted by 0.4% on a seasonally adjusted basis, this modest progress was overshadowed by the 0.7% drop recorded in March.
The annual growth rate is steadily falling due to widespread cost reductions in property, reversing the rapid increments seen before last year's unfortunate mini-Budget.
It is also noted that while prices might experience a gentle descent rather than a crash, Britain's persistent inflation implies that further turbulence can be anticipated during the decrease. The Bank of England's sluggish response to tackle inflation has resulted in a lag behind the curve, leading to the likelihood of even higher interest rates that will persist for an extended period.
Moreover, rising mortgage figures make it increasingly challenging for thousands of prospective first-time buyers to achieve homeownership. These higher borrowing costs also have a chilling effect on the broader real estate arena, resulting in fewer house sales expected in the upcoming period.
Only the top end of the market, where clients typically possess a substantial amount of equity and are less reliant on borrowing, appears to function relatively smoothly.
Purchasers who are well-capitalized and have their finances in order are finding their financial stability to be a valuable asset. They can leverage this stability to secure significant discounts off the asking price.
In contrast, a more positive view of the situation focuses on today's data indicating that real estate conditions remain healthy. Inflation is expected to decrease this year, and economists predict only two more interest rate hikes in 2023. These factors should bring a sense of calm during the second half of the year and provide more opportunities for first-time buyers to get in the housing market.
Frequently Asked Questions
FAQ
Is London house prices falling?
House Price Index for May 2023 shows that London's house prices have fallen 0.2% over the last year.
Moreover, London house costs are expected to fall 10 per cent by autumn as interest rate rises send mortgage payments soaring.
Was this article helpful?
Similar news you may like