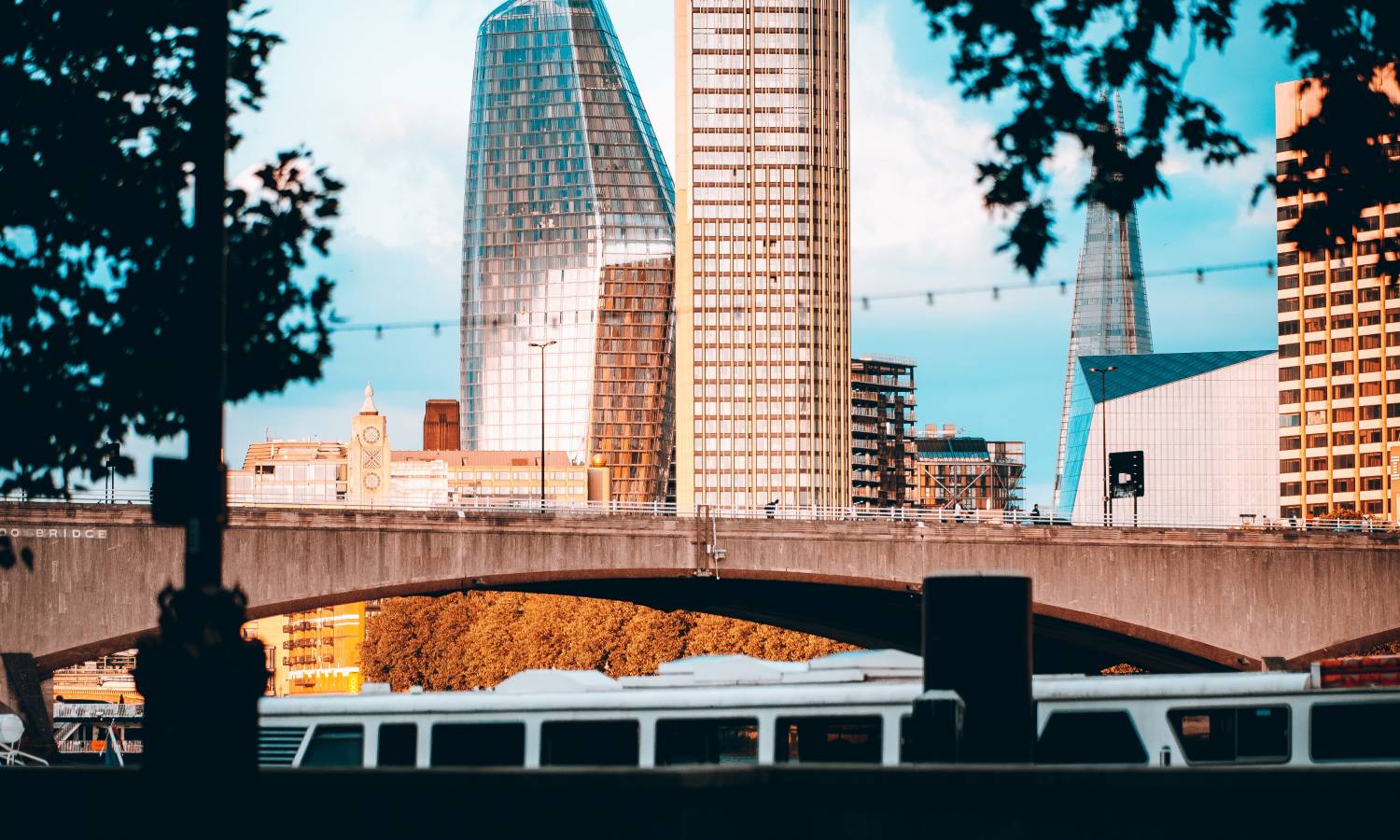 Demand For London Apartments Yet To Recover in 2022
Demand for flats across London is yet to recover from the pandemic despite a gradual return to normal regarding working and living in the capital.
The recent data by Ocasa analysed demand from tenants across Britain and the current level of stock in the regions.
Rental Market In London In 2022
Current rental prices are already expensive and rising, so it is not surprising that smaller apartments and flats form the most significant share of rental property available in the market.
The main reason for this is that such properties offer lower rental costs.
The specialists at the rental platform found that flats account for more than half (55%) of all rental homes across Britain. London flats account for 83% of all rental homes in the capital, the largest share across all markets.
However, we saw renters looking for more affordable options outside London during the pandemic as WFH swiftly embedded into our lifestyles and offered a lot of flexibility.
In 2021, we saw a gradual return to normality in London as travel restrictions eased and residents started to return to offices. Despite that, demand for London apartments is yet to recover. According to the market data, just 32% of available rental flats in the capital have already had a let agreed with a tenant.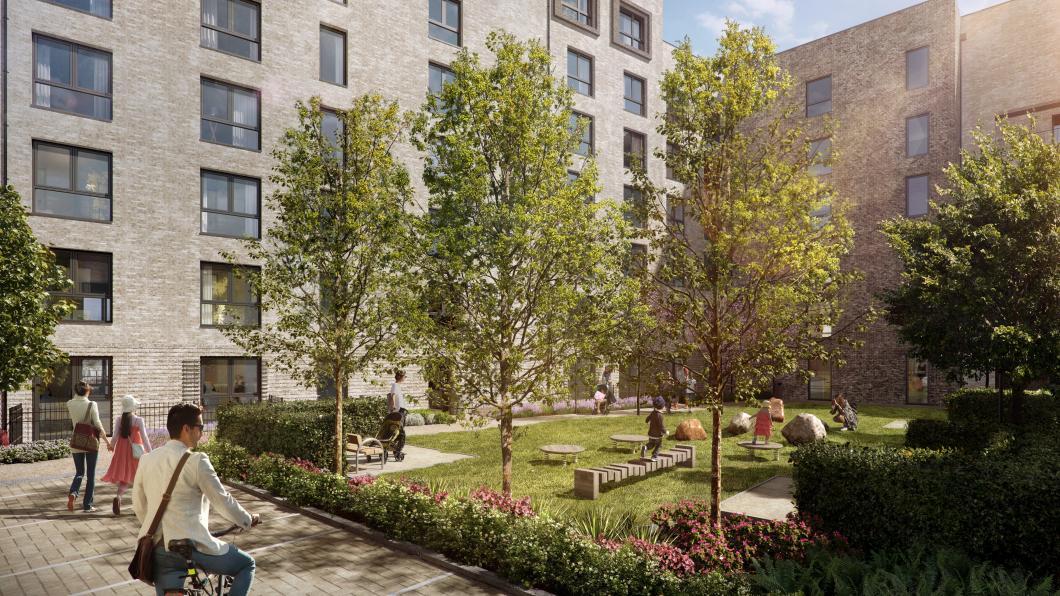 The figures mean that the capital ranks 7th regarding the demand for apartment-like living.
Rental Flat Demand In Britain In 2022
As for the other regions, the East of England outperformed any other areas regarding the demand for rental flats. The share of occupied flats in the region slightly exceeds 50%, just like in the South West.
On the other side of the table is the East Midlands, with demand for rental apartments sitting at just above 25%.
Ocasa Comments
Ocasa highlights flats as one of the most popular rental property types as they offer more affordable rental prices because of the smaller size. This is especially relevant for London with its record-high rental prices.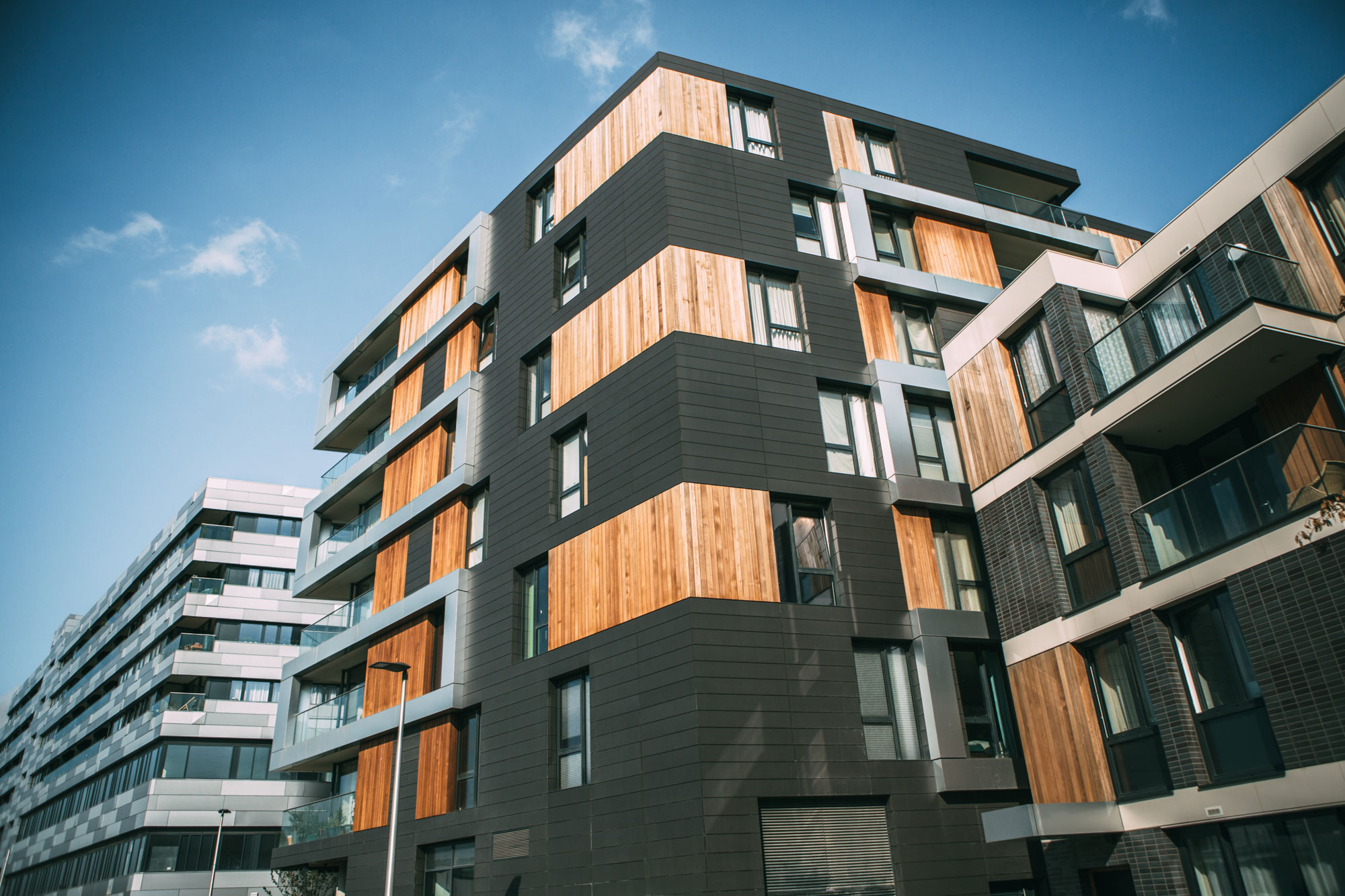 However, demand for rental apartments in the capital is yet to recover despite a gradual return to normality after the pandemic.
The expert attributes the trend to the pandemic influence as many tenants learned the benefits of WFH. It is hard to predict this trend, but what's certain is that the golden days of the rental market in London are yet to come back.
Was this article helpful?
Similar news you may like