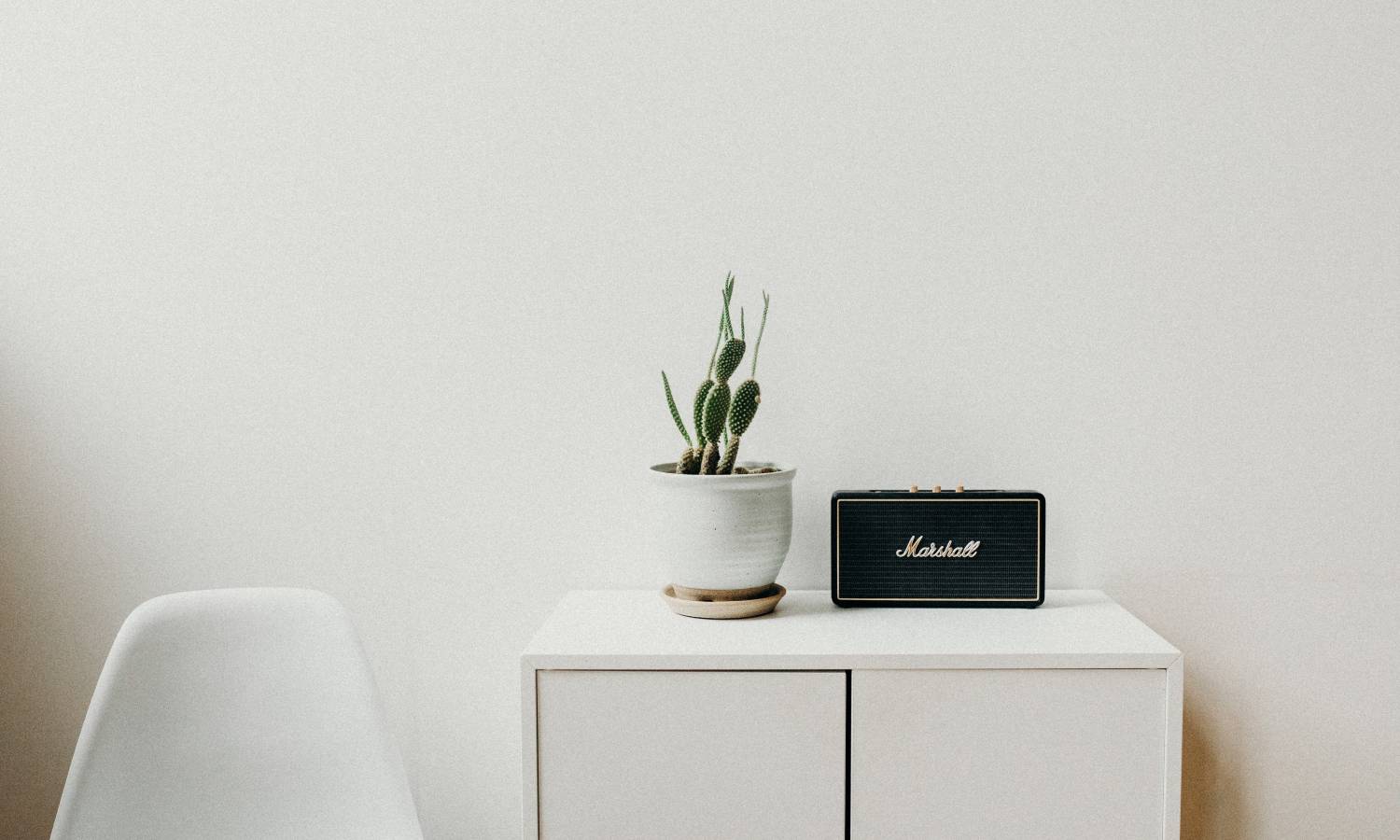 Demand for Private Rentals at All-time High
The recent property market data reveals demand for private rentals across England and Wales breaking records.
Specialists at the National Residential Landlords Association (NRLA) surveyed landlord in England and Wales and found that the demand for rental housing has increased.
Around 57% of landlords report increased demand for rental housing in third quarter (Q3) 2021, up from 39% in Q2 this year.
London rental market performance
During the early stages of the pandemic in Q2 2020, just 14% of landlords said that the demand from tenants has increased.
As the market started to recover from the pandemic and workers started to return to offices, London landlords reported a noticeable jump in demand for rentals against the common levels during the pandemic.
In Q3 2021, 68% of landlords in Outer London reported increased demand this year. This figure is in sharp contrast with Q3 2020 when just 25% of landlords said the demand has increased.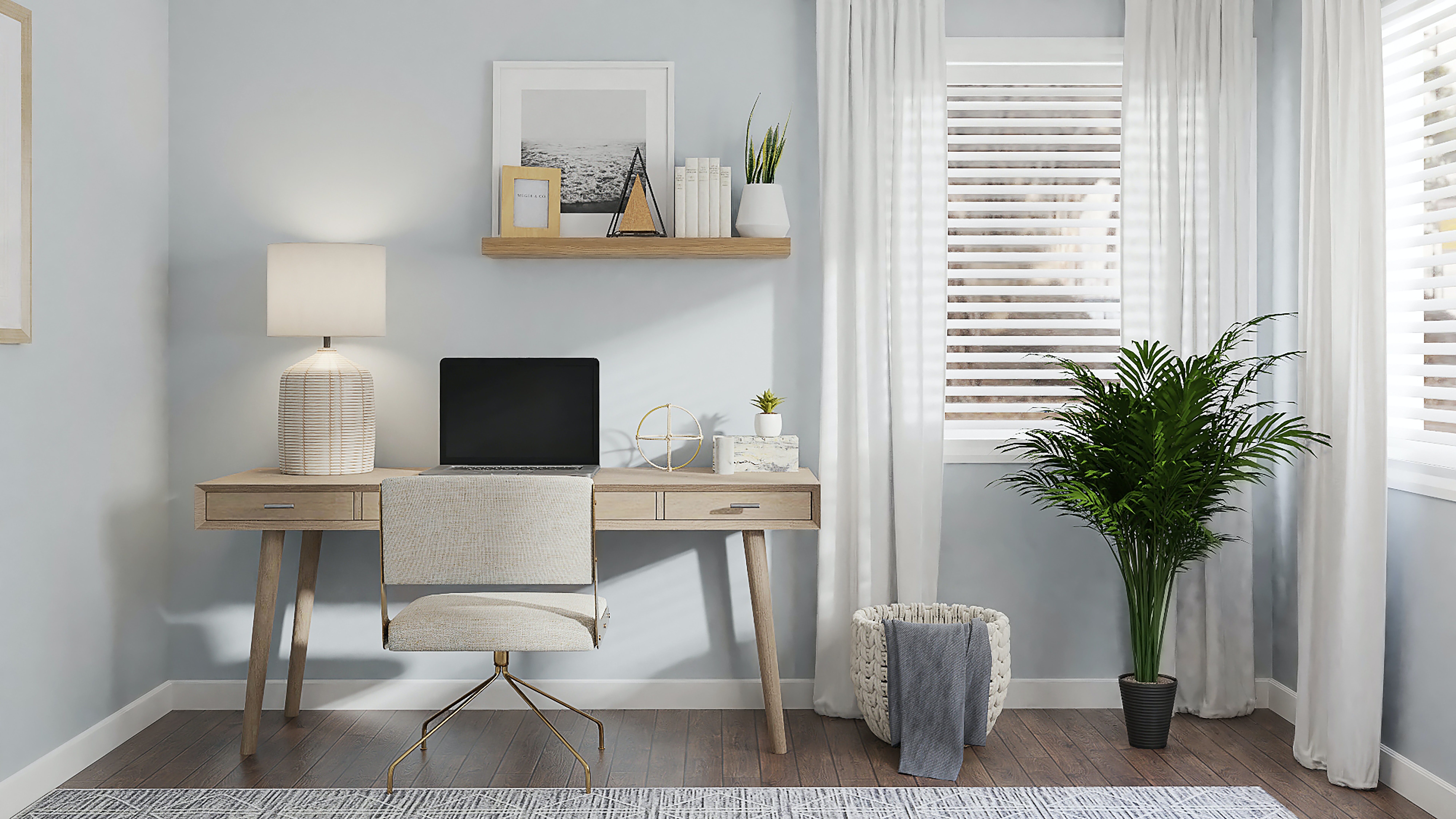 In Central London, more than half (54%) of landlords said the demand has risen, up from 16% during the same time in 2020.
Regional rental market performance
The strongest demand has been in the South West: 79% of landlords reported risen demand in Q3 2021. The South East (excluding the capital) comes close second with the figure reaching 74%, followed by 73% in Wales.
Even though the demand is rising, the share of landlords planning to reduce the number of their rental properties is the same as those planning to increase them (19%). It comes as the Royal Institution of Chartered Surveyors (RICS) has warned about rising rents because of the supply and demand imbalance.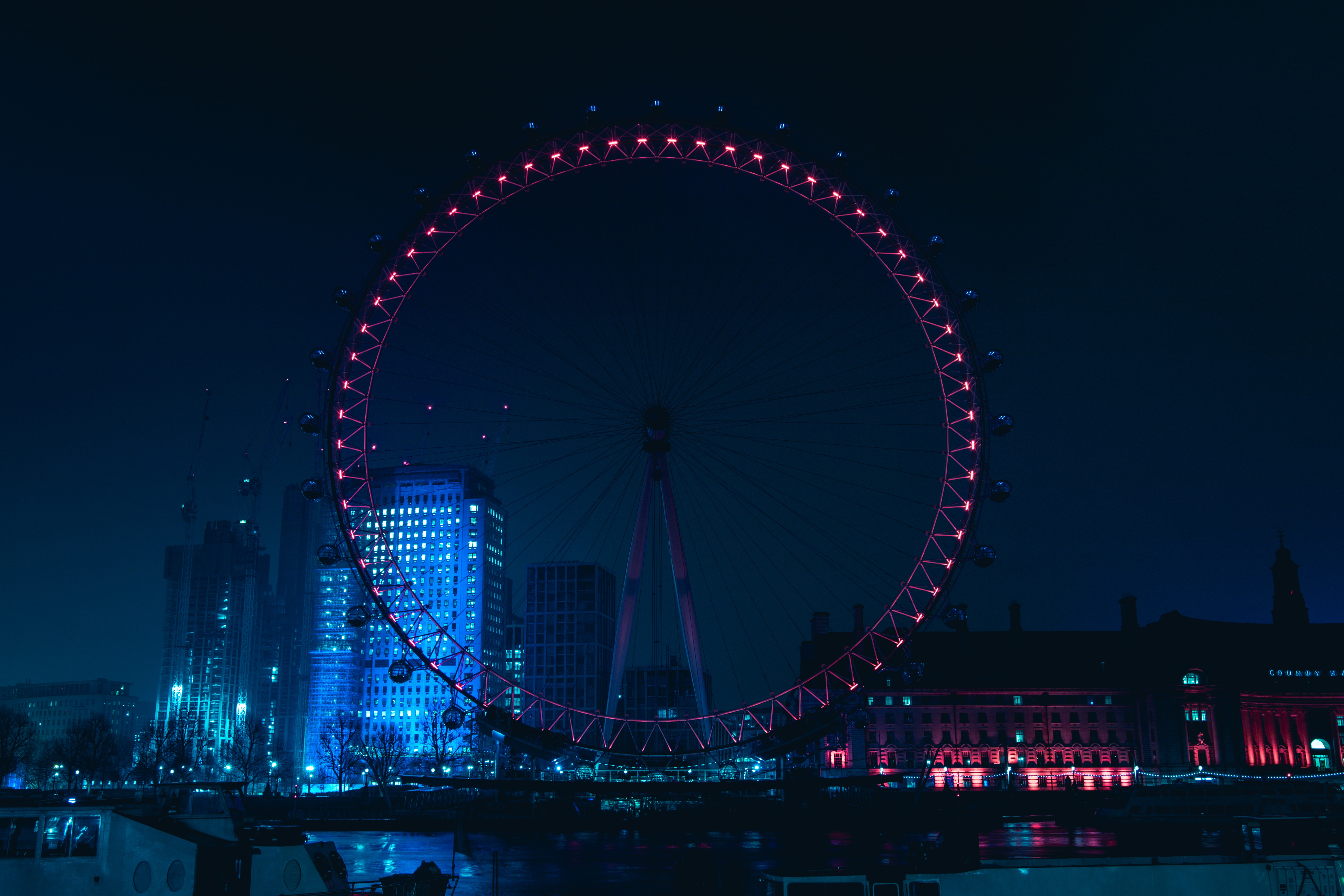 Expert comments
Ben Beadle of NRLA highlights a need for a «stimulus to support responsible landlords» to provide much-needed rental housing as demand is gathering momentum after the pandemic-led measures.
Without a stimulus, tenants will face higher rents, less choice, and challenges when wanting to become homeowners.
Was this article helpful?
Similar news you may like