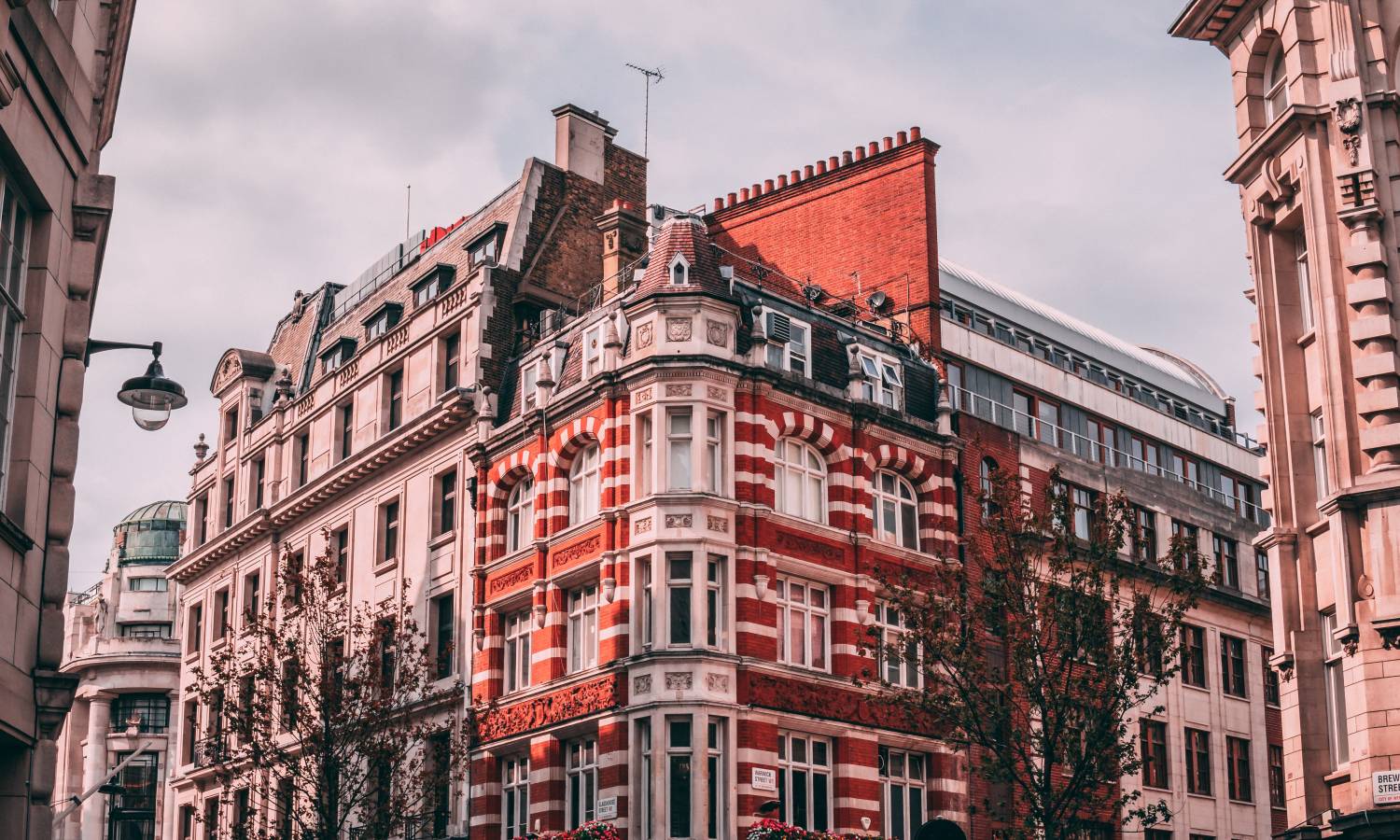 Demand from London tenants up by 104% over the last 6 months
The latest London property market data by Bective reveals tenant demand rising by 104% between April 2021 and September 2021 compared to the preceding 6 months.
Bective is a Central London real estate agency. Its data reveals changing trends in the London rental market towards swift recovery from the pandemic.
What are the keynote research findings?
There are three main periods touched in the research.
First of all, the challenging six months between April 2020 and September 2020. Secondly, the following six months from October 2020 to March 2021. Finally, the recent six months from April 2021 to September 2021.
New tenant applications reflect the tenant demand most of all the other indicators. Between October 2020 and March 2021, tenant demand increased by 34% compared to the preceding 6 months (when the pandemic hit).
But the pandemic-related issues begin to ease, and renters return to London. The recent market data shows the tenant demand up by 104% between April 2021 and September 2021 compared to the preceding 6 months. Moreover, the demand is up by a staggering 173% against the same period in 2020 during the pandemic outburst.
The further data analysis by Central London agency Bective also reveals the rising tenant demand during the application stage.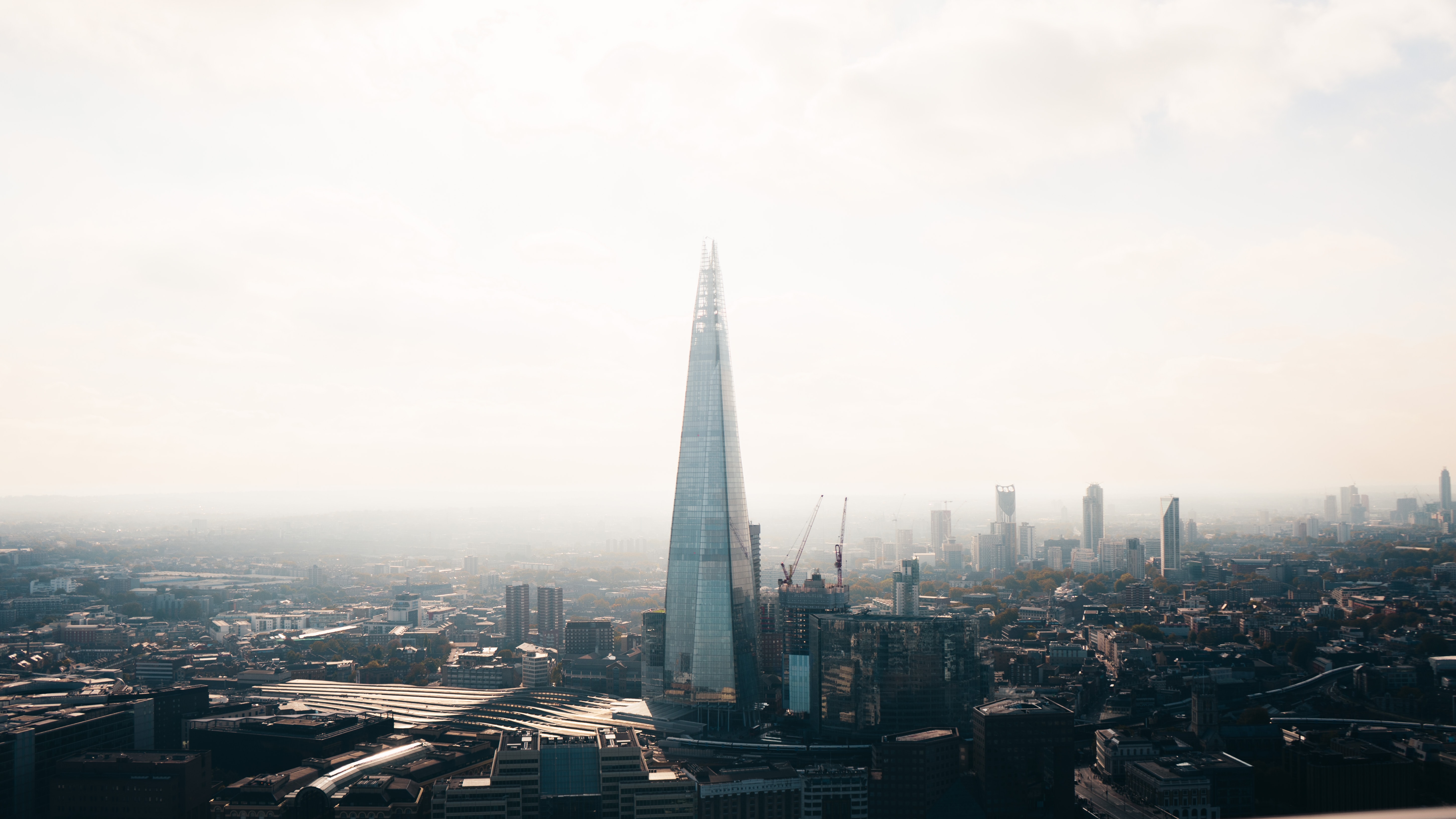 The share of let properties in the London rental market reached 39% in the last six months (from April 2021 to September 2021). It was up from 33% between the same months last year.
Moreover, the share or rental offers to all properties listed online (both for sale and rent) also starts to fall, indicating increasing demand. It follows the excessive supply evident when the rental demand was fading. The share of rental offers stands at 34% now. It fell from 42% during the preceding months.
What does the property specialist say?
Thomas Dainty of Bective highlights the developing positive trends in the London rental market that started to originate at the end of 2020. Unlike during the height of the pandemic, both rental enquiries and conversion rates are rising now.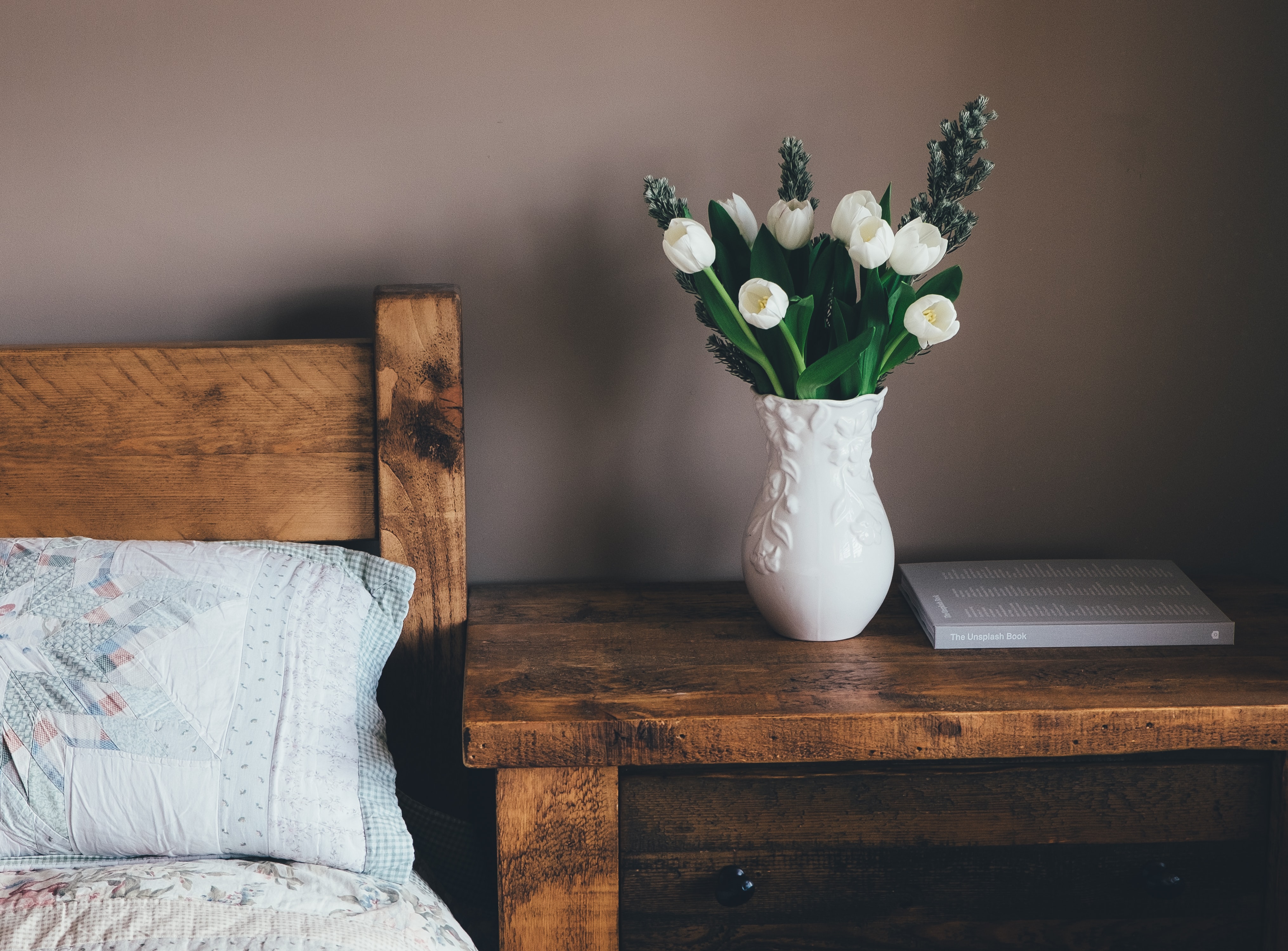 Dainty also points out the current demand clearing the excessive stock levels. It results in rising rental prices, which are expected to reach pre-pandemic figures thanks to the increasing demand in the London rental property market and «positive sentiment».
Dainty adds that spacious properties already see increasing rental prices. There is ongoing competitive bidding on the most attractive options, with rents up by around 10% against 2020 already.
Was this article helpful?
Similar news you may like