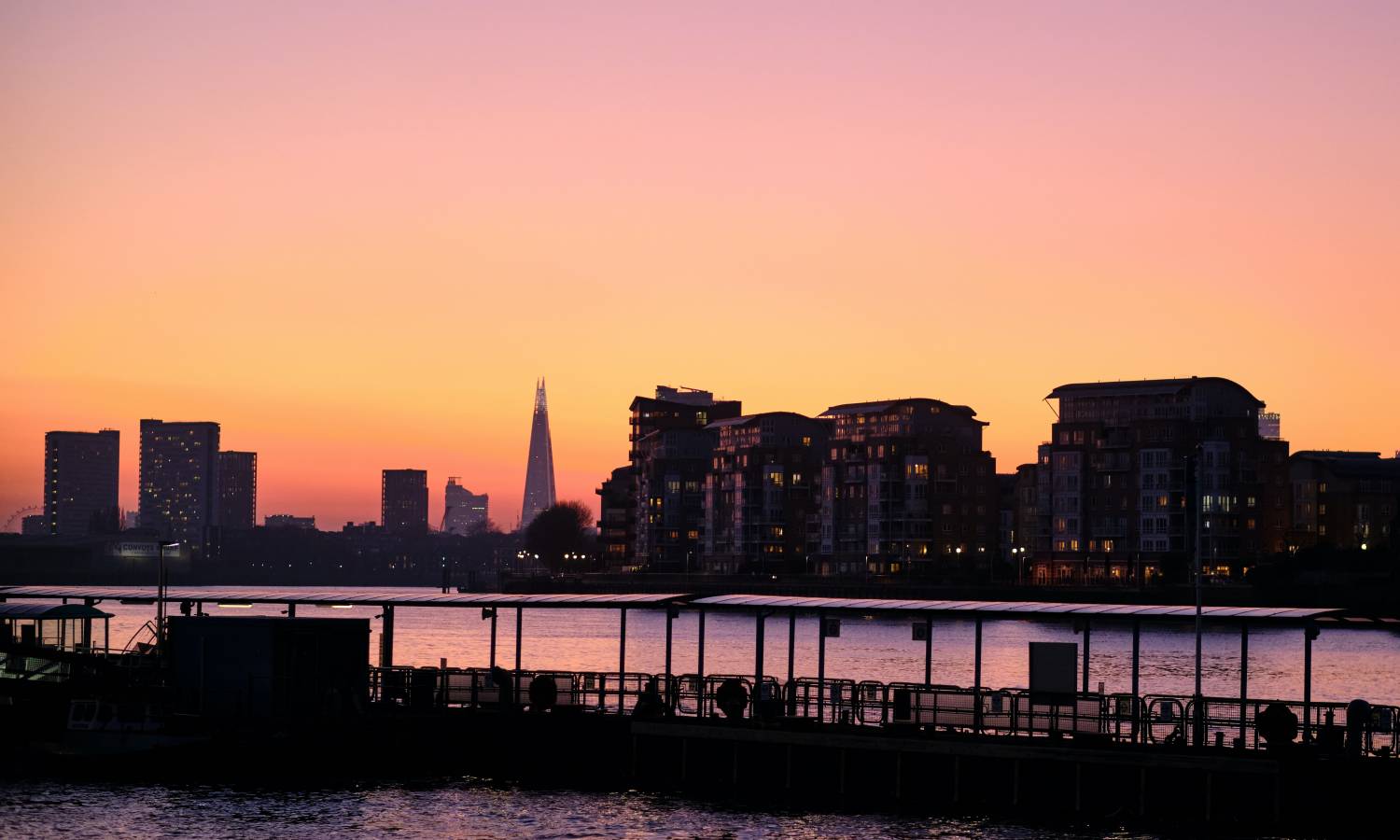 Demand from homebuyers fell slightly in Q1 2022
The latest market data by GetAgent.co.uk reveals a slight fall in demand from homebuyers in Q1 2022 against the previous quarter when the tax relief finally ended.
The researchers analysed the demand across the property market in England and revealed a 1.4% fall in demand from homebuyers. The experts based the demand as a proportion of homes listed as sold to the overall stock for sale. For example, 100 listed homes with 50 sold mean demand level of 50%.
According to the data, the average demand reached 64.3% in the first quarter (Q1) of 2022, falling by 1.4% against numbers seen in Q4 2021.
Property Demand Fluctuations
The vast majority of England counties saw falling demand levels over the first three months of this year. Perhaps surprisingly, Greater London saw the most noticeable fall of 5.8% in demand levels. East Sussex and Devon came next with similar figures reaching 3.9% and 3.8%.
However, not all areas saw demand levels falling down. For example, the East Riding of Yorkshire ranked first with the most significant uplift of 4.6% in homebuyer demand.
Moreover, the City of London, which experienced a hard impact of the pandemic, shows signs of continued recovery, with demand levels up by 3.5% in Q1 2022.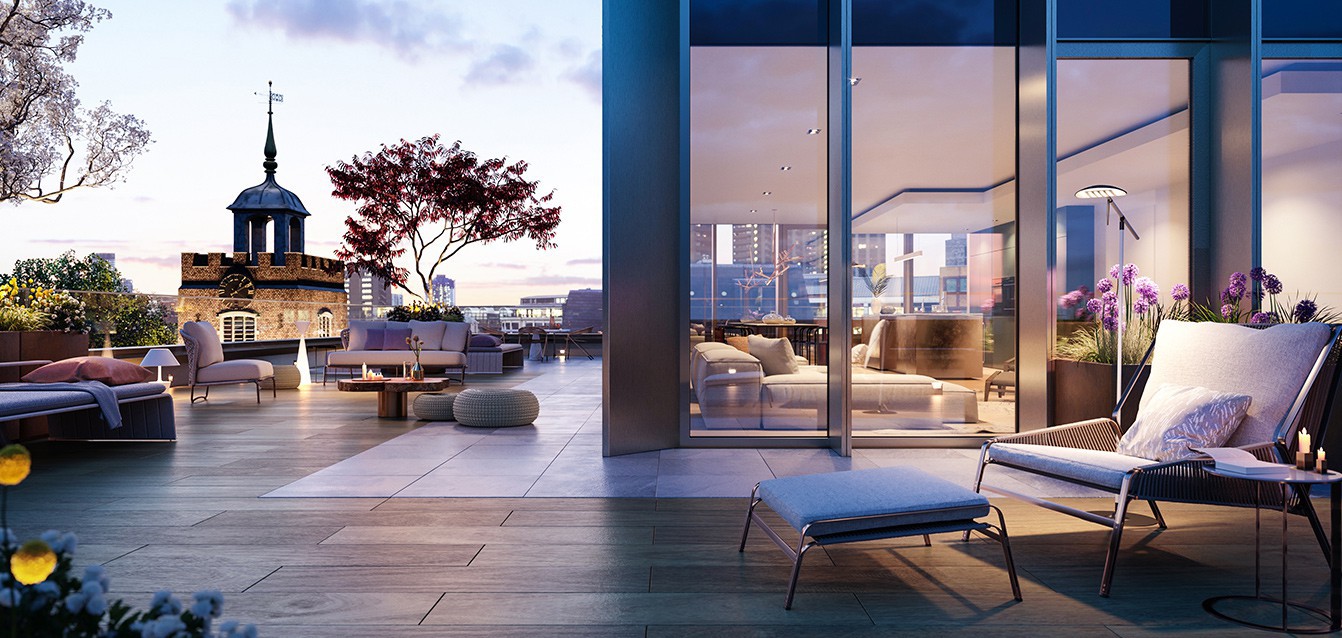 Property Demand Hotspots
Bristol ranked first for the highest demand levels, with almost 80% of homes listed as sold. Northamptonshire and Wiltshire came next, with similar figures standing at 75% and 73% respectively.
Property Professional Comments
One of the experts at GetAgent.co.uk highlights buoyant property demand driven by the Stamp Duty Holiday. The market figures are still strong despite the final tax relief end in December 2021.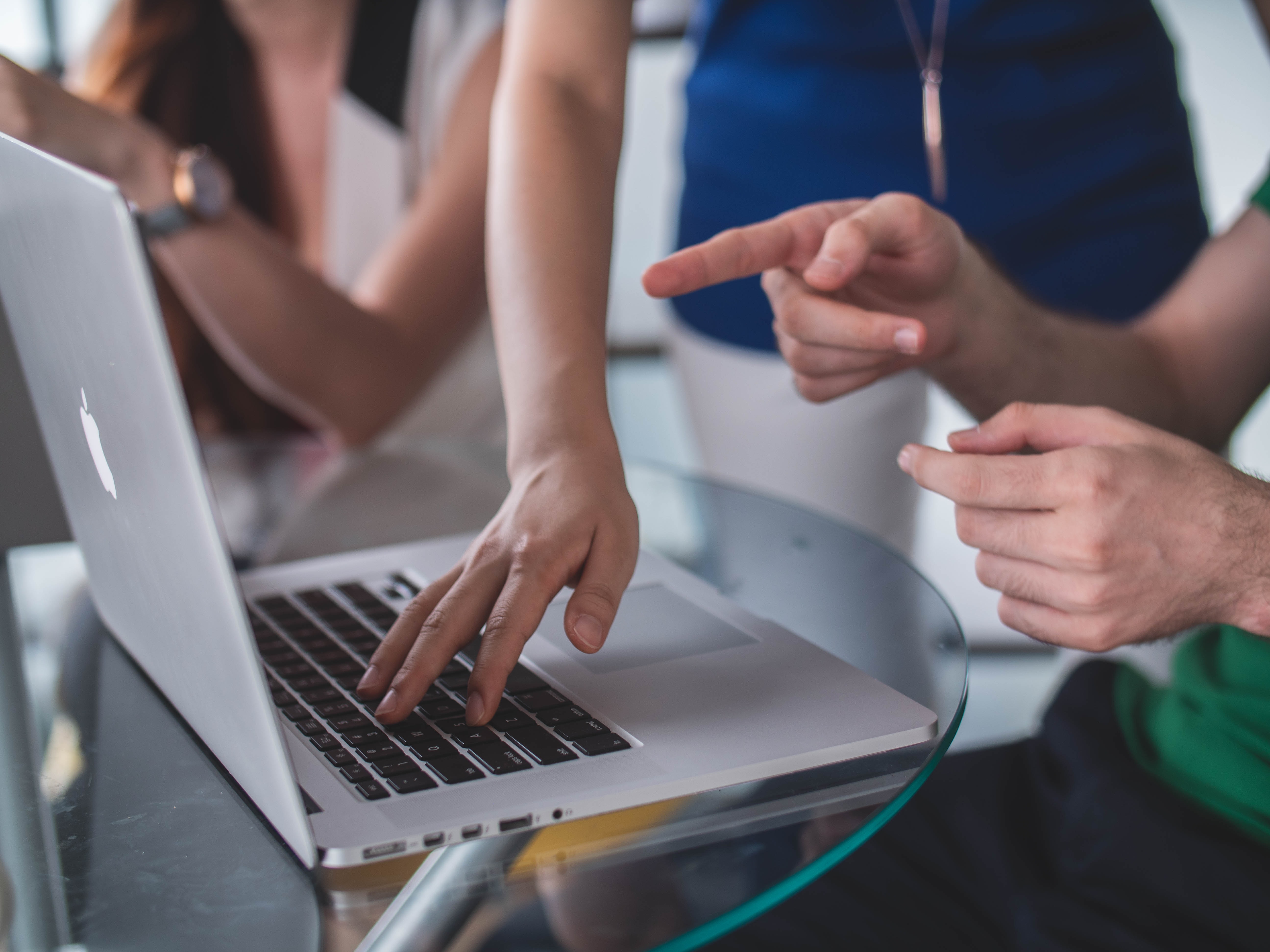 Currently, we are seeing natural readjustments of the market, with homebuyer demand levels falling slightly in Q1 2022. But the specialist expects to see a sustained level of property market activity over this year, despite the rising living costs and climbing interest rates. We might see higher levels of demand throughout 2022.
Was this article helpful?
Similar news you may like