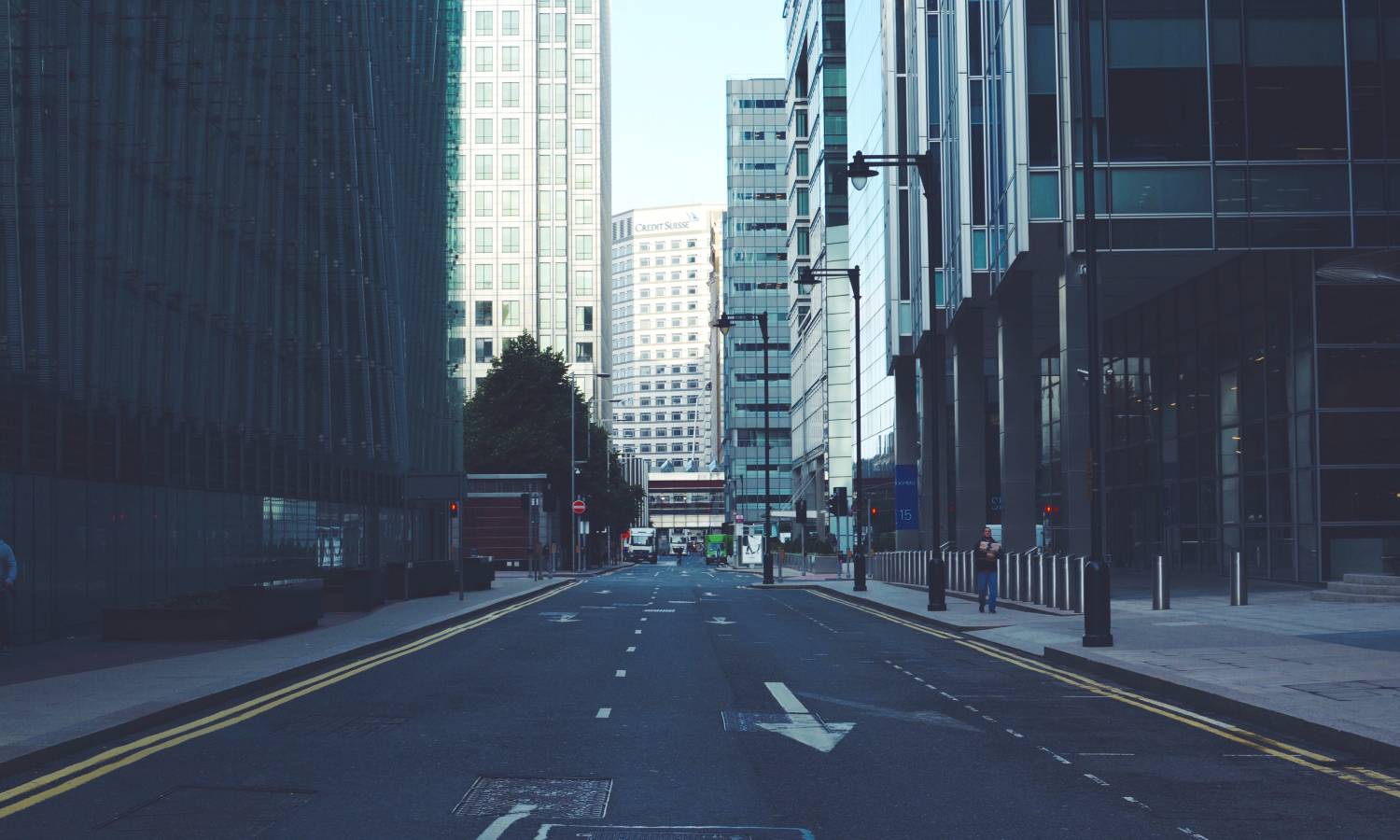 Demand soars for properties in East London
Agents Estates East reveal increased demand for properties in areas like Walthamstow and Forest Gate in East London.
What happened to the East London property?
Sought-after areas in East London see property rush as ambitious buyers willing to spend up to £100k over the asking price.
The pace of decision making is also striking – some sales were agreed on before the viewings.
Estates East even had to reconsider its viewing strategy to address the soaring demand.
Comments from Estates East
Michael Fenton of Estates East thinks of the past year as «stressful».
He lives in Essex and says there it is common to make even 3 viewings of the property. This is in sharp contrast with East London – buyers cannot spend so much time there. The time from viewing the property to agreeing on the sale might take just 5 days.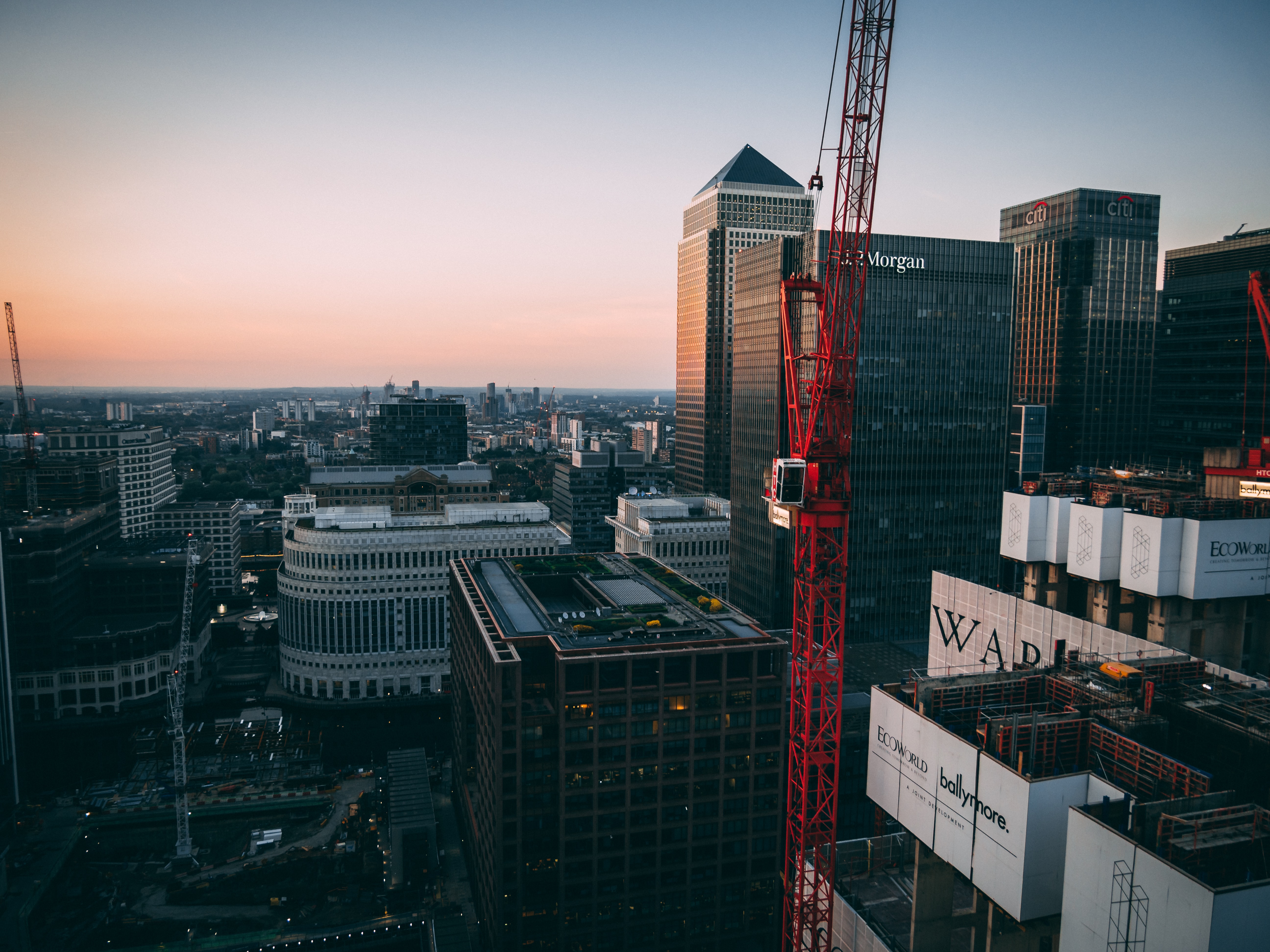 Some sellers didn't want a lot of people viewing their properties amidst the pandemic. Thus they asked estate agents to limit the viewings.
Fenton reveals sellers asking if there were buyers who could purchase their properties after viewing it just once.
How did Estates East act?
They created «viewing events» – only selected buyers could get 15 minutes to view the property.
The selection process was based on the general good buying potential: first-time buyers or chain-free buyers. The solid financial position also contributed to being selected. Deposits and savings won over tied up money.
There were buyers who desperately wanted to make deals: they tried to be in a better position by selling up and renting.
Fenton refers to this as a «good idea» since it puts a buyer in a better position. But he warns they «can get left behind» if buyers go for a 12-month rent or 6-month rent, and the market starts to grow.
He attributes the overpayment of the asking price to 2 main factors:
Bidding process. People get involved and excited in the bidding process making bigger offers.
Frustration. People were getting a little desperate because of numerous open days in one month.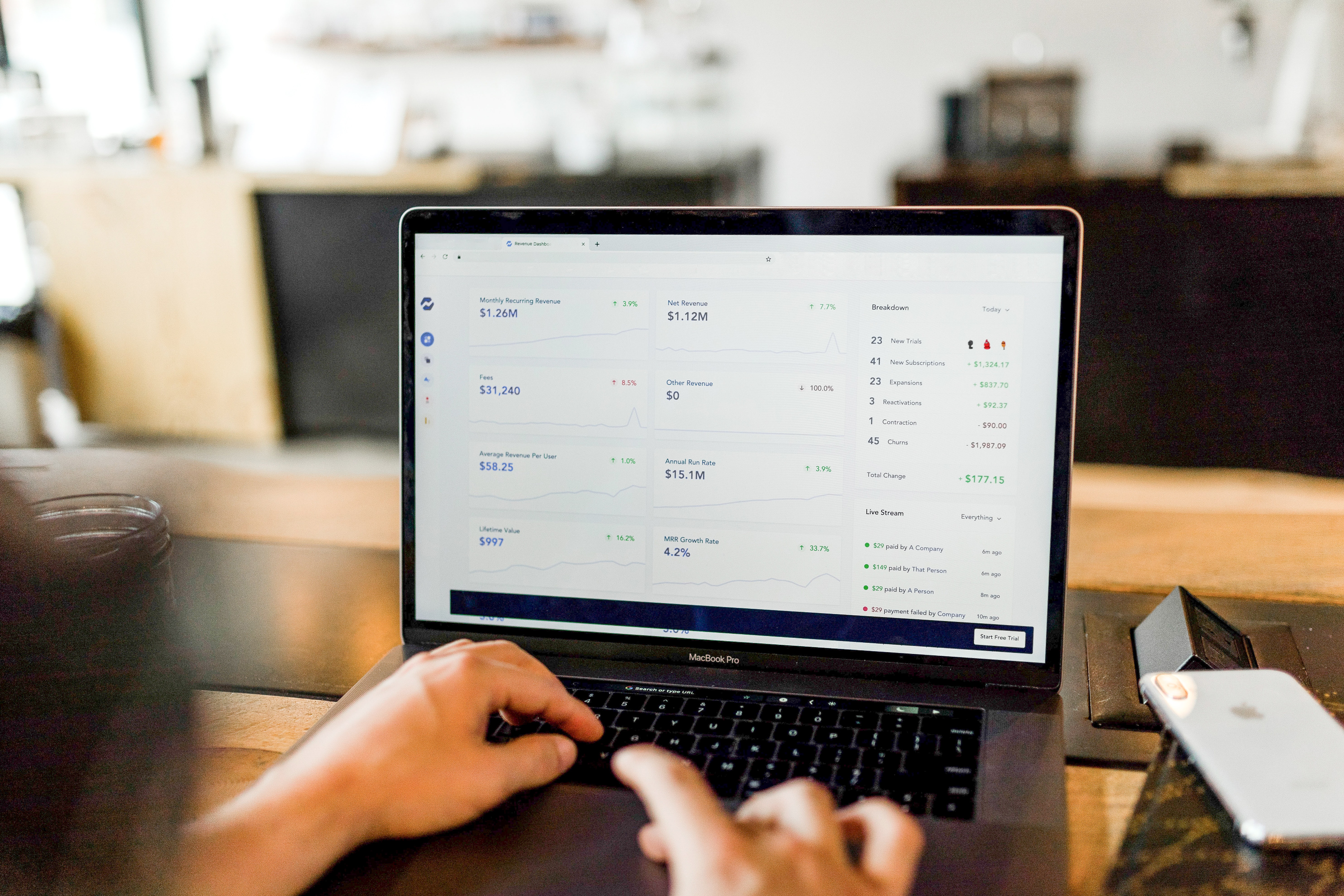 Fenton also points out the deadline factor of the Stamp Duty Holiday. Deadlines generally cause stress and lead to unusual decisions. Estates East had to manage people: they prevented buyers from making rash decisions and advised them to «sleep on it».
What happened next?
The busy market has eased as the stamp duty holiday ends.
This experience changed the future strategy of Estates East: limiting the number of viewings and providing more time for people to view the property on their own.
Was this article helpful?
Similar news you may like