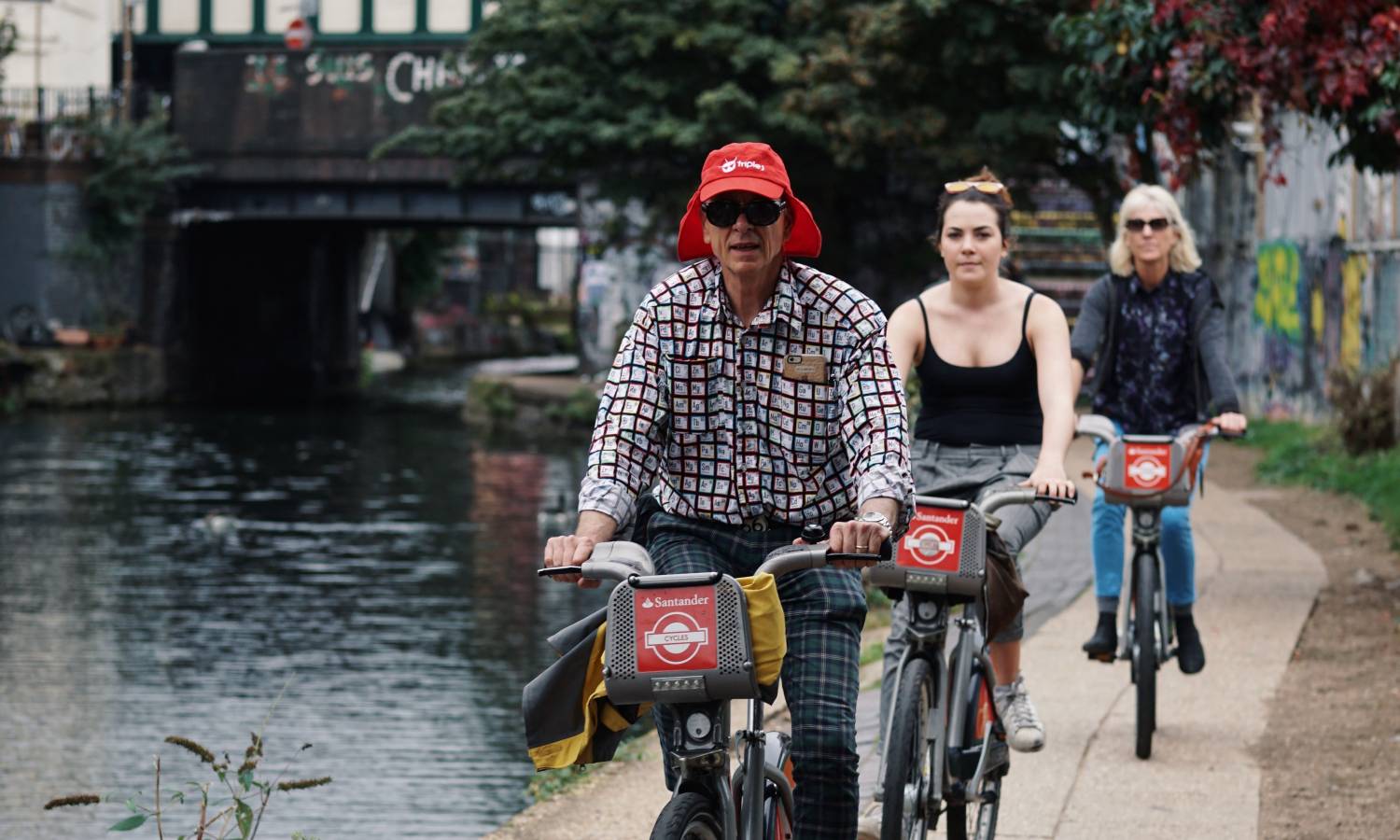 Deposits For New Buyers Spiked 40% In 5 Years
Stepping onto the property ladder is difficult, especially given the climbing average deposit numbers.
Property experts at Stipendium analysed the current property market for first-time property buyers (FTBs) and revealed how mortgage deposits changed over the last decade.
Key Takeaways
10 years ago, an average FTB had to deposit 17% of a property value to secure a deal. Back then, an average home for a first-timer was worth around £139k.
It means a new buyer had to deposit £23,625 (or £29,684 once inflation is adjusted).
5 years later, a typical FTB had to deposit 16% of a home value. With average home prices for FTBs sitting at £181k, average deposits reached £29,030 or £32,495 (inflation-adjusted). It means that deposits for FTBs climbed by just 9% in five years.
But what we are seeing today is a buoyant property market pushing average deposits to new record levels.
With an average deposit of 20%, an FTB has to pay around £45,569 to secure a deal. These figures represent a 40% increase in just 5 years and a 54% increase in 10 years. All this with inflation-adjusted.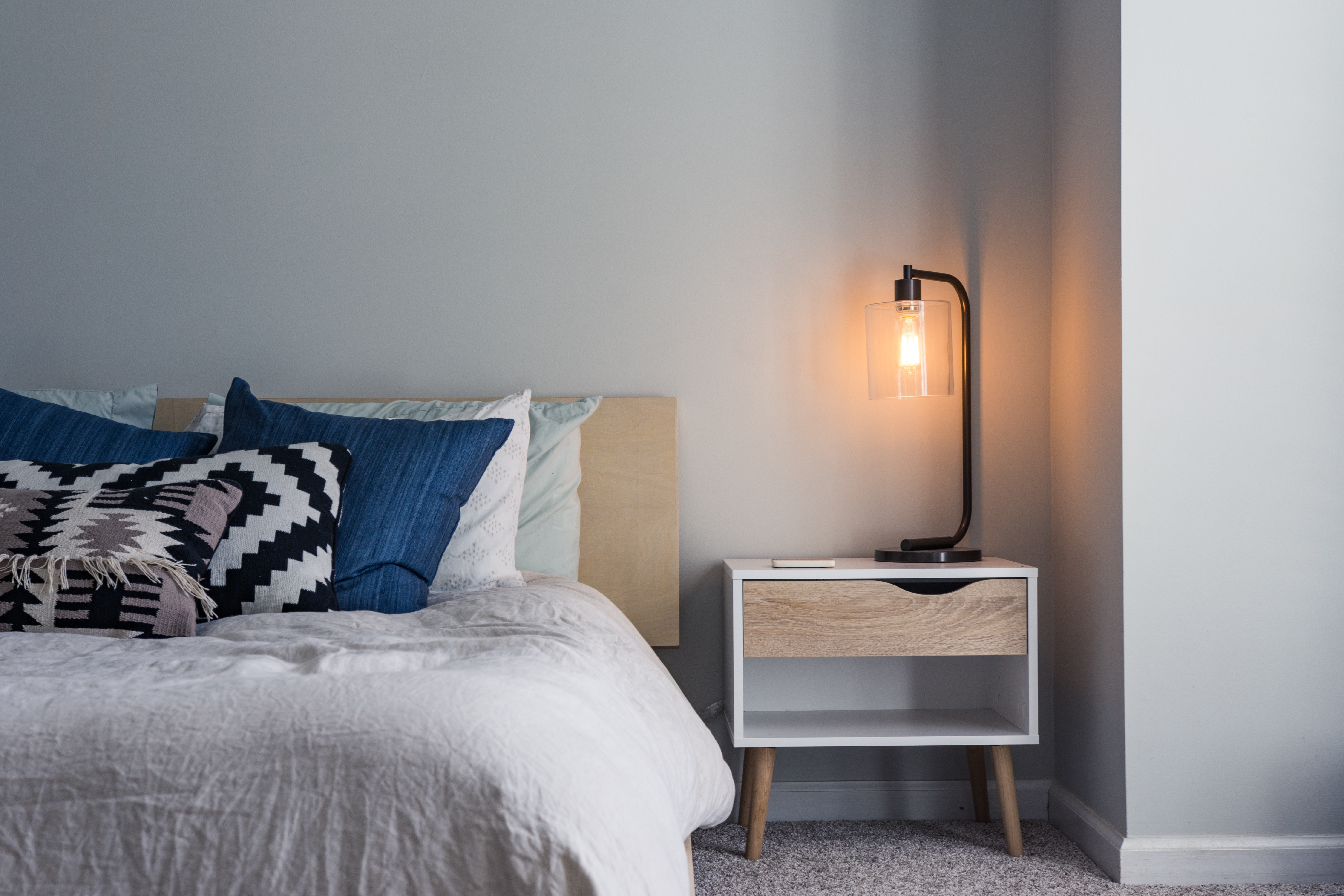 Comments by Stipendium
A CEO of Stipendium confirms rising house prices, driving up the value of average deposits, especially in the last 5 years. All homebuyers felt this increase, but the first-time buyers were challenged the most. They are new to the market and do not have a home to back up the costs of the deposits.
House prices are rising, as well as average deposits. The real estate market in the UK is challenging for property buyers, especially for FTBs. New buyers should look for modern PropTech solutions and seek support and guidance to secure a property deal at minimum costs.
Was this article helpful?
Similar news you may like