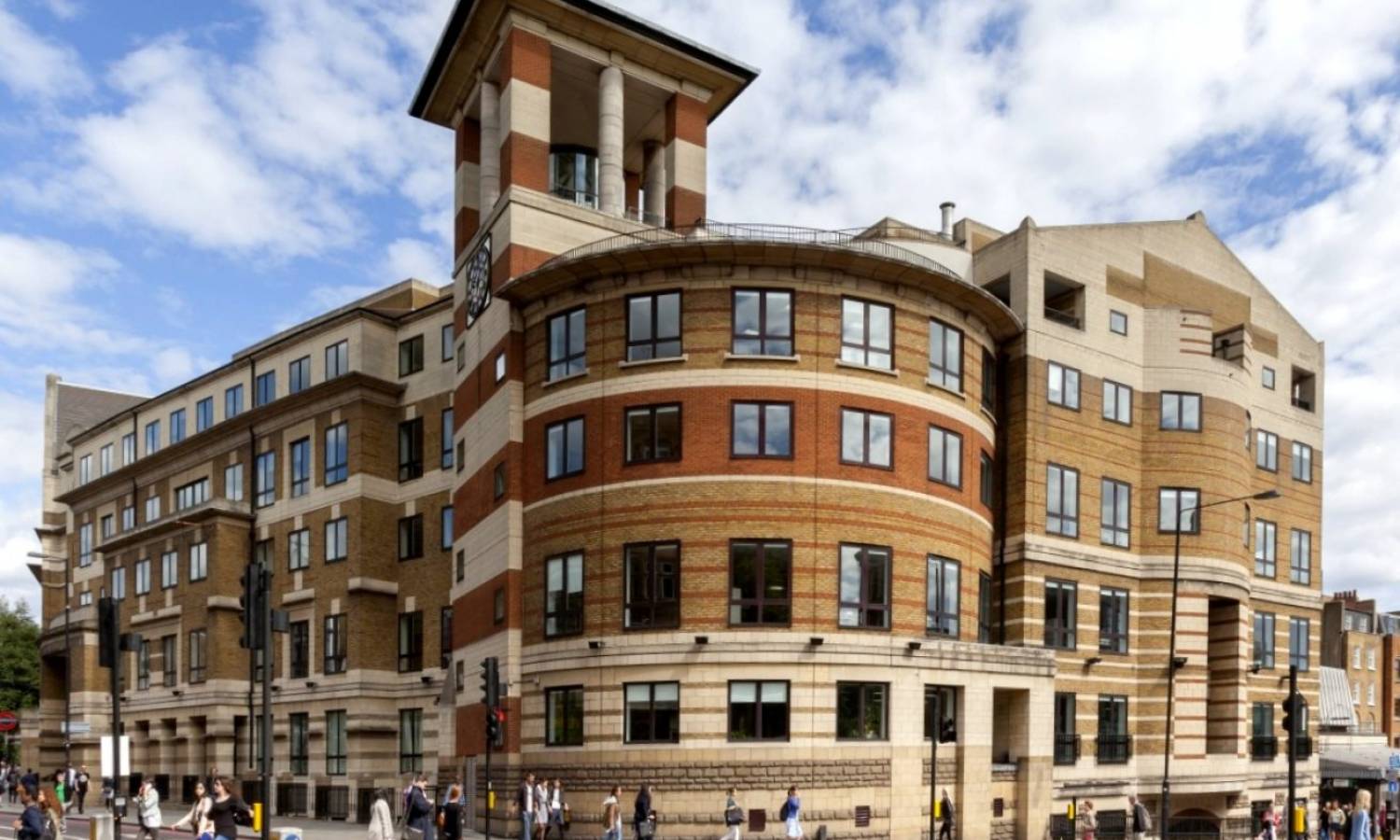 Derwent London sells Angel Square office scheme for £86.5m
FTSE 250 developer Derwent London has made a deal to sell its 126,200 square feet Angel Square office site in Islington to Tishman Speyer Properties for £86.5m before costs.
Derwent acquired Angel Square in late 2014. After a slight renovation, Expedia and The Office Group leased the bulk part of Angel Square. The site comprises three connected buildings around the central courtyard. It will become vacant once the deal is finished.
There have been some concerns regarding the future of office demand as the pandemic drastically changed our work-life priorities. More and more people had to switch to remote work and found it flexible and appealing to their new lifestyle.
However, Paul Williams of Derwent points out their Angel Square deal as a reflection of solid investment demand for office properties in Central London. The proceeds from the sale will be an investment in the company's current development programme and high-quality new developments in the W1 London area.
Bernard Penaud of Tishman Speyer says that the company is delighted to have purchased Angel Square, and it opens a new stage of their London property market investment. Since the current leases expire soon, the company will take advantage of the opportunity and launch a total renovation under their vision of creating modern, top-quality, high-end office environments in prime areas of major European cities.
Was this article helpful?
Similar news you may like