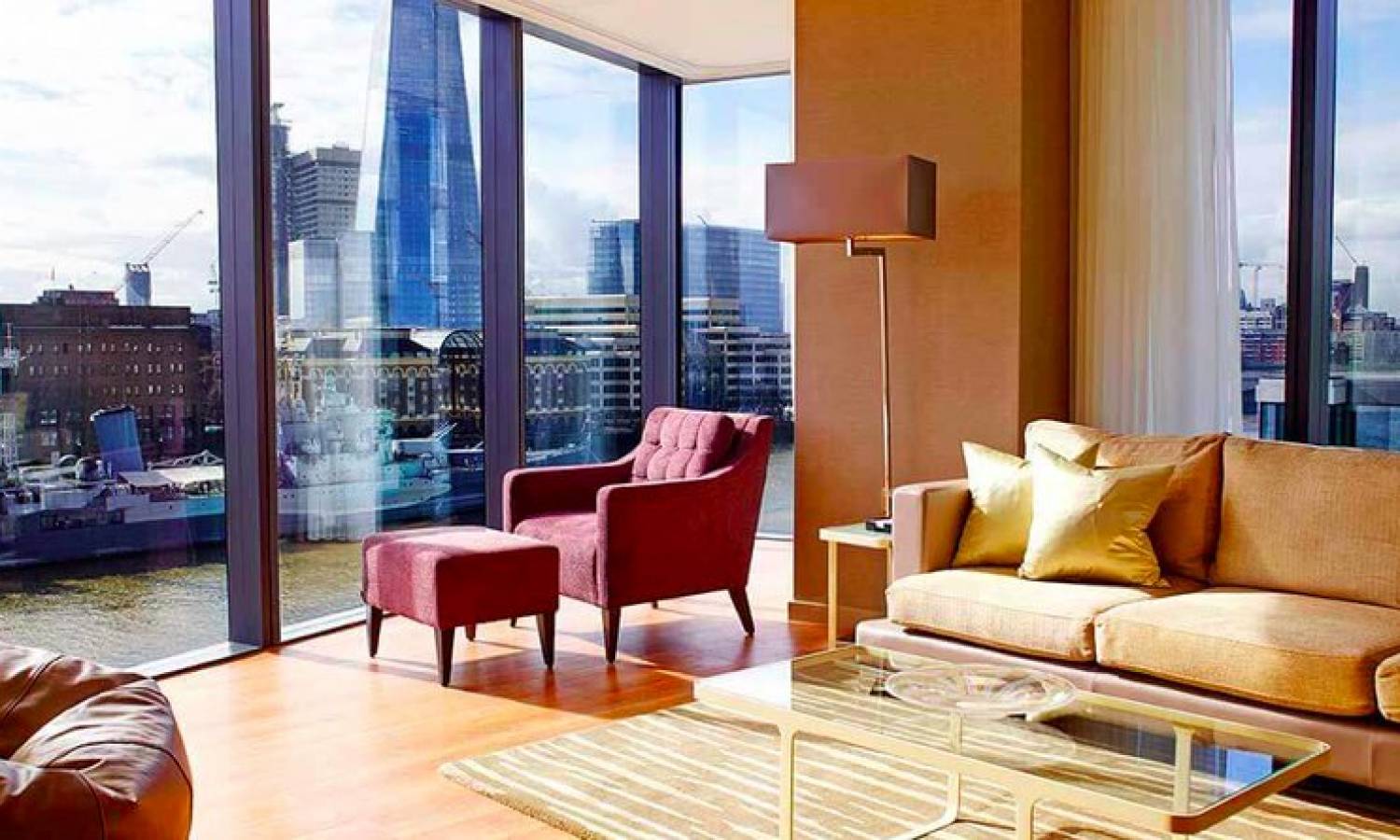 London Zone 1 & 2 renting offers are trending
Since the pandemic and remote work became commonplace for us, activity patterns in the property market also changed.
Lots of workers didn't need to commute anymore and the entertainment in London was put on hold. Straight away being in Central London areas became not that crucial. So people started looking for countryside offers or areas with spacious homes and green space.
The current gradual return to normality makes buyers and renters search for Central London properties again. Rightmove's data has revealed that London Zone 1 and 2 are taking off among renters and are catching a remarkable upward trend against this time last year. And a potential return to the office is not the only reason for that.
Further analysis of the data indicates that these prime central areas have become more affordable as rent has gone down. There has been an approximate 15 per cent decrease in rents in London's top 10 search areas over the last twelve-month period. Lots of renters are going to take advantage of this downfall trend in prices and get prime areas property ahead of prices going up again.
Rental searches in such areas as Battersea and Clapham have doubled over the 12 months. Rightmove's data shows that the current top 10 rental hotspots are within London Zone 1 and 2 when the vast majority of such desired offers were in Zone 3 and farther in August last year.
Nine Elms South-West London area has experienced a record increase in rental searches up to almost 130% with average rent down 15% against last year. Battersea and Clapham areas have seen an upward trend in rental searches of around 110%.
Tim Bannister from Rightmove says that people started looking for property in calmer areas of London as life in the central areas had become less attractive due to the lockdowns. Given the current optimistic trends in terms of the pandemic, he believes that renters are currently trying to take advantage of decreased rents in Inner London. He also highlights a noticeable «shift in search behaviour» as Rightmove's current rental hotspots are located in London Zone 1 and Zone 2.
Glynis Frew from Hunters Estate Agents complements that saying that city's buzzing life still attracts many young professionals despite some short-time ambiguity. The vaccine can contribute to a gradual return to normality with many people starting to take their next steps and usual workplaces becoming available again.
She adds that it is not surprising that Battersea and Nine Elms areas became the renting hotspots. Their greenery and proximity to the river with almost finished Battersea Power Station development and Northern Line extension are truly advantageous for people.
What are the actual rents in the top ten hotspot areas with the most noticeable annual increase in searches?
As of February 2021, the highest average monthly rent of approx. £2,715 was seen in Notting Hill, Nine Elms, Primrose Hill, and Battersea. Monthly rent of around £2,125 was reported in areas as Clapham, Hyde Park, Canary Wharf, and Canonbury.
The lowest rent of £1,644 was reported in Rotherhithe, Southwark.
Was this article helpful?
Similar news you may like