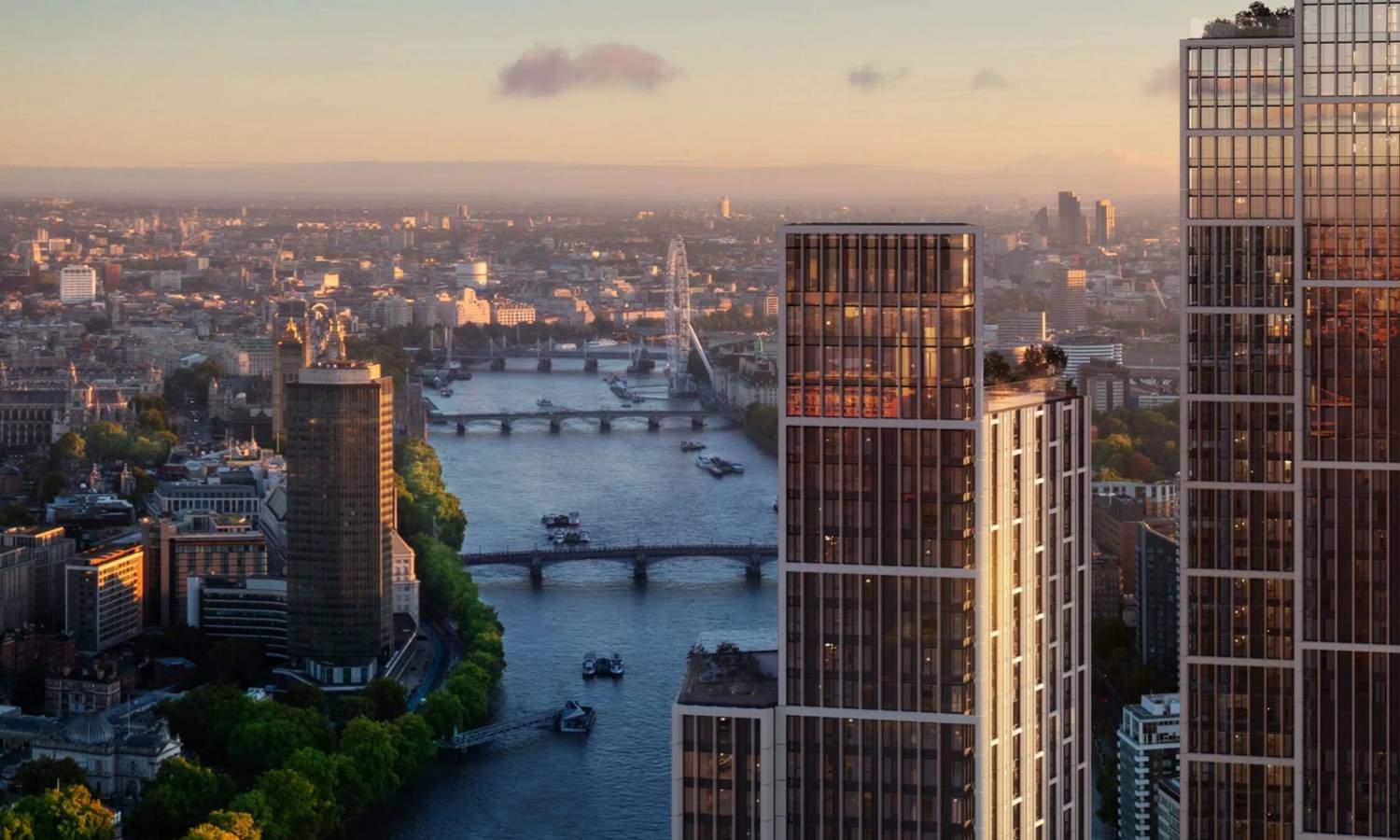 Discover Affordable Luxury in Central London: Homes from £300k to £700k
In this urban oasis, we invite you to explore the hidden gems of London, offering a unique perspective on this vibrant metropolis.
From the historic landmarks to the trendy neighbourhoods, and from cultural hotspots to culinary delights, we'll guide you on a journey to discover the city's secrets and perfect home.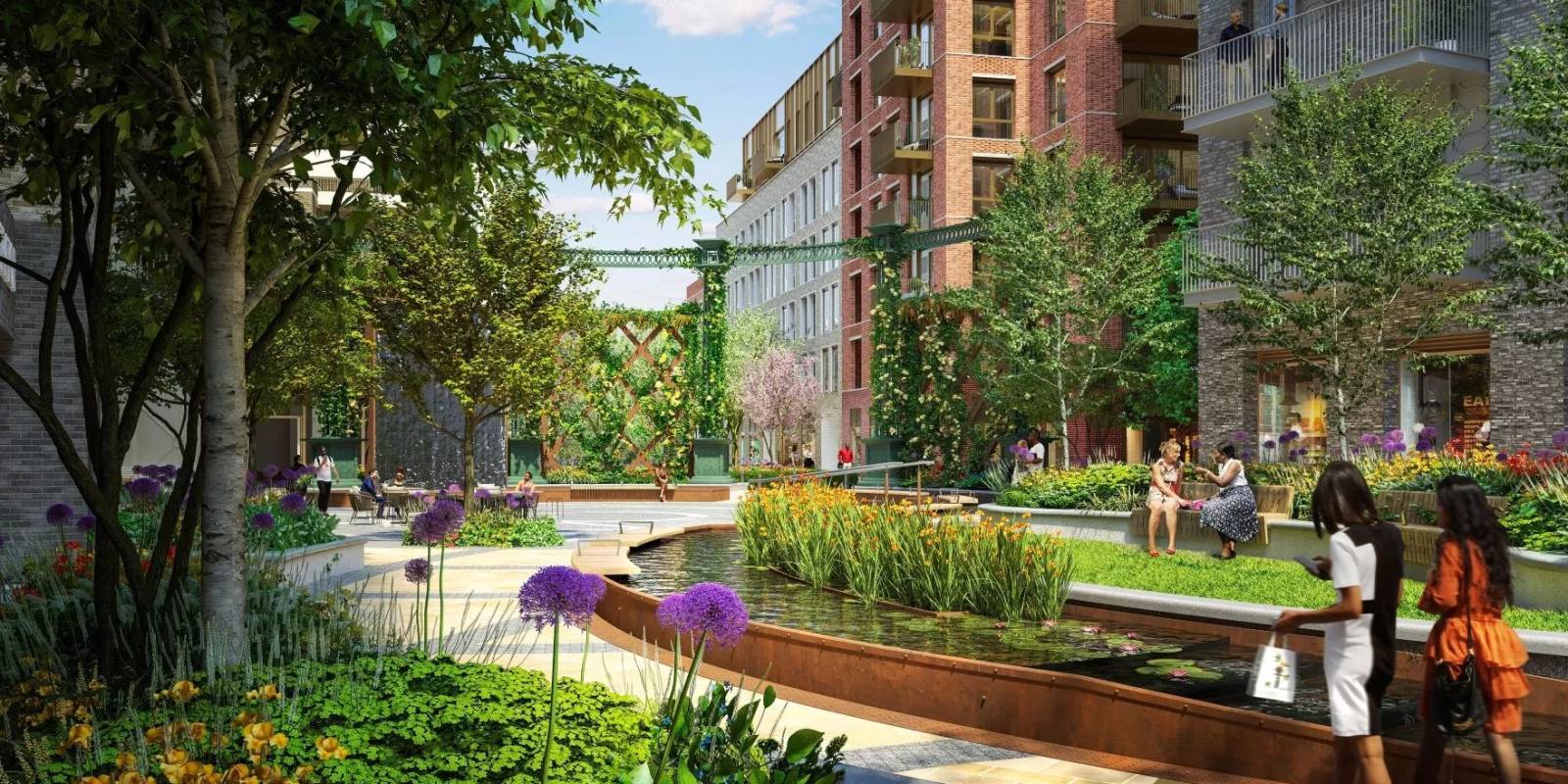 Castle & Victoria
Step into Castle & Victoria, where 28 boutique accommodations are gracefully nestled in meticulously restored Victorian structures at the heart of Westminster. These homes are accessible through a shared ownership program, offering you the pride of calling a high-quality, stylish, and excellently located residence your own.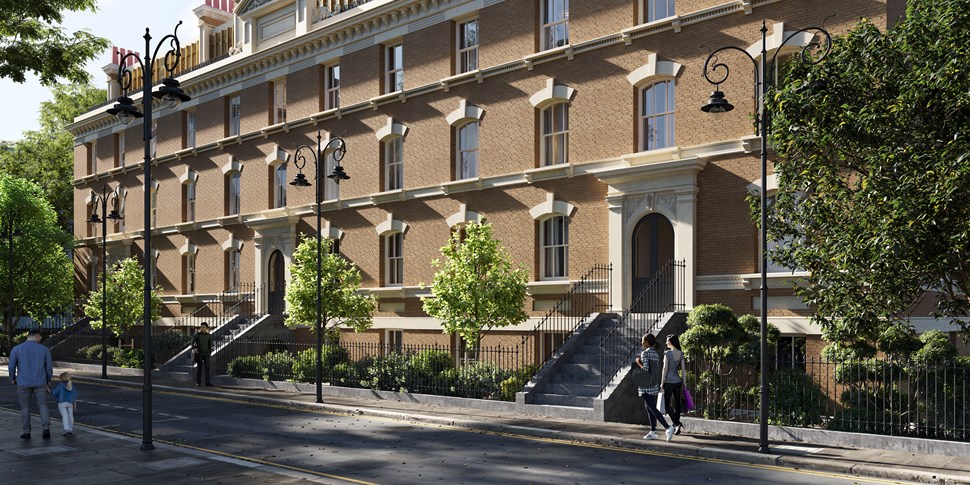 This unique opportunity invites you to own a new flat in one of London's most historic and sought-after areas. Exclusive to those living or working in London's Borough of Westminster, it's your gateway to the property market, offering contemporary, chic homes in a central locale. Begin your journey with one-bedroom apartments starting at just £168,750 for a 25% share.
Manor & Braganza
Embark on a distinctive living experience at Manor & Braganza, where stylish homes harmonize with a vibrant community to craft a lifestyle tailored exclusively for you. These new homes feature meticulously designed floor plans, cutting-edge amenities, and a prime location in the heart of London.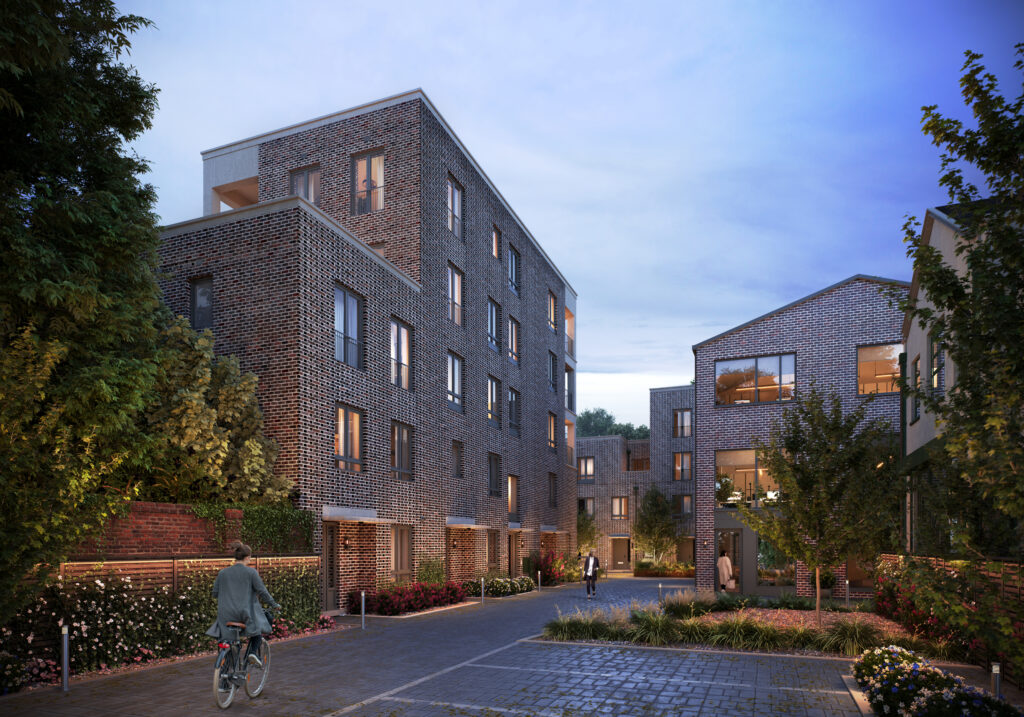 Manor & Braganza offers a spectrum of choices, from cosy one-bedroom residencies for first-time buyers to expansive townhouses for growing families. Each residence adheres to the highest standards, integrating advanced technology, energy-efficient attributes, and premium finishes.
Zone at Oval Village
Zone is an exceptional collection of Shared Ownership flats situated within Berkeley's iconic Oval Village development. Positioned in Zone 1, bridging Oval, Vauxhall, and Kennington stations, Zone at Oval Village streamlines your commute across the capital. Exceptional tube, rail, bus, and cycling networks bring London's key attractions within easy reach.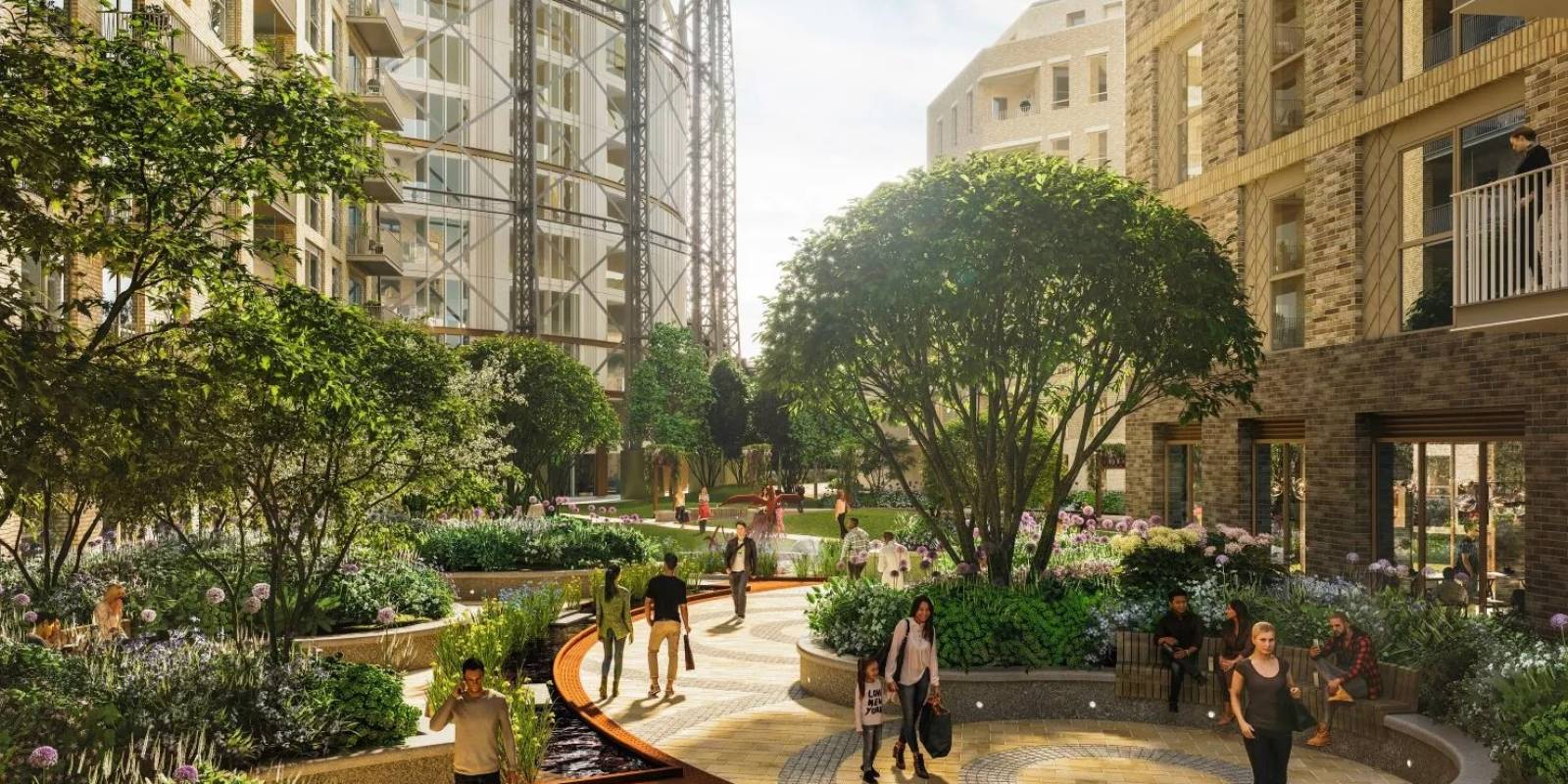 Whether your destination is Bond Street for designer shopping, Soho for vibrant nightlife, West End theatres, or iconic landmarks like Buckingham Palace, Zone at Oval Village ensures swift access. A profusion of restaurants, bars, pubs, and renowned comedy clubs in the vicinity guarantees a lively and sociable lifestyle.
Park & Sayer, Elephant and Castle
Nestled within Elephant Park, an artfully designed and dynamic district encircled by dining, cafés, galleries, universities, shopping, and verdant spaces, Park & Sayer seamlessly connects to the West End, the City, and Canary Wharf, catering to both work and shopping needs.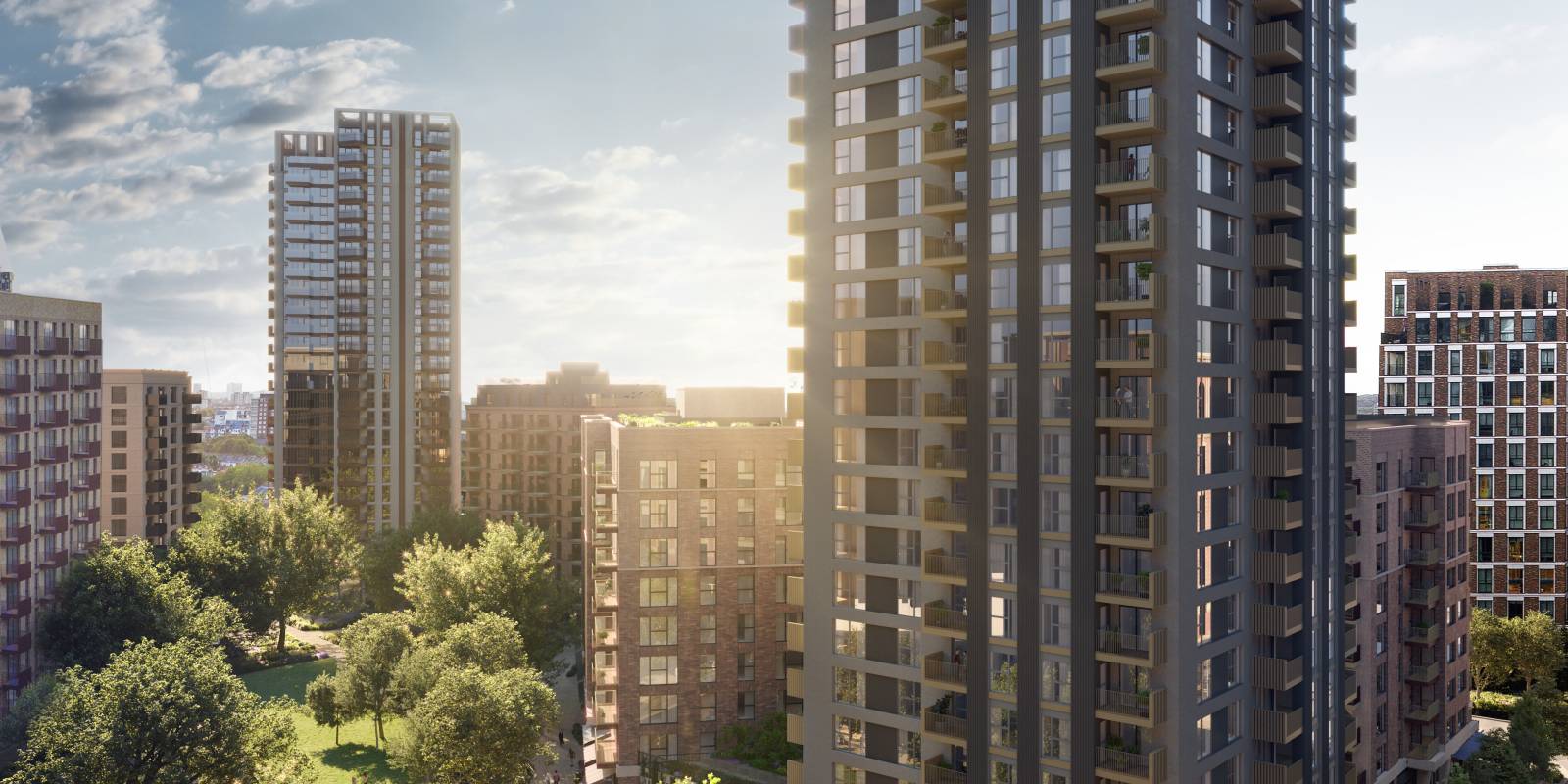 For those seeking London's illustrious arts scene, Park & Sayer is just a short stroll away from the contemporary cultural epicentre of the Southbank and the renowned Tate Modern.
The BeCa
THE BeCa offers an exhilarating opportunity to be part of the Old Kent Road Opportunity Area, set to unveil 20,000 new homes. Combined with the proposed Bakerloo tube line extension and comprehensive regeneration in Canada Water, this neighbourhood is poised to become South London's vibrant epicentre for creativity and culture.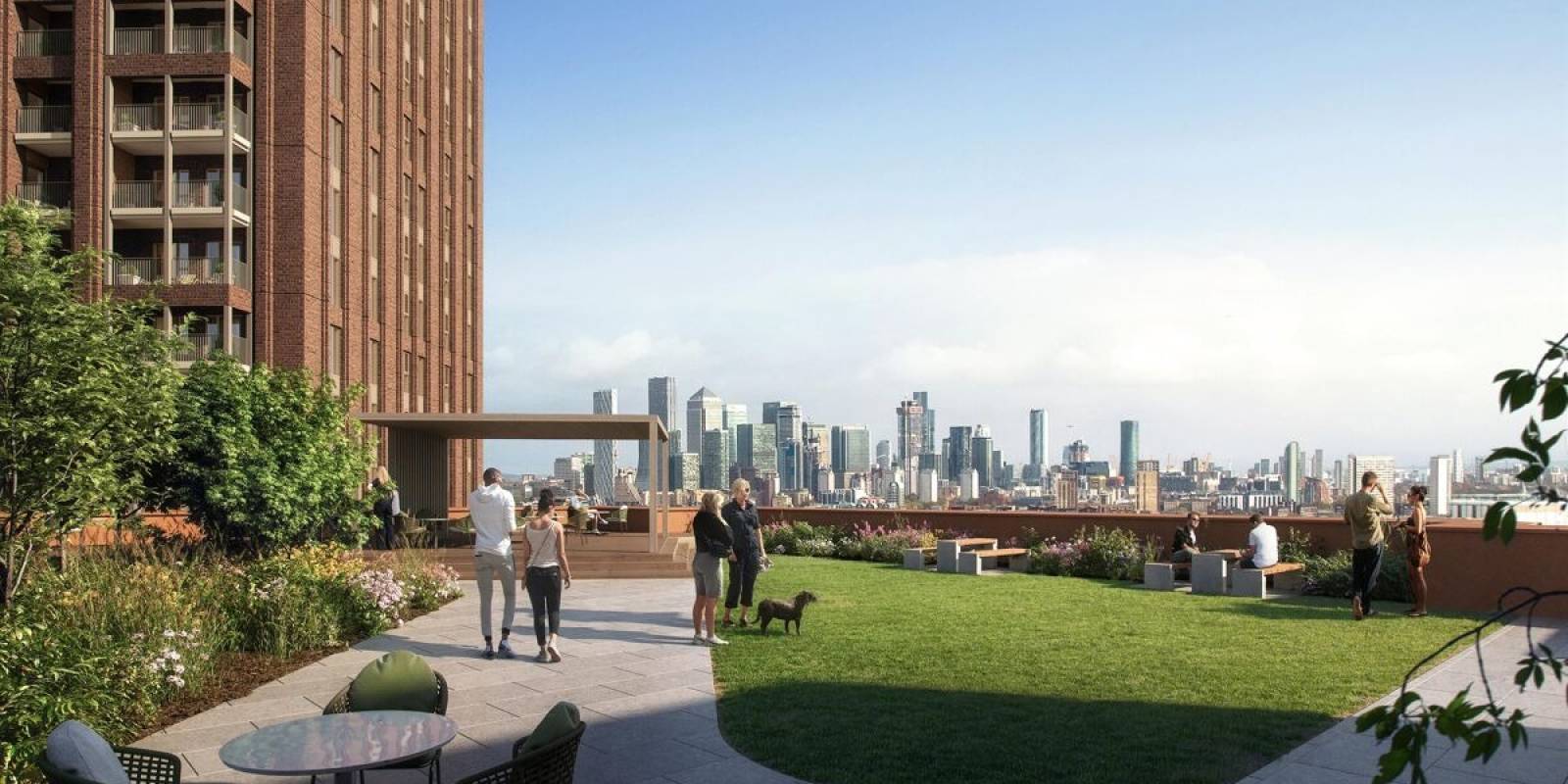 Designed by the award-winning architects Farrells, THE BeCa draws inspiration from New York's Tribeca, particularly The Sterling Mason building.
Was this article helpful?
Similar news you may like