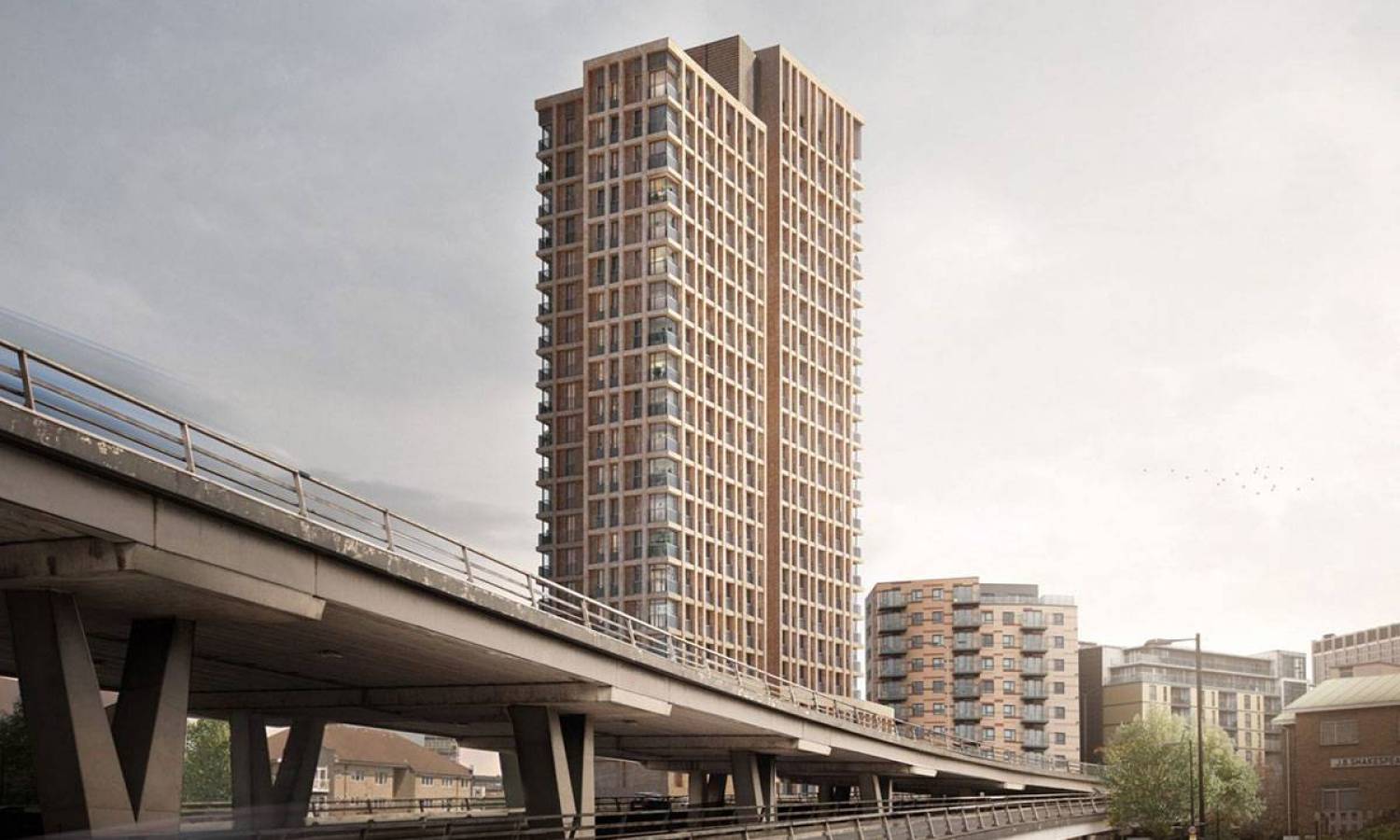 Estate Agents Report Muted Market Activity So Far In 2023
Current buying and selling activity sit below levels seen in January 2022, with several estate agents reporting a muted start of 2023.
New market reports suggest muted property market activity in the UK so far in 2023. A survey of more than 530 agents revealed several trends in the current market and how it compares to the same time last year.
Key Research Takeaways
The central finding is that 57% of estate agents report a lower workload against the same time in 2022. However, 18% say they are now busier.
Interestingly, 51% report lower stock levels, with 45% of respondents saying that the new enquiries from sellers are also taking a downward trend.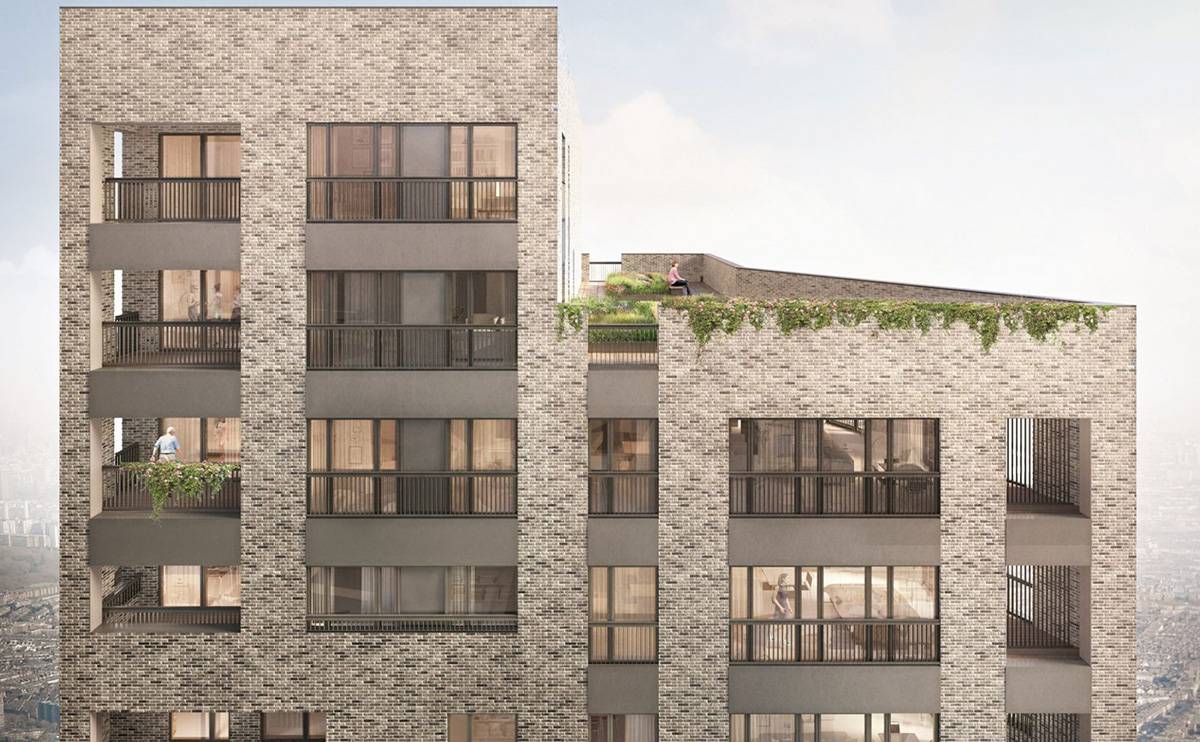 As for the buyers, half of the estate agents reported only 11% of buyers making offers above the asking prices. It means the heated market conditions fuelled by the pandemic and unmet demand have truly subsided.
Unsurprisingly, the downward trends interlink with rising mortgage and living costs. In fact, 44% of agents have seen an increasing number of sales falling through because of amended mortgage offers of buyers.
Interestingly, the market conditions in the new housing sector are better, especially in the London new builds market. Our data suggests a 30% spike in new home searches in 2023, with levels up by almost 50% against January 2022.
Industry Comments
This year has just started, so it is too early to tell how the market will perform throughout 2023. However, the latest data suggests that the market is most likely to continue seeing volatility in the coming months.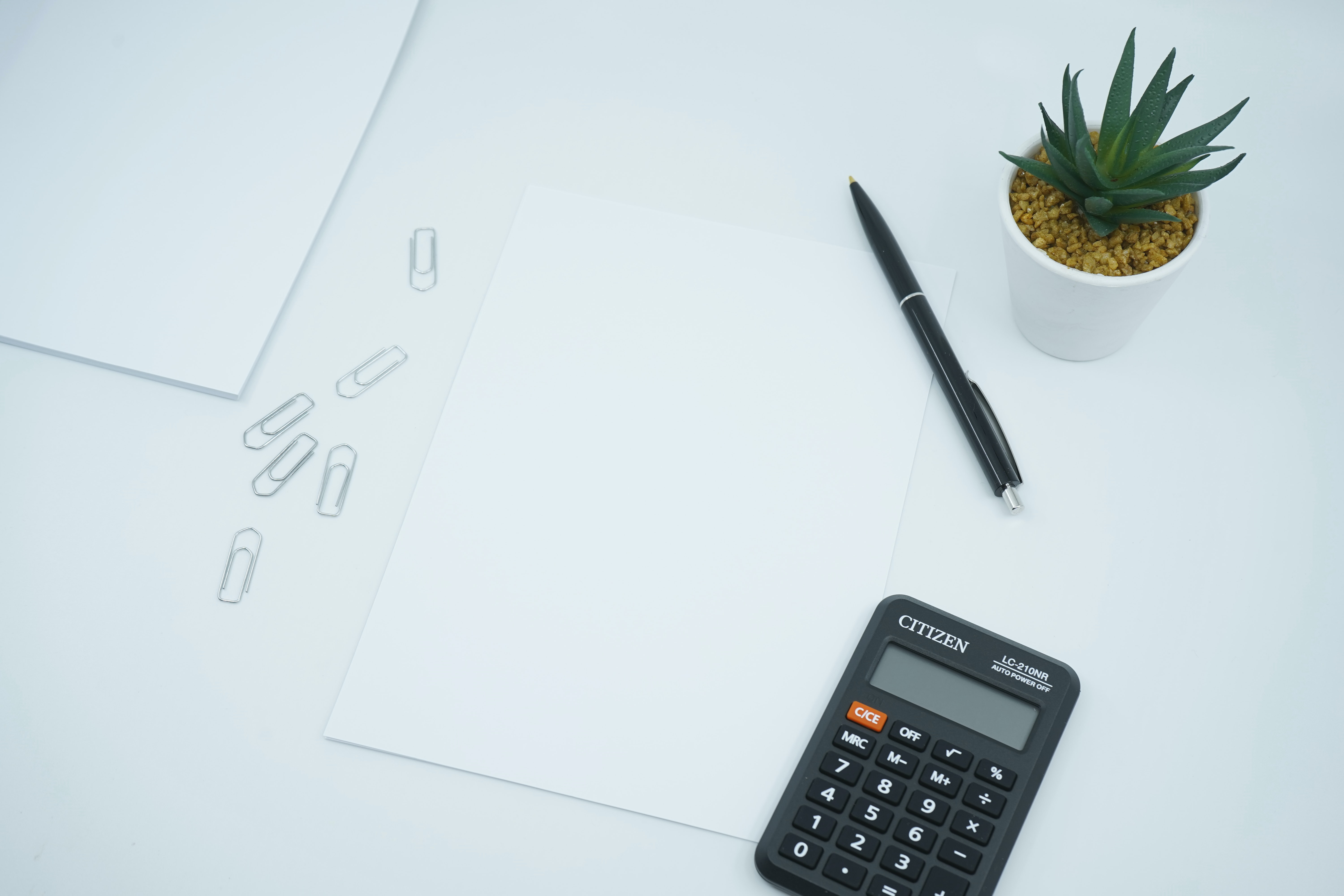 Many estate agents experience lower buying and selling activity levels, while the number of sales falling through is rising because of mortgage costs. As a result, these trends present a decent challenge for the agents who have to adapt to the challenging market landscape along with buyers and sellers.
Surely, these trends are telling compared to the stats we saw in the past couple of years when the market activity was fuelled by the pandemic, ultra-low mortgage costs, and buying incentives such as the Stamp Duty holiday. Generally, current prices and demand levels are in line with the long-term averages.
Was this article helpful?
Similar news you may like