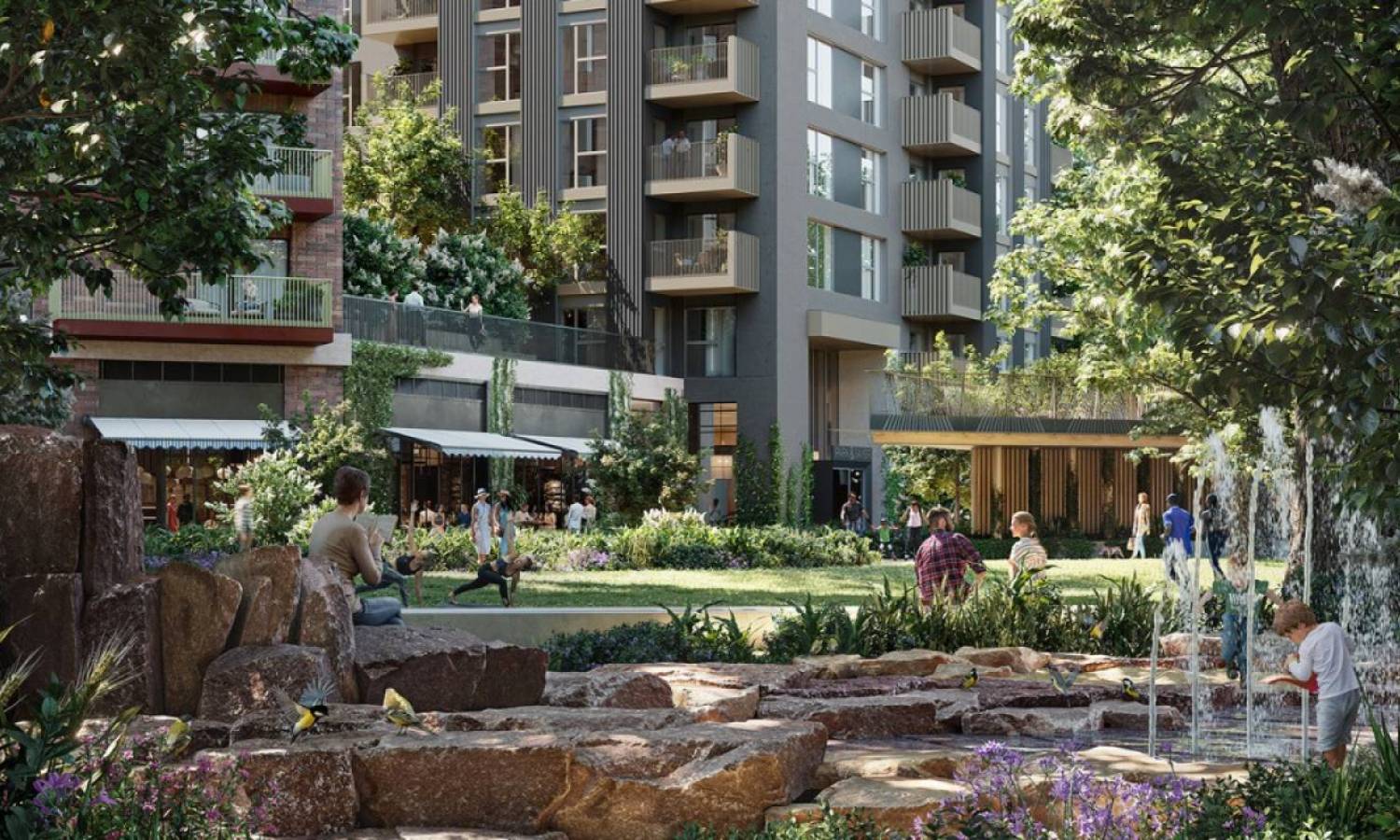 Explore the Best Neighbourhoods of South East London
Overview of the South East London Region
Every neighbourhood in the area has its own unique advantages. Nevertheless, there are some positive aspects that are applicable across the board in South East London. To start with, the transportation options are robust, including tube, rail, Overground, bus, and biking routes. Additionally, the region boasts a wealth of amenities, with diverse and high-quality local cafés, bars, restaurants, and markets.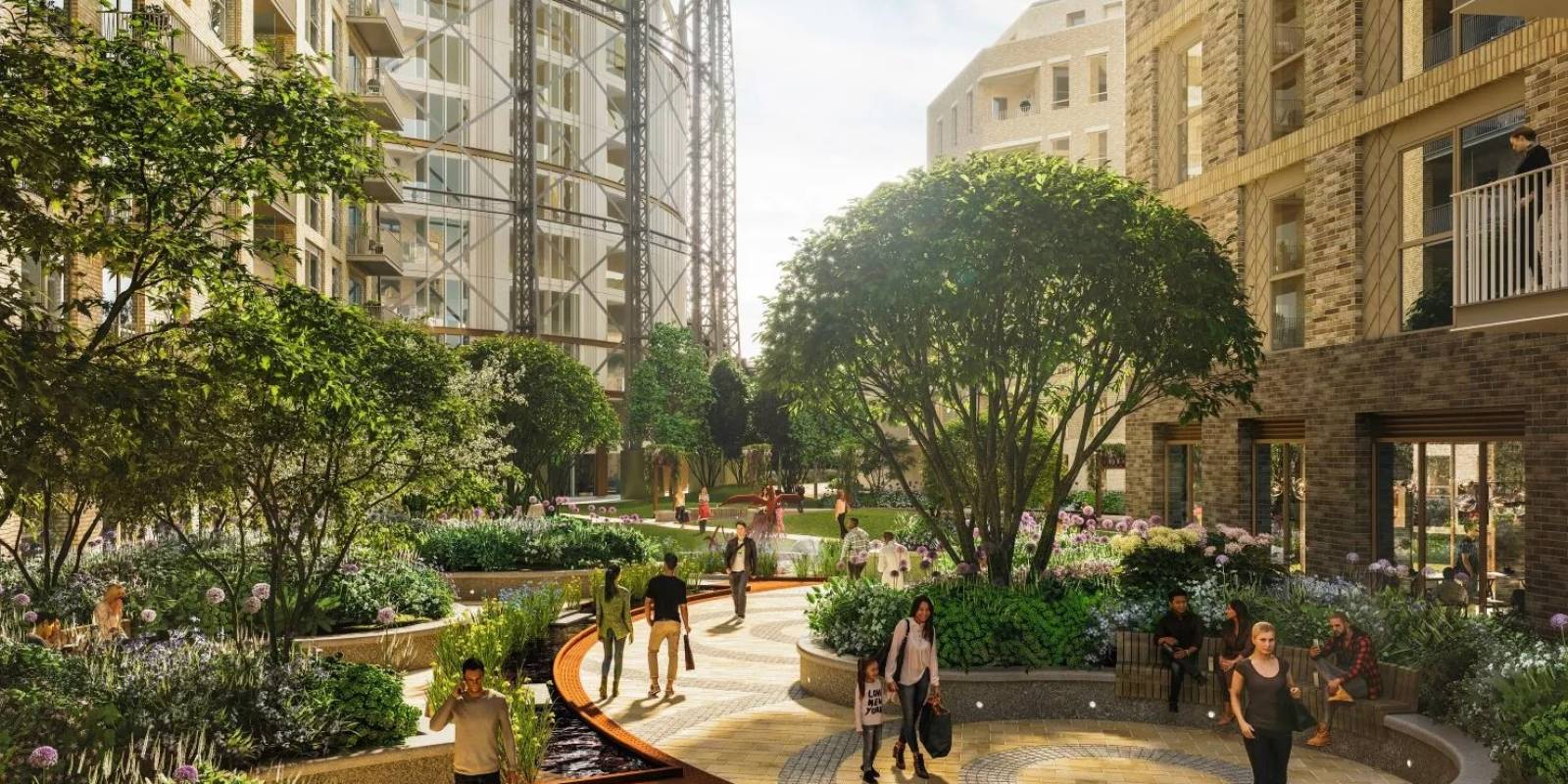 All of these factors contribute to the vibrant and welcoming community atmosphere that permeates this part of the city. The area has earned a stellar reputation for being family-friendly, thanks to the abundance of excellent schools.
A commendable record in terms of crime and safety, coupled with a flourishing arts and music scene, further enhances its appeal.
Greenwich
A standout destination in South East London, Greenwich holds a special place in the hearts of both locals and visitors. Steeped in maritime history and dotted with royal residences, this area radiates charm.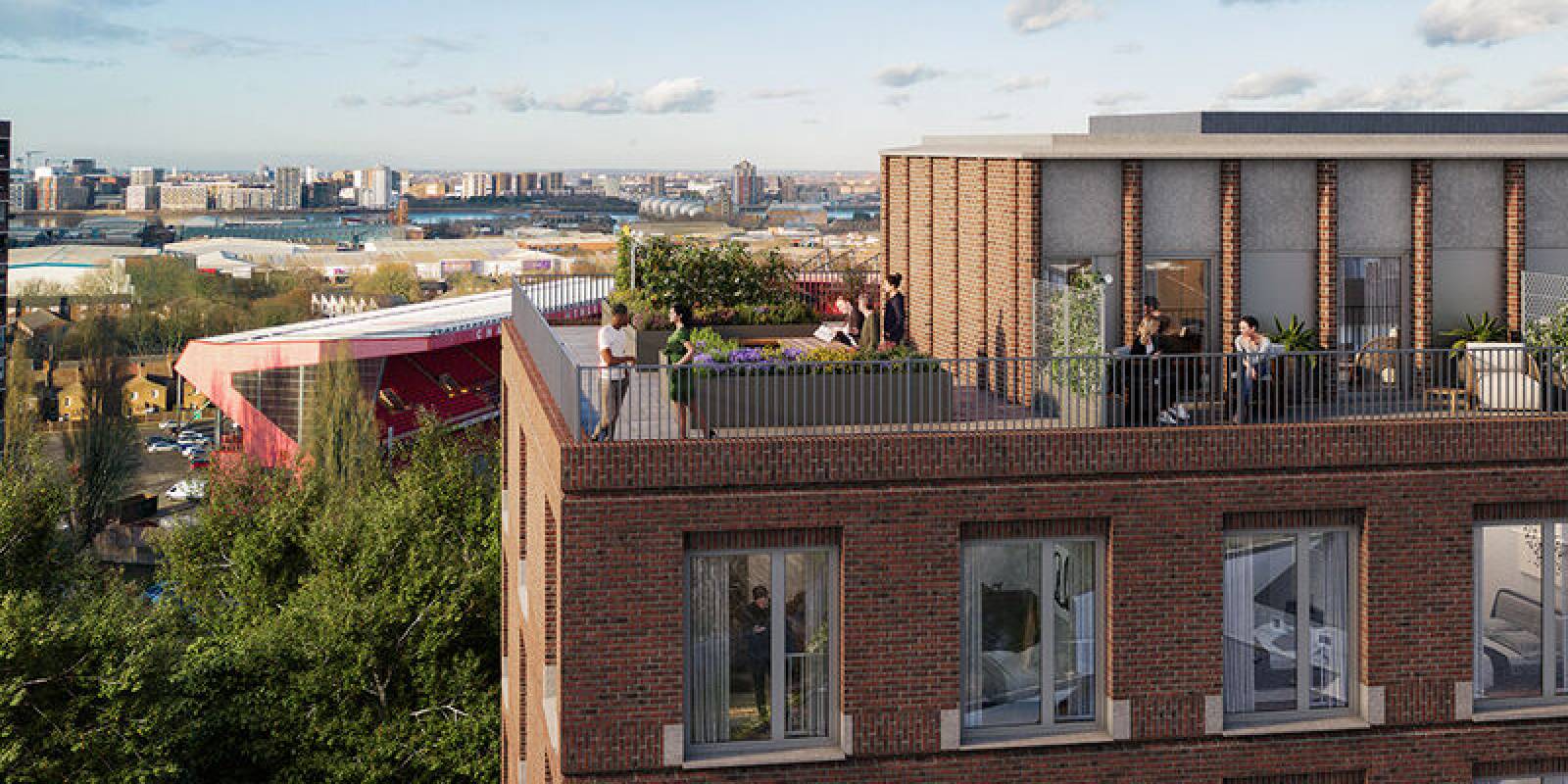 Despite being a mere 5 miles from central London, Greenwich exudes a rural village ambiance, fostering a tight-knit community within this Royal Borough. It offers a serene setting for homeowners, all while conveniently situated in zone 2, making it an ideal choice for City commuters.
While lacking a tube station, Greenwich compensates with efficient bus links and the Docklands Light Railway, whisking commuters to Bank station in just 22 minutes.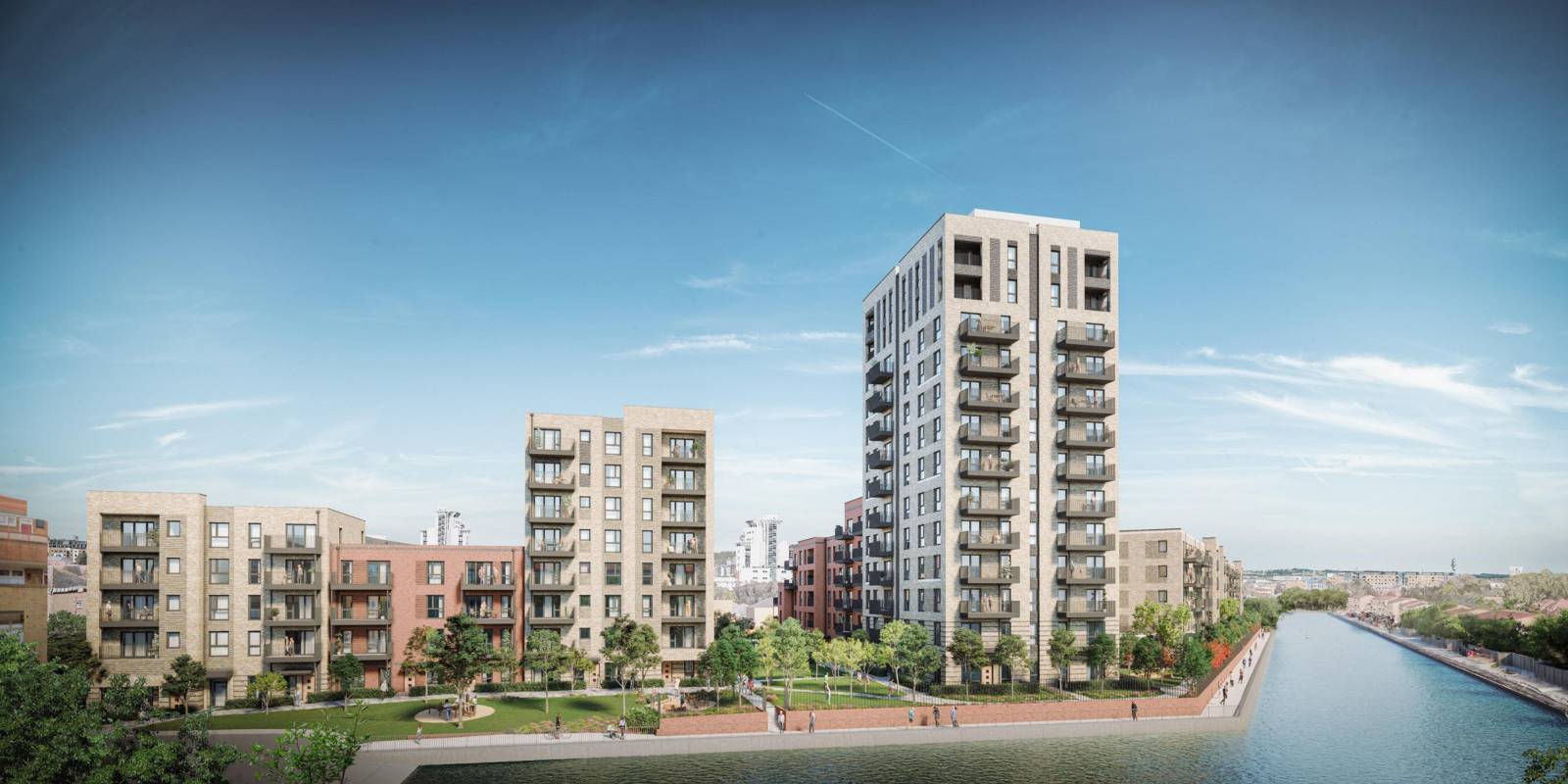 Remarkably, the area manages to maintain its authentic charm without feeling overrun by tourists. Housing options range from grand Victorian residences to more budget-friendly terraces and contemporary apartments for sale.
Elephant and Castle
In recent years, Elephant and Castle has undergone an impressive transformation, emerging as one of the most dynamically evolving areas in southeast London. Marked by towering high-rise buildings, bustling food markets, and a myriad of shops and restaurants, this locale has embraced a vibrant new identity.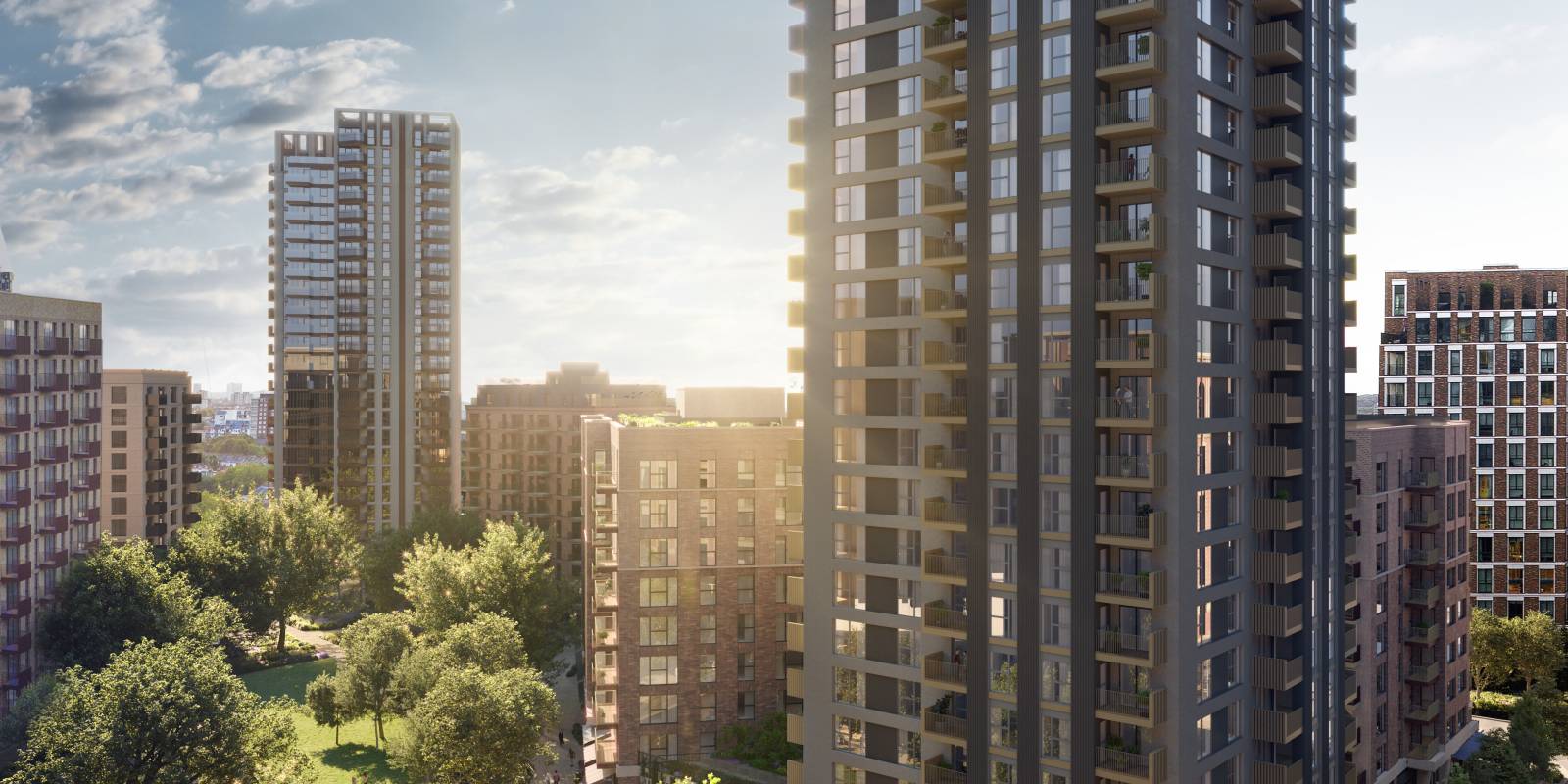 From the lively markets to charming cafés and the convenience of a central tube station, Elephant and Castle beckons both residents and visitors. Do not miss out on the thriving energy of this part of the city.
With a diverse range of housing options, you can find the perfect place to stay and fully immerse yourself in the unique energy of this place.
Brockley
The finest region that closes our list in southeast London is Brockley. Flying under the radar, this hidden gem boasts lively street art murals and a spacious park with picturesque views.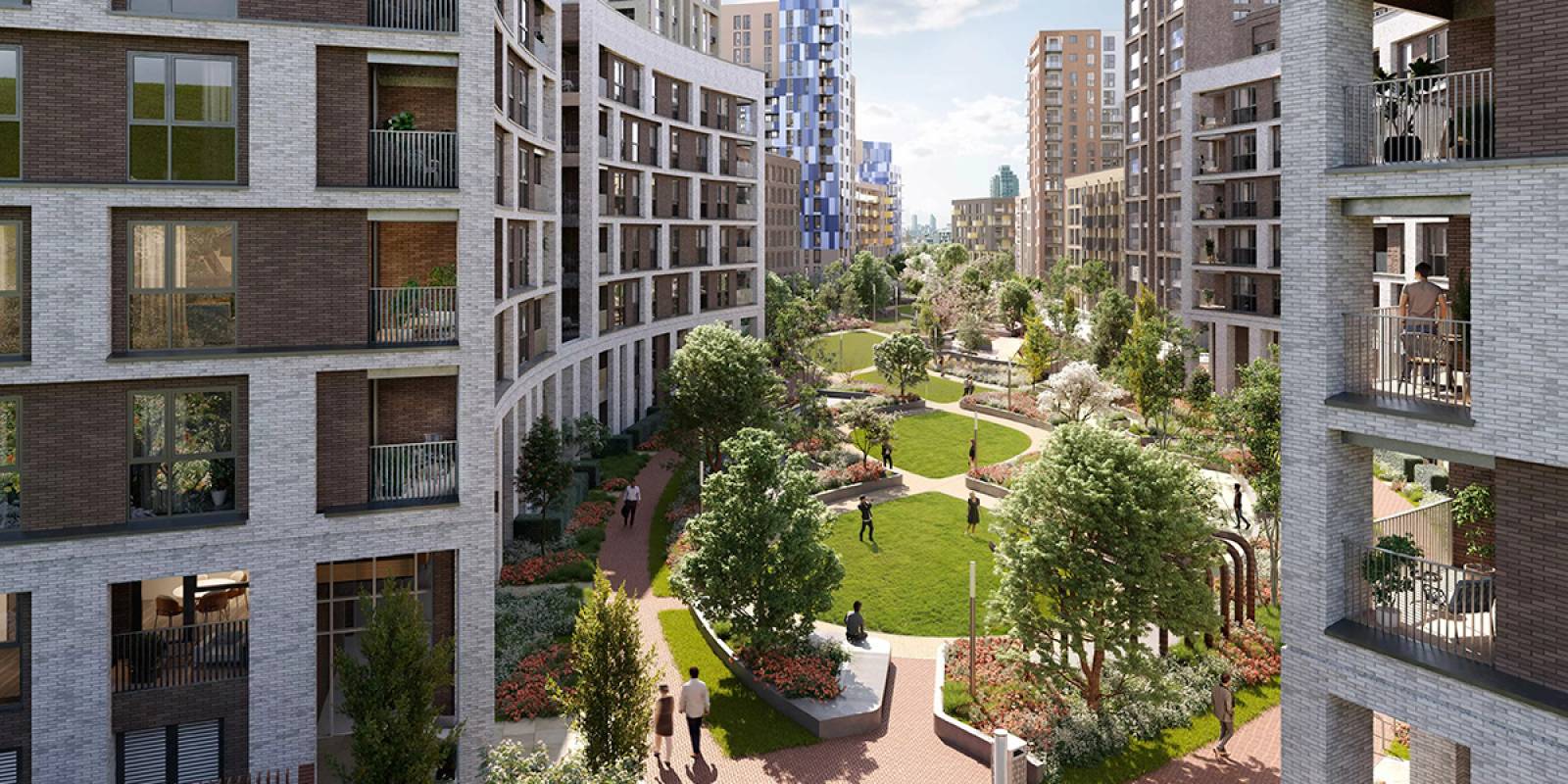 For those in search of a departure from the mainstream, Brockley is the ultimate destination, offering an authentic local atmosphere. With outstanding dining options, ample green spaces, and convenient rail connections to the city centre, it checks all the boxes for a well-rounded living experience.
Was this article helpful?
Similar news you may like