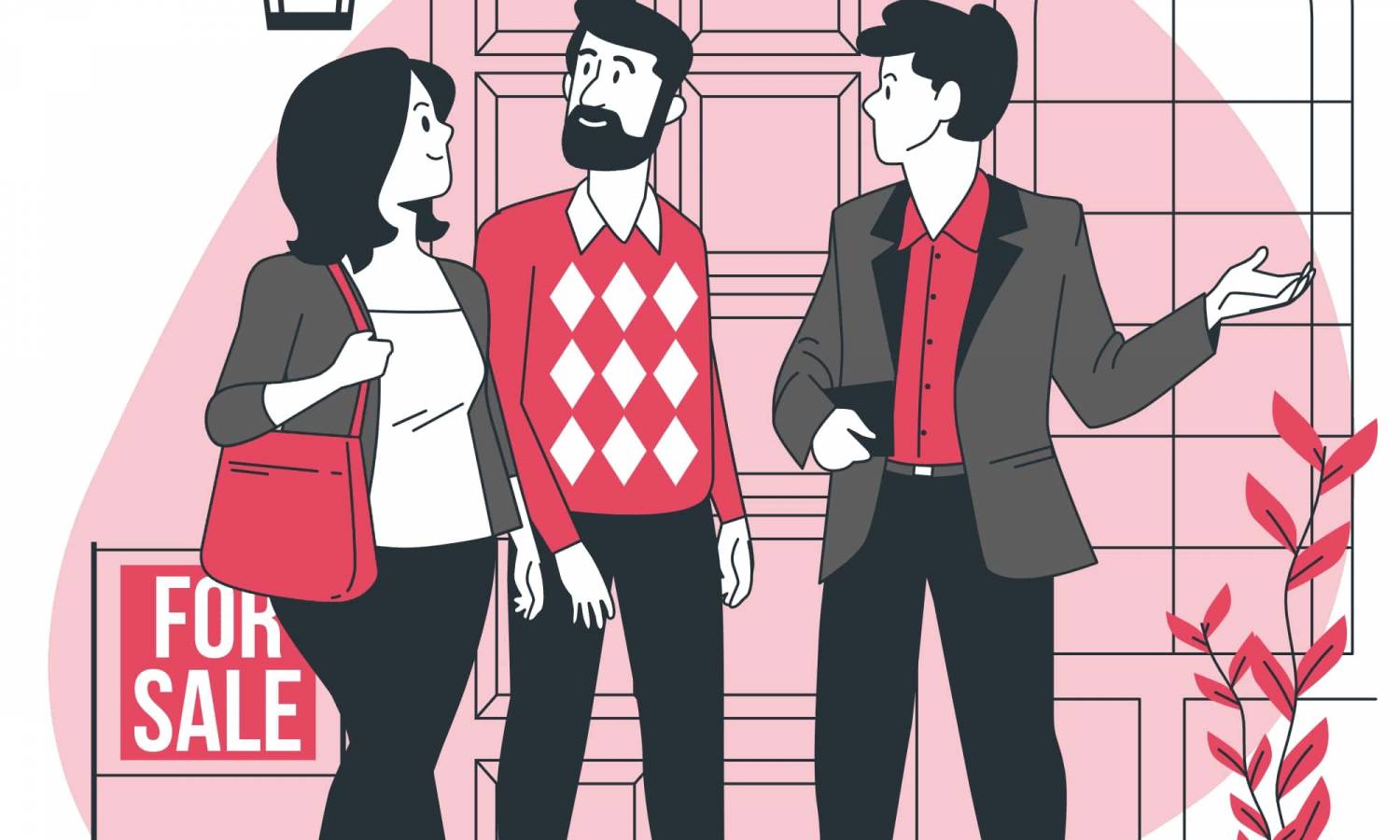 Extra 10 best new London developments 2021
We extend the last week's list of the best new developments in London with extra 10 top projects across the capital in 2021.
Marble Arch Place
Well-located adjacent to Hyde Park, Marble Arch Place development is to enliven the area providing luxury new homes, retail spaces, and splendid artworks by Lee Simmons. Portman Estate is the freeholder of the development and teams with world-famous architect Rafael Viñoly and interior designers Millier London. Marble Arch Place will offer 54 apartments across the 18-storey residential tower and almost 100,000 square feet of office space across the 7-storey commercial building.
80 Holland Park
80 Holland Park is a boutique collection of 25 single new homes from lateral penthouses to duplex townhouses in West London. The development will offer residents hotel-style amenities such as spa, sport and pool facilities, and a private cinema room. The project embraces a perfect mix of Victorian heritage and state-of-the-art solutions. The architecture of 80 Holland Park is developed by Lifshutz Davidson Sandilands and Studio Indigo, while it is interior-designed by none other than Nina Campell and Albion Nord.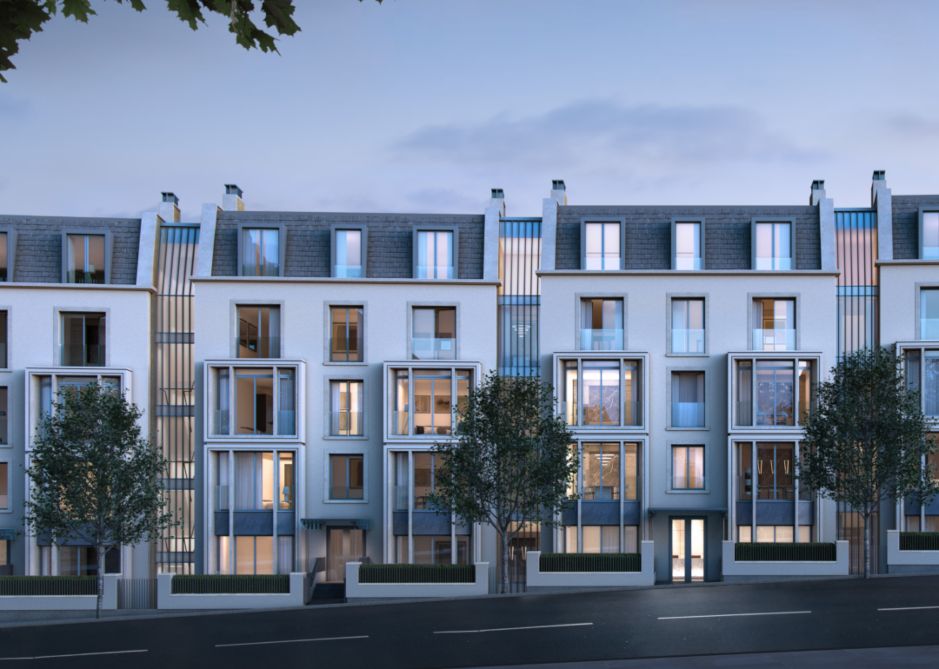 82 Mount Street
Set to be completed by the end of 2021, the 82 Mount Street development once served home to Coco Chanel, who became the inspiration to its classy interiors. The redbrick building was re-imagined and redeveloped by REDD and 1508 London and offers 3 open-plan lavish apartments and a splendid top floor duplex. This masterpiece in Mayfair is designed with the pandemic-related issues taken into account as well – it will offer solutions as no-touch lifts and hygienic air filtration systems.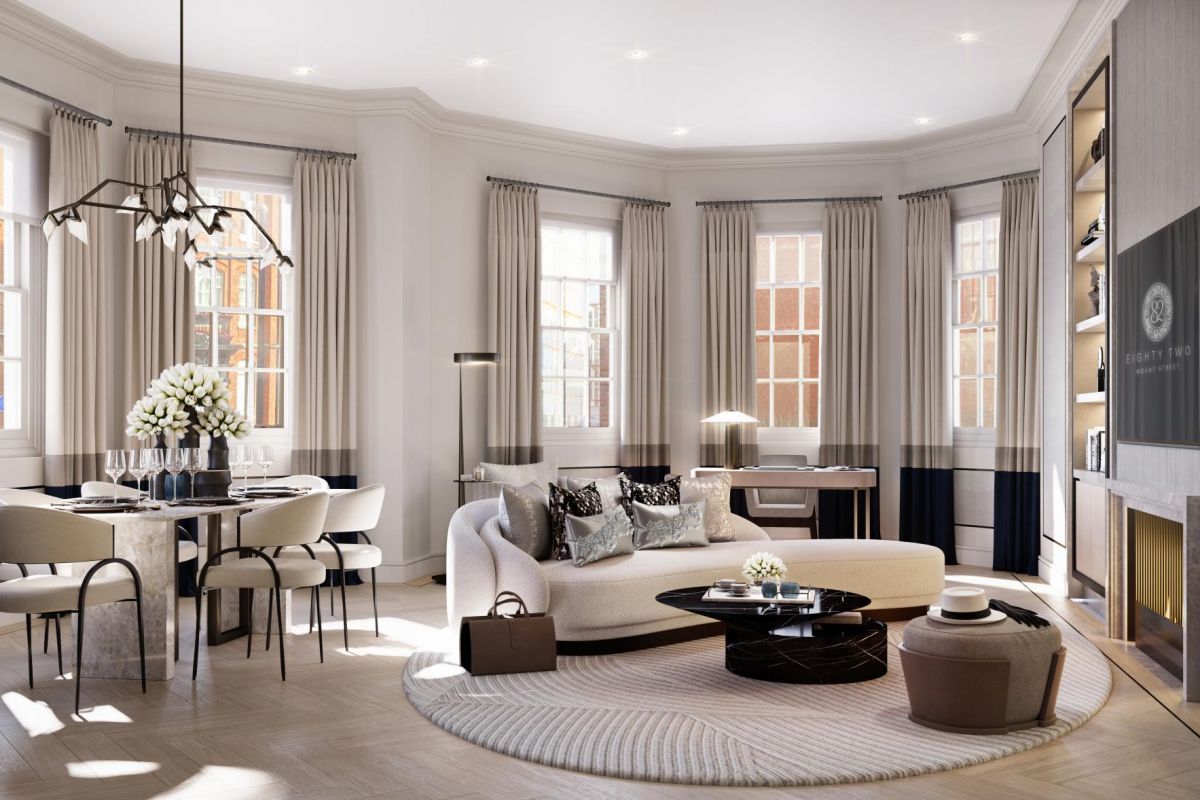 41-43 Beaufort Gardens
41-43 Beaufort Gardens is a boutique collection of 9 apartments across three 9th century townhouses in prime Knightsbridge. The residences are finely designed by world-famous Paris-based Pierre Yovanovitch and boast high ceilings, plenty of natural light and original solutions. Yovanovitch's style aims to create splendour yet without any ostentation.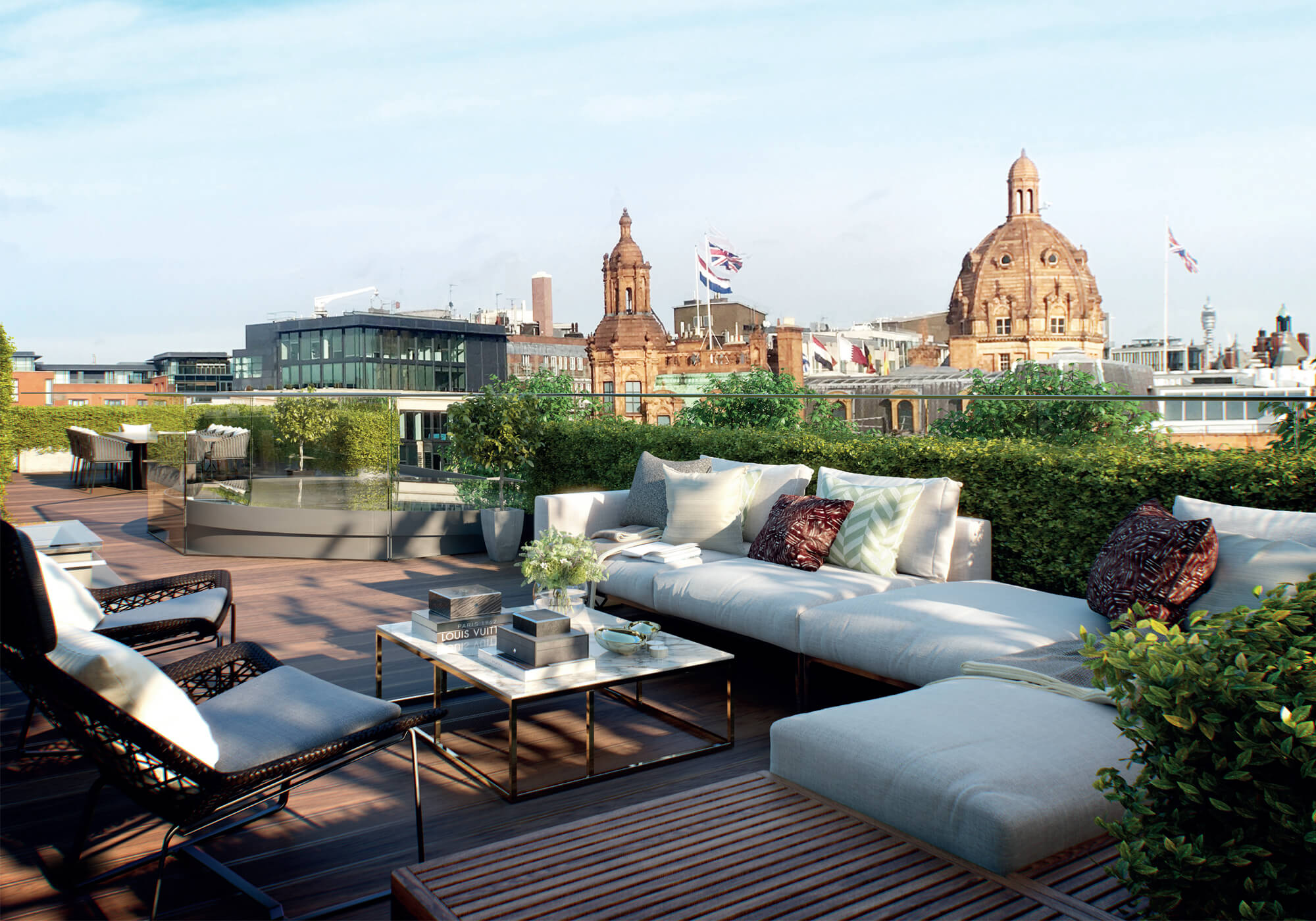 Peninsula London Project
This sophisticated development is owned and run by The Hong Kong and Shanghai Hotels Limited. The heritage of the local area serves as the inspiration for its design. It offers 189 rooms, ballroom and private meeting spaces, as well as restaurants, relaxing amenities, retail spaces and residential apartments. The development is designed by Hopkins Architects and is well-located adjacent to Hyde Park Corner in prime Belgravia.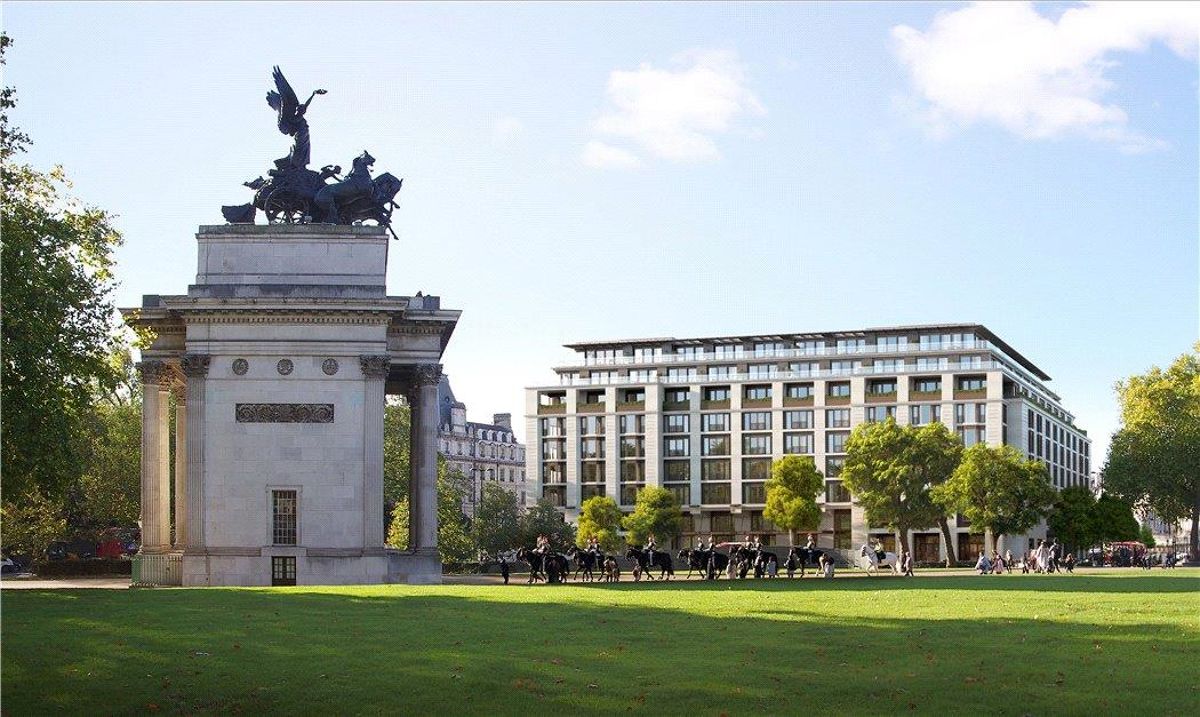 The Broadway London
The Broadway development sits in the heart of Westminster and embraces a fine mix of local heritage and contemporary luxury. The multiplex is located on the former Metropolitan Police headquarters and comprises 6 towers. It will also introduce a new street at the very heart of the development. The new vibrant community will see the retail, office, and public spaces along with cafés and cultural facilities. Northacre and Abu Dhabi Financial Group developers appointed Squire and Partners as the architects for this unrivalled development.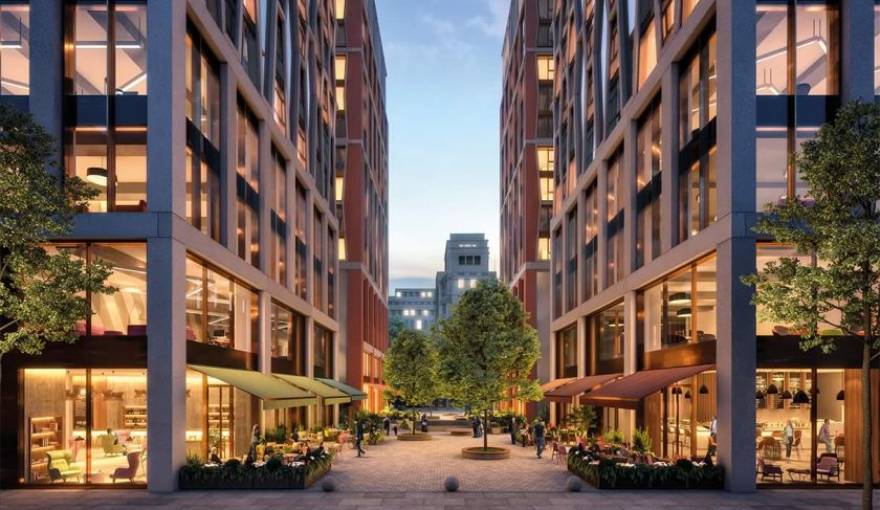 Chelsea Barracks
Chelsea Barracks is the flagship London development of Qatari Diar and is one of the trendiest projects in the capital. Located in prime Central London, the development is steeped in timeless British style. The anticipated project is master-planned by the team of Dixon Jones, Squire and Partners and Kim Wilkie Associates.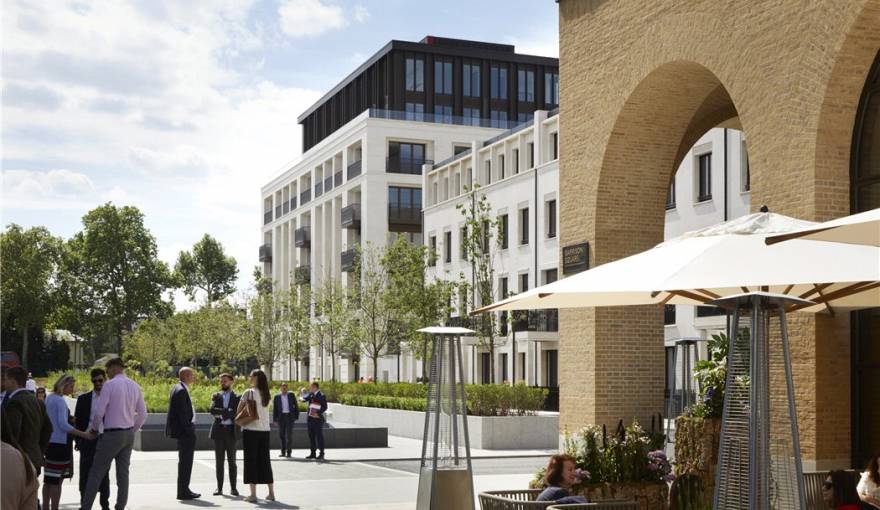 Newfoundland
Newfoundland is a development in Canary Wharf by South Quays Properties. It offers 636 brand new homes across a 58-storey skyscraper with stunning views over the city. Newfoundland is known as «The Diamond Tower» and is designed by world-famous Horden Cherry Lee Architects and WSP engineers.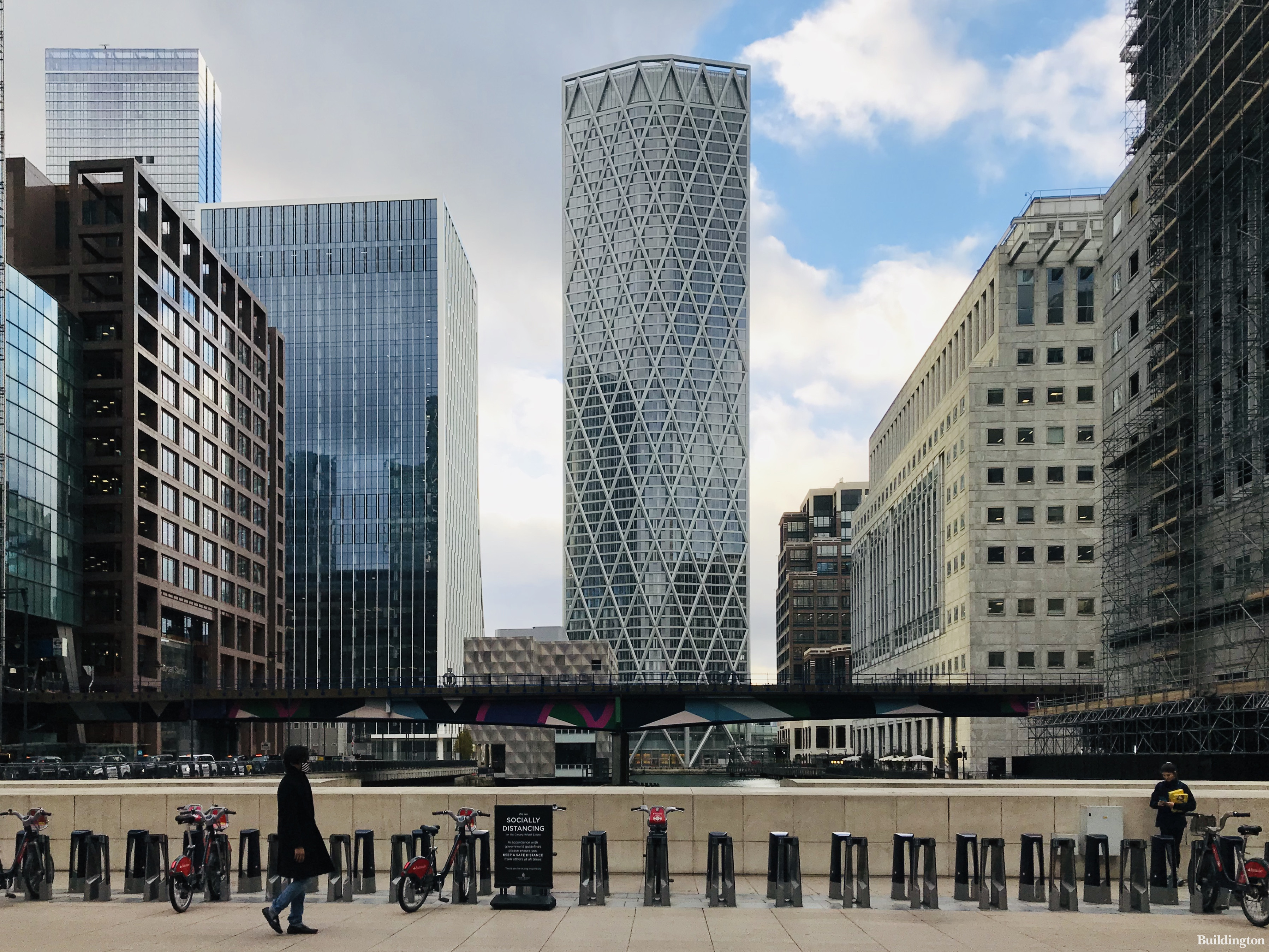 One Park Drive
One Park Drive has become the new icon for Canary Wharf already. The building is carefully designed by Herzog & de Meuron and represents the new vibrant community with waterside living. There are three levels of apartments in One Park Drive – Bay, Cluster and Loft. Each boasts unique features from wraparound terraces to plenty of natural light. The interiors are finely designed to fit the exteriors of the building yet create an atmosphere of calm and luxurious intimacy. Modern sport, leisure, and health facilities perfectly complement One Park Drive – the new benchmark for residential developments in London.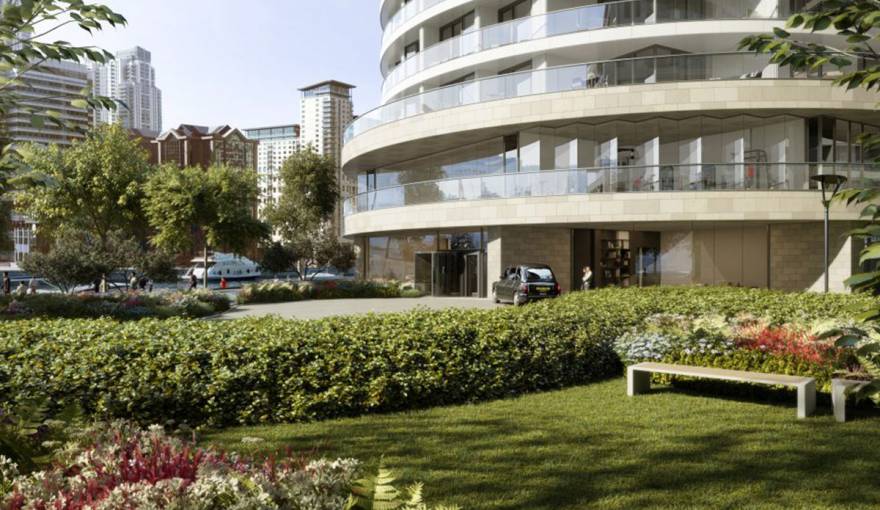 The OWO Residences by Raffles
The OWO Residences are simply splendid. The former Old War Office was re-imagined and redeveloped to deliver 85 lavish new homes yet keeping the building's heritage intact. Each apartment is unique and has been carefully designed to suit the location of the building. The attention to every detail represents the true craftsmanship and holistic approach applied within the building.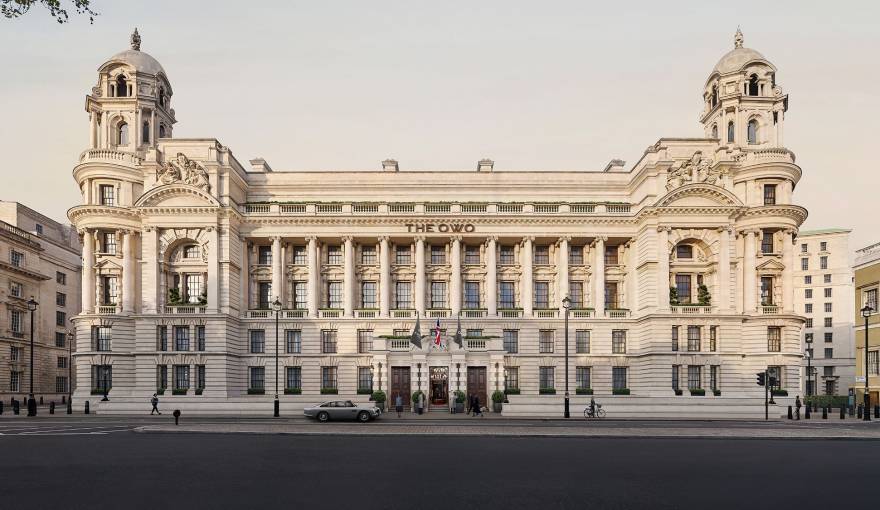 Got interested? No wonder, and you are not the only one – join others and discover the best new homes in London.
Was this article helpful?
Similar news you may like