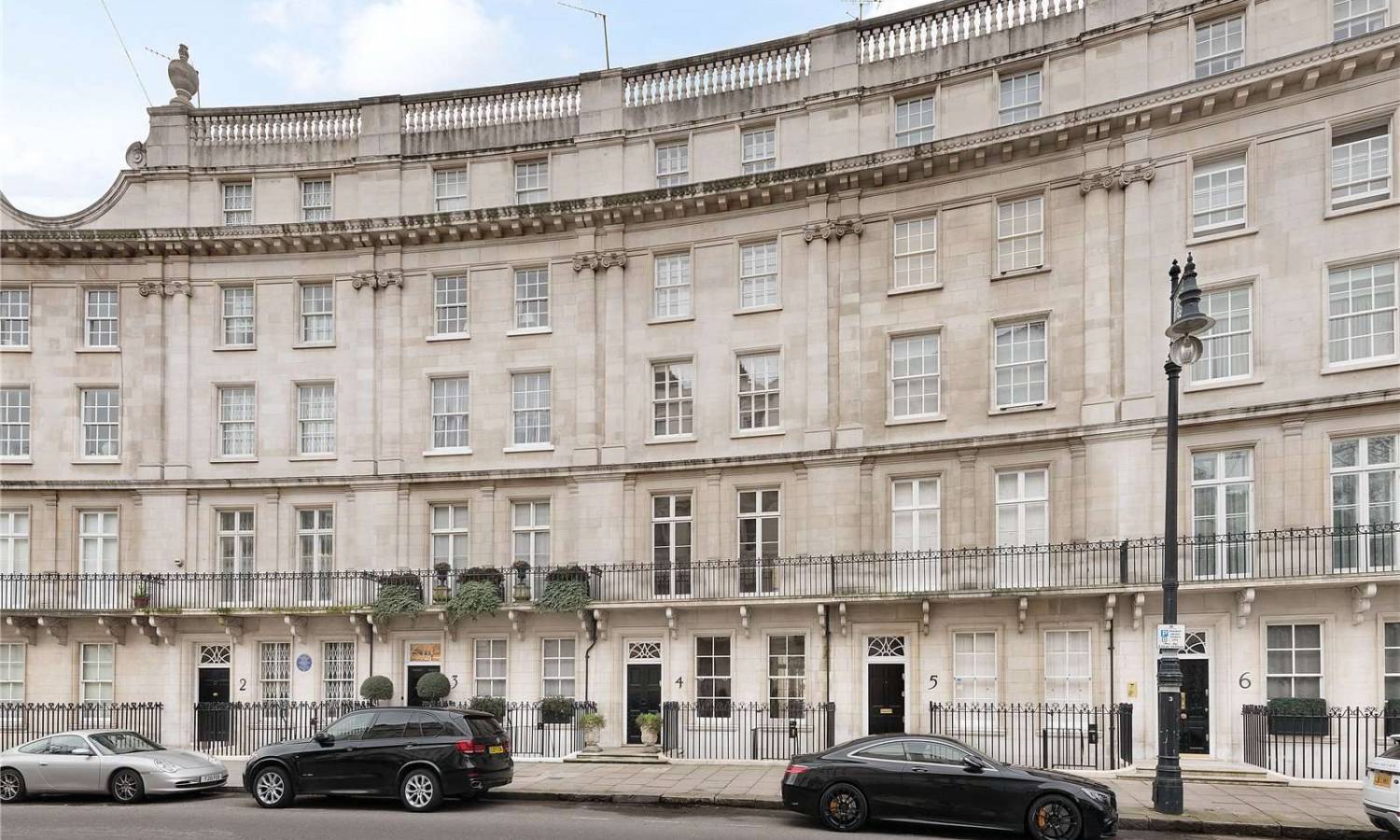 Fairway gets a £16m loan from Investec for Belgravia prime residential redevelopment
Financial services company Investec provided a £16m loan to investment specialist Fairway to fund the major residential redevelopment in Belgravia.
Jointly with Leconfield Property Group, Fairway is to redevelop, refurbish, and renovate the super-prime residence at 4 Wilton Crescent in Belgravia, one of London's most attractive and desired neighbourhoods.
Sitting in the very heart of Belgravia, the 9,000 square feet residence will offer 5 ensuite bedrooms, staff rooms, and leisure amenities. In addition, there will be a 2-car garage parking and a swimming pool. The redevelopment is set to be finished in 2023.
Leconfield is known for its unprecedentedly high quality standards meaning bespoke craftsmanship and careful design throughout the whole residence.
This represents the 2nd deal between Investec and Fairway. In October 2020, Investec provided a loan of £34.5m to fund the purchase and redevelopment of 9 luxury residences in prime Central London.
This also represents the Fairway's Capital Property Fund first investments after the £80m initial equity raise in July last year. The previous successful relationship between Investec and Fairway enabled them to complete the complex deal swiftly and efficiently.
Unsurprisingly, property in Central London has been hit by pandemic-related issues as lockdowns and shifting buyers priorities. However, the gradual stabilisation of the situation due to the vaccine and other positive factors results in more favourable market settings and strong recovery of the real estate in prime Central London.
Comparing Q1 2021 and Q1 2019, Savills has revealed a 61% increase in sales of prime properties in London worth more than £5m.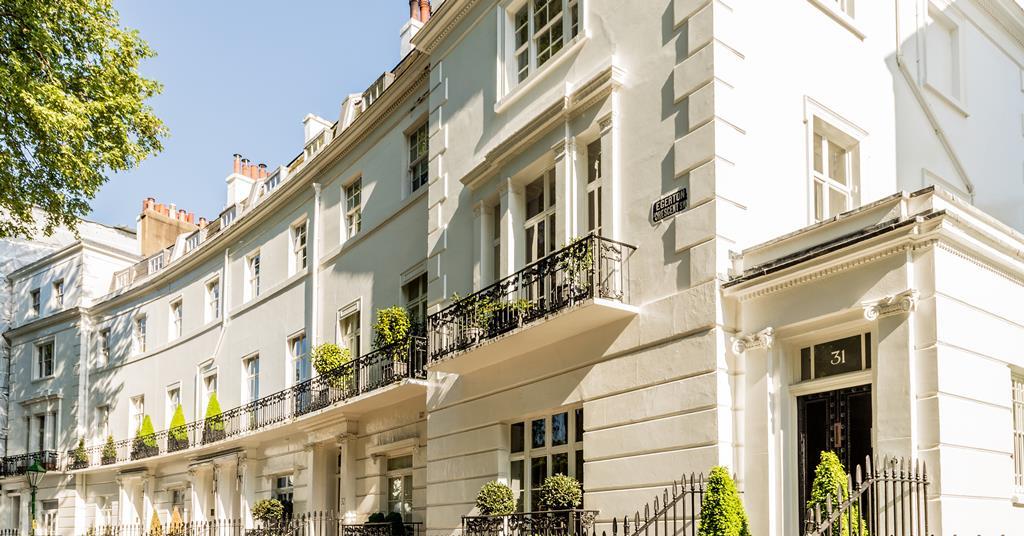 Daniel Carlisle of Investec says that the prime Central London real estate market has once again proved its strength and resilience. The company expects the recovery to gather momentum as travel and government-imposed restrictions end.
He thinks of London as a pre-eminent city on a global scale for «high-net-worth individuals». He also says that the Belgravia residence will draw the attention of buyers trying to capture a piece of this top-notch area.
Carlisle adds that the company is pleased to do business with Fairway Capital on a project in prime Central London. Investec has a 25-year track record of deals in this prestigious area and has demonstrated its expertise in complex deals made swiftly and flexibly.
George Brooksbank of Fairway Capital thinks of 4 Wilton Crescent as the new «flagship asset» for the portfolio of the company with a Gross Development Value of £30m. Fairway had to act quick, and Investec met the expectations and once again proved its credibility and professionalism.
Was this article helpful?
Similar news you may like