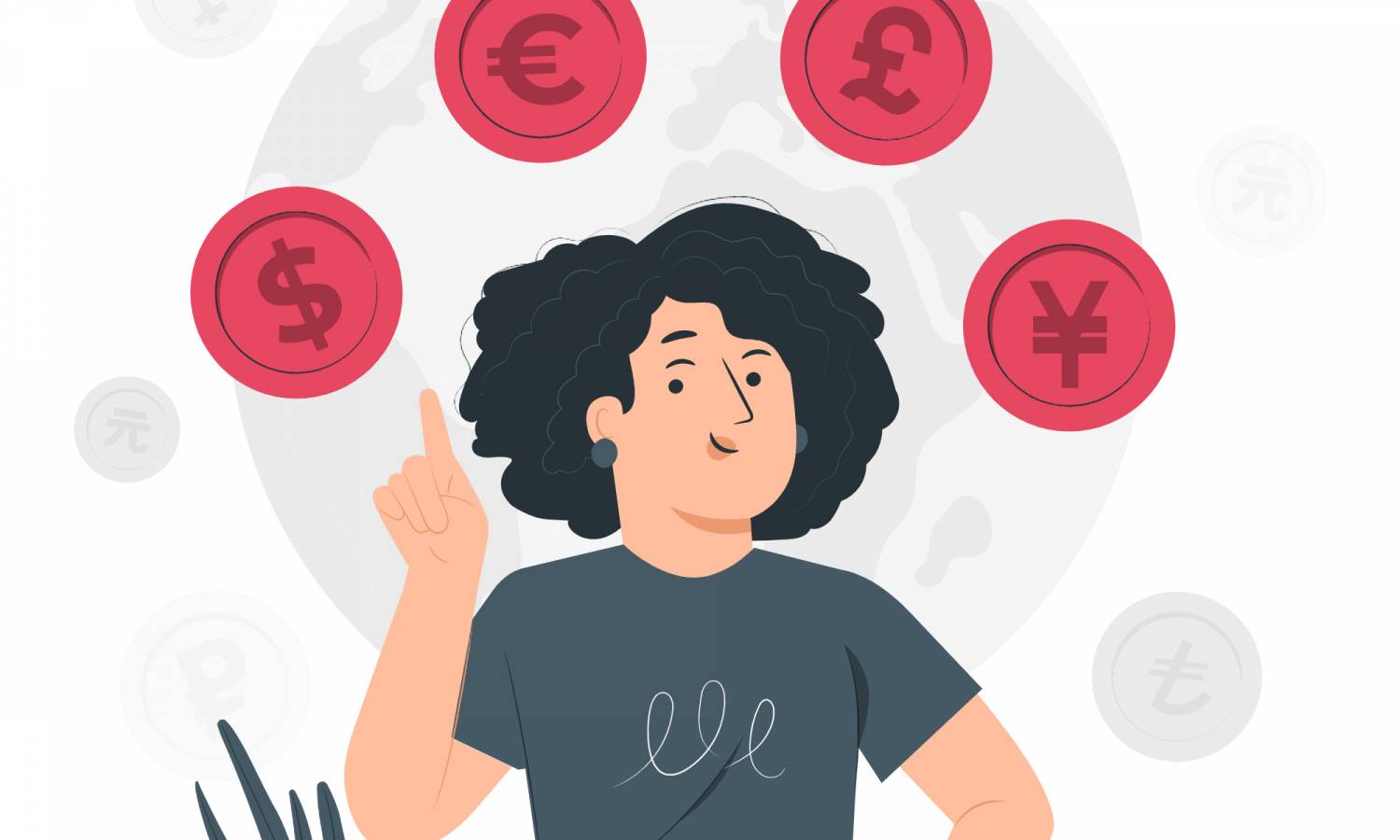 How to Save More for New Property: Top 6 Easy Tips
We gather and explain 6 helpful tips on saving up larger deposits based on the market data from property and finance specialists.
Buying a new home might be a challenging prospect, particularly for first-time buyers with small savings and deposits.
Current Settings for FTBs
More than half (58%) of UK first-time buyers (FTBs) that bought properties since March 2020 had to provide more considerable deposits because of the pandemic impact, the recent data by Aldermore suggests.
On average, FTBs had to save an additional £22,800, which brings the deposit size to £62,500 (approximately 18.6% of the property value). It took first-time buyers who purchased during the pandemic almost 5 years to save up just enough.
To support those buyers stepping onto the property ladder, we gather 6 tips from the lender Aldermore on bigger savings and deposits, which often mean more favourable mortgages with lower monthly payments.
Tip 1 – Save a Fixed Amount Every Time
When trying to save, aim for a fixed amount of money each month – do not just save the leftover money. Generally, it works best at the beginning of the month.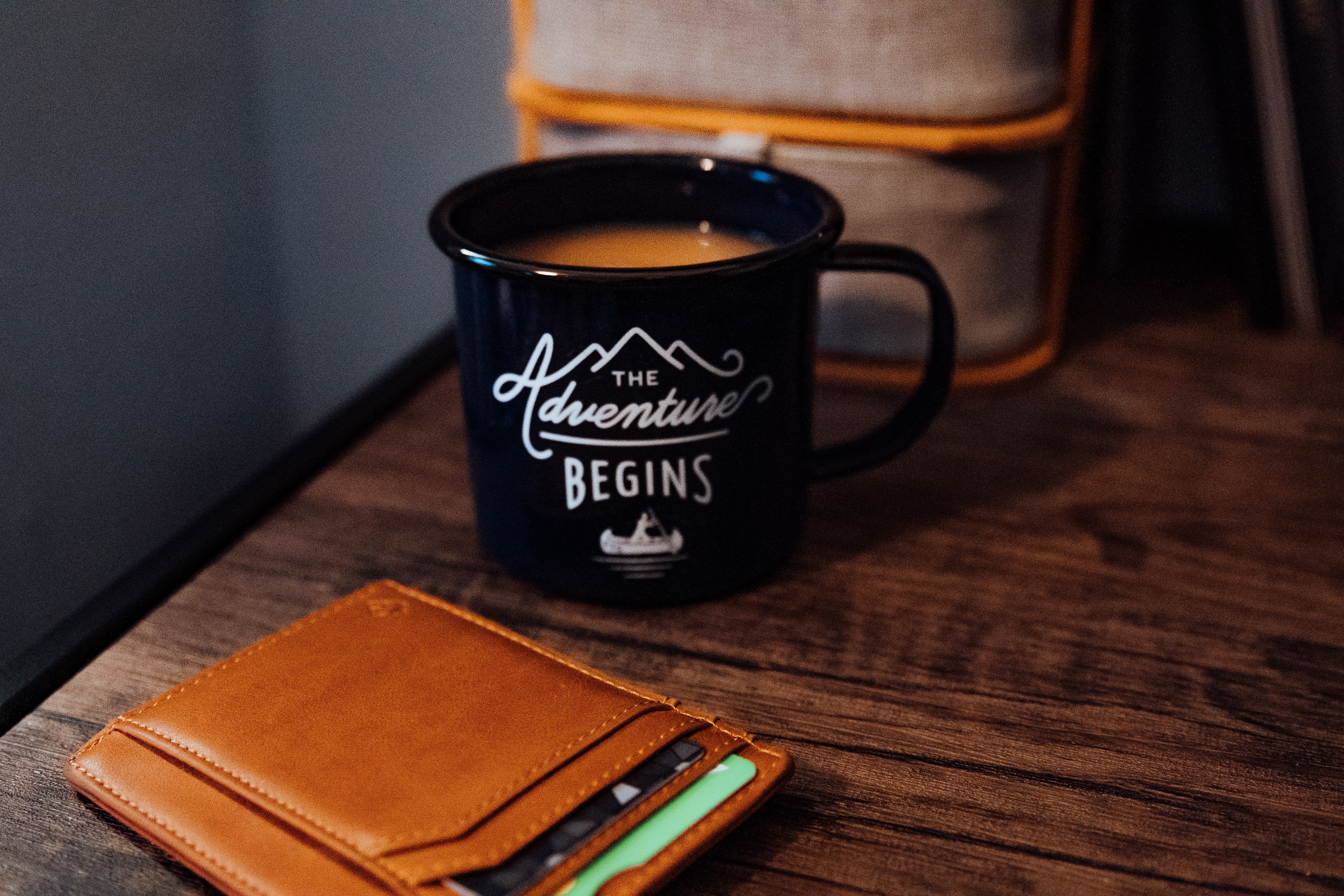 Additionally, it is worth looking at the real estate prices in the areas that catch your attention. Analyse the property values, research the neighbourhoods, and figure out the amount you need to save to get a new dream home. Most importantly, try to be consistent and dedicated.
Tip 2 – Carefully Choose the Savings Products
Numerous banks in the UK offer various savings products, and the rates often differ. Make sure you research the market for the best offers. While slight changes in interest rates might seem negligible, they can snowball through the compound interests and cumulate over time, making it much easier to achieve your goals.
Tip 3 – Re-assess Your Living
Usually, renting takes up a large proportion of monthly income. If a person lives alone, why not consider renting and living together with friends or in a shared house? It is often cheaper than renting a 1-bedroom flat.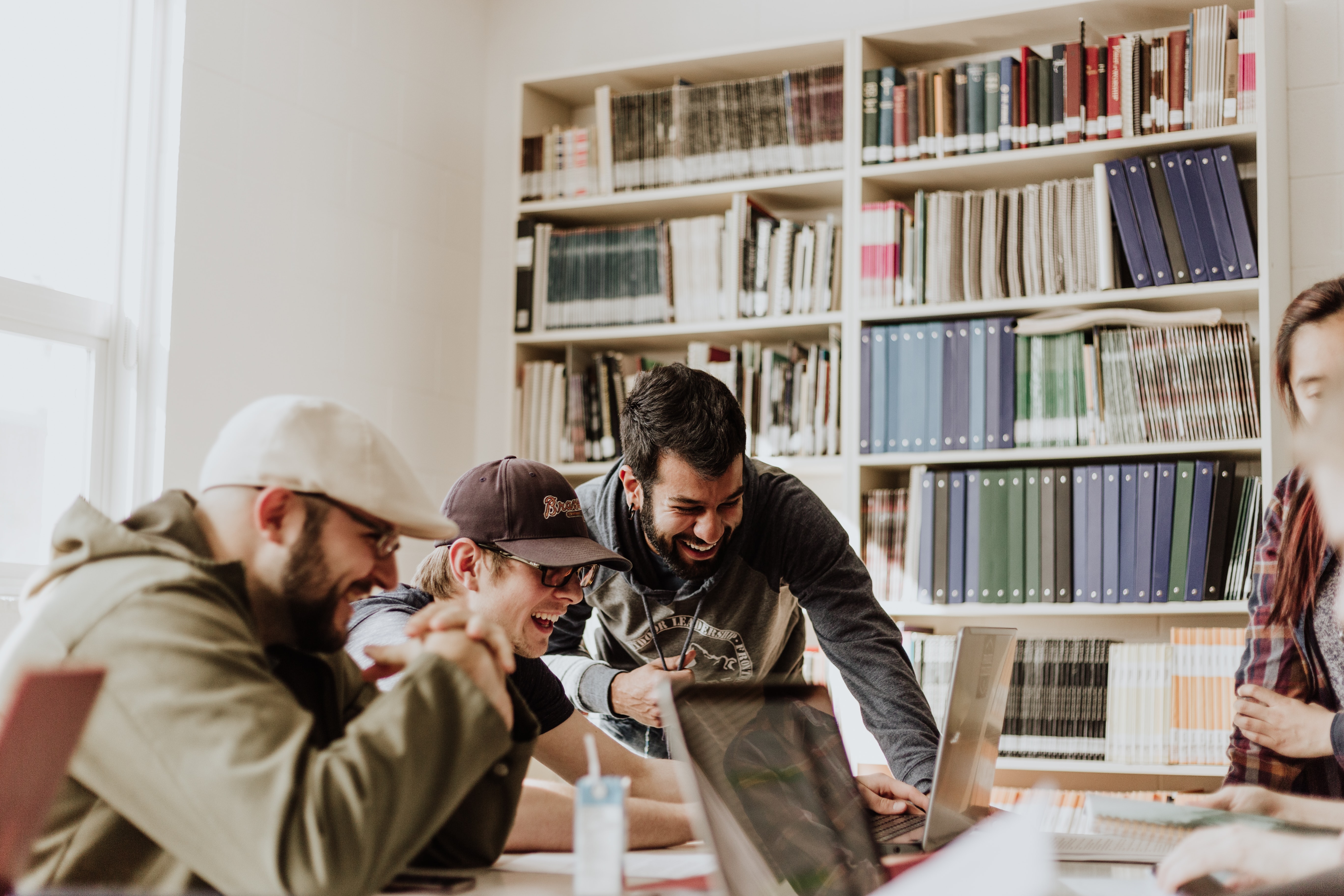 Moreover, co-living reduces monthly utility bills, meaning extra savings for you each month. Another alternative is moving in with parents for some time for those who can and want to.
Tip 4 – Consider Buying Schemes
Do not forget about the buying schemes for first-time property buyers. The challenges new buyers face are recognised and minimised by these initiatives.
Over the past several years, the government introduced various supporting initiatives for the FTBs stepping onto the property ladder. For example, ambitious buyers of new-build homes today benefit from the government-backed Help-to-Buy scheme until March 2023.
Tip 5 – Eliminate or Cut down on Irrelevant Spendings
It is only normal to treat yourself once in a while, but sometimes unnecessary spendings become a routine or a habit sabotaging monthly savings. A simple habit of taking your own lunch to work twice a week can increase the amount of money you save each month.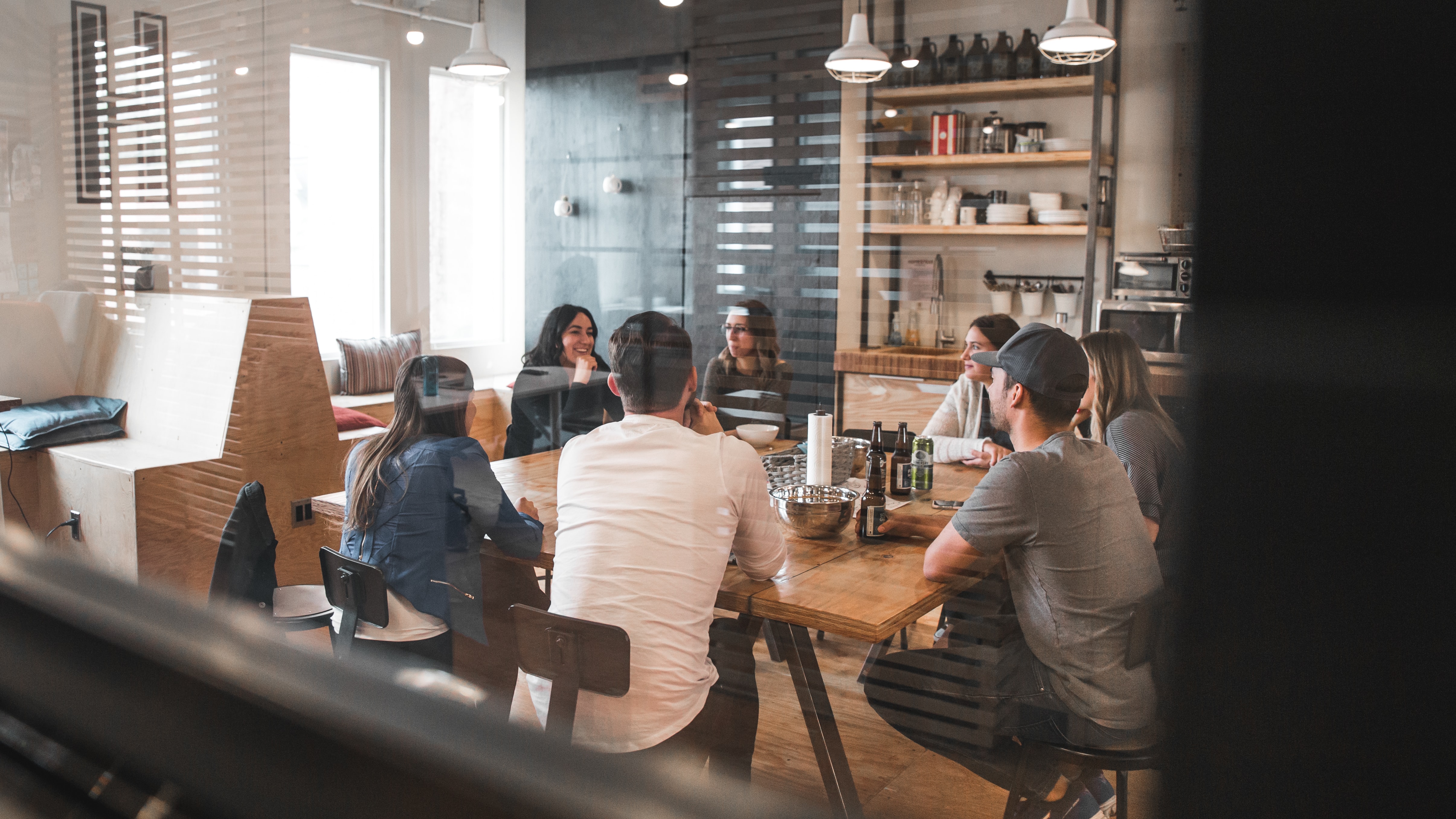 Additionally, check the direct debits and bank statements to see if you have any automated payments that are irrelevant to you.
Tip 6 – Take an Honest Look on Your Saving Habits
From time to time, spend a little time reviewing your saving habits. If you consistently miss the monthly target, consider reducing the amount altogether. When getting a promotion or a pay rise, be sure to adjust the monthly goal once again to get closer to the sought-after homeownership faster.
Expert Confirms
One of the finance specialists at Aldermore highlights the appeal of stepping onto the property ladder. But the research reveals the pandemic impact is causing significant financial challenges along the homeownership path. Costs and hustle might seem complex, but Aldermore data shows 78% of FTBs feel glad they have stepped on the property ladder.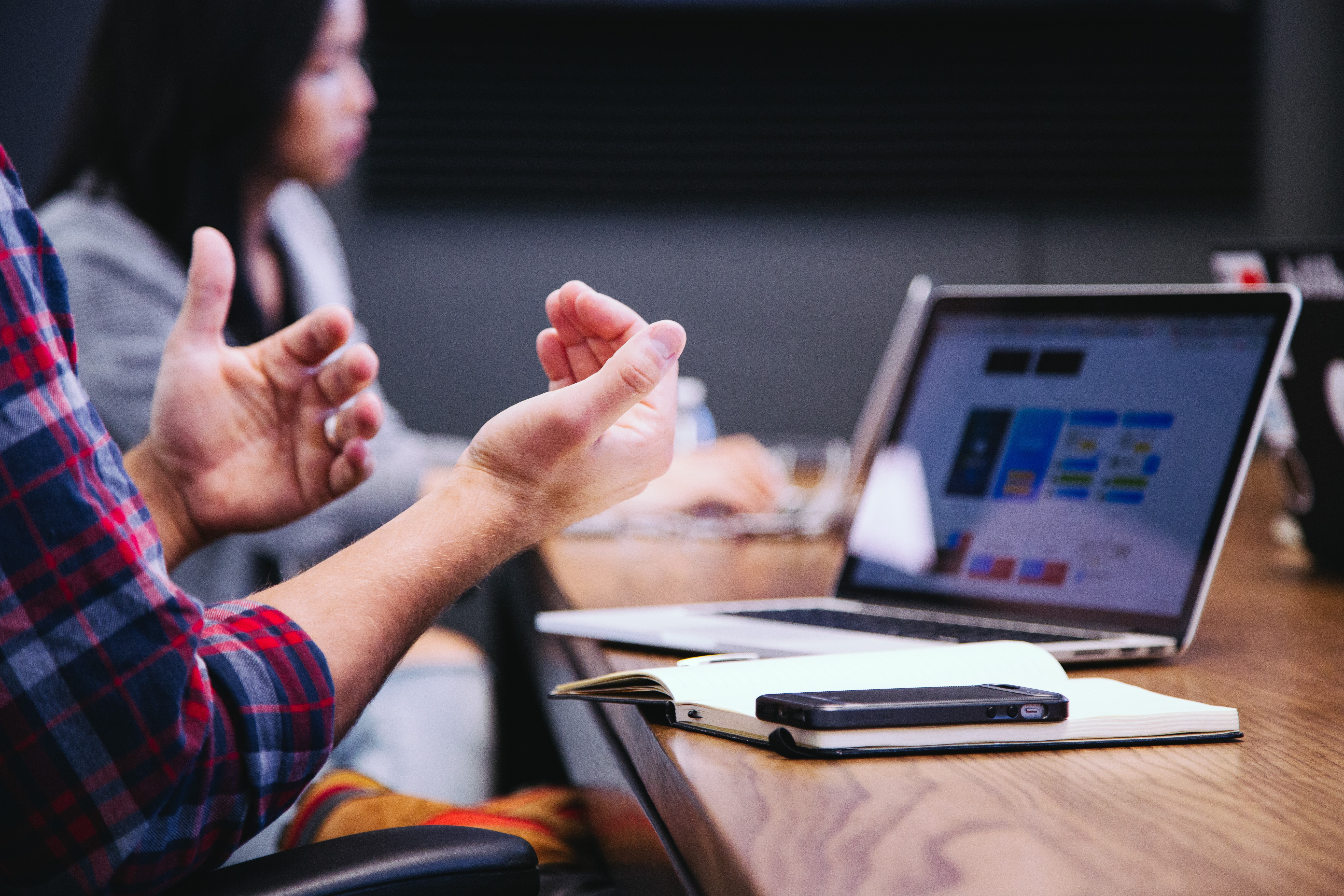 The expert advises ambitious buyers to plan everything carefully and prepare for various spendings involved in the process. Additionally, consider looking for a broker who supports you by explaining challenging property language and guiding you towards homeownership.
What's next?
Take your time and do not rush – property buying is a serious step that should be well-prepared in advance. Start with assessing your budget and adjusting your monthly savings – it is beneficial for everyday life, not for property buying exclusively.
Already interested in taking further steps to research the market or take advantage of the new upcoming developments? Consider looking through the off-plan property in London.
Was this article helpful?
Similar news you may like