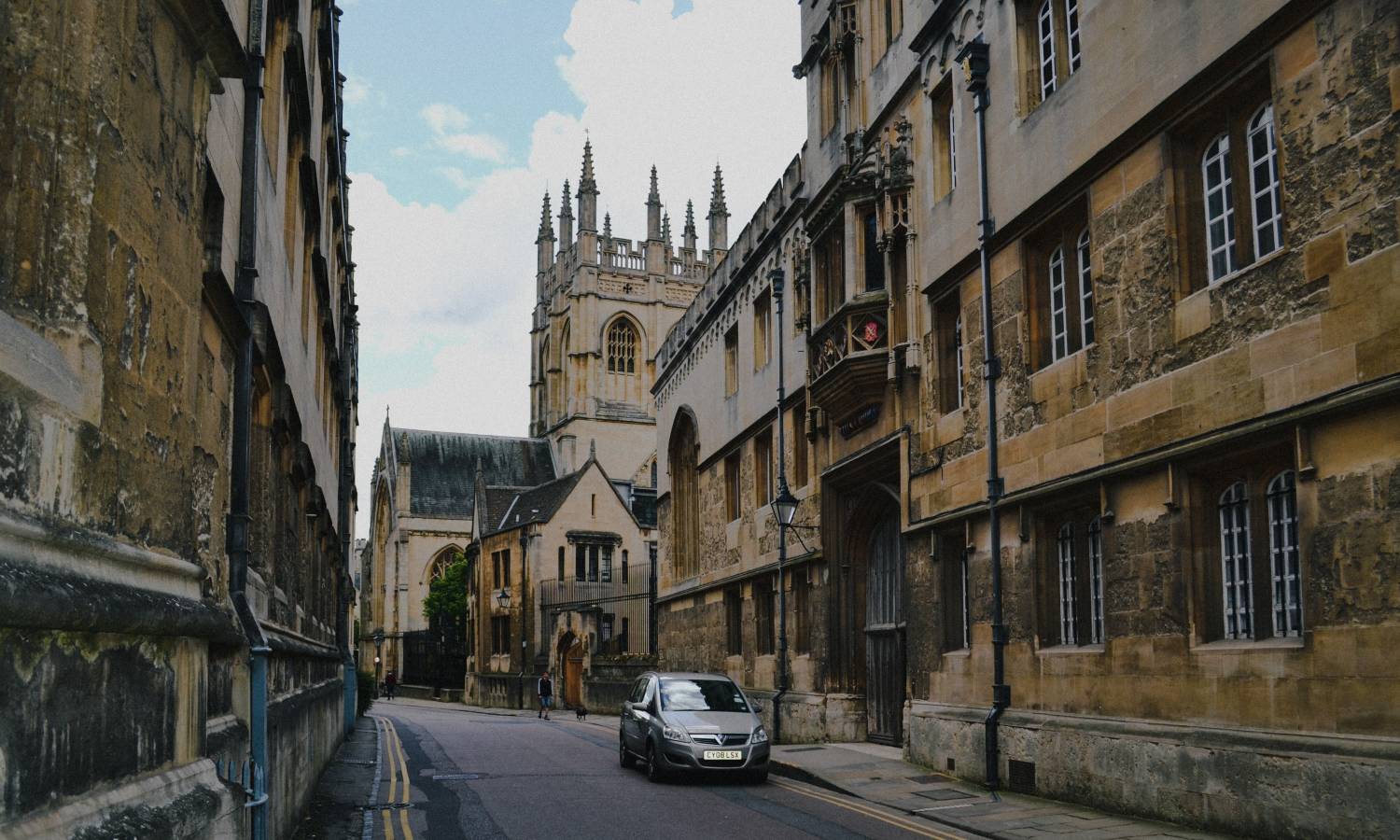 First-time Tenants Might Be Driving Prices Up Outside London
According to MIAC Analytics, London rents have levelled out with pre-pandemic levels, while the first-time tenants might be driving the upward trends for UK rents outside the capital.
Past and Current Rental Trends in the UK and London
According to the data by MIAC Property Analytics, rents in London dropped by 5% over the pandemic.
But when the return to normality appeared on the cards, buyers, tenants, and office workers started to return to the capital, pushing rents up again.
MIAC reveals current rents in London have recovered and levelled out with the pre-pandemic levels.
Outside London, rents are in sharp contrast with the levels seen in the capital. They have levelled out but continue to increase. This might be because of the first-time tenants heating the demand.
Current rents outside London are at record-high levels since the recording of such data by MIAC began in 2012, and the upward trend might continue into the next year.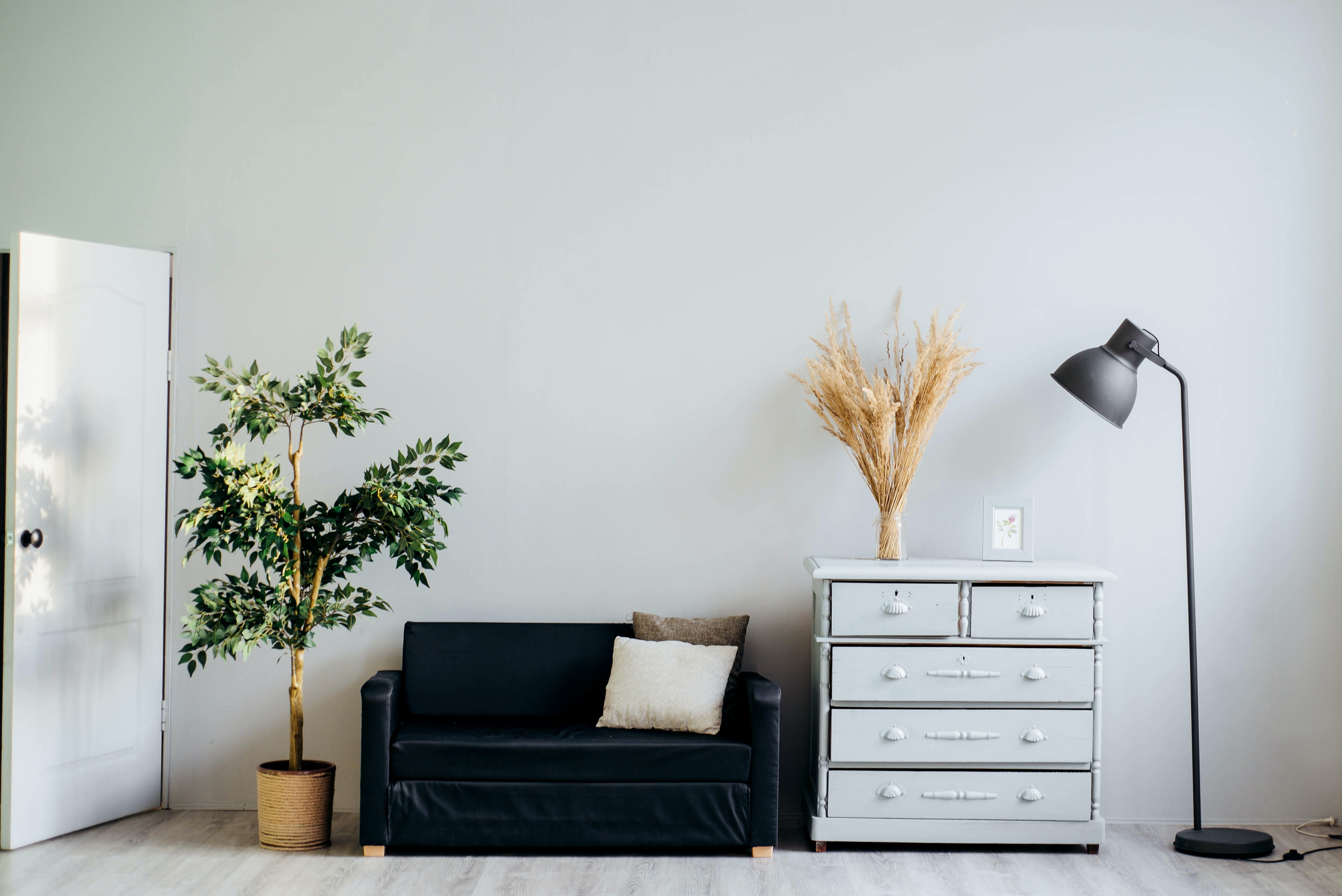 Blaenau Gwent in South Wales saw the most significant increase in rents of 13% against 2020, while Rutland in East Midlands likewise saw a noticeable jump in rental prices against last year: rental properties now cost 10% more.
Expert comments
Darrel Welch of MIAC Analytics highlights the research figures indicate a significant misbalance between people coming back to London and the rental trends outside the capital.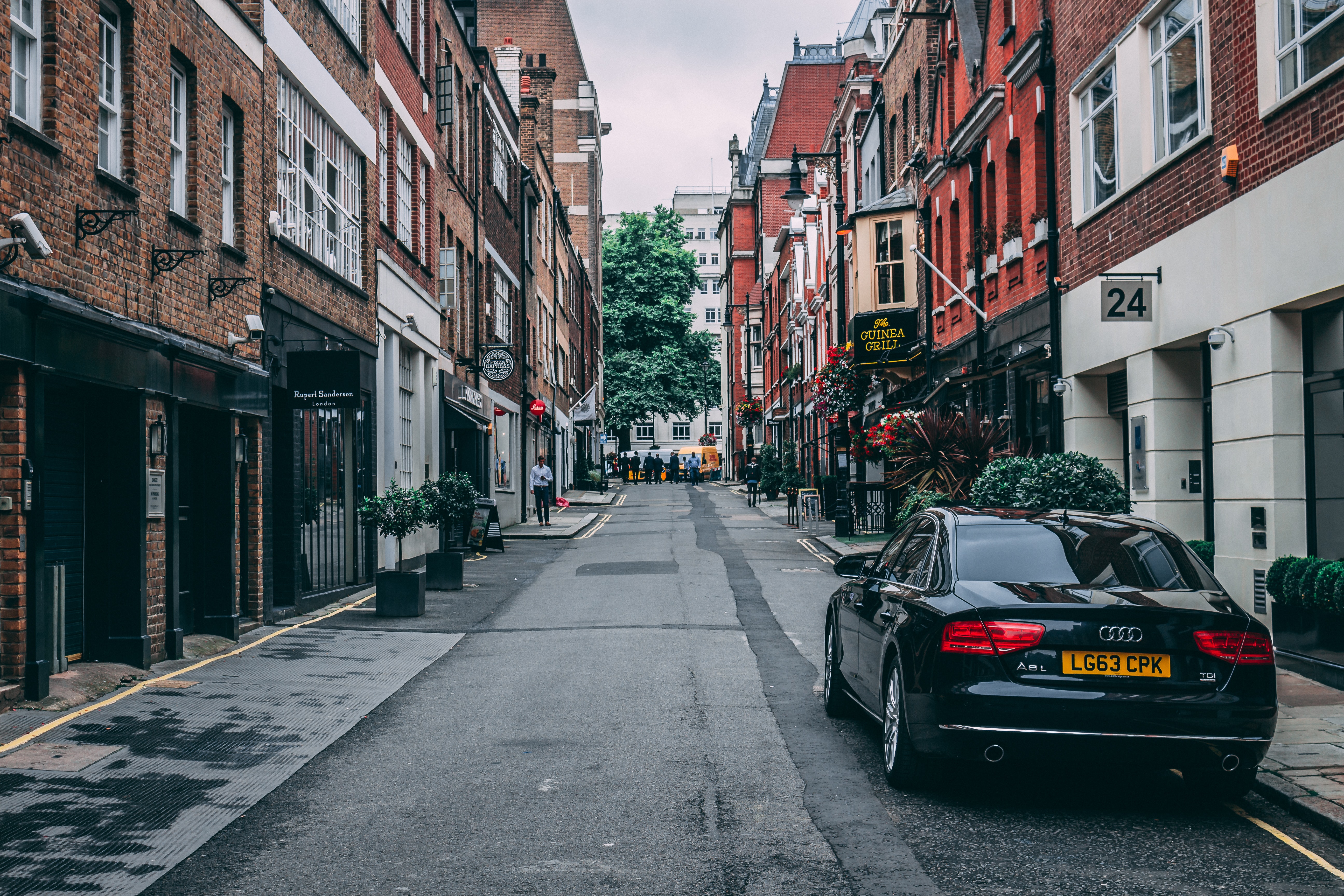 It is challenging to explain this trend precisely, but one explanation might be the new and broader flow of first-time renters driving the rents up. Due to the pandemic, many young people had to stay in family homes for longer, pressuring the supply now as more of them try to rent a home.
Welch points out another theory for the rental trends – London rental property market is more dynamic, fast-paced, and open to short-term rents. While the analysis and conclusive explanations for the trends might be very challenging to find, MIAC Analytics wants to discuss the trends with other industry professionals.
Was this article helpful?
Similar news you may like