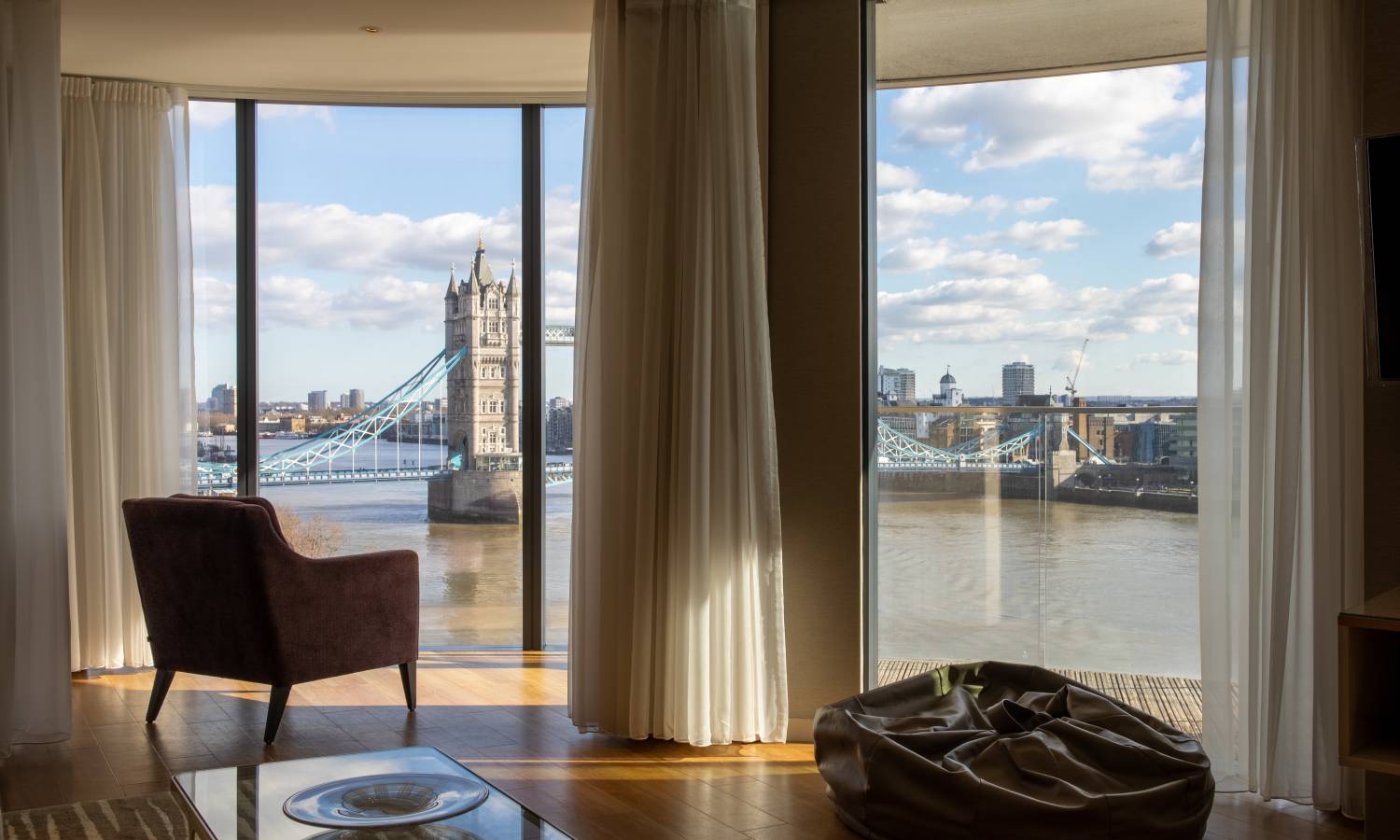 London rents go up as renters return to the Central London
London rental prices go up for the first time since the pandemic as renters return to the capital, with insufficient supply and increased demand in the market.
Rental offers in London became more expensive for the first time since the pandemic went off, as renters return to Central London.
Rental trends in London
According to the latest data by Rightmove, rents went up by 3,6% in summer 2021 compared to the same time last year. Thus an average London rental flat costs £2,019.
During the second quarter (Q2) of 2021, rents fell by 3,1% year-on-year. The situation changed during Q3 2021 as workers started to return to offices.
Tim Bannister at Rightmove says that many city centres saw flat or falling rental growth during a year of lockdowns. Renters moved further out or reunited with families. When cities re-opened, the rental growth bounced back and became even stronger, driven by increased demand and insufficient supply.
People are more eager to return to inner London than its suburbs to be closed to the offices, culture and facilities. During Q3 2021, rents went up by 5,6% in Central London year-on-year and increased by just 1,7% in outer London.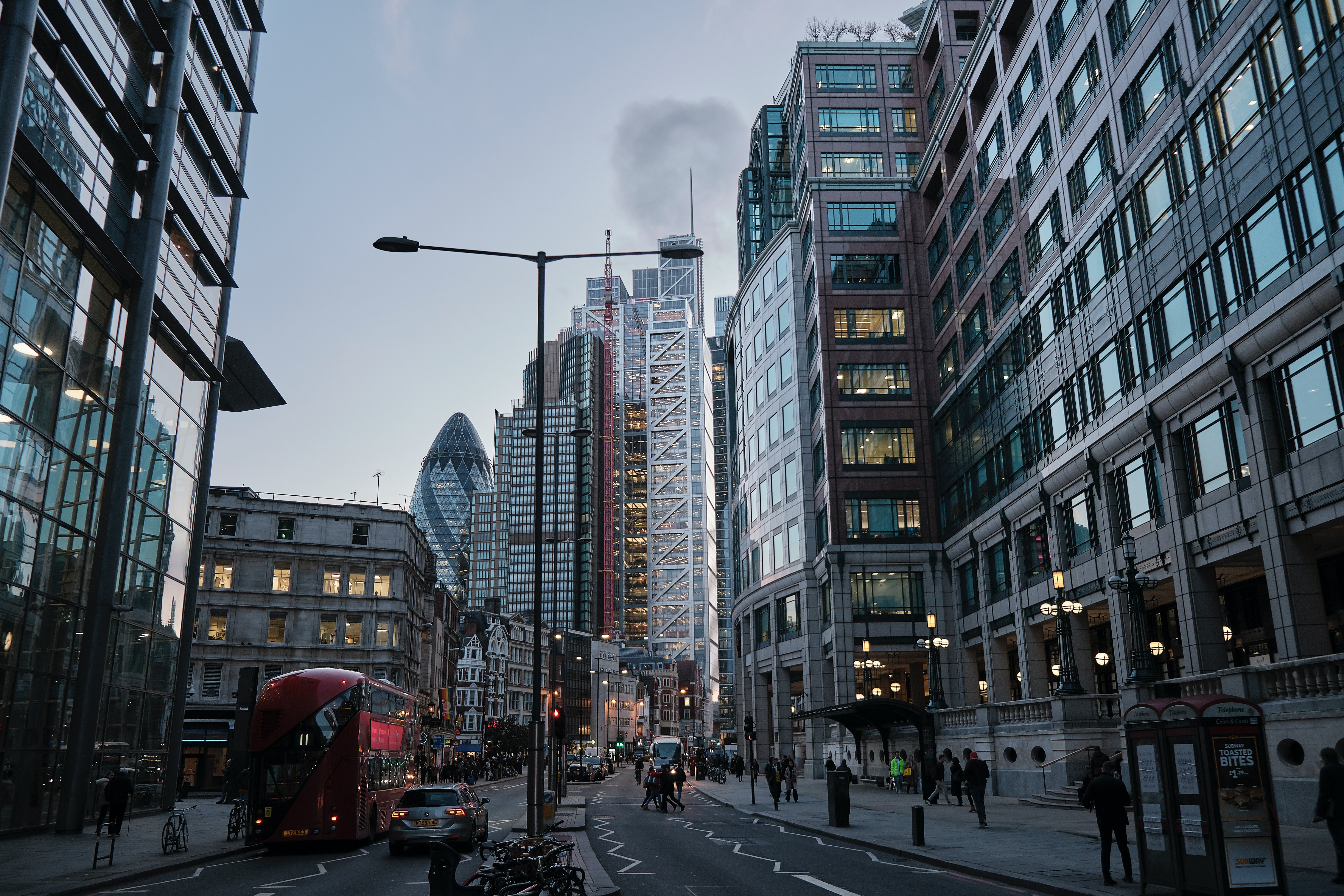 On average, it costs £2,348 to rent in inner London and £1,777 in outer London. As for the national average, it stands at £1,047.
Rental stock shortage in London
According to spareroom.com, the rental stock is at its lowest in some 10 years. The number of wanted rooms outperformed the number of available rooms on the website for just the 3rd time in 6 years.
The imbalance is particularly relevant in London, where the rental enquiries went up by 165% in Autumn 2021 year-on-year. A case in point is LonRes with its 2,800 currently available rental properties against 13,000 offers this time in 2020.
People who moved out and reunited with families or shared flats with friends during lockdowns drive most of the rental demand now. Students are coming back as well.
Olivia McSweeney of Rokstone says she has not seen such a low rental supply in 12 years of working in the sector. She highlights several factors: some renters locked in low rents in 2020 for the next few years, and some landlords «decided to sell up». In September 2021, many people returned to the Central London rental market simultaneously, including students.
The wildest demand is seen for 1-bedroom London flats to 2-bedroom flats and spacious family houses.
Was this article helpful?
Similar news you may like