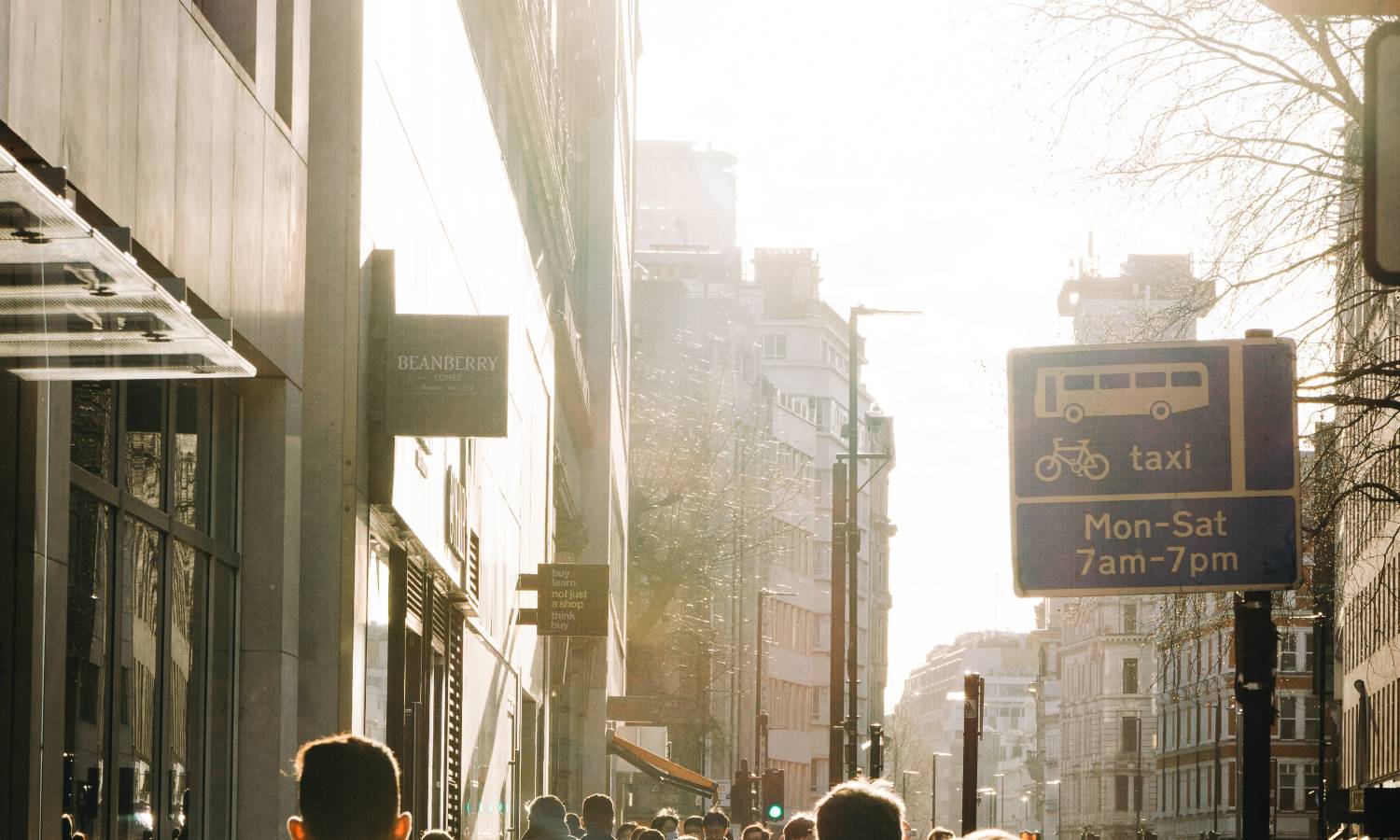 Fixed Rates Expected To Stay Between 4% and 4.75% In 2023
UK property market specialists expect average rates for fixed-rate mortgages to remain between 4% and 4.75% in 2023, despite consecutive base rate hikes.
Last week we saw a new base rate spike to 4.25%, affecting over a million SVR mortgage holders and households. What are the core trends right now?
Key Findings
The Bank of England increased the base rate by 0.25% to 4.25%.
Fixed rates mortgages are set to remain between 4% and 4.75% throughout 2023.
Mortgage rates are influenced by several factors and have been falling slightly since December 2022.
Base Rate Spikes
The Bank of England tweaked the base rates again, from 4% to 4.25%. Inflation is falling slower than expected, so the Bank had to tighten the rates to cool the price increase.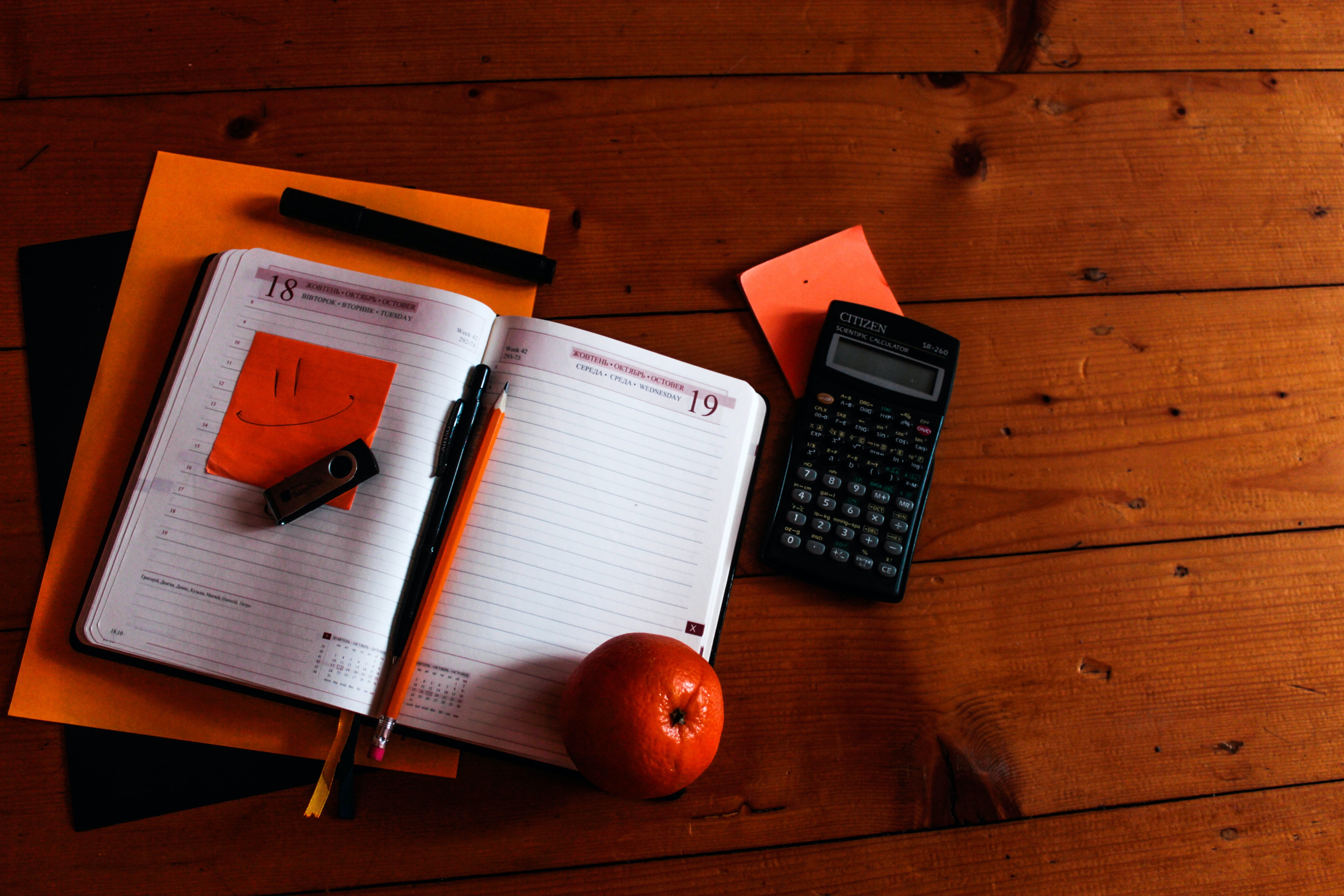 Similar base rate hikes happened in the US last week, despite volatility in the banking system. However, the need for additional base rate hikes is likely over now.
UK Mortgage Rate Adjust
As for the UK, mortgage rates have been falling since early 2023, following sharp spikes in Fall 2022. And there is also a sentiment in the market that the consecutive increases to the base rate have come to an end for now.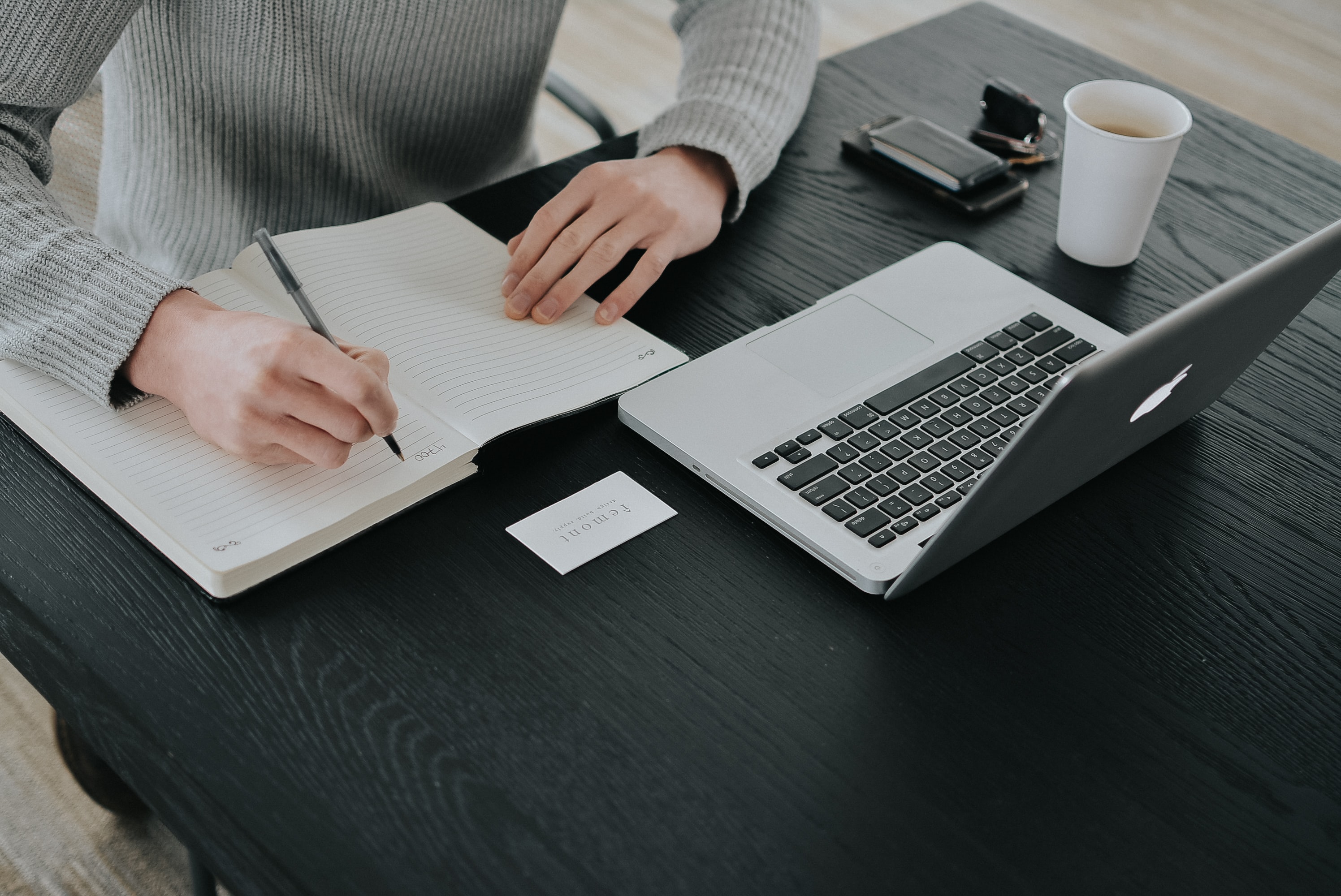 Specialists expect average fixed-rate mortgages to stay below 4.75 throughout 2023 as the market continues to adjust to the new settings and recovers from the volatility of 2022.
While many borrowers remember ultra-low rates in September 2021 (1.2%), this era has positively ended. Interestingly, mortgage rates are not directly attached to the base rates and are calculated based on various factors. Mainly, everything depends on where and how banks get their money and the associated costs.
Was this article helpful?
Similar news you may like