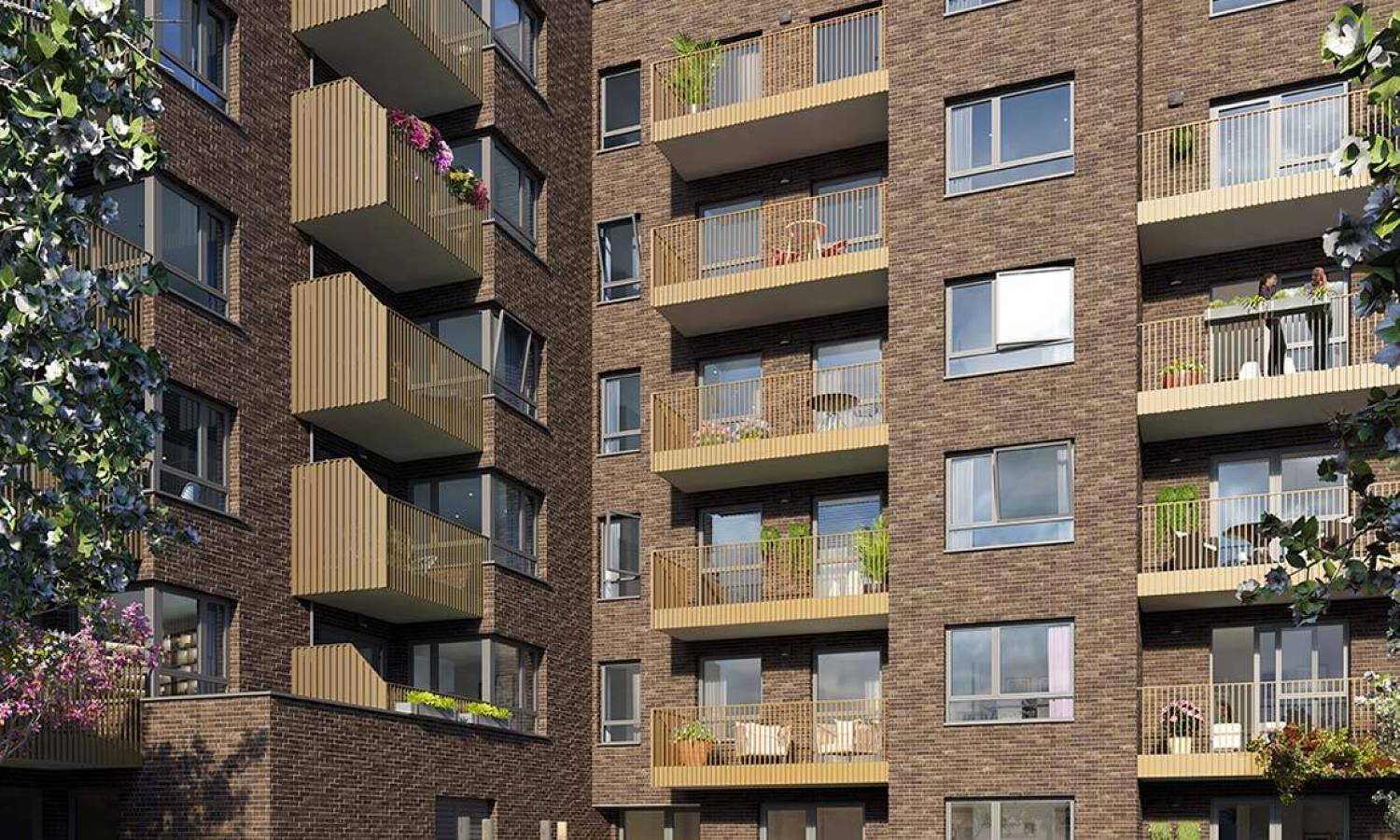 FTB Market Activity Spikes In January 2023
Market activity in the first-time buyer (FTB) property sector increased in January, driven by slightly falling home prices and mortgage rates.
The start of the year saw improving market sentiment in the UK markets, including the London property market. Demand and mortgage applications increased, driven by the sector adjusting to new economic settings.
Key FTB Trends In 2023
The central finding is that mortgage applications from first-timers saw an 18% spike in January 2023 against the prior month. It represents the most significant jump since September 2022.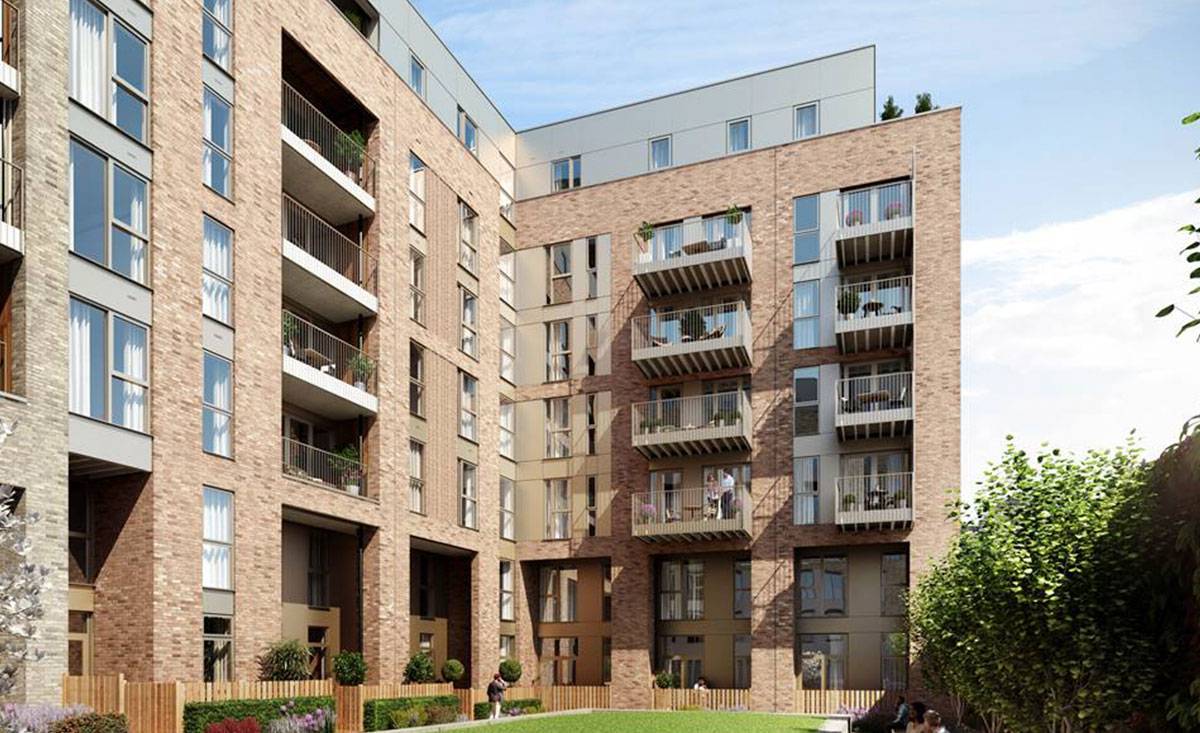 Total monthly volumes of applications in January increased from 17,704 to 20,845, and first-time property buyers accounted for 34% of all applications. Total values showed a similar trend, rising from £3.5bn to £4bn in January.
However, current figures are well below the averages we saw in January 2022 when application volumes reached 31,000, totalling £6.4bn.
It is encouraging to see a rising number of mortgage applications across the UK, including new builds in London, following a quiet Q4 2022.
It is particularly promising to see increasing and recovering FTBs applications - a crucial sector for the whole property market. Current figures are below the averages we saw last year, but the upward trend is evident.
Average FTB Loan Values
Unsurprisingly, average loan values from a first-time buyer hit £194k in January 2023, down from almost £204k at the same time last year.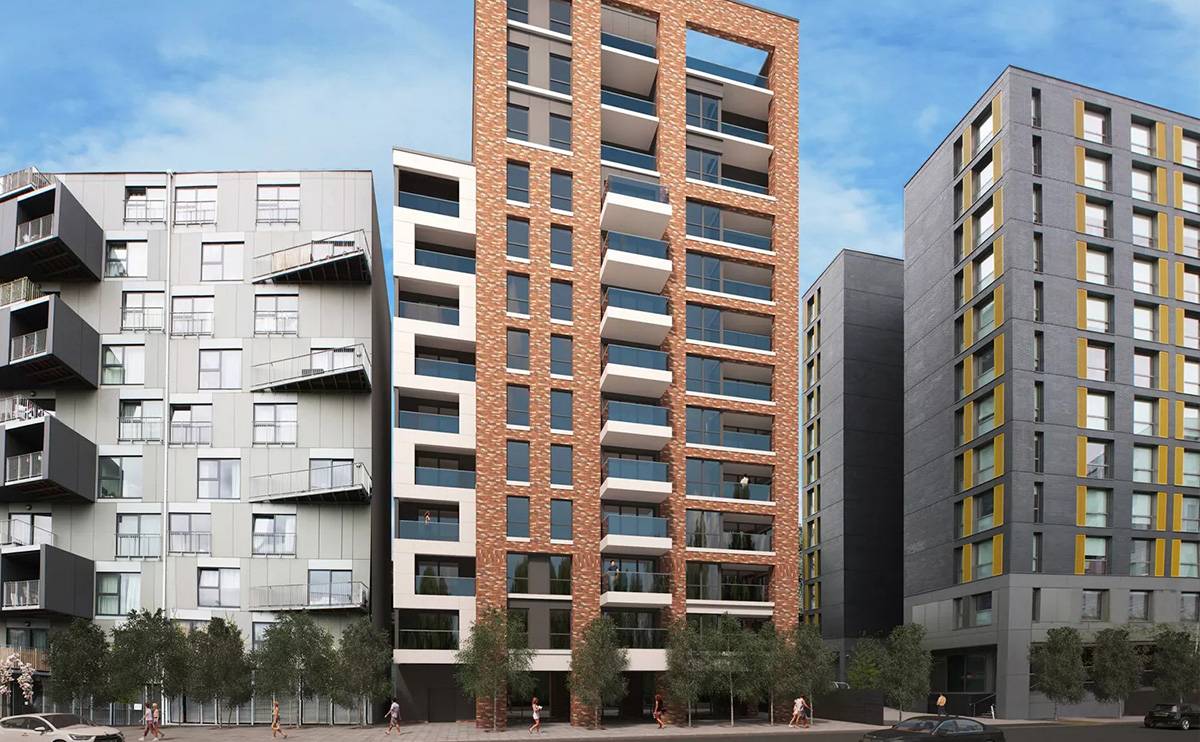 Several factors are the main drivers behind these trends, including the cost of living squeeze, falling house prices, and compromised affordability of buyers.
In 2022, the market saw a sharp spike in average loan values in late Q1, and it is curious to see if the trend emerges again.
Finally, the market value share of FTBs is also rising, reaching 32% in January 2023. By comparison, similar figures hit just 27% in October 2022, following significant market volatility caused by the mini-budget.
Was this article helpful?
Similar news you may like