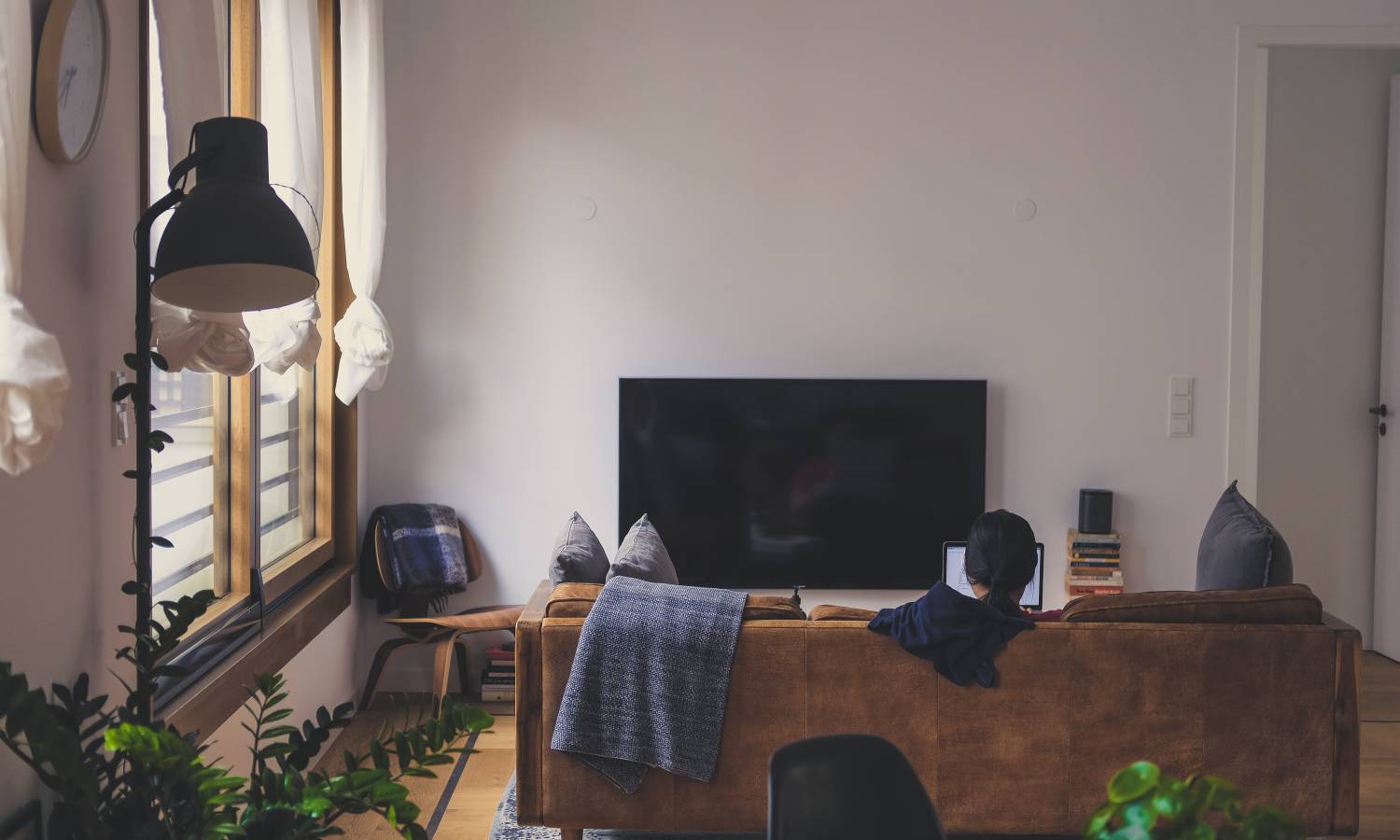 Gradual Decline Of 1-Bed Homes
Unlatch reveals that delivery of 1-bedroom apartments and houses hit the downward trends as they accounted for just 6% of all properties built in 2021.
Researchers at Unlatch analysed the developer preferences in the current market and revealed a downward trend for 1-bed homes delivery. It is the only market sector that saw a gradual decline in homes built in recent years.
One-Bedroom Flats And Houses – Key Trends
In 2021, one-bed homes accounted for just 6% of all properties built, dropping to 1% when considering houses alone. As for the flats, 1-bed apartments account for just 5% of the total stock entering the market.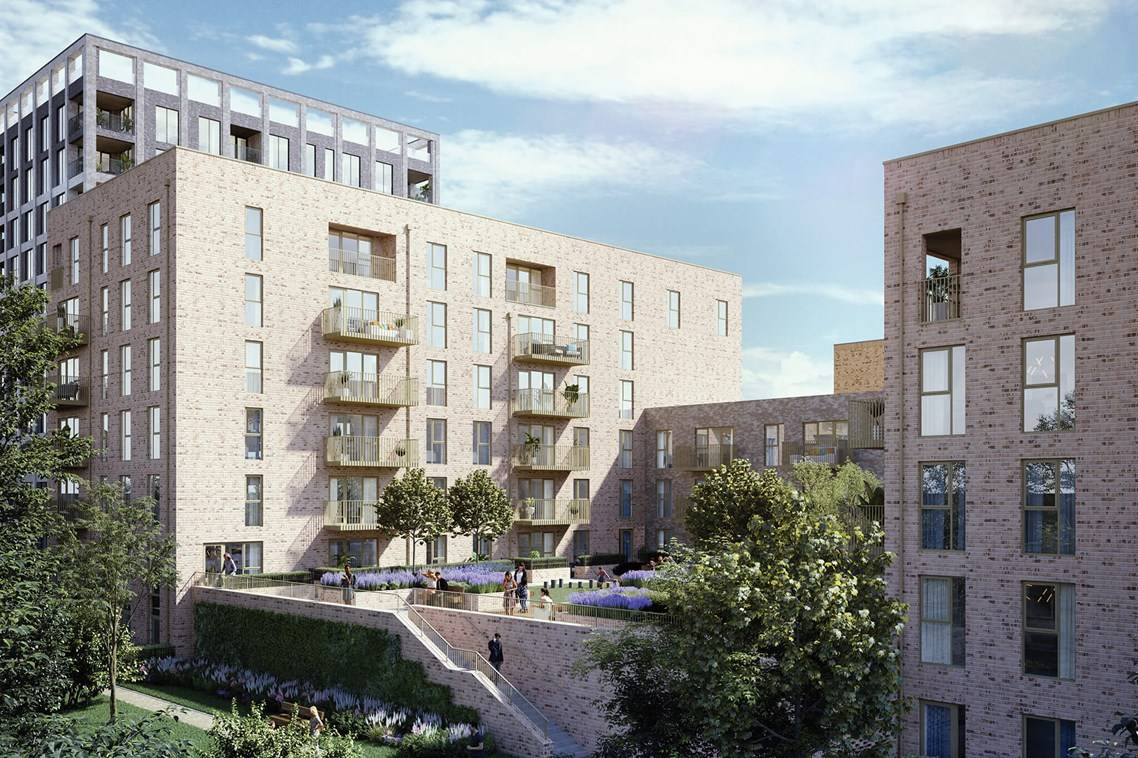 Moreover, the decline of 1-bed apartments is more evident when analysing the data from the past several years.
The total number of completed new homes has spiked by 10% in 2021 and is 16% above the numbers seen 5 years ago. What's curious is that all property sizes recorded annual and 5-year growth except for the 1-bed homes.
Over the past five years, delivery of 1-bed properties has fallen by 13%, down by 17% in 2021 alone. The core reason is that one-bed homes are mostly flats. This property type recorded a significant decline (12%) over the last several years.
The number of 2-bed flats delivered also declined over the last five years. However, 3-bed apartments recorded a significant increase (16%).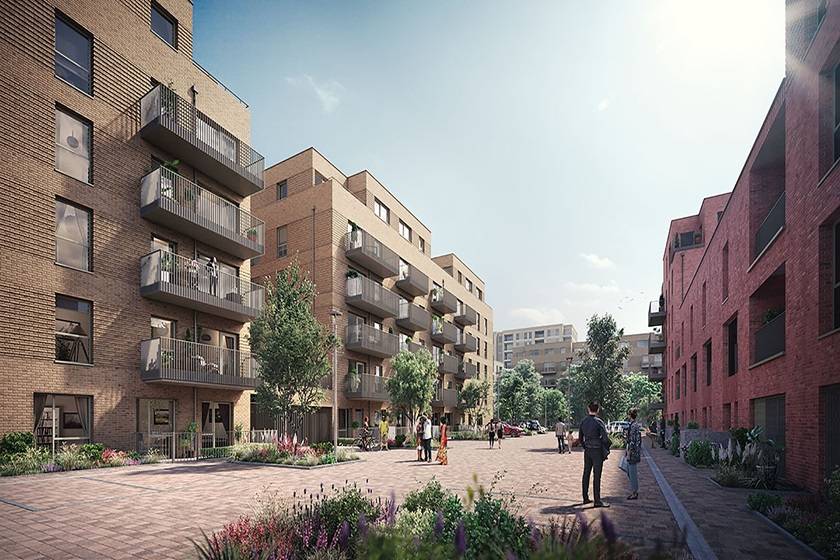 Meanwhile, delivery of all houses showed a strong upward trend over the same period for both annual and 5-year averages.
Experts Comment
Unlatch recalls demand for 1-bed flats driving the market in the past, especially for the first-time property buyer (FTB) market. But the recent decline in demand for apartments is in line with the Help-to-Buy scheme introduction when buyers could move up the property ladder faster.
Buyers opted for larger homes or even houses rather than flats. They also moved with friends or siblings to split the costs of monthly mortgage payments, pushing the affordability even further.
Shared ownership has also played a central role in the decline of 1-bed and 2-bed flats as this purchase type became destigmatised. In addition, the pandemic-related desire of people to get spacious homes with flexible space has also contributed to the decline in demand for apartments.
Was this article helpful?
Similar news you may like