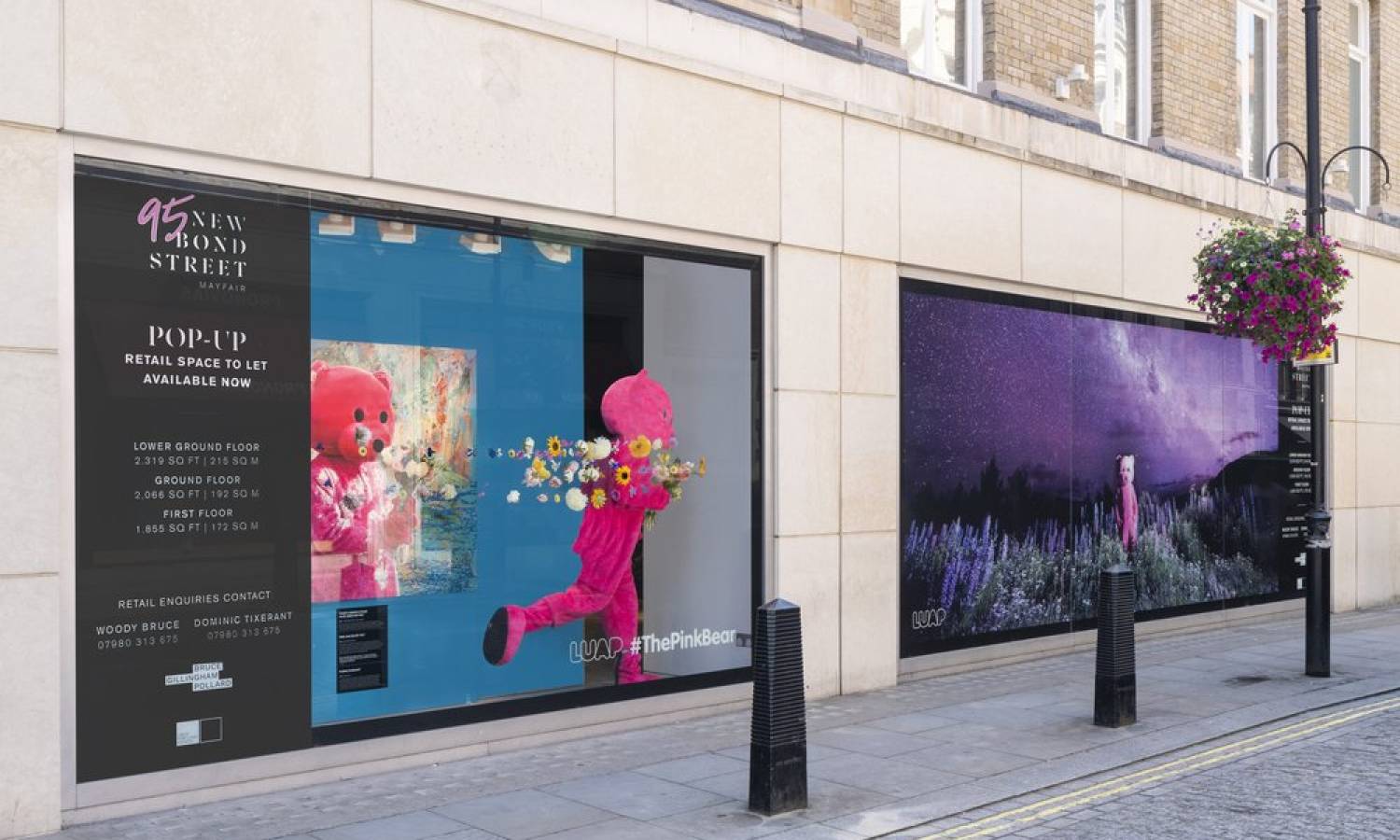 Great Portland Estates to launch new creative approach to retail spaces
FTSE 250 Great Portland Estates (GPE) developer has introduced their new creative strategy for retail spaces in collaboration with artists and creatives.
There is new Nature and Nurture art installation featuring works of LUAP at GPE's retail space at 95 New Bond Street. This is its first permanent public art installation in Mayfair and a third in Westminster.
The installation reflects the developer's new creative approach to its upcoming retail property. GPE will be creating a new public art installation to envigorate its recently finished Hanover development in Mayfair, which is set to be open in the following months.
Marc Wilder of GPE says that they want to create destinations and experiences that are appealing to people. Retail evolves and has to compete with online shopping by providing genuine and authentic experiences at high streets and shopping locations for people to feel like a «part of a bigger narrative.»
He adds that they have to support local communities where they work, and they are committed to a new creative approach of re-imagining retail spaces that creates «genuine value.»
Paul Robinson (LUAP) believes that art is transforming the high streets and filling «the voids» on both visual and emotional levels as the world is starting to recover.
He says, «Instead of looking at windows and feeling the FOMO of not having the latest buzz item, art is replenishing us with much-needed vitality on the streets. It is helping us to make sense of this new world».
Was this article helpful?
Similar news you may like