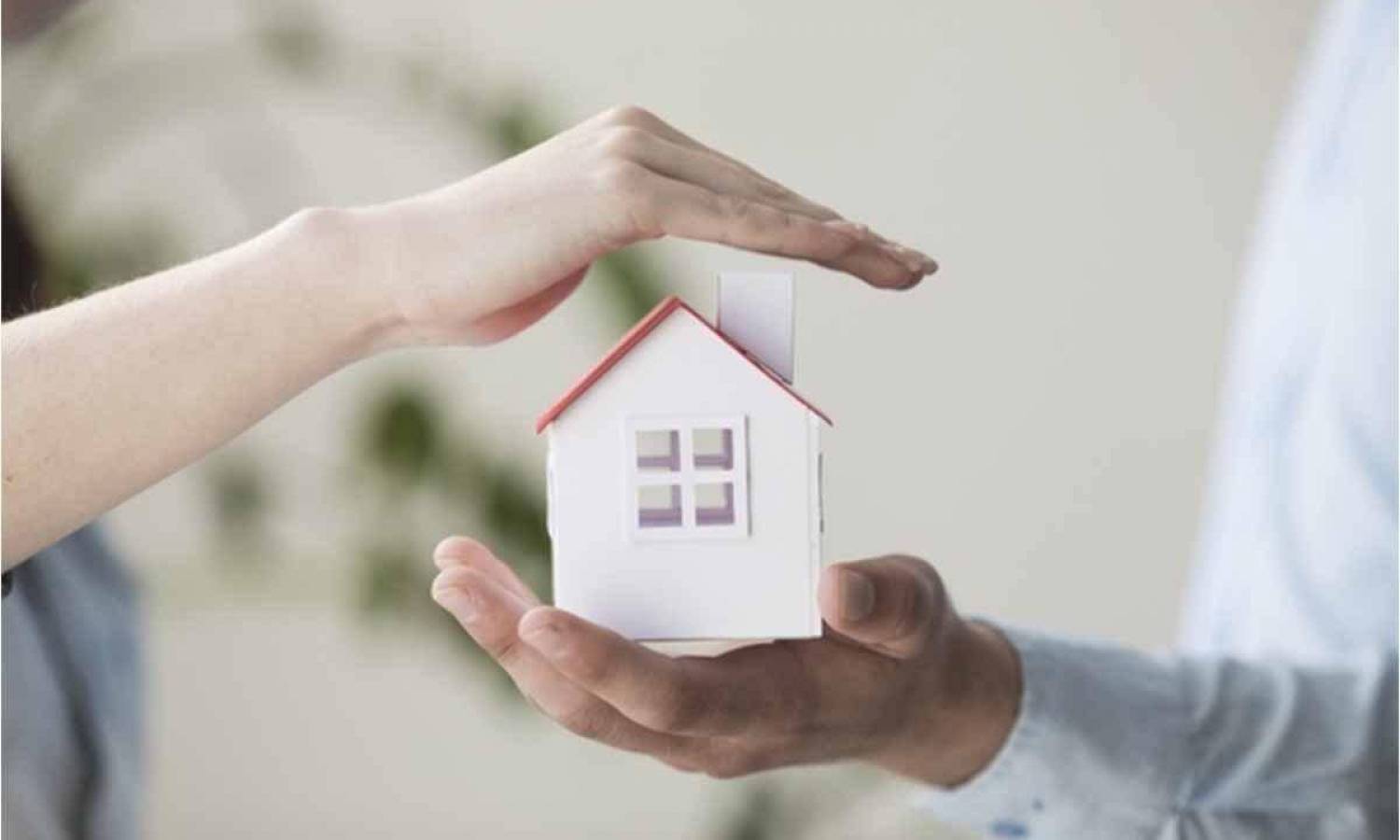 UK Property market recovers more rapidly than expected
According to the latest data from CBRE, the recovery of the real estate sector in the UK set to be faster than the company predicted 6 months ago.
As the country's economy stabilises, CBRE expects GDP to reach above-average increase rates of almost 8 per cent for the whole current year and reach pre-pandemic levels by the end of it.
The logistics property and the multi-family residential sectors are leading the recovery and have already reached record numbers while other sectors are yet to acquire their strength.
There is a shortage of logistics properties with spacious properties being in particularly high demand. The supply is low, but CBRE expects logistics leasing along with investment to grow even faster than in H1 2021. The rapidly increasing online retail sales will necessitate spacious logistics properties and contribute to the market growth significantly.
Tasos Vezyridis from CBRE says that changing customer buying habits due to challenging settings have a direct impact on demand for the logistics properties, which is expected to grow.
As for the residential sector, CBRE expects its current busy state to slightly ease as the pandemic-related government support measures are tampering. Nevertheless, house prices are still expected to grow in 2021.
The multi-family residential sector has already experienced a record high of £4.2bn of investment and a further £1.5bn of deals under offer. Jen Siebrits from CBRE says that solid residential market performance is attractive for the investment. Therefore, the company expects investment to remain at the same solid level over the current year and beyond.
Commercial estate investments are also expected to grow. CBRE forecasts a 26 per cent increase to £53bn by the end of the year.
Further regulatory action is anticipated in terms of climate change. The COP 26 UN Climate Change Conference takes place in Glasgow in November, and estate decision-makers emphasise the UK 2035 new carbon reduction target. The estate emission reporting and a UK Green Taxonomy are going to be in focus.
Julie Townsend from CBRE supplements the above and says that climate change concern has a direct impact on CBRE's UK clients. The company anticipates new announcements from the government ahead of the COP 26. We could see a «not environmentally sustainable» term applied for certain real estate aspects for the first time.
Was this article helpful?
Similar news you may like