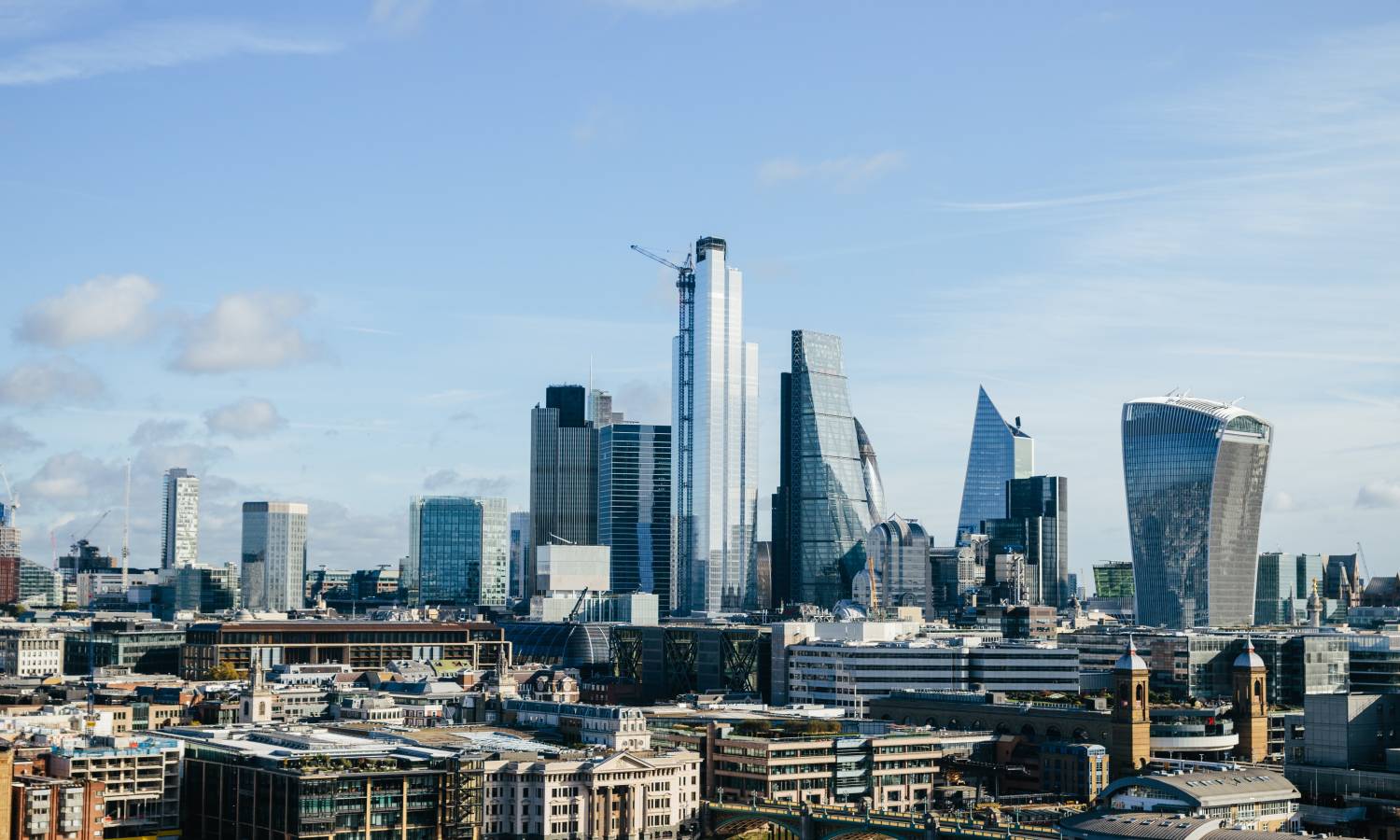 Growing demand from tenants might dominate the 2022 rental market in London
The rental market in the capital might become increasingly competitive following a 25% year-on-year (YoY) rise in enquiries from tenants in December 2021, data by Chestertons shows.
What are the keynote findings?
While the demand was growing swiftly, the rental property stock levels plummeted by almost 70% over the same period.
Property specialists at Chestertons analysed the London property market and revealed the central trends for the rental market in London and the core drivers behind them.
What does the professional say?
Richard Davies at Chestertons highlights the rental market buoyancy in 2021. During the height of the pandemic, London saw many renters looking for new spacious properties with outdoor space. This trend resulted in growing enquiries from tenants for more far-located areas like Richmond.
Later in 2021, the market saw a steady return of corporate tenants, international students, and professionals into the capital. They required a residency closer to
Central London
, which has partially driven the unusual busy December for the rental market. The specialists expect this trend to continue for at least Q1 2022.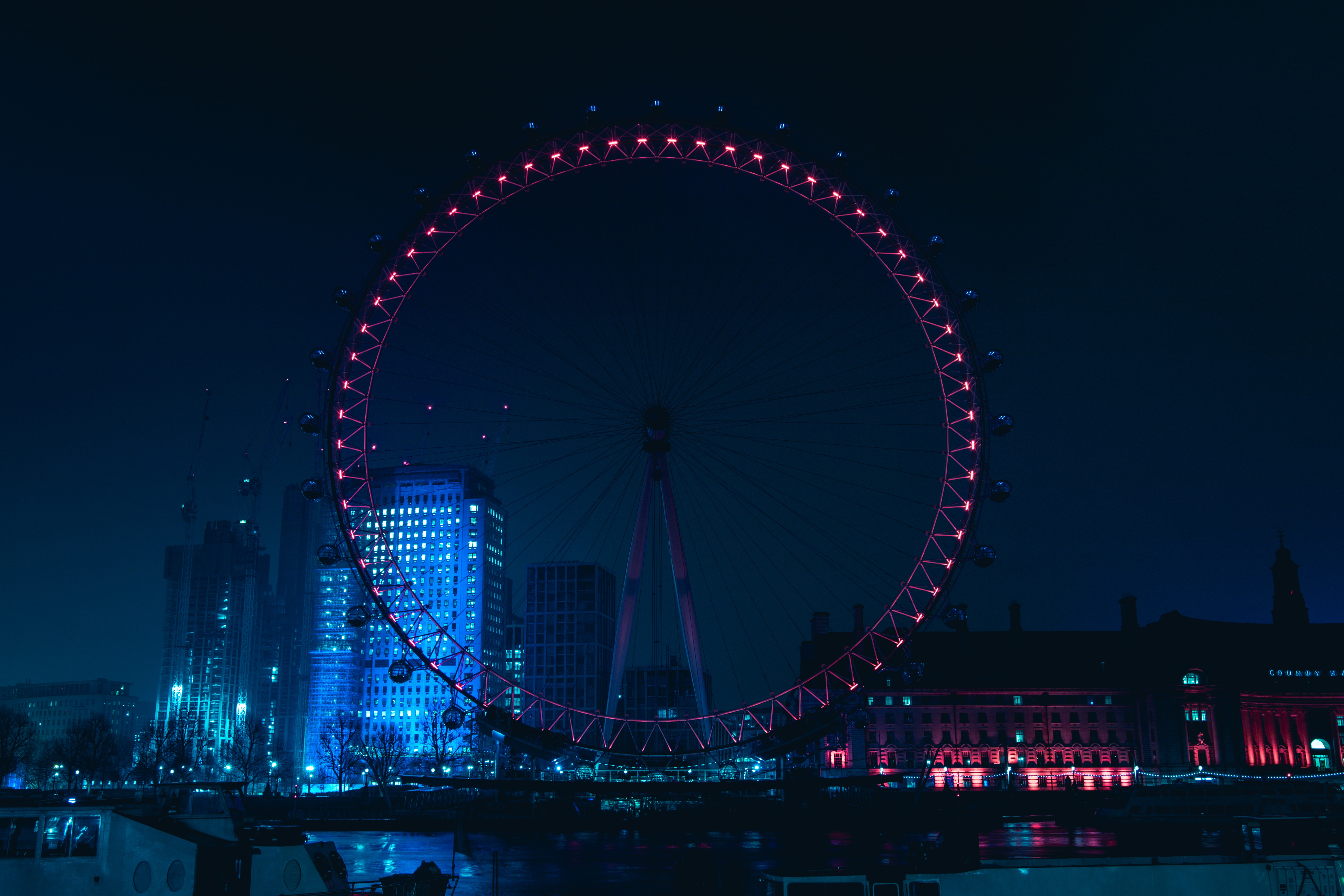 Perhaps not surprisingly, Chestertons likewise reported a 36% YoY increase in the number of renters renewing the rental agreements. Many tenants managed to secure favourable deals during the pandemic and wish to hold on to the deals.
Since current renters are not willing to move, the number of available new properties equally drops. That is why Davies points out that new renters might need to compromise on the location or something else to secure an affordable property in
2022
.
Was this article helpful?
Similar news you may like