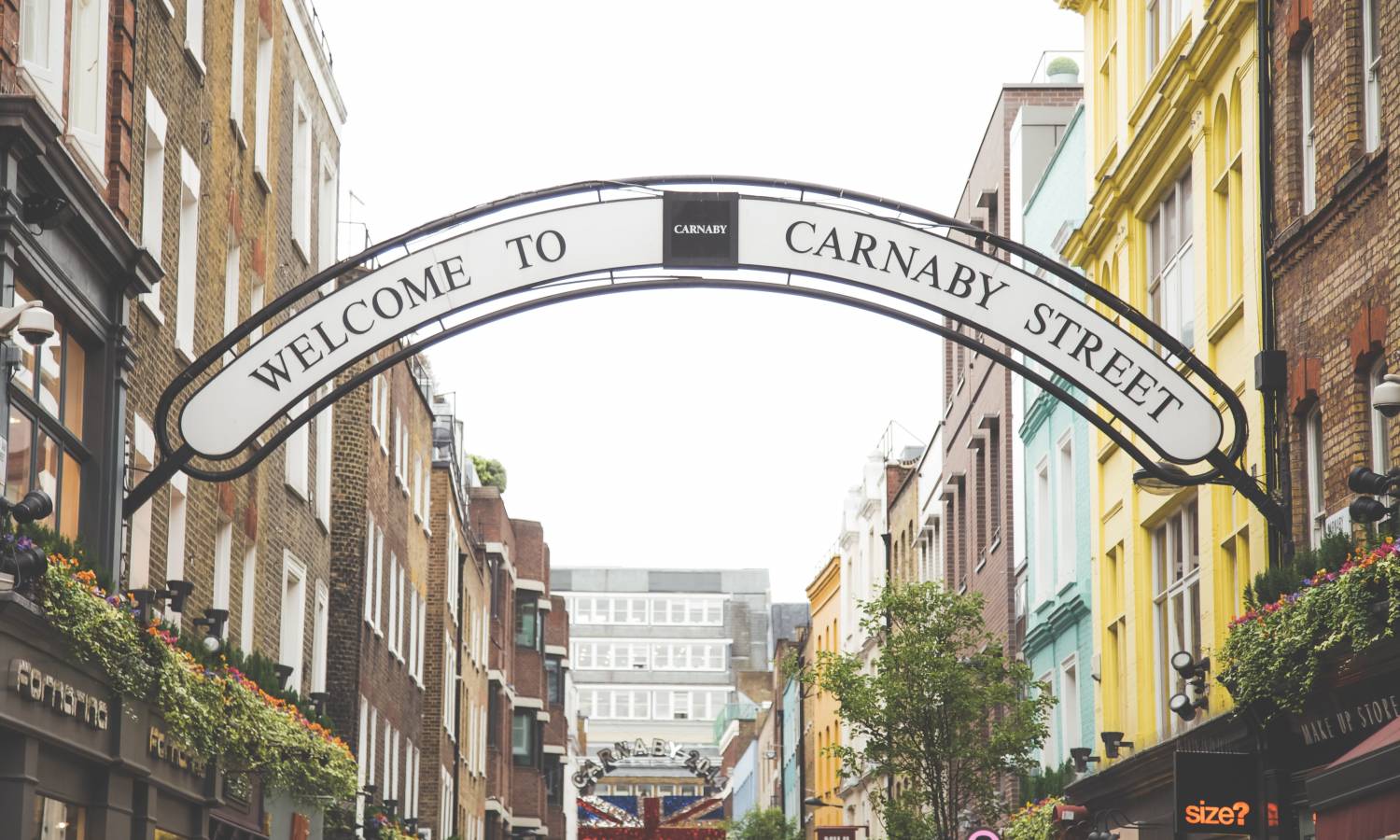 Growth in London House Prices Falls in September 2021
Recent market data reveals London real estate market slowed down ahead of the final Stamp Duty Holiday end on 1 October.
Key takeaways
The average London house prices soared in August 2021, sharply contrasting with a 2.9% fall to £507k in the following month.
Across the UK, average house prices increased by 11.8% from September 2020 to September 2021, reaching a record-high of £270k.
The annual growth rate in London stands at 2.8%, the smallest number across any UK region for the tenth month in a row.
Average London flat prices increased by less than 1% over a year partly due to the market intensity and race for space and greenery.
The Stamp Duty Holiday, introduced to recover the property market during the height of the pandemic, ended 1 October.
Sought-after London property types
Property market figures from the Land Registry reveal the average price of London flats rising by just 0.74% over a year as buyers look for spacious properties with extra outdoor space.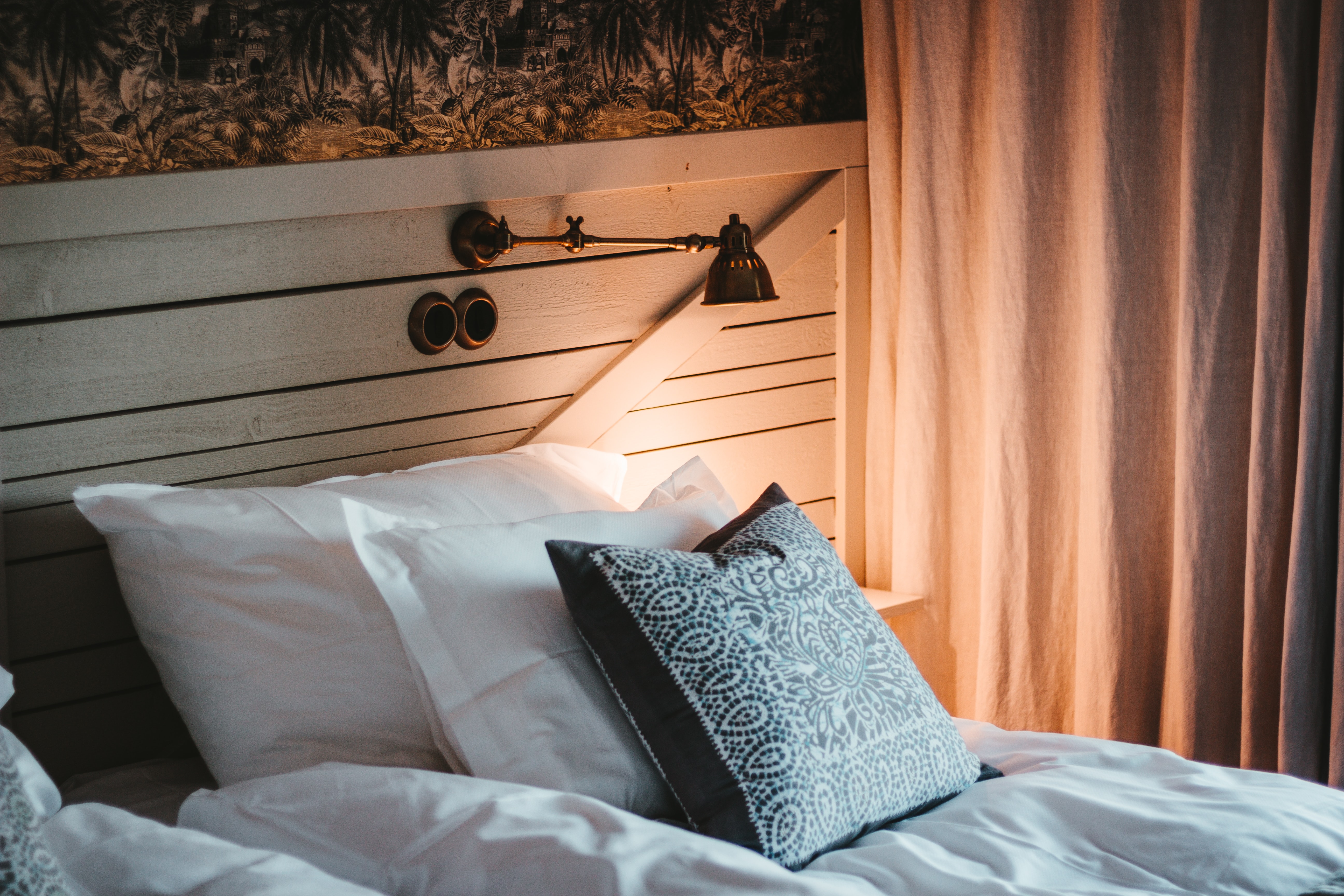 As for other property types, London detached houses became 10% more expensive, while prices for semi-detached homes increased by 8%. Average terraced houses in the capital became 5.5% more expensive.
Expert says
Jamie Durham at PwC UK highlights several factors driving the solid price growth rate in the UK property market. Among the race for spacious and more expensive properties, there are other factors such as savings during the lockdowns, imbalanced supply and demand, and low mortgage rates.
Durham emphasises London performance is out of the big picture. House prices increased by just 2.8%, which is markedly lower than the rest of the UK. The slower growth rates partly reflect the already high property values in London. The Stamp Duty Holiday tapering period likewise influenced regions outside London more than the capital.
Property prices in London boroughs
As for the area performance in London, property prices in Haringey are rising faster than any other borough: 14% over a year. Homes in Redbridge come a close second with a 13% increase, followed by Hammersmith & Fulham properties up by 12.9%.
On the other end of the league stands Tower Hamlets, where properties became 7% cheaper, while Wandsworth house prices likewise fell by 4.7%.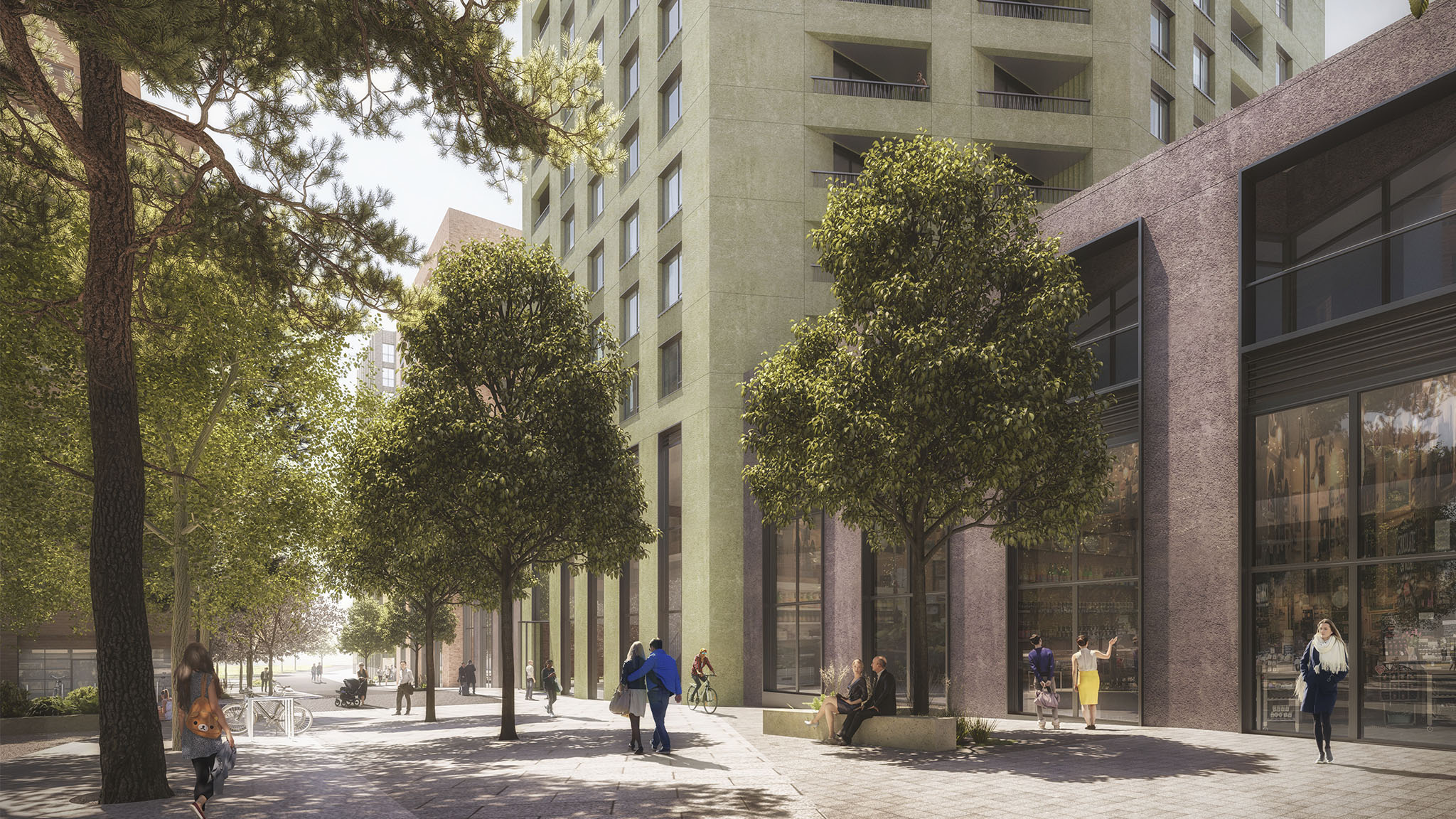 It is noteworthy that both areas have many new builds which are not selling fast.
Was this article helpful?
Similar news you may like