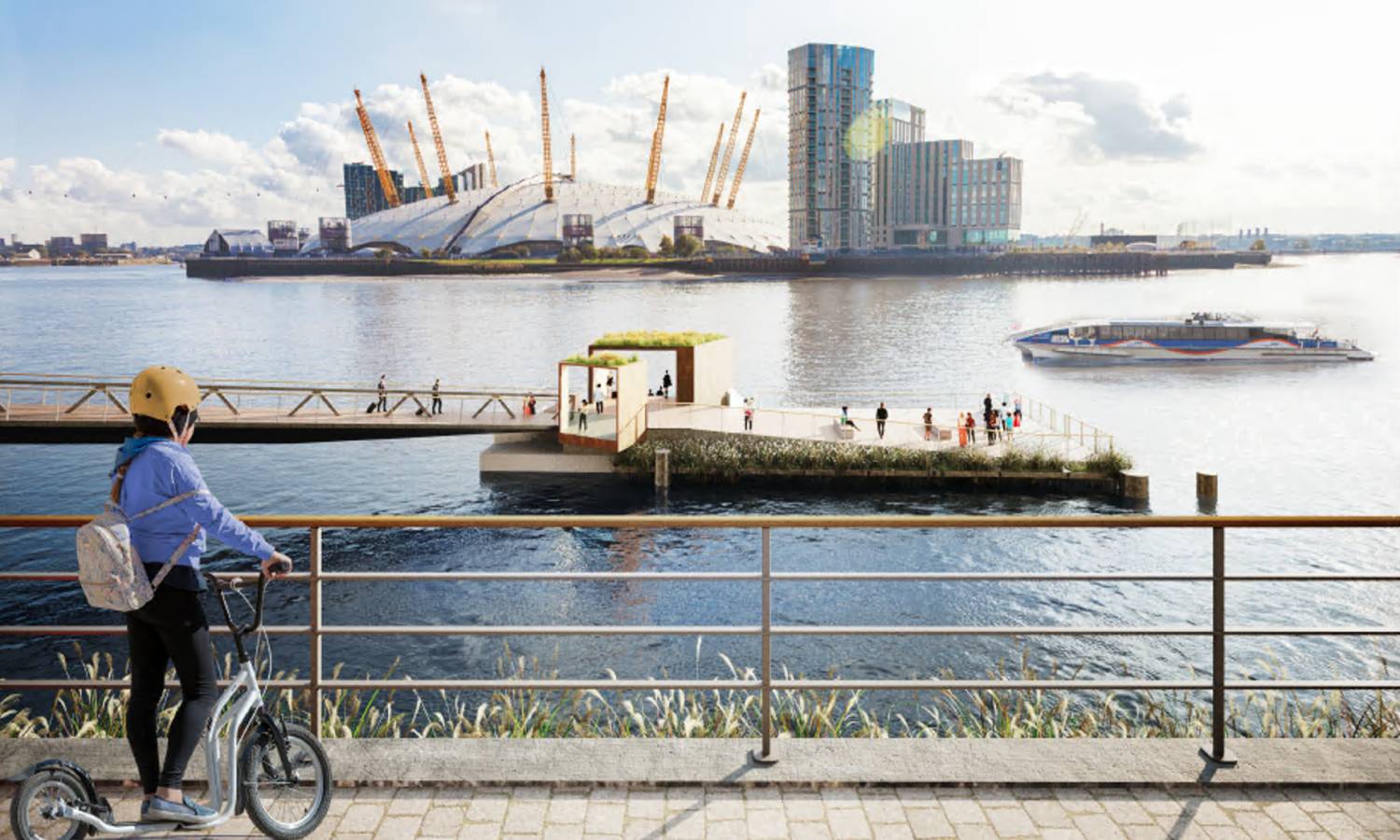 Hadley got its £600m mixed-use scheme approved
The Tower Hamlets mixed-use riverside development scheme of Hadley Property Group has been given planning consent.
A new riverside development Blackwall Yard is expected to be completed in 2023. It will face the river Thames and will be created by the London-based regeneration professional by redesigning the derelict 4.2 -acre private car park.
The East London development scheme is set to provide almost 900 new homes for leasehold sale with about 314 units being affordable housing. There are plans to deliver a total of 9 buildings, a primary school, and an outdoor swimming pool. The scheme has a GDV of 600 million pounds.
Glenn Howells Architects, White Arkitekter and Panter Hudspith have designed the plans for the development. According to the public answers, people expressed needs for multi-functional community spaces suitable for religious practice. Residents also called for the appearance of riverside restaurants and pubs.
The ground-floor community spaces and affordable workplaces will be set alongside a riverside pub and a grocery store. The site work has already started, and according to Andy Portlock of Hadley, the construction should start in early 2022.
Andy Portlock says that some regeneration site works have been done already as part of the purchase agreement. They know the site really well since the project and the buying process with Thompson Reuters took some 3 years. He says that they have received «overwhelming support» from the locals with the honest and comprehensive approach of the company.
Andy adds that there are also plans to develop some three thousand units in its pipeline. Some of these new homes are set to develop alongside Hadley's partner Clarion. The group also plans to keep searching for land to provide new residential-led mixed-use projects.
Was this article helpful?
Similar news you may like