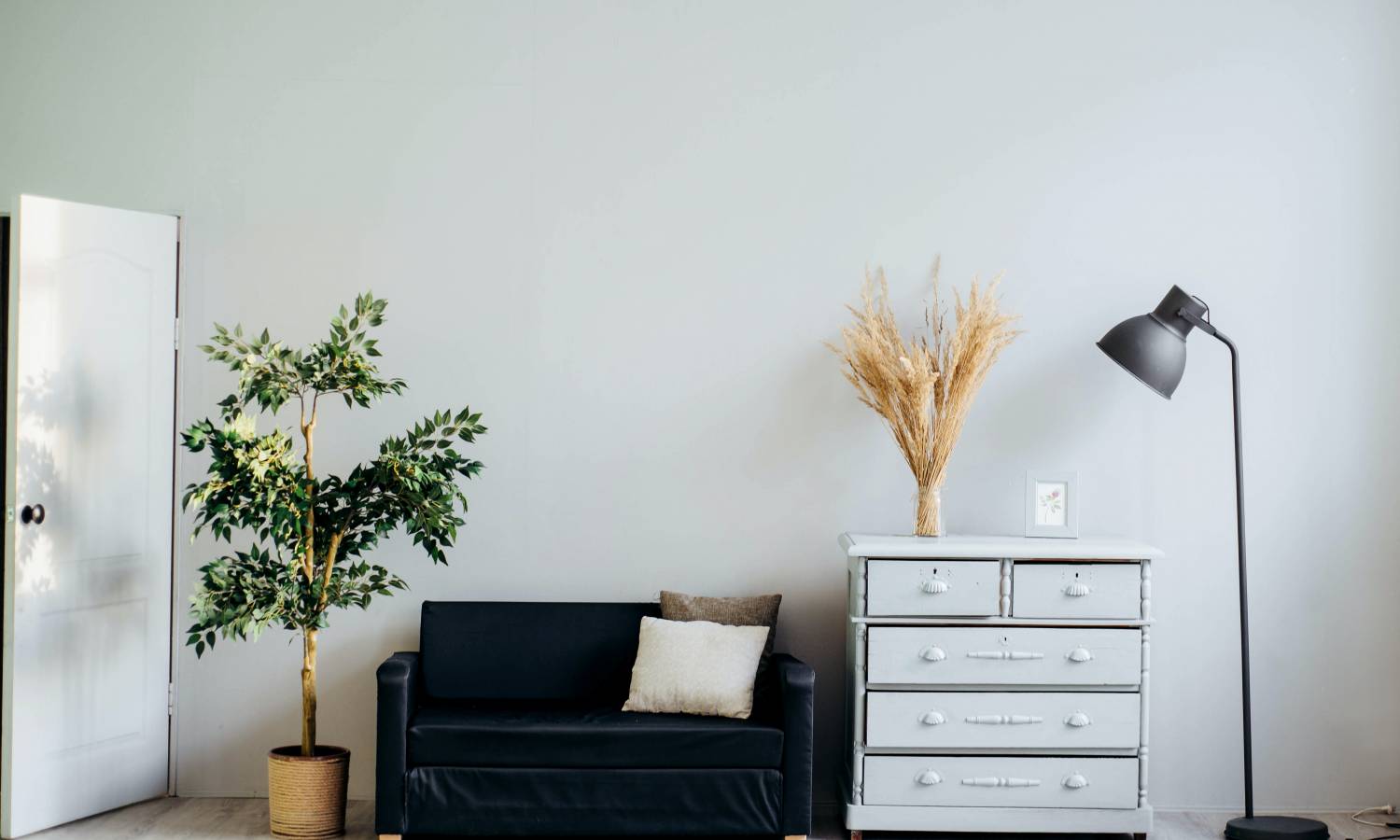 Home Maintenance Costs 12% More in Winter 2021/2022
According to Benham and Reeves, maintenance of homes across the UK is now 12% more expensive than during the same time last year.
The recent property market study by estate agent Benham and Reeves shows how the costs for home maintenance has changed over the past 12 months.
Experts analysed home maintenance across each UK area. The costs included jobs such as cleaning the gutters, roof and heating maintenance, and even repainting.
Researchers then analysed the figures and found out that it now costs 12% more to maintain an average UK home compared to the same time in 2020.
Across the UK, an average homeowner spends £2,699 on home maintenance. It is a 12% or £284 increase compared to last year.
How Did the Regions Perform?
The North West has seen the most noticeable jump in home maintenance costs over the past year. The numbers jumped by as much as 17% in the area. Wales and the East Midlands come a close second with an increase of 15% during the same period.
Only two regions have seen an increase below the 10% threshold. In East England, maintenance costs increased by a moderate 9%, while they went up by just 3% in London.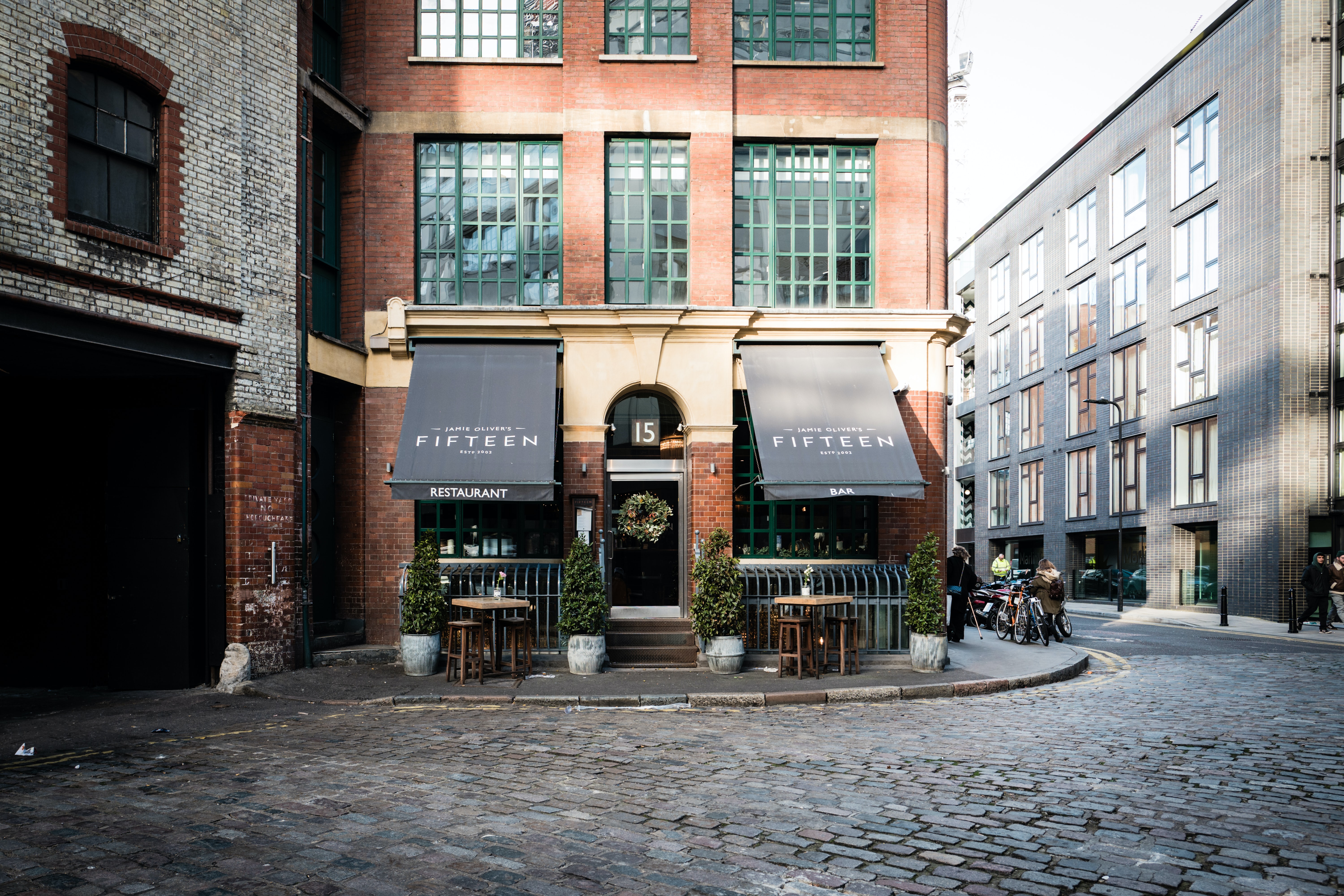 It is worth mentioning that London homes are the most expensive to maintain across the UK. The average costs in the capital reach as much as £5,073.
What Does the Specialist Say?
Marc von Grundherr of Benham and Reeves says stepping onto the property ladder might be expensive, but many buyers likewise forget about the home maintenance costs of their new homes.
Maintenance might «be costly in itself» since the properties require constant levels of attention to remain in perfect conditions. The specialist thinks of budgeting 1% of the property value each year as «the best way to cover» the maintenance.
He highlights the pandemic impact on various issues, including material and labour costs.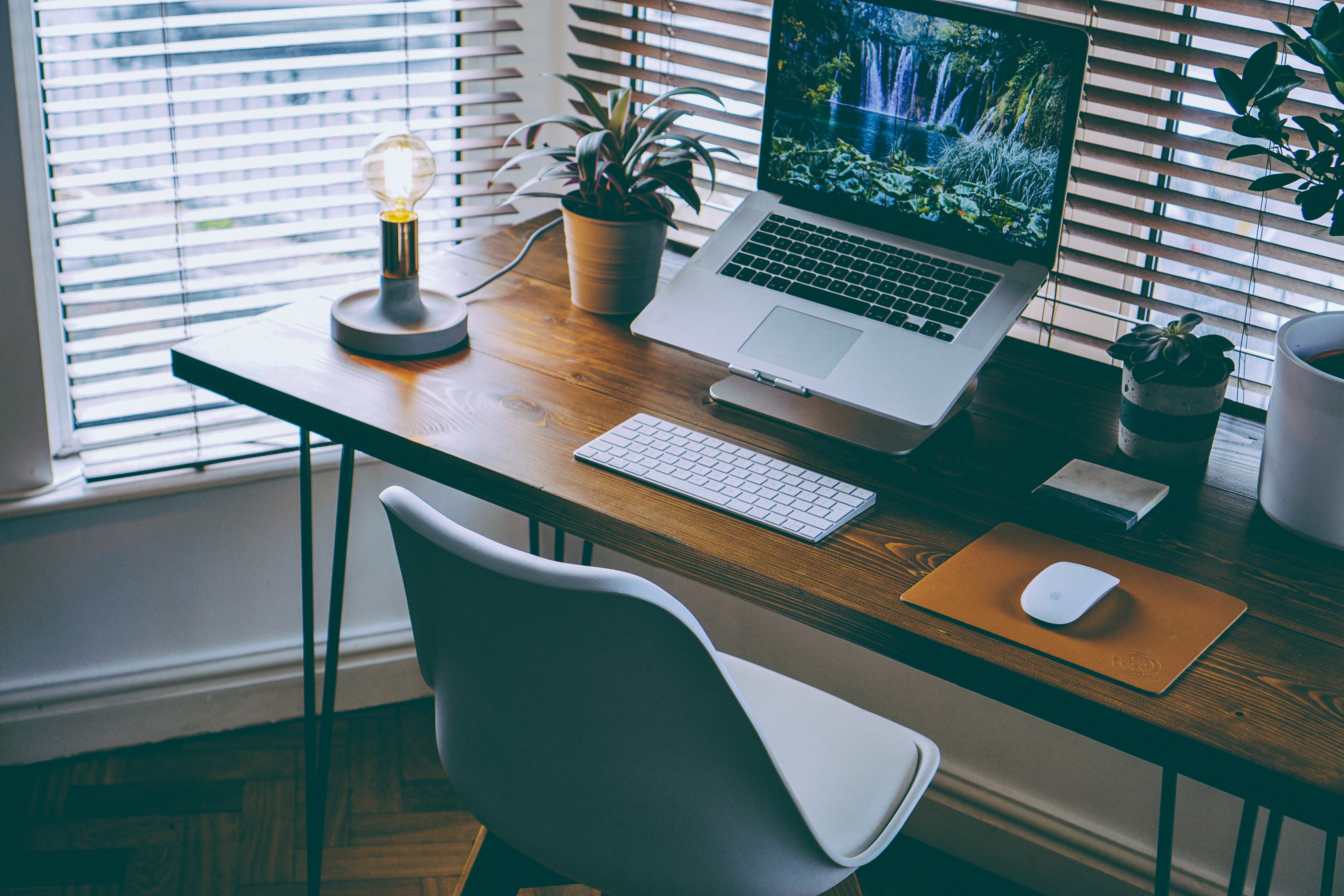 So even the basic home maintenance is likely to cost more now, and the waiting time for work to be completed likewise might take a while.
Was this article helpful?
Similar news you may like