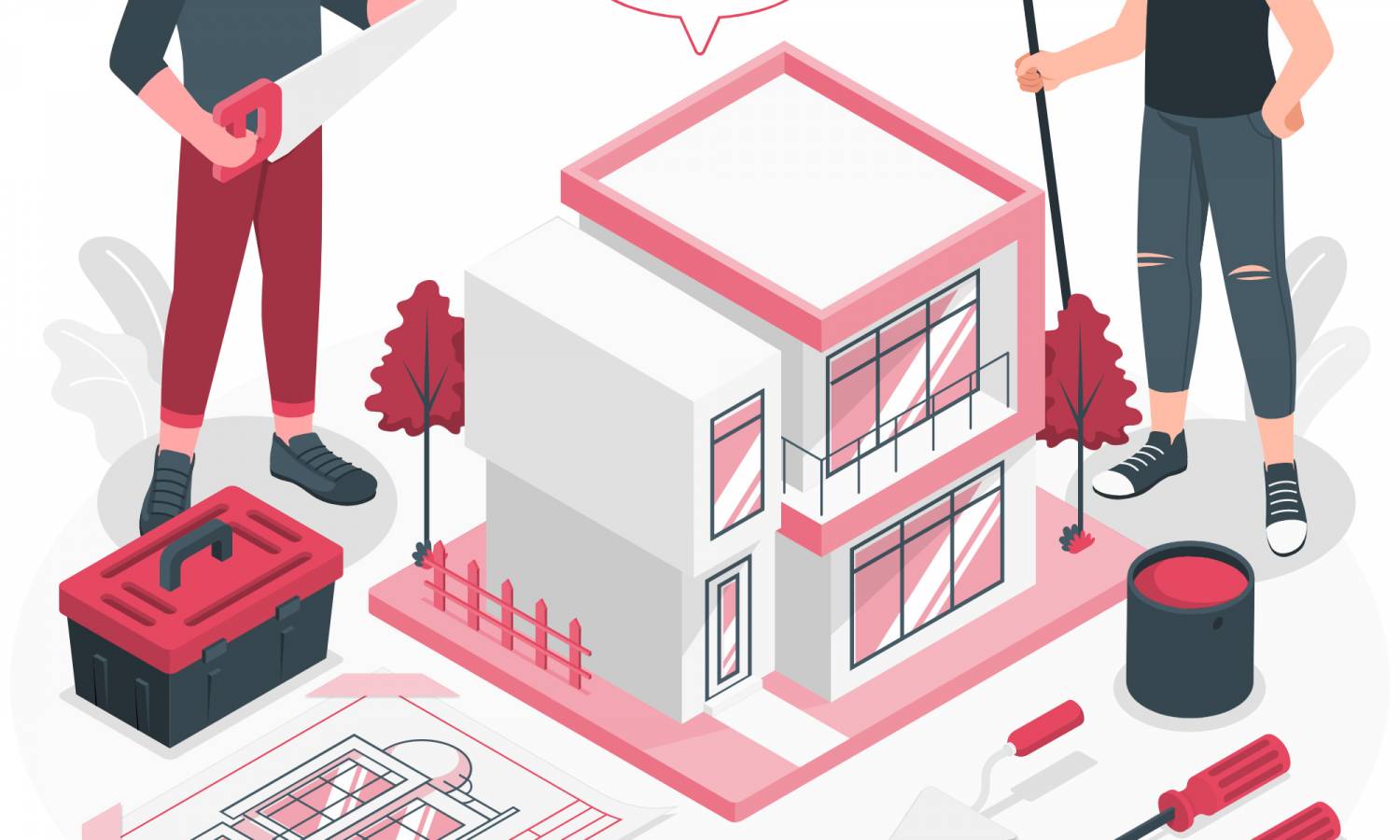 These are the 5 most valuable home features after the pandemic
We gather and describe the 5 post-pandemic property features that increase the value of your home the most.
The findings are based on data by property professionals at MoveStreets, who analysed which property features bring the most added value to your home during post-pandemic time.
Most valuable home features
It is little surprise that the pandemic and back-to-back lockdowns shifted the property priorities among buyers and homeowners. Large outdoor spaces and remote work possibilities replaced once sought-after features such as open-plan spaces and gardens facing south.
And the buoyancy in the real estate market in the UK continues, while the pandemic is not yet over for good. An average UK home now costs £264,000, meaning that homeowners are now 10.6% better off against this time in 2020.
Additionally, the pandemic likewise influences the property features that bring the most added value to homes and houses.
Here are the top 5 post-pandemic property improvements.
Home gym – £116,000 of added property value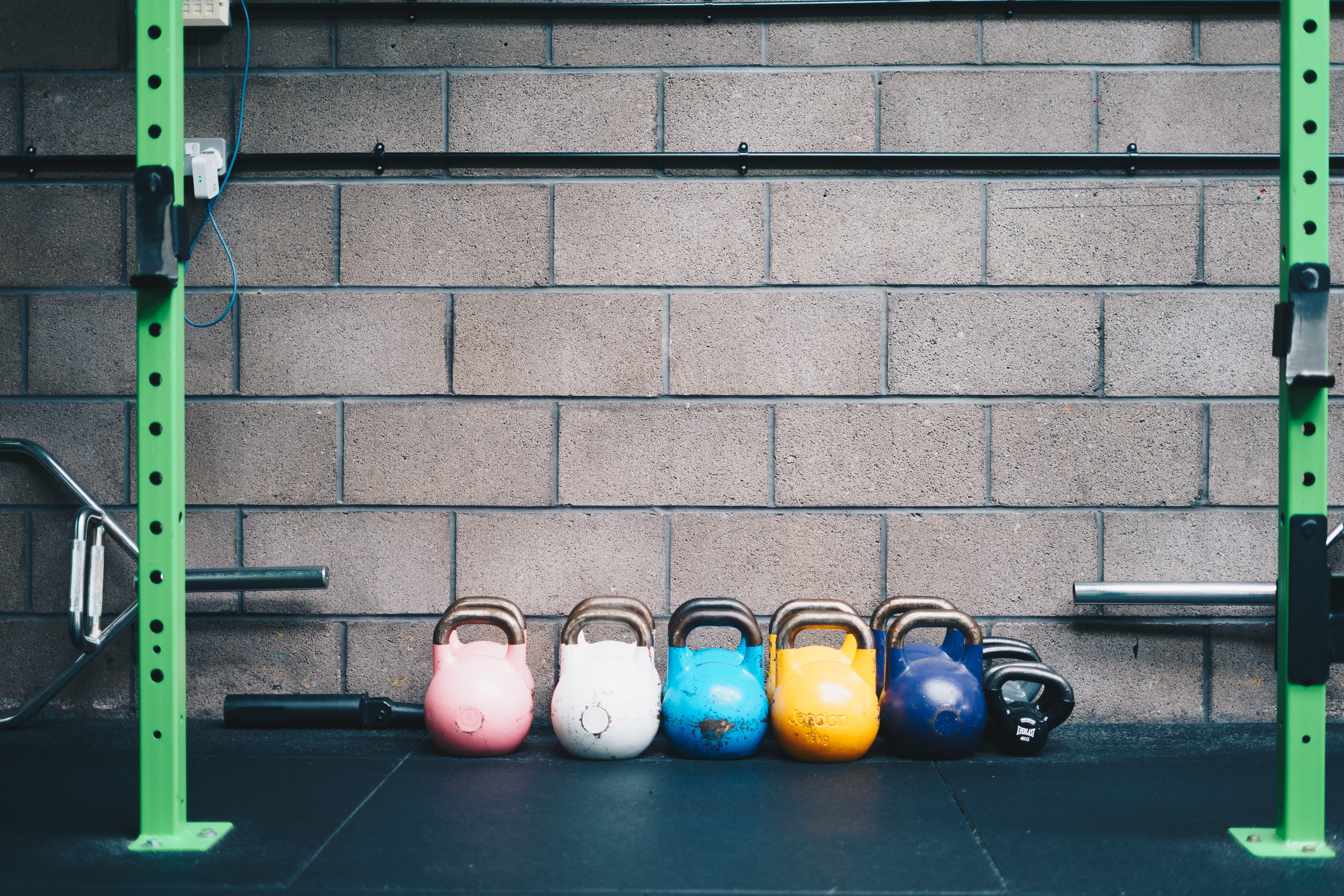 Implementing a home gym is probably the most valuable feature in the property market right now.
The data by the Post Office suggests a staggering 44% of added value to a home featuring a gym. The study by MoveStreets also shows that this feature brings up to £116k to your home value.
Extensions – £97,000 of added property value
The pandemic-related issues have undoubtedly had a significant impact on how people view their homes.
One of the most notable shifts was how the changing property priorities of the buyers resulted in a race for space during the pandemic. That is why extra extensions might add up to £97k to property values based on the average house prices right now.
Walk-in wardrobes – £89,000 of added property value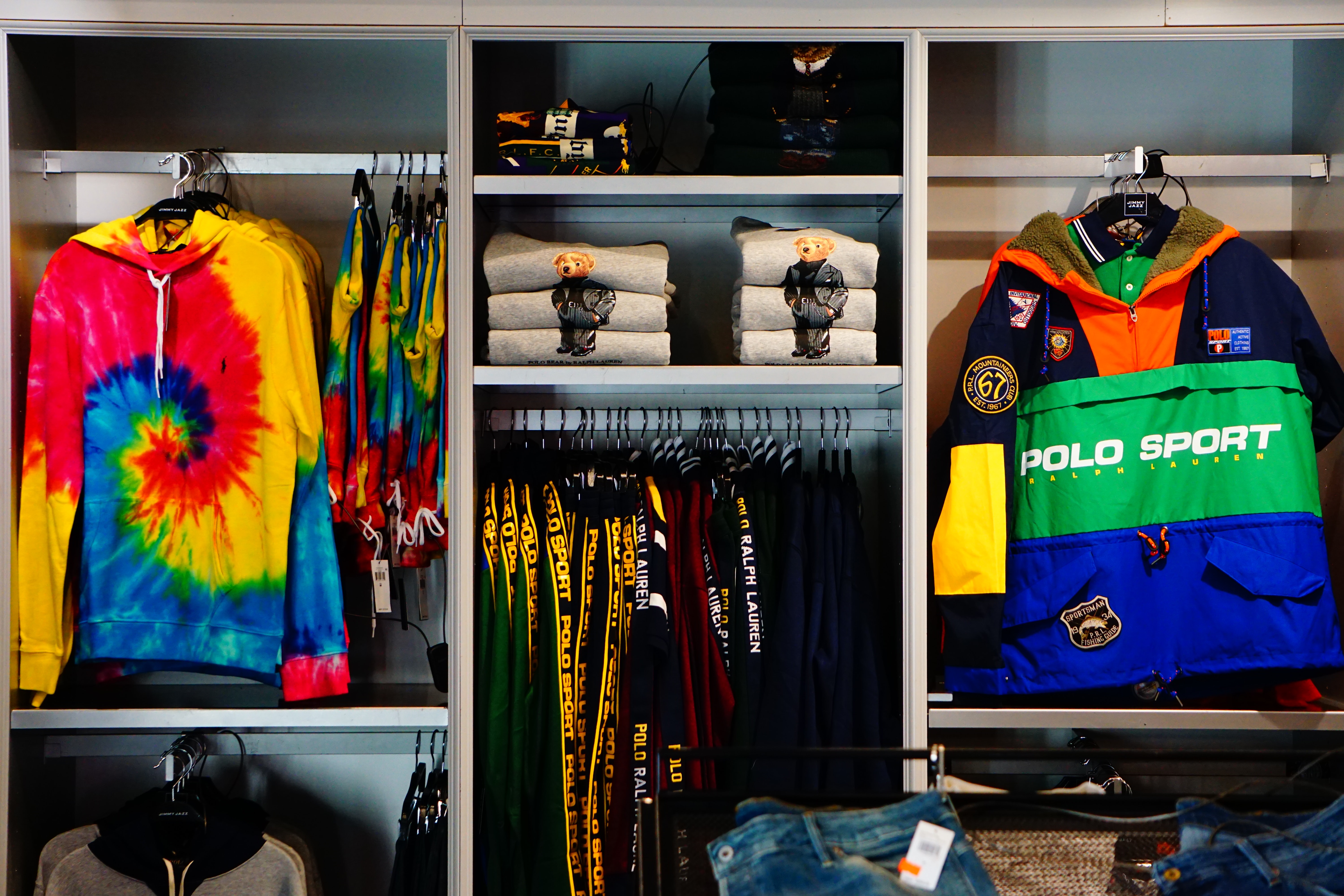 Walk-in wardrobes are large spaces or rooms inside a house intended for clothes and footwear and being used as changing rooms.
It might seem surprising, but a walk-in wardrobe is a valuable feature that might add 34% or up to £89k to property values right now.
Honourable mentions
Getting a new kitchen could add £89k to the property value. A swimming pool brings up to £58k of added home value, a garden renovation – a further £53k.
A basement conversion brings an extra £45k to property values. Such renovation is essentially a transformation of a basement into a living space.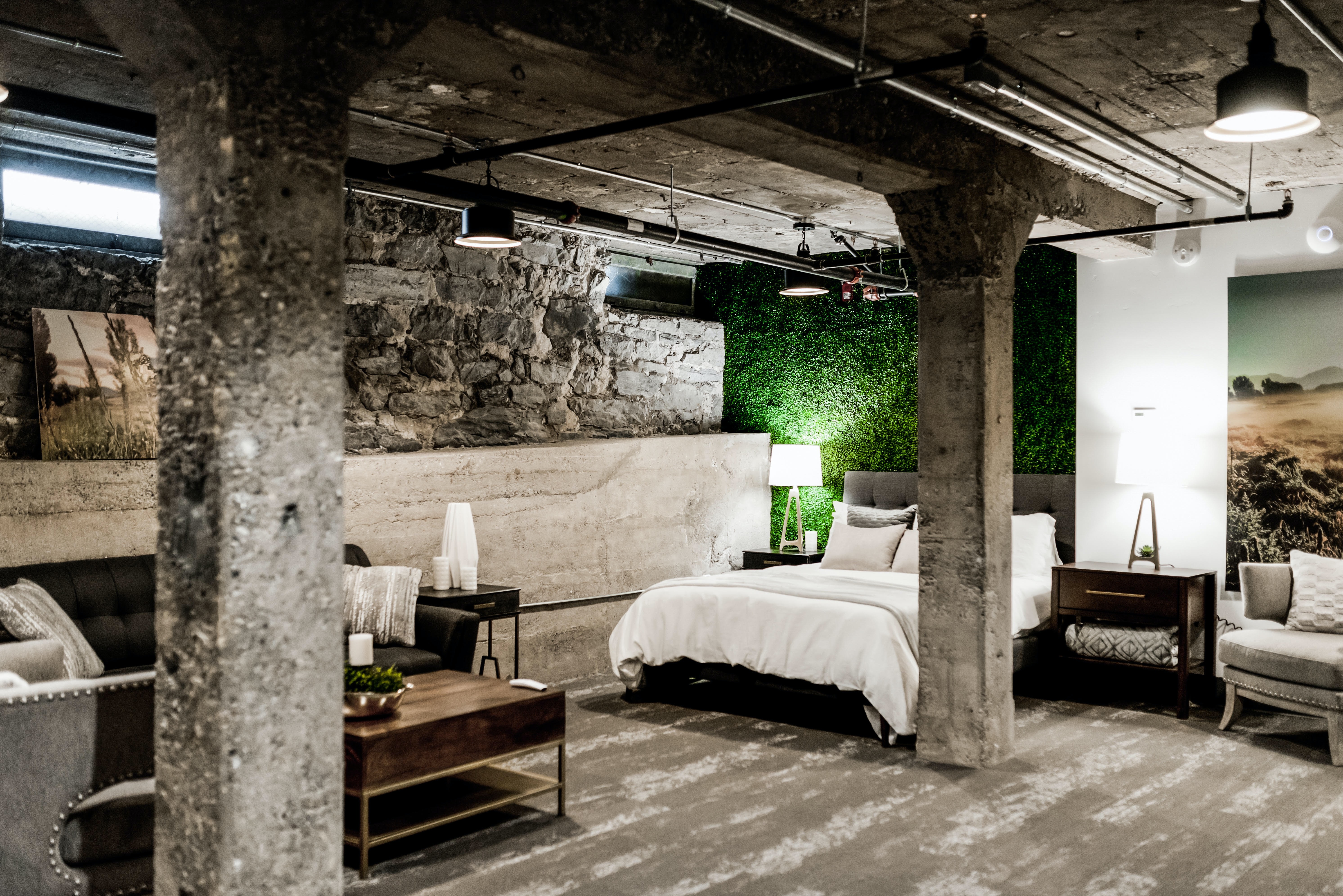 Finally, such features as a loft conversion or a driveway add between £20k to £30k.
Expert suggests
Adam Kamani at MoveStreets confirms the changing views on property and its features because of the pandemic.
Renovations that add extra space will always appeal to buyers, but it is «interesting to see» that a home gym now ranks first place among the most valuable property features.
What is next?
Are you interested in selling a property, or are you considering buying a new home?
Anyway, you can get powerful insights from the selection of new developments in London, helpful neighbourhood guides, and many other handy features on 1newhomes.
Was this article helpful?
Similar news you may like