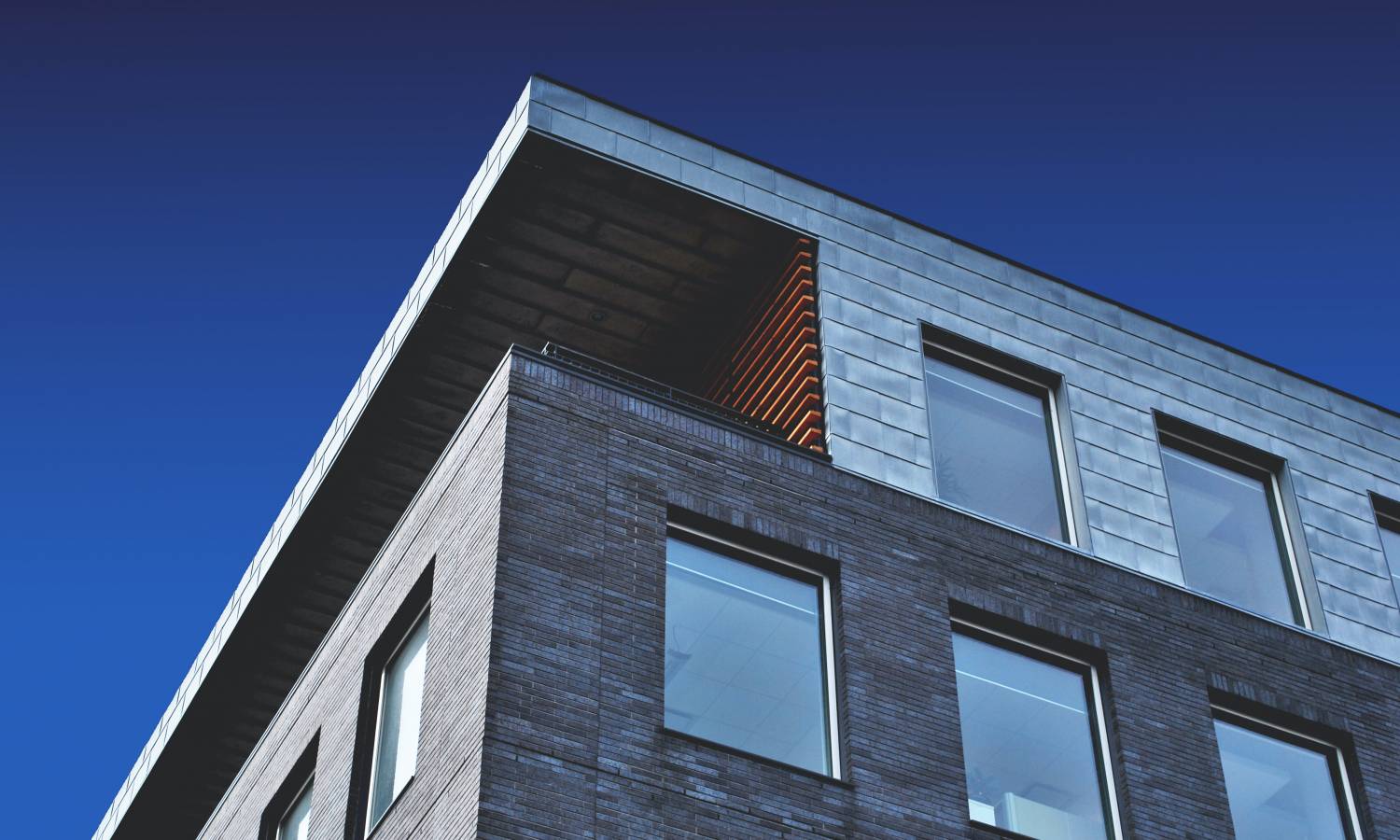 Homes With Virtual Tours Are 8.5% More Expensive
Data shared by Giraffe360 suggests virtual property tours add £16,000 to home values.
Giraffe360 researched the property market and revealed how prices for homes marketed with virtual tours differ from the other listings.
The Rise Of PropTech And Virtual Tours
Before the pandemic, mostly international buyers opted for virtual property tours when buying a new home in the UK. However, the pandemic boosted the implementation of PropTech, and virtual tours came into their own. During lockdowns, they allowed tenants and buyers to take a 3D property tour while staying at home.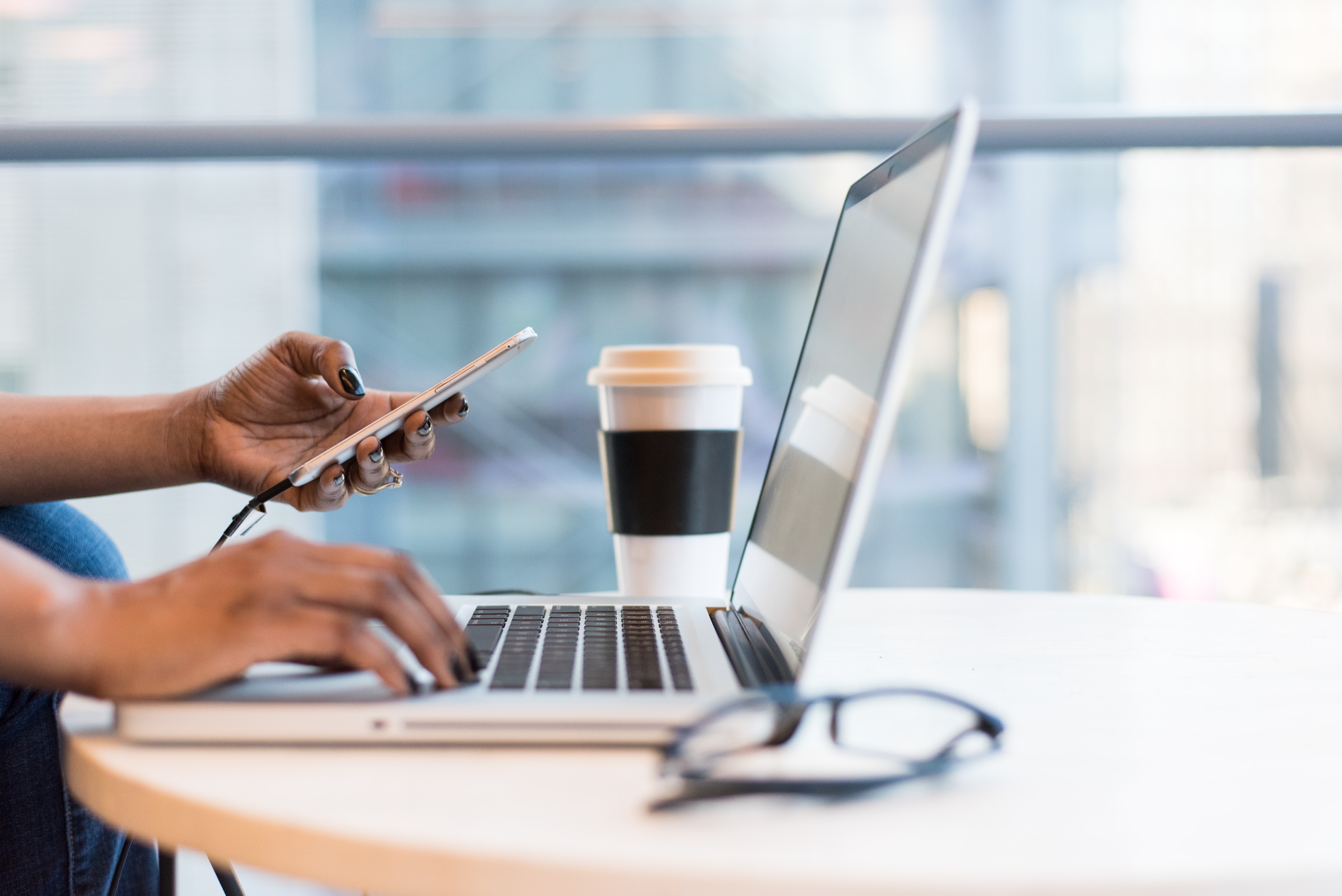 The pandemic seems to have subsided, but virtual tours are here to stay, which is justified.
A typical home marketed with virtual tours commands a price premium of 5.6% against other homes, almost £16,000 with current average home prices.
As for the rental market, 3D property tours bring 8.5% of added value, meaning an extra £94 per month in rental income.
Why Are Virtual Tours In-Demand?
3D property tours have several advantages besides added home values. First of all, they are highly convenient. Buyers and renters can view several properties in one afternoon and probably select the right one. Online virtual viewings are available 24/7, meaning prospective buyers do not need to sacrifice their long-awaited weekends to view dozens of homes in person.
Moreover, 3D tours are safe and secure for buyers and sellers. It means sellers do not need to worry about strangers daily walking through their homes, while buyers with disabilities don't need to consider if they can view a particular property or not.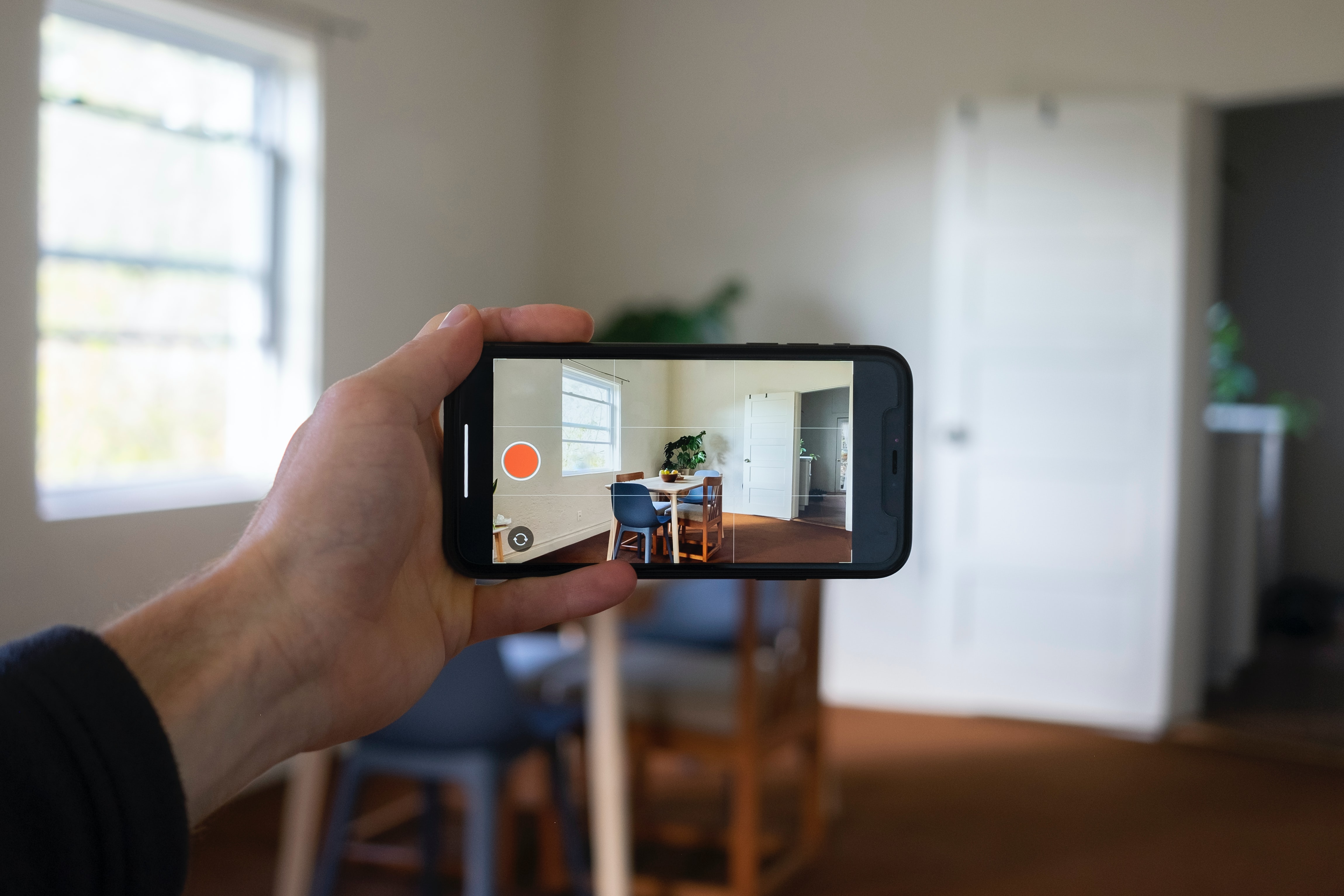 Generally, virtual tours are efficient. Buyers don't need to pay travel expenses, especially when they are looking to buy in other cities. And sellers land a deal much faster as 3D tours are swift and efficient. All in all, it seems virtual tours are a win-win deal.
Experts Confirm
Giraffe360 says virtual tours utilise complex technology that is highly advantageous to everyone involved in the buying and rental property markets. It is clear that they are not just a passing fancy but a moment of evolution in the resilient real estate market.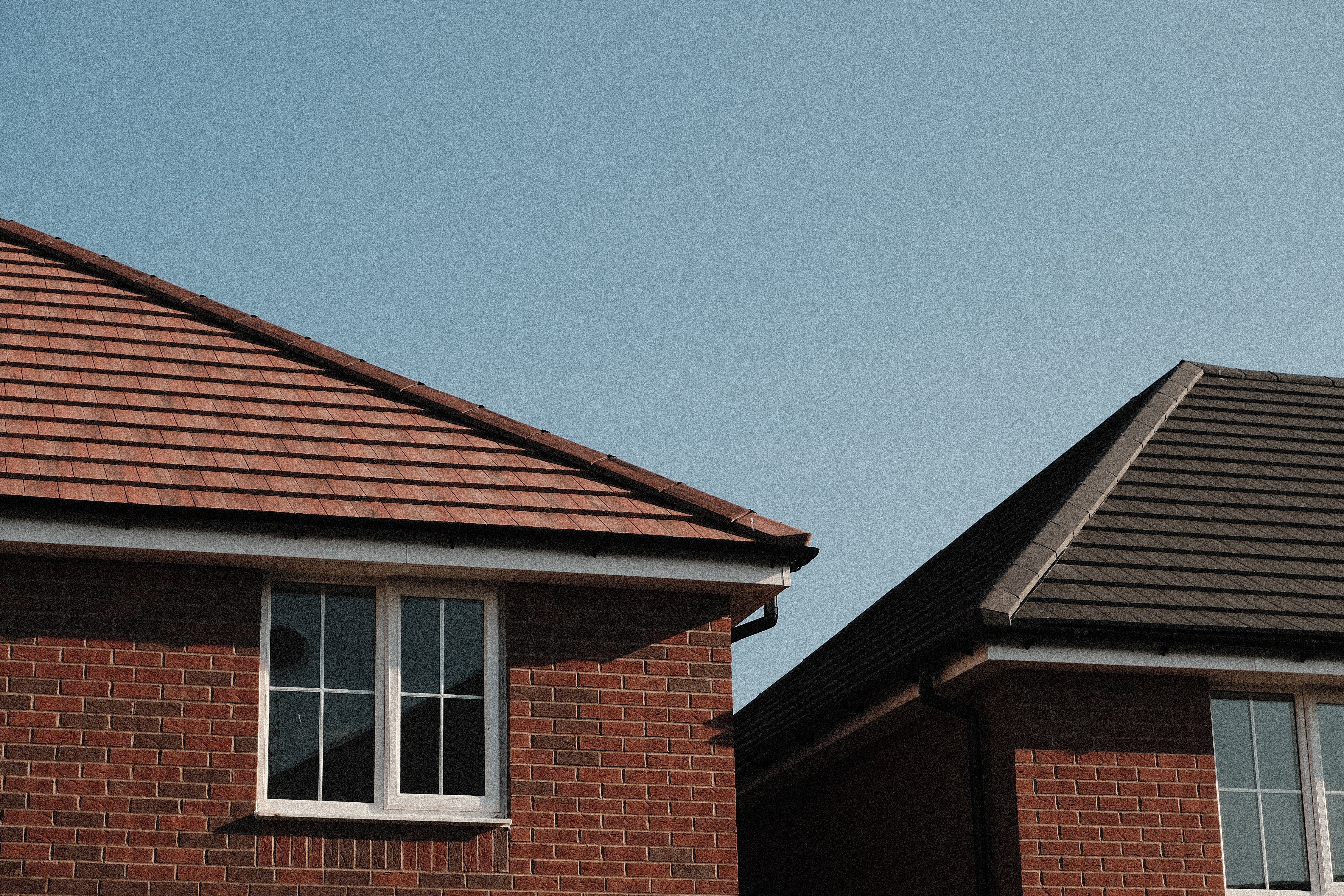 3D Tours are not only very convenient, but they also bring significant added value to homes. They make buyers fall in love with properties, so they are ready to pay a little extra to land a deal.
As a result, now it is time to utilise PropTech and take advantage of the virtual tours. The return of doing so is approximately £16,000 for every home deal.
Was this article helpful?
Similar news you may like