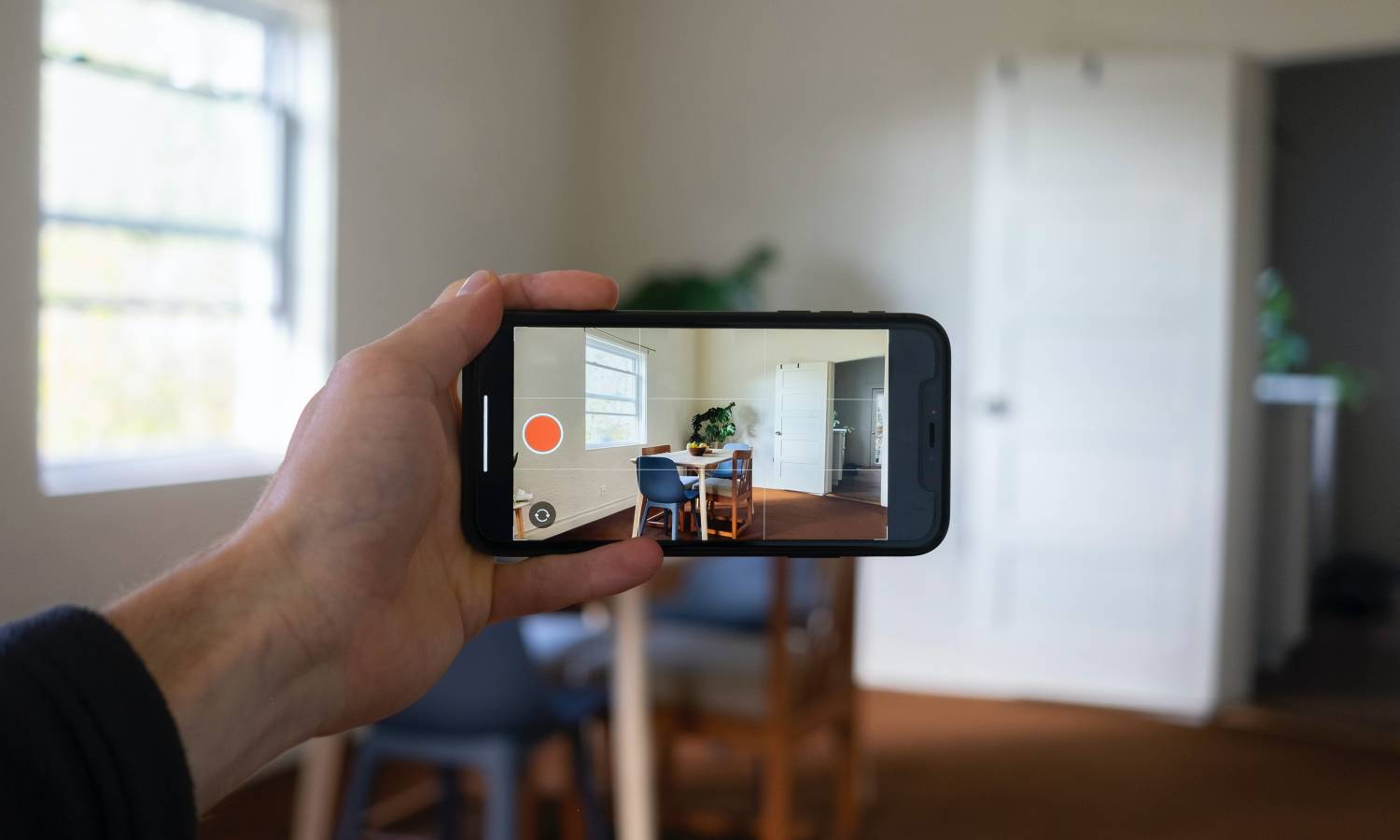 Virtual Tours Still Appeal To Homebuyers Post-Pandemic
Data by Giraffe360 reveals virtual tours as a popular feature among homebuyers despite the return to normality after the pandemic.
Virtual tours allow viewing the property for potential buyers from their own homes. This feature lifted off during the pandemic as people had to stay at home because of the lockdowns.
Imagine viewing a floor plan for a London apartment. You see the layout and are trying to visualise living there. Virtual tours allow actually seeing a 3D tour of the apartment, so visualising becomes even easier and more efficient.
Researchers at Giraffe360 analysed the demand for virtual tours from homebuyers and revealed how the properties that offer virtual tours rank.
Central Findings
According to the data, virtual tours still appeal to modern UK homebuyers. More than half (59%) of homes listed in the market with virtual tours have already had offers received or have sold subject to contract.
However, not many properties in the UK offer virtual tours. The data reveals that just 4% of all the homes listed boast a virtual tour feature.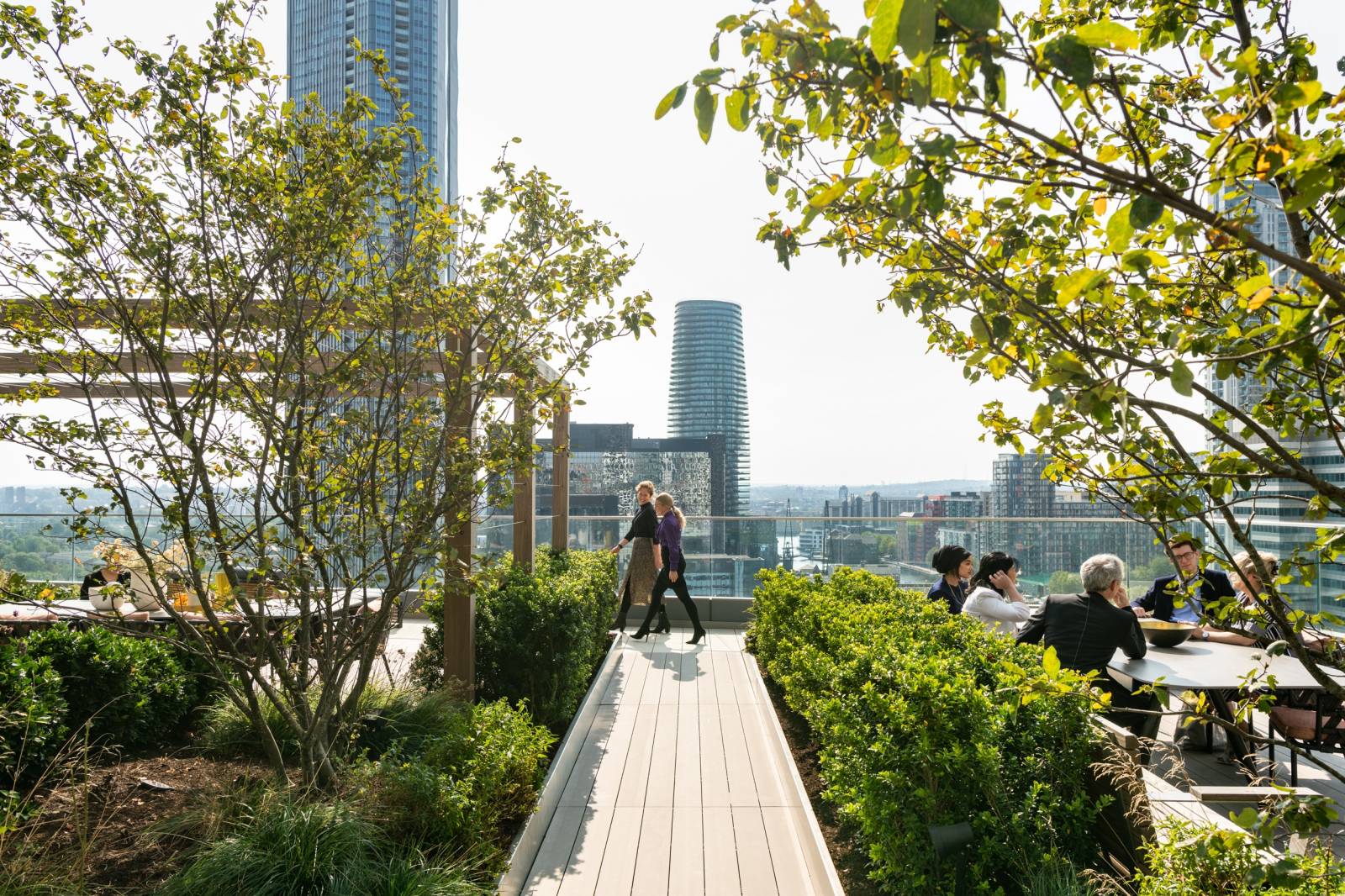 Middlesbrough outperformed other areas regarding new tech in marketing. Around 21% of properties listed in the area offer virtual tours. Liverpool, Belfast, and Huddersfield came next with similar figures reaching 20%, 19%, and 19%, accordingly.
Property Media Expert Comments
Giraffe360 confirm virtual tours as a strong marketing tool that efficiently closes the gap between viewing the listing and the physical property tour. A virtual tool streamlines the viewing process as potential buyers can get insights about a property before the actual visit.
It is not surprising that homes that offer virtual tours appeal to buyers. However, the adoption of this tech in the property market is still low. As tech advanced, virtual tours became easier and more affordable to implement. And homebuyers expect the best marketing when it comes to buying a new home.
As such, agents should not neglect virtual tours and make them an inherent part of their proposition.
Virtual tours are some of the top trends in property technology. We have a dedicated article on what PropTech is and how it shapes the market right now.
Was this article helpful?
Similar news you may like