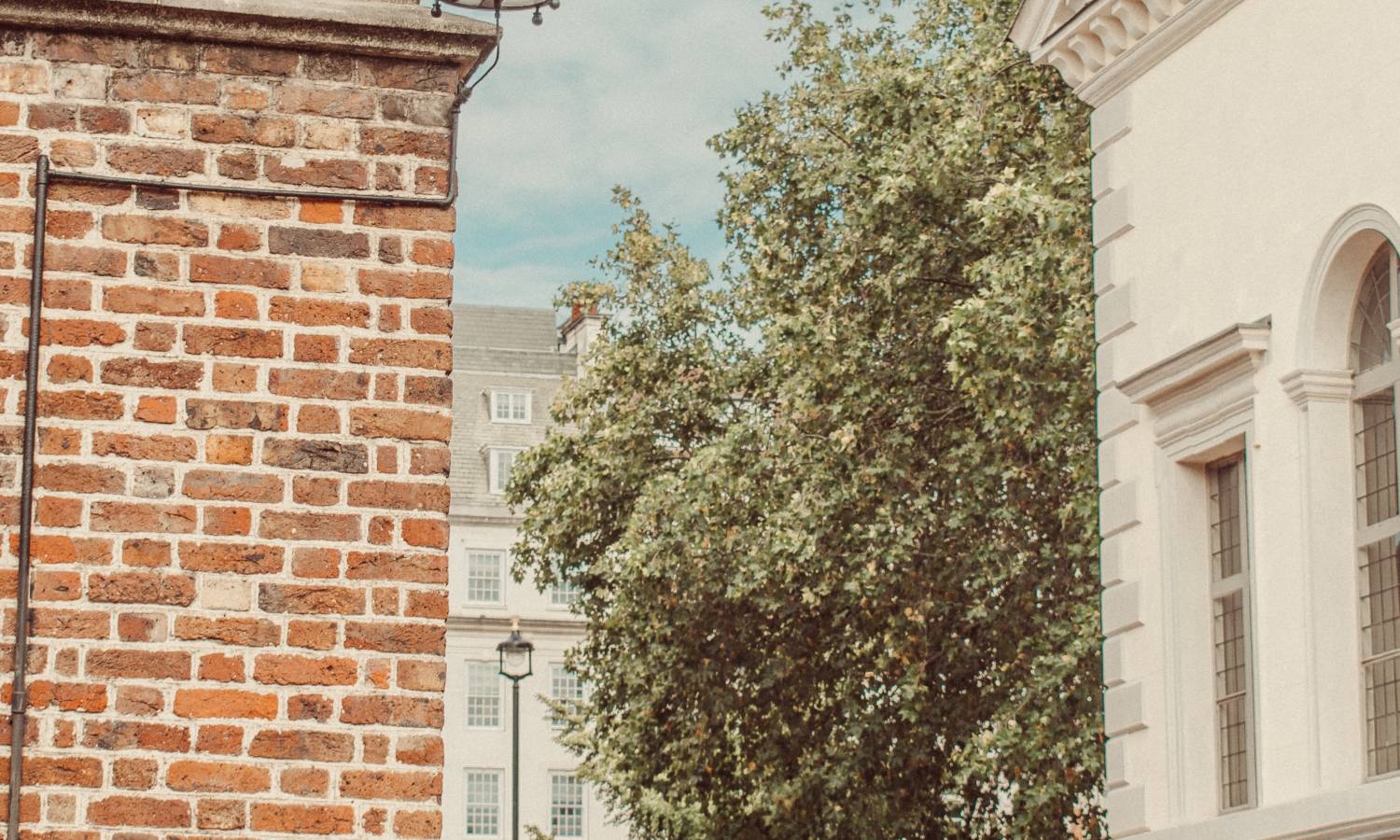 House Prices Hit Record Highs In June 2022 Despite Expectations
House values in the UK show stronger resilience than anticipated, with the most significant monthly rise in June since 2007.
The latest data by Halifax reveals monthly prices for properties in the UK hitting record-high levels as the real estate market shows resilience against the rising rates, climbing living costs, and economic uncertainty.
Summer 2022 Trends Fir The Property Market In The UK
House values seem to defy the anticipated cooldown and a typical summer slowdown as they continue climbing for the 12th month in a row.
June 2022 saw house prices rising by 1.8%, the most significant rise since 2007. As a result, average home values in the UK hit another record-breaking level of £294k.
Regional Property Market Review For 2021 and 2022
In Northern Ireland, house prices spiked by 15.2% in a year, pushing average values to £187k. Next comes Wales with a similar figure reaching 14.3% (average price of £219k)
Houses in the South West saw the most significant nominal increase, pushing average home values to £308k (a 14.2% increase). In turn, Scotland saw prices exceed the £200k threshold for the first time ever.
As for the London property market, the capital is still lagging behind the UK regarding growth inflation (prices are up 7.1%).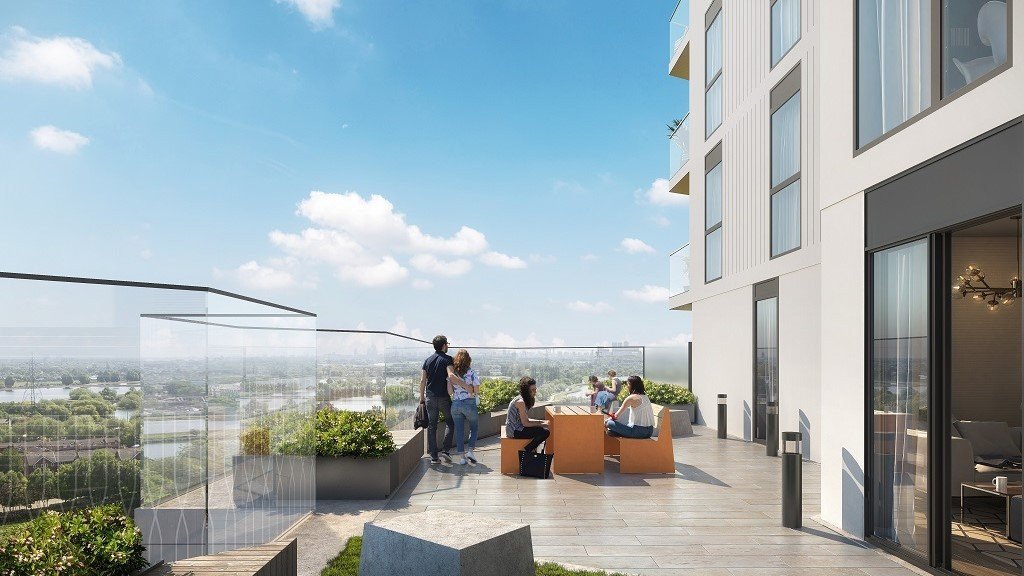 Unsurprisingly, typical London homes remain the most expensive housing option in the UK, with an average price climbing to £547k.
What Do The Real Estate Specialists Think?
Halifax confirms the property market in the UK is defying the anticipated slowdown, with average values up by 1.08 in June 2022.
The experts attribute the imbalance of supply and demand as the core reason for swiftly rising prices. Demand levels stuttered but are in line with the pre-pandemic levels, while property stock levels remain critically low.
According to RICS, demand and supply imbalance keeps the market performance buoyant. However, experts anticipate the market to adjust as it faces wider economic changes. There are already signs of the market rebalance, but no major evidence so far.
NerdWallet says current figures defy suggestions of a noticeable slowdown in the property market in the UK. House prices are rising, just as the interest rates and the living costs.
As such, experts advise experienced and first-time property buyers to be sensible with their homebuying approach in current challenging settings.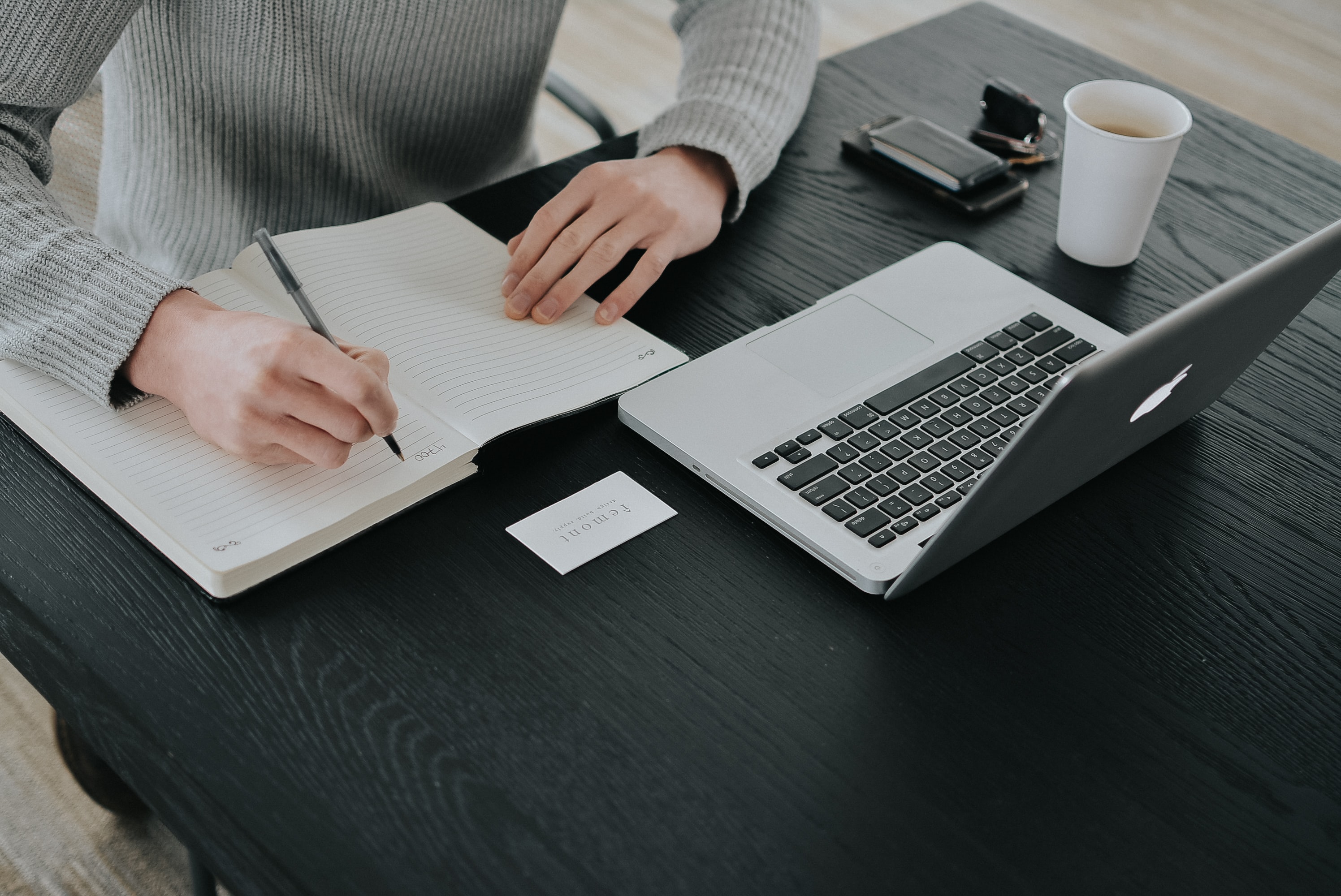 They advise buyers to reassess their finance and carefully research the housing and mortgage market when deciding to buy a home.
Being proactive now will also be helpful if the market slowdown happens in the future as people will strengthen their buying position.
Was this article helpful?
Similar news you may like