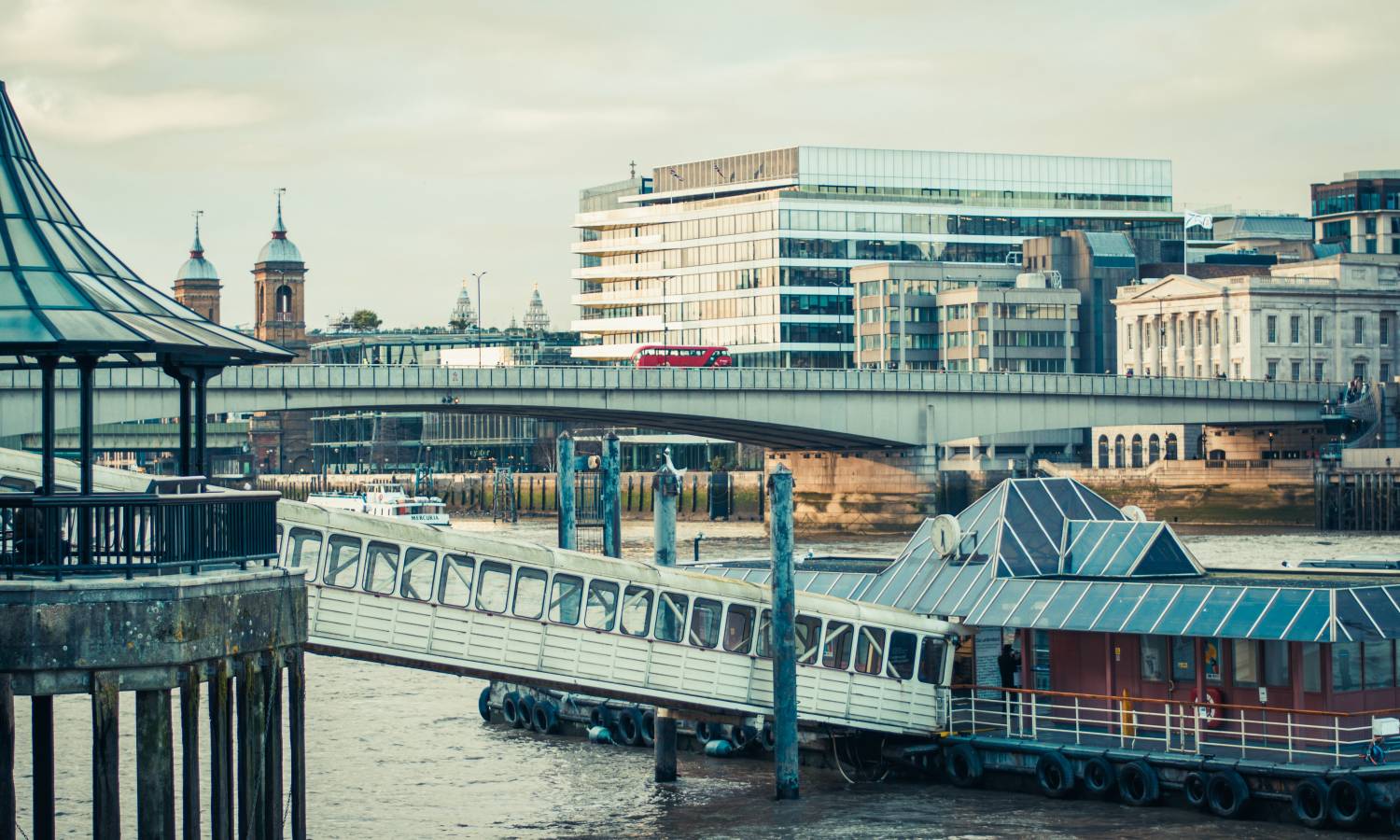 Mortgage Repayments Spiked As Interest Rates Increased Again
Homeowners and buyers face increased mortgage repayments as the Bank of England raised interest rates for the 5th time in a row.
On June 16, homeowners and new property buyers faced another interest rate spike. It means that monthly mortgage repayments also went up.
New Interest Rate Spikes In June 2022
Current rates sit at 1.25%, the highest level in 13 years. As a result of this increase, new buyers and homeowners moving from a fixed mortgage to SVR will see higher monthly repayments.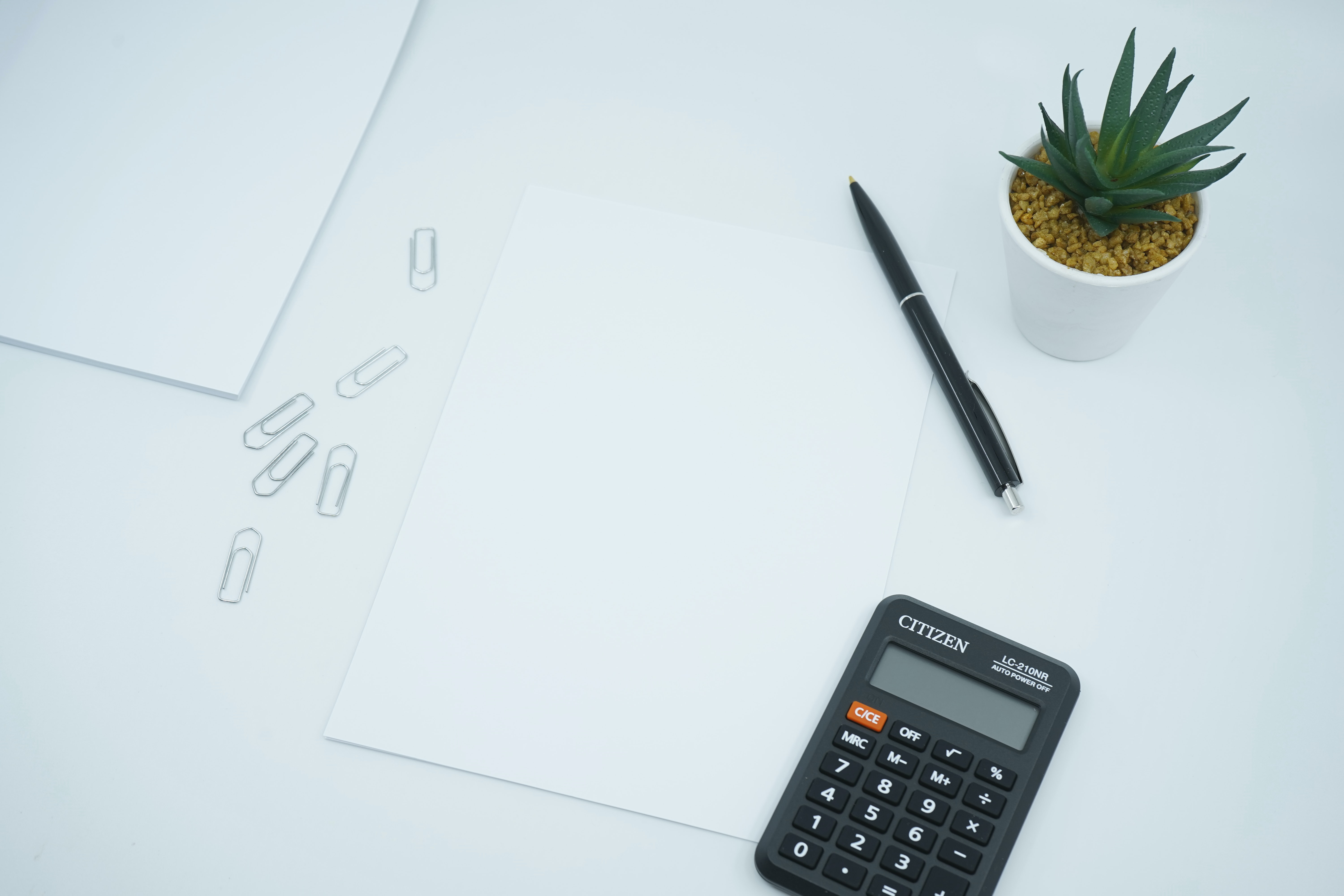 Data by UK Finance suggests that around 1.3m homeowners will have their fixed mortgages ended this year. As such, they will need to refinance or pay their lenders' SVR (standard variable rate).
Moreover, several mortgage lenders had already raised their rates in recent weeks, anticipating the new interest rate spikes from the Bank.
Lenders are careful about their offered rates. They use base interest rates and the competition as a foundation when calculating offers. However, offering a notably low rate is risky as the number of applications might swiftly jump, overexposing a lender.
How Did The Actual Rates And Repayments Change?
Last Wednesday, the initial interest rate for a 5-year fixed mortgage from HSBC increased from 2.61% to 3.21%. It means that a monthly repayment for a typical mortgage (£250k, 25-year term) increased by £80, or almost £1,000 per year.
A five-year fixed mortgage (75% LTV) from Virgin Money now offers rates of 3.24, up from 3.04%. A 2-year fixed mortgage (65% LTV) also saw rates increase from 2.99% to 3.19%.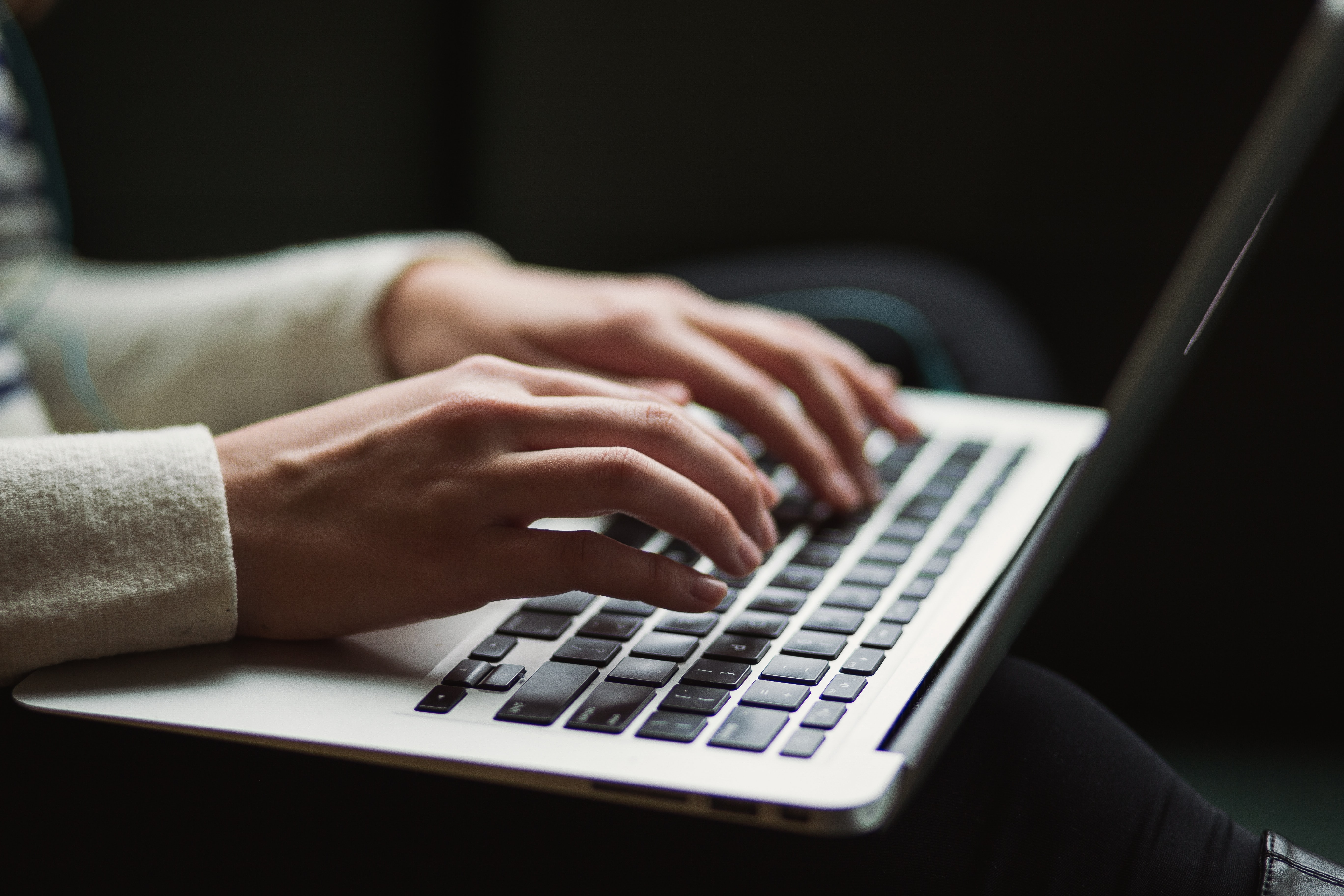 Several other lenders are adjusting their rates to correspond with the base rate and competition. For instance, Halifax increased its homebuyer products by 10 base points or 0.1%.
Mortgage Specialists Comment
SPF Private Clients says specialist lenders with funds that are more directly linked to financial markets made the most notable interest increases.
Other experts outline several main options for lenders when addressing the changing market settings. Some will temporarily withdraw products or increase rates, while other lenders might withdraw from the market completely, like Hodge Bank.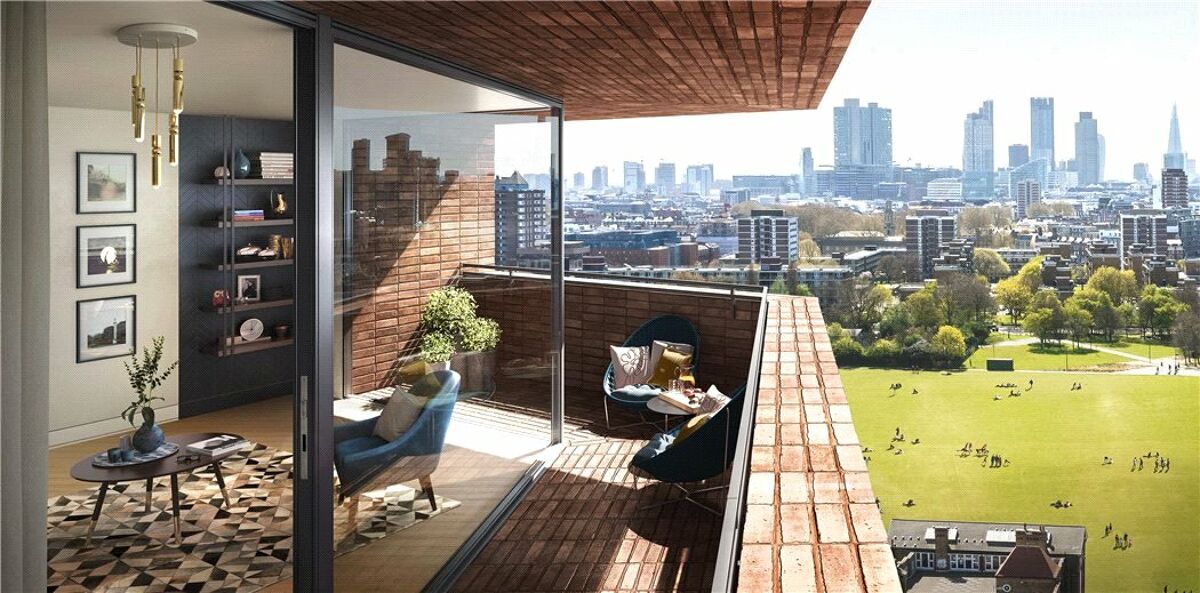 And the reason for sudden interest changes is that lenders typically do the pricing several weeks in advance. Some lenders realised that they might have overexposed themselves while being market leaders.
Specialists expect ongoing fluctuations in interest rates. As a result, they advise potential buyers or remortgagers to have their paperwork and requirements for their lenders prepared to avoid extra delays.
Was this article helpful?
Similar news you may like