How much profit did London house sellers make in 2021?
Data by Hamptons reveals less than £200k of profit for London house sellers last year, a record-low figure since 2015.
On average, house sellers in London made £197,700 of gross profit in 2021, the highest figures across England and Wales.
However, the profits now are at the lowest levels for London since 2015, when Hamptons started recording such data. Experts attribute this trend to the slowing property price growth.
London house sellers
Nevertheless, the vast majority (91%) of London house sellers made profitable deals in 2021, partly because they owned the properties for the longest of any other areas, more than 9 years. It means that houses had more time and opportunities to grow in price.
The cheapest borough in London, Barking and Dagenham, ranked first place of any region in the country in terms of the profits on selling homes. On average, sellers made 76% of the gains on the property deals. In other words, property values in the borough increased by 76%.
Aneisha Beveridge at Hamptons highlights high levels of house price gains last year. An average 2021 seller bought the property in 2012, since when property values across England and Wales increased by 55%.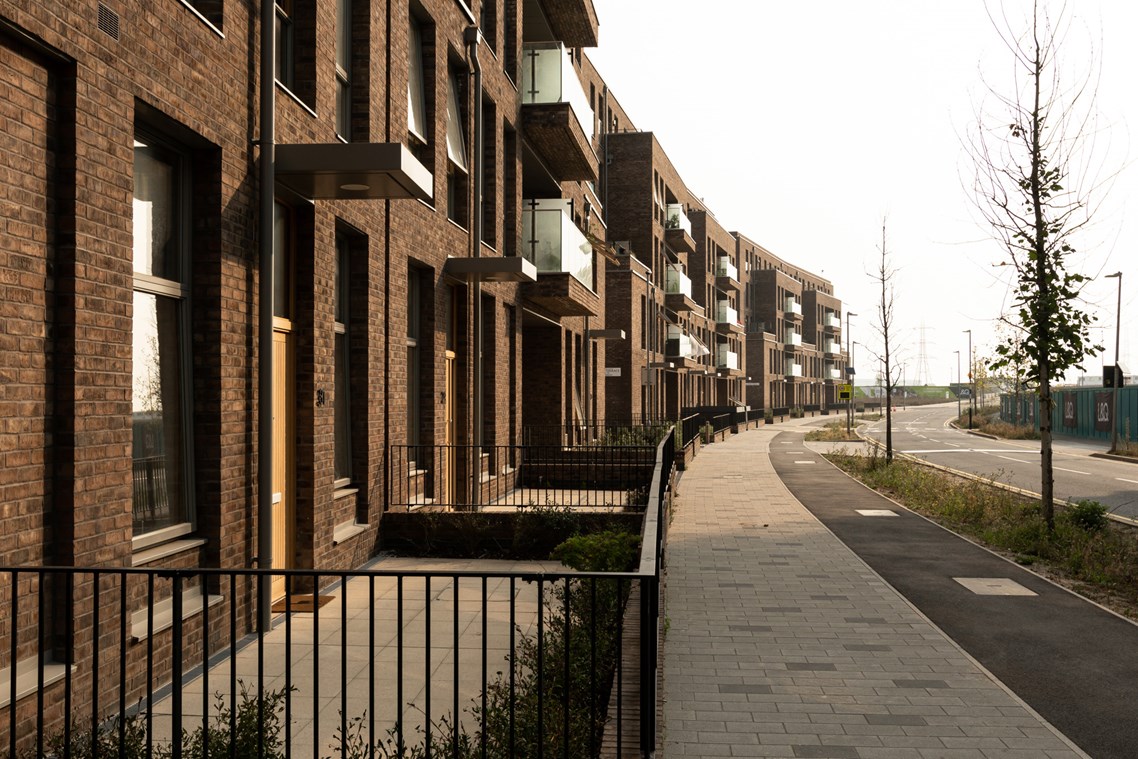 House sellers of 2022 and beyond might have bought the properties more recently during slower price growth levels. The seller profits in London reflect the trend: the gains have been decreasing since 2016.
House profits by areas
A total of 12 of the best performing areas for the house profits were in the capital. Waltham Forest in East London and the borough of Havering ranked the highest with the profit levels standing at 72% and 66%, accordingly.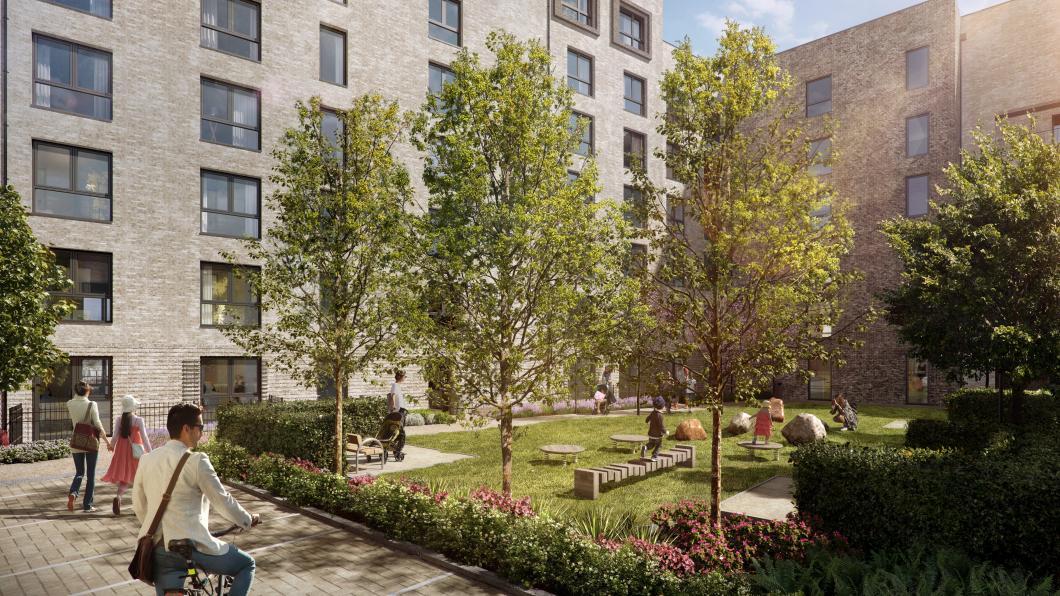 On a country level, an average seller made £95,300 of profit in 2021, up by 11,800 against 2020. The number of sellers also hit record-high levels last year.
East England and the East Midlands saw the highest percentage of sellers with profits on property deals (95%) in 2021.
On the other side of the table is North East England where just 78% saw gains on selling their homes. This region also ranked for the lowest levels of profits – just £29,000, or 25% on the initial property value.
Houses vs flats
Different property types saw different levels of profits. Detached houses accounted for the most significant gains of £152,000, or 53%, reflecting the pandemic-led shifting priorities.
At the same time, flat owners saw just 29% of profits, with 1 in 5 seeing a loss on the property deal.
The expert at Hamptons points out the recent fast rates of the house price growth driving the profits for homeowners.
The profits are primarily driven by the ownership period and the moment of purchase in the housing cycle. Typically, longer ownership periods mean more profits when selling.
Was this article helpful?
Similar news you may like