How Much Value UK Homes Gained Throughout The Pandemic
We gather and explain market data on how much added value was granted to an average UK home since the pandemic hit, followed by a property market outlook for the coming months.
Home values across the UK spiked over the past two years. We gather the latest market insights and explain how much more valuable your home has become since the pandemic hit in February 2020.
UK Property Market – Keynotes
The pandemic and rapid implementation of work from home (WFH) and flexible working accelerated property demand in the UK to 15-year highs.
Increased demand has heated market activity and pushed property prices to record levels as buyers and homeowners started to get onto and move up the property ladder.
One area recorded values rising by £106 per day, while another saw £40-a-day losses.
A typical UK property has increased by £48 per day since the pandemic hit. It means £38k of added value.
Property experts confirm quickly rising property values over the past 2 years.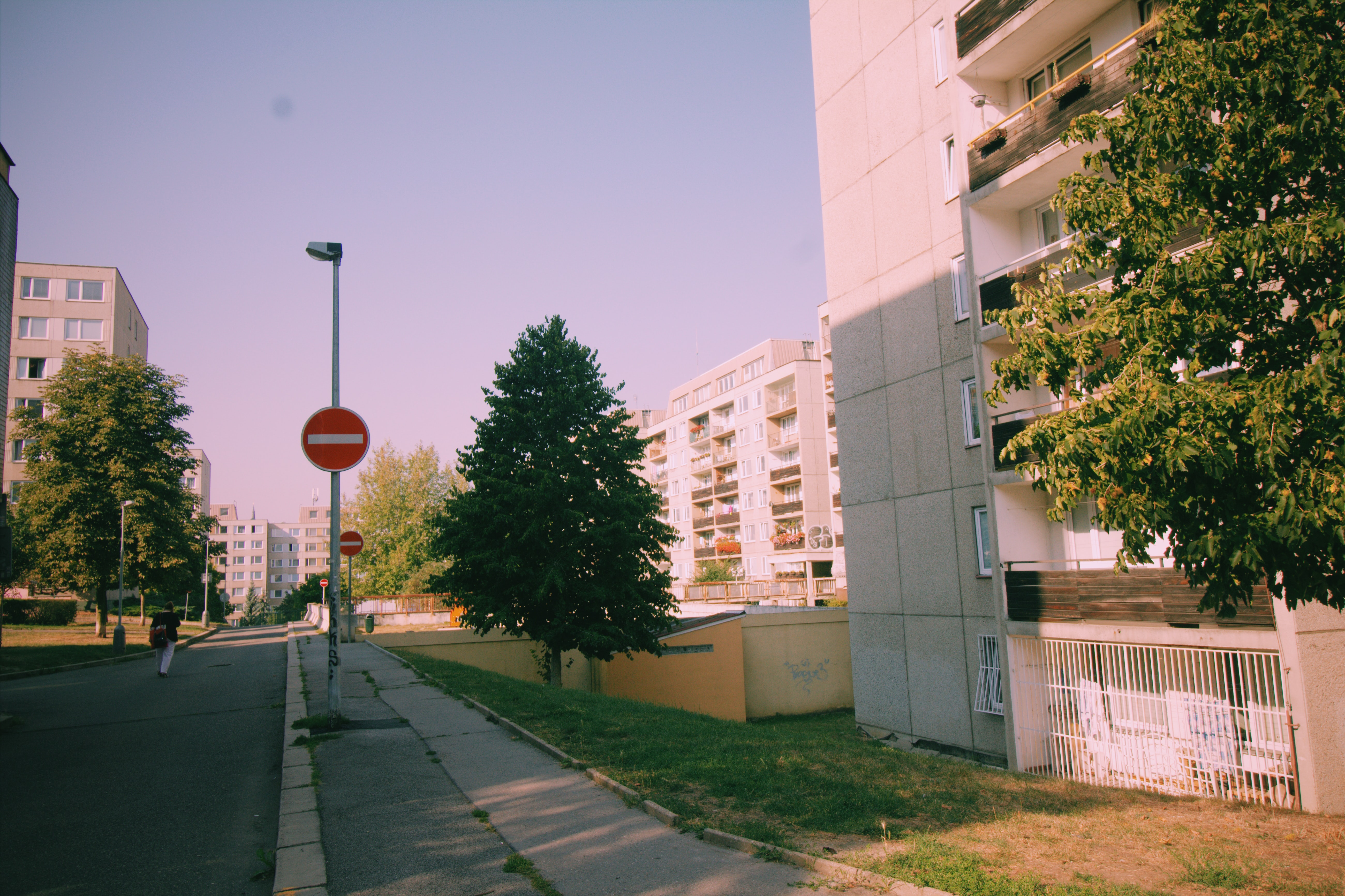 The gains in 20221 were the largest since 2006. But the settings were different for particular households as not everyone has seen their home values increase.
Most Heated Property Hotspots Throughout The Pandemic
St Albans in Hertfordshire outperformed other local authorities regarding rising property prices. Homes in the area have gained £106 per day since the pandemic hit.
Waverley in Surrey and South Hams share second place, with similar numbers hitting £98.
Totally, 17 local authorities saw property values rising by £80+ per day over the last 27 months. Most of them are properties in the South East.
Perhaps surprisingly, one London Borough also made it to the top 10 property hotspots despite the capital lagging behind the rest of the market throughout the pandemic.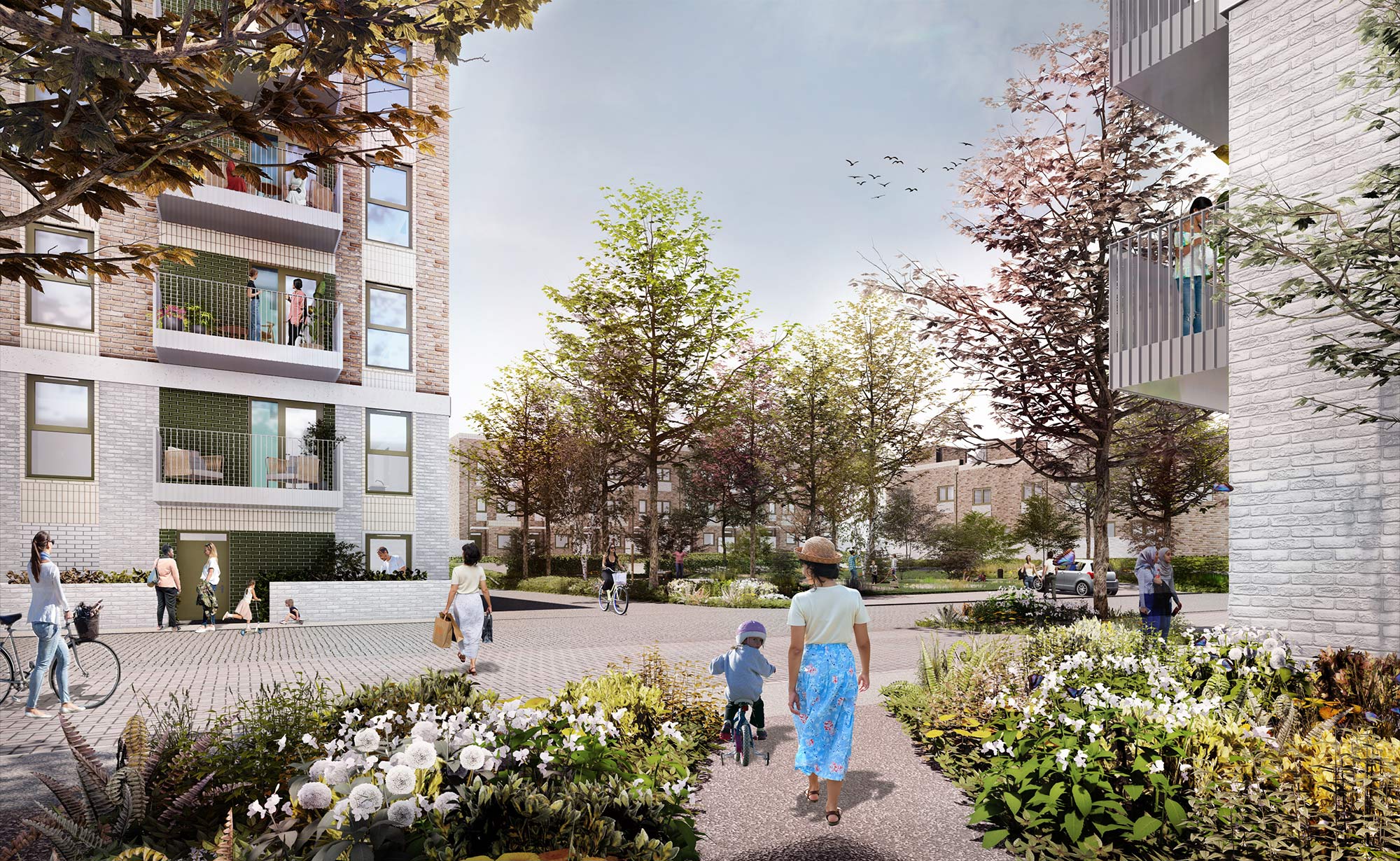 Green Bromley and its high-ranked schools, leafy outdoor spaces, and efficient transport links saw property prices rising by £85 per day.
Locations With Falling Property Values
Several areas saw home values drop throughout the pandemic. These are mostly London neighbourhoods as people started to search for spacious suburban homes instead of central apartments when the pandemic hit and WFH firmly entered our lifestyles.
The City of London saw the most significant losses in property values since February 2020. A typical home in the iconic district dropped in value by £40 per day as the property market had come to a standstill when the pandemic hit.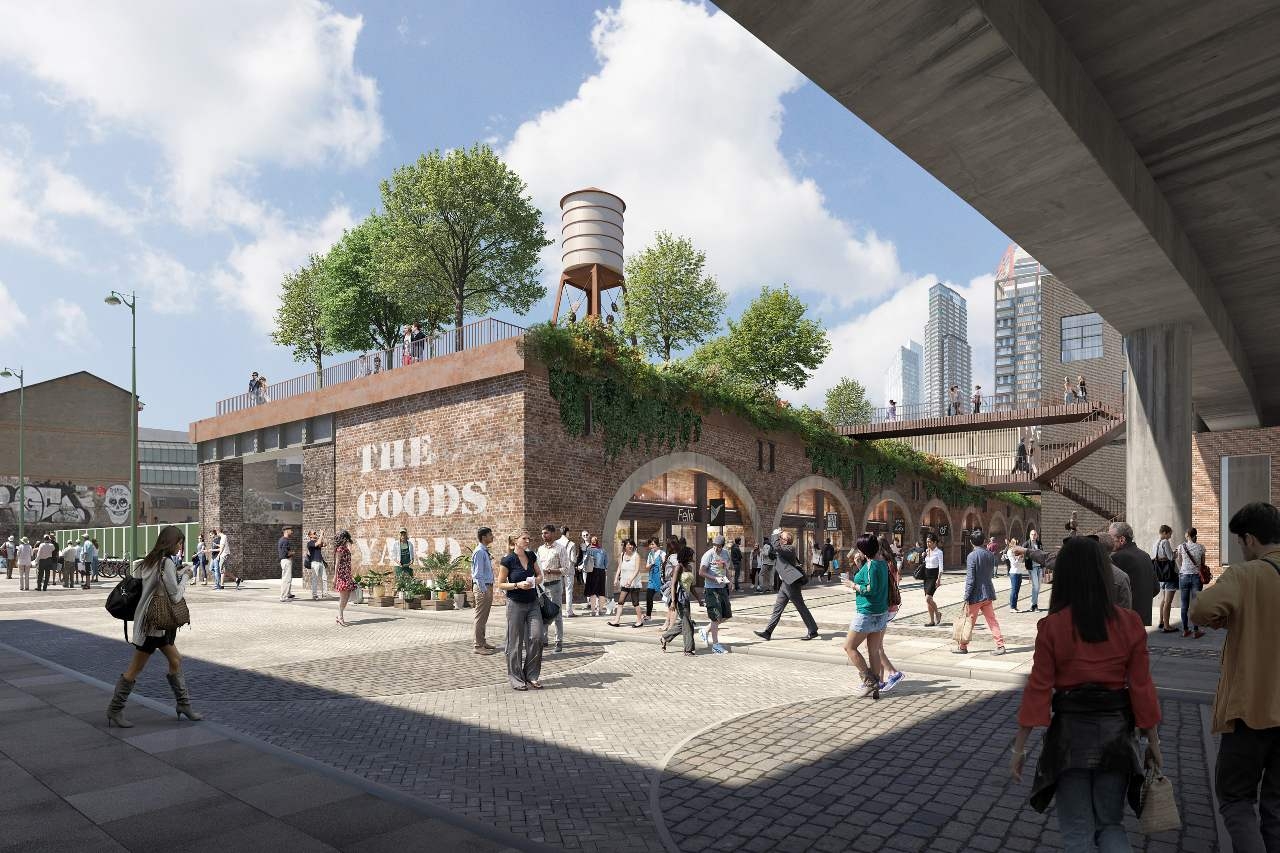 Kensington and Chelsea came second, with average property prices dropping by £8 per day, followed by Westminster (£5).
These local authorities suffered the most as the pandemic started. However, homeowners will be pleased to hear that modest price gains have offset a major part of the initial losses since the pandemic began.
What To Expect Throughout 2022 And Beyond?
Property specialists anticipate the rising home values to cool down over the coming 12 months. However, many agree that each home will see a different outlook.
More buyers begin tracking their home values and searching for the available offers in the market. It helps them make better-informed choices on investing in their own property or see how their home values might open new opportunities to move up the property ladder.
As a PropTech service, 1newhomes has a handy tool to track how prices for new builds in London have been changing over the past several months.
Each new development has a price trend tool, so savvy buyers in the new build market can take well-informed decisions.
Was this article helpful?
Similar news you may like