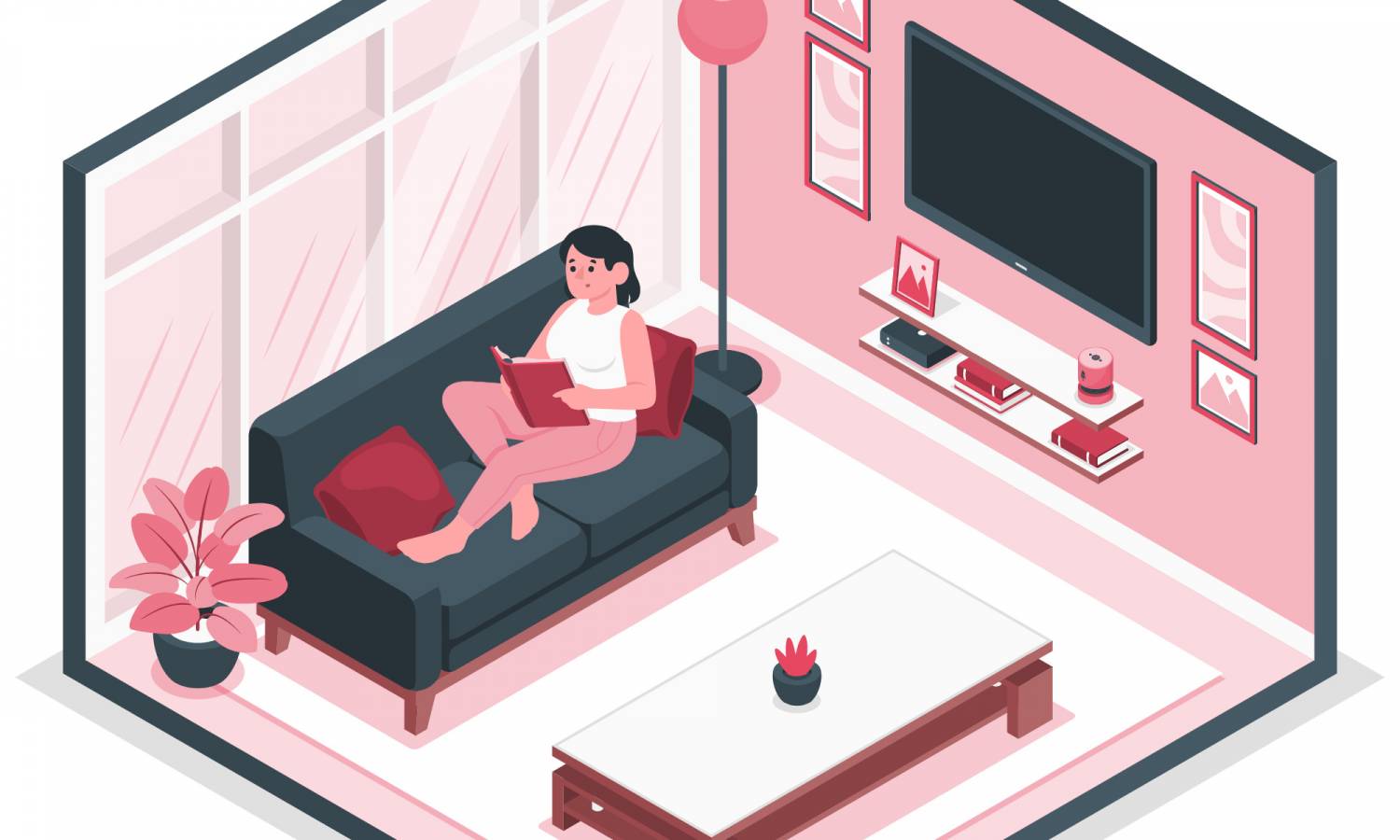 How Property Developers Adapt To Demand For Flexible Living
We gather and discuss the latest market insights on how developers adapt to changing market settings, including shifting buyers' priorities and new living standards.
Over a year has passed since the last lockdown, meaning the return to normality is here. However, the pandemic-led shifts in the property market are still evolving. One of such trends is the rising demand for flexible living.
Work from home (WFH) has entered our lives and shown its benefits to millions of workers. One of the latest surveys reveals that 38% of workers aged between 30 and 49 can do WFH if needed.
As a result, demand for flexible living spaces, both rental and private sales (secondary or new build), has skyrocketed over the past several months.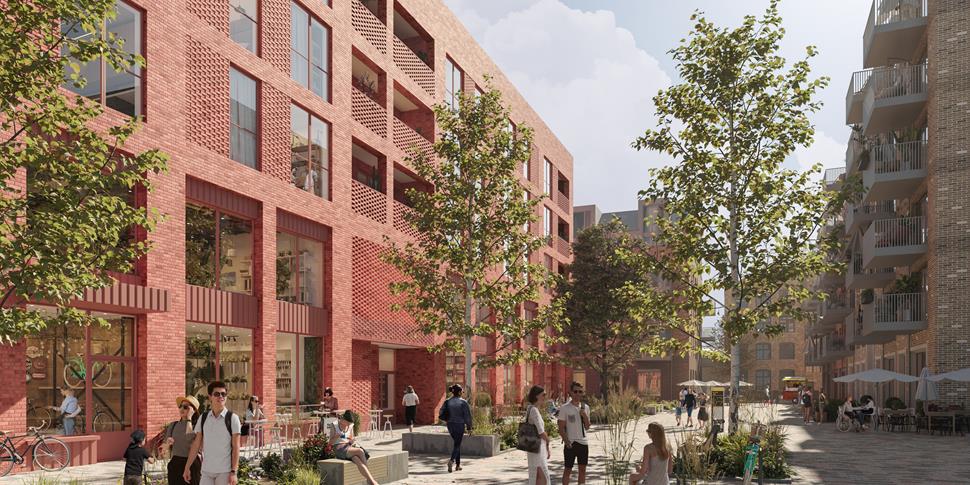 Moreover, property developers identified this trend and adapted to the changing market settings. So, what exactly are we seeing in the real estate market now?
How Property Developers Adapt
Many experts note that the difference between rental properties and hotels is blurring to tenants and travellers as landlords become more professional and hotels offer rental spaces.
As a result, Build-to-Rent becomes an increasingly popular option for some developers. For instance, the number of BTR developments is up by 26% when comparing 2020 and 2021.
Addressing the need for flexible living, developers start to opt for more hotel-style accommodation combined with home comfort.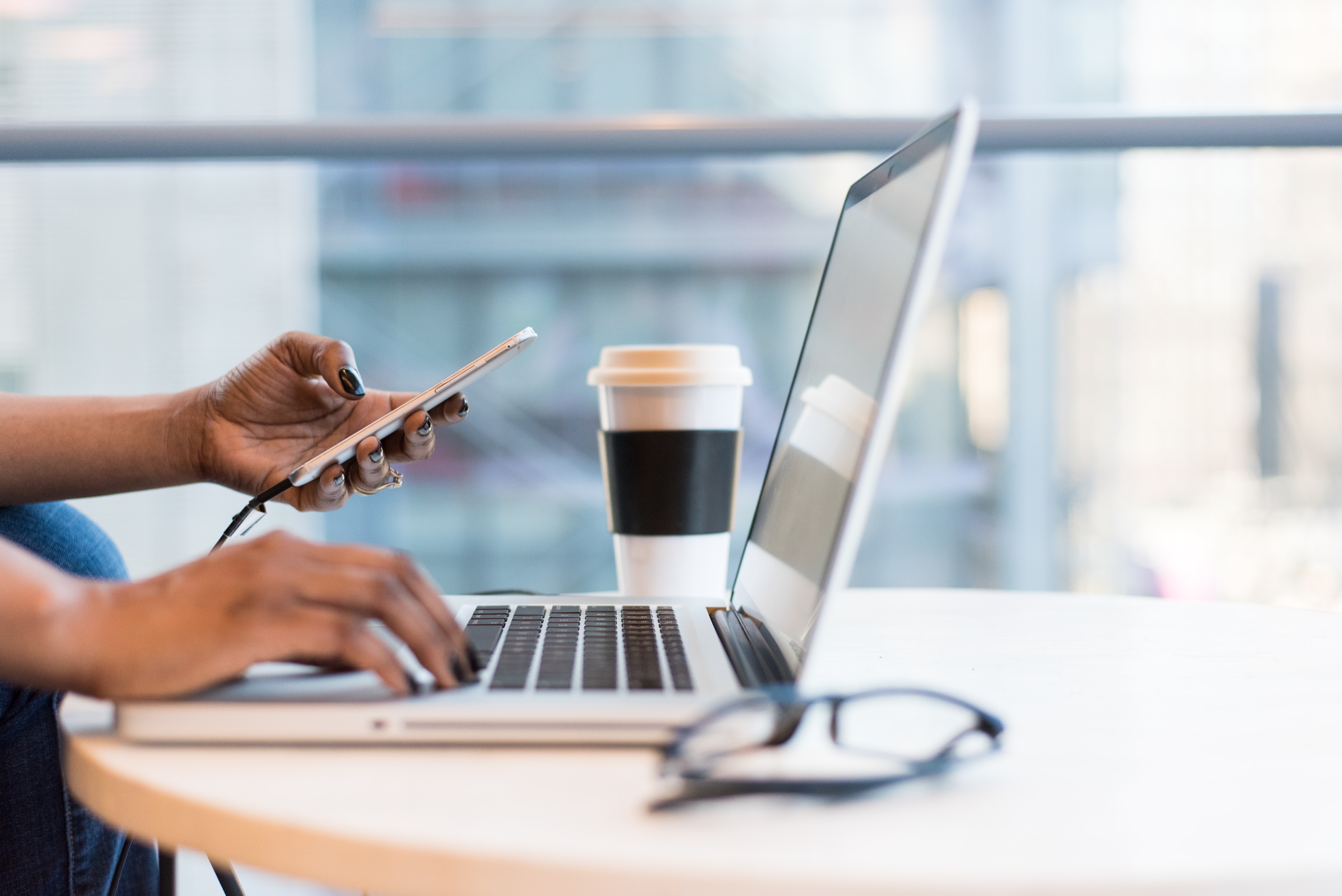 Such apartments can be handled to property management businesses that take care of daily operations.
Another investment opportunity is the renovation of old buildings that might be low on occupancy because of the WFH trends. They give a good opportunity for renovation as developers transform these places into long-term and short-term lets, offering new solutions for current property hunters.
Utilising PropTech Solutions
Another key trend in the market of new property priorities is the rising appeal of modern PropTech solutions, from rental to new build search platforms. As a result, many businesses saw this opportunity and boosted the implementation of technologies in the property market, thus emerging the PropTech trends.
1newhomes is one of those modern PropTech solutions for homebuyers in London. Our platform allows seamless search for new builds in London and ensures the best user experience in the challenging property market.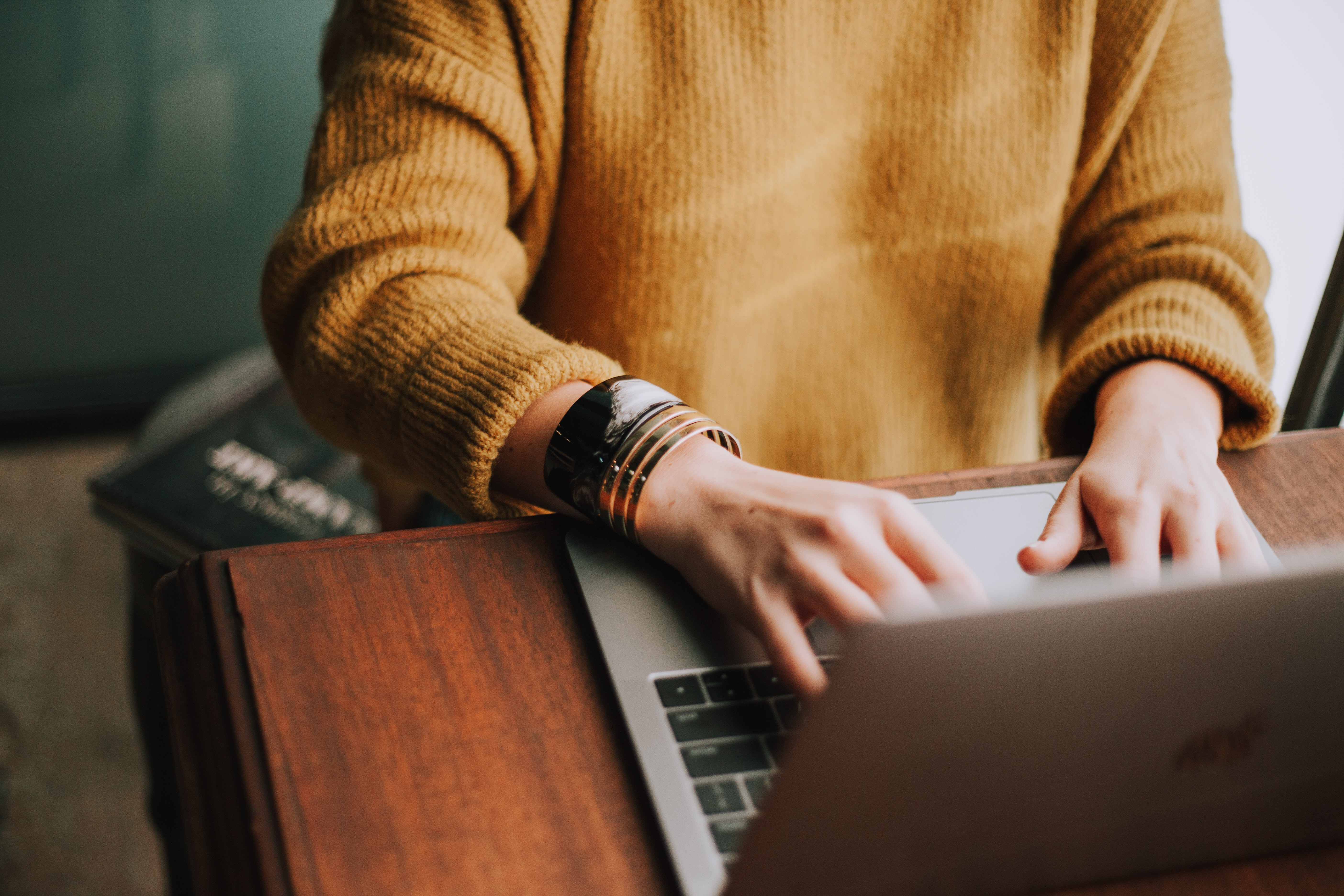 In response to the new living standards and the rising demand for flexible living, we continually develop new features, including the latest floor plan selection tool for new build homes in London.
The Outlook For Flexible Living
The pandemic boosted the belief that mixed usage and flexible living are the future of the real estate. Many developers start repurposing to meet the current trend and prepare for the new generation of renters and home buyers.
As a result, flexible living is here to stay. Developers and landlords need to adapt their portfolios to changing needs of tenants and buyers.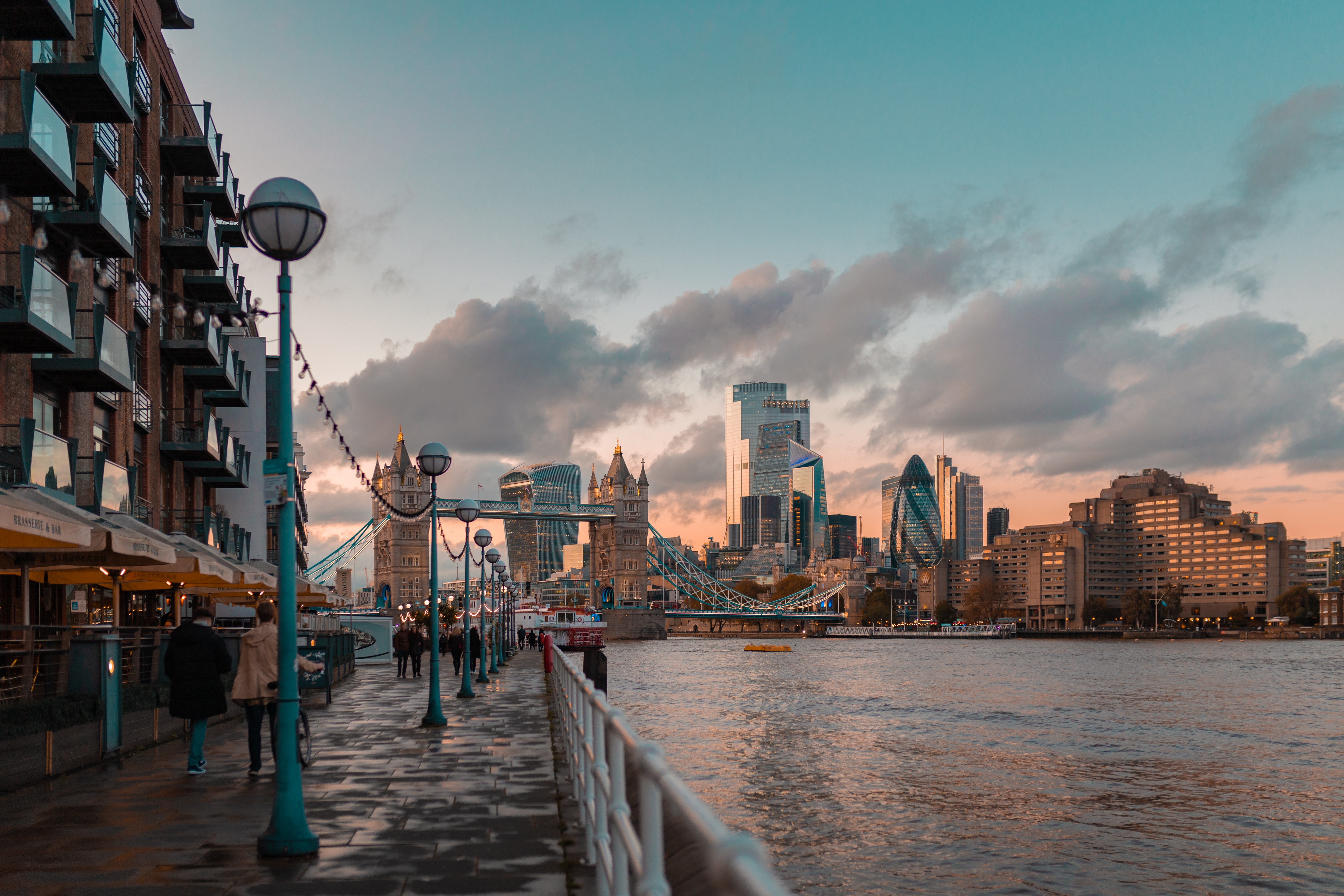 They should consider that community-style and multifamily options are becoming increasingly popular too.
The implementation of PropTech and new marketing solutions along with the new tech-driven management will yield results in terms of revenue. The market has changed for good, and the flexible mindset needs to be the overriding trend.
Was this article helpful?
Similar news you may like