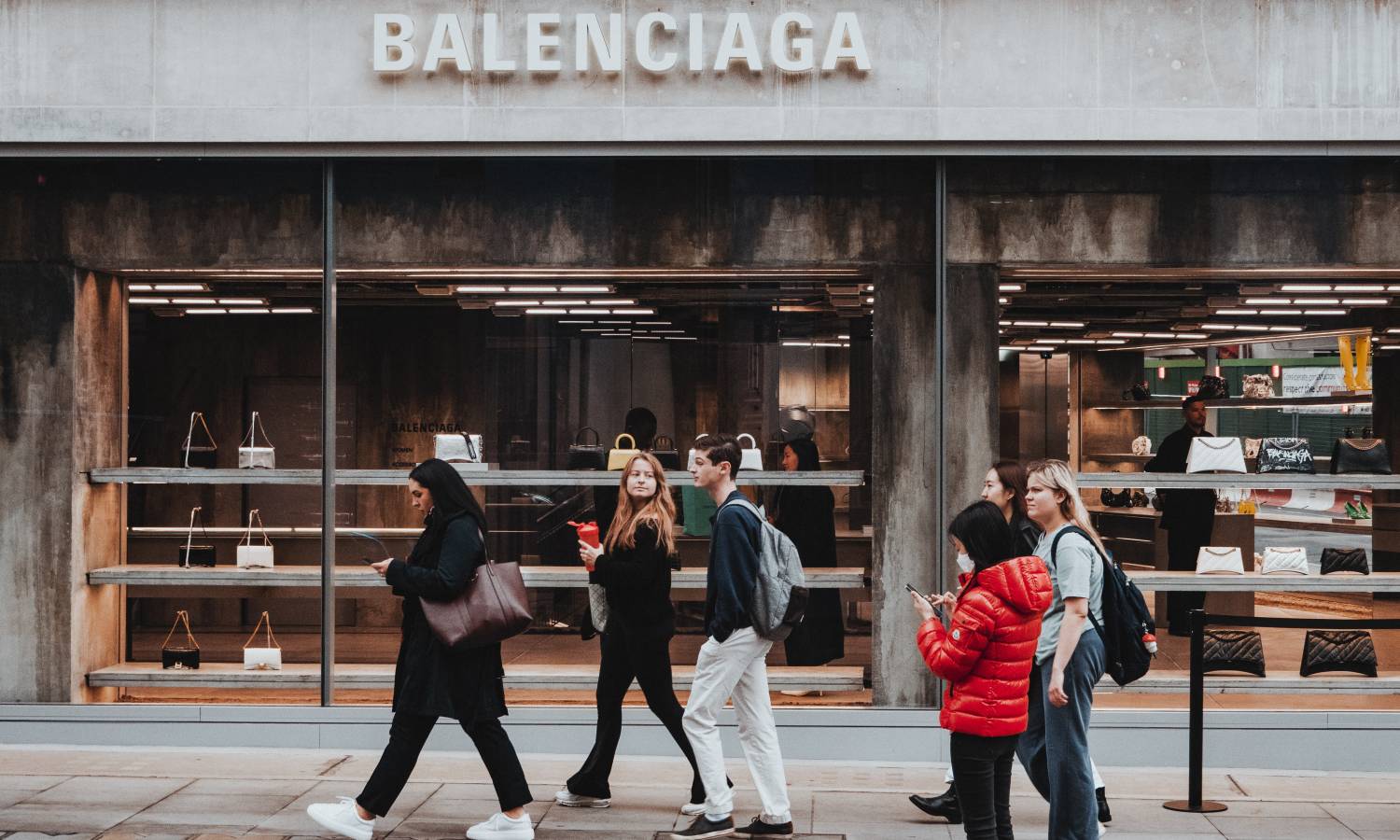 How Rising Mortgage Rates Impact Londoners
New data from Octane Capital reveals how much Londoners pay for their mortgages as the rates spiked throughout 2022.
Researchers analysed the property market in the UK and revealed how the ratio between income and mortgage repayments changes depending on the area given the new mortgage rates.
National Average Mortgage Repayments
Generally, a typical household in the UK now pays 22% of their income to pay a mortgage, rising by a staggering 16% since January 2022.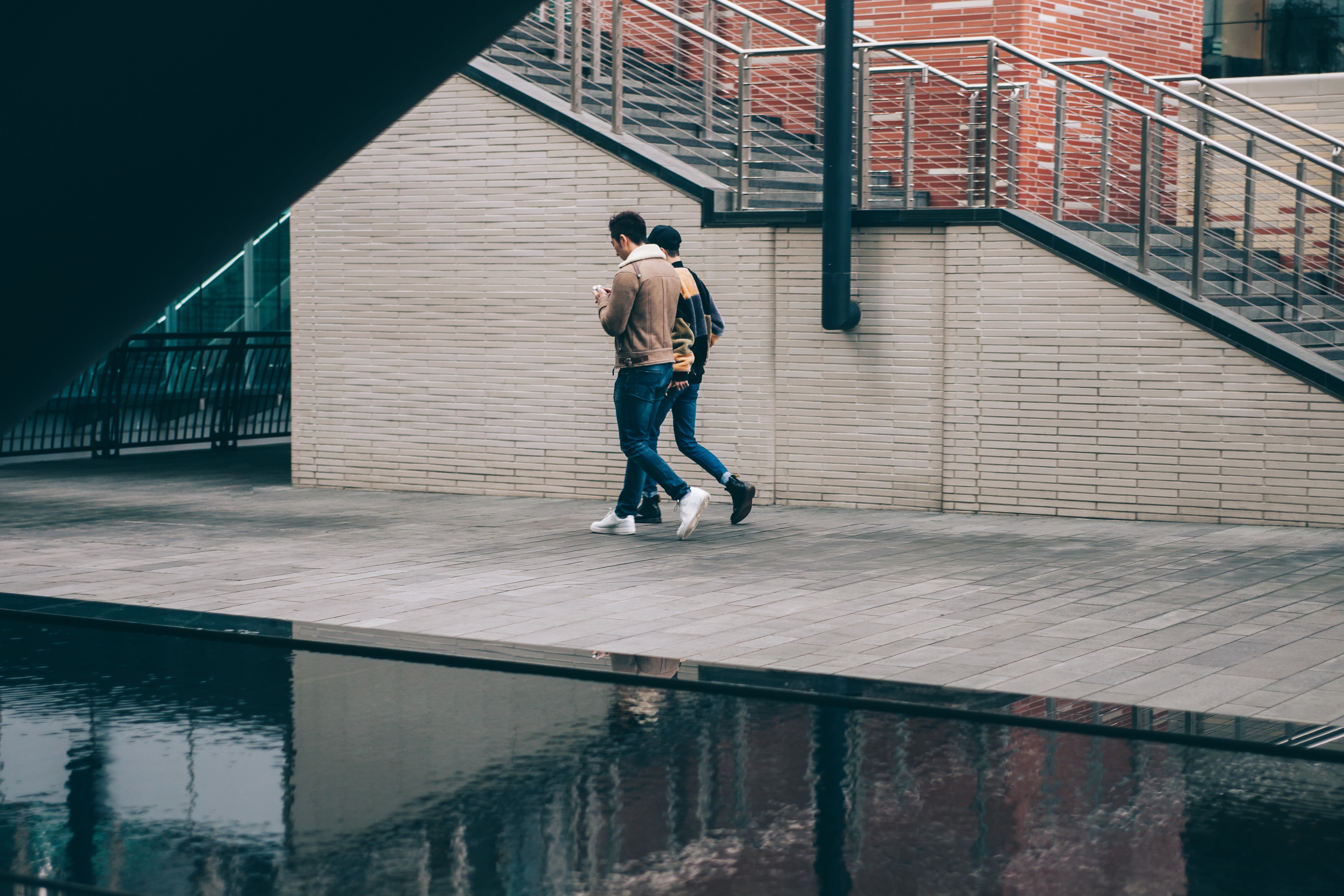 Octane Capital highlights the complex settings for current homebuyers. The outlook for buyers and homeowners becomes more challenging as people spend almost a third of their income towards repaying a mortgage.
Last week, a typical interest rate for a two-year fixed mortgage hit 6.53%, a 14-year-high figure.
London Mortgage Repayments
The property market in London stands out again because the data revealed that Londoners are spending more of their monthly income to pay a mortgage than the average UK buyers and homeowners.
The most unaffordable London borough is Camden. The research suggests that residents spend 43% of their monthly income to cover a mortgage payment in this North London borough. These figures might be surprising for many as North London properties are often considered more affordable than a typical Central London home.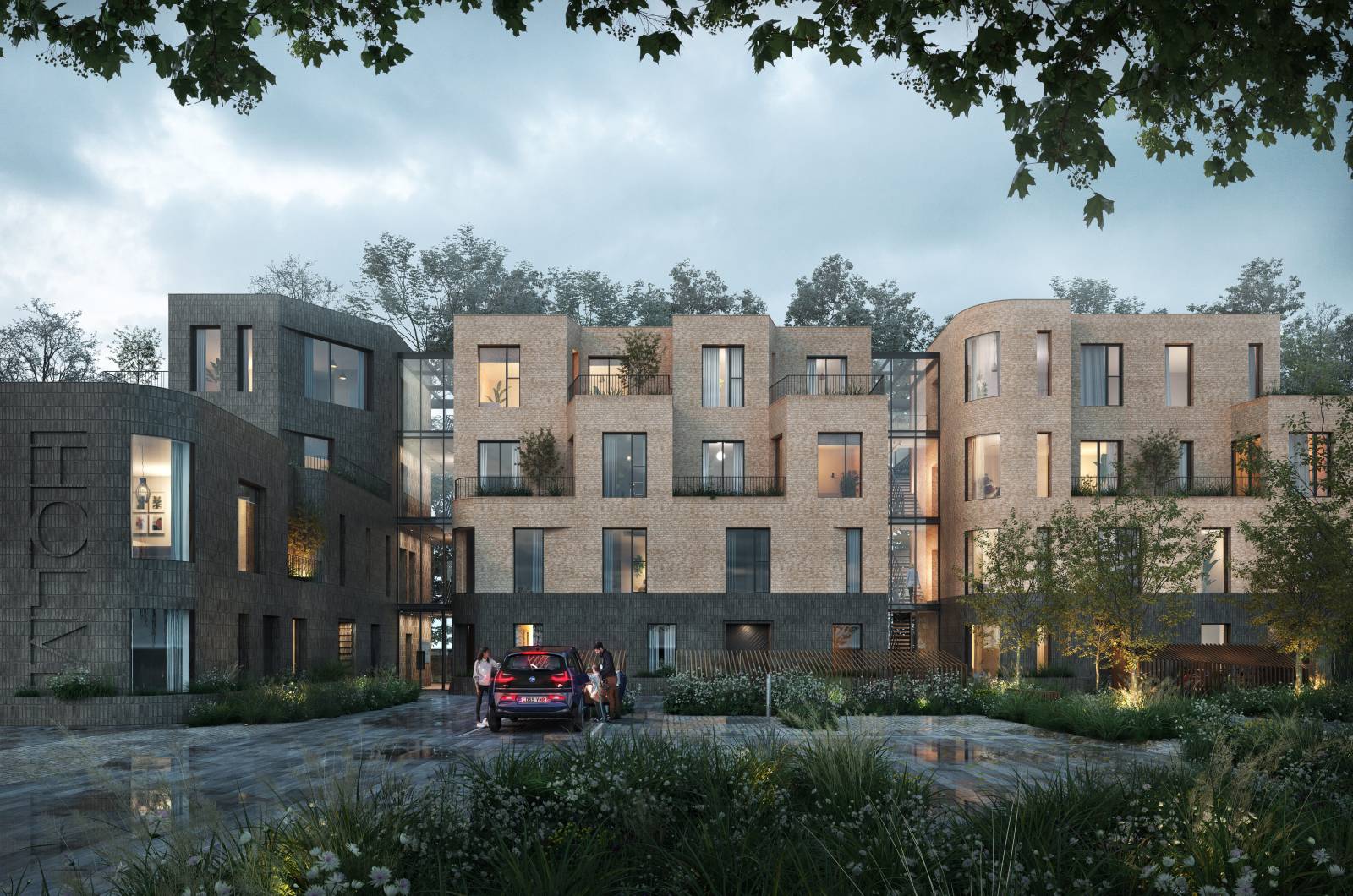 Kensington and Chelsea comes next, with similar figures reaching 42%. While mortgage holders see the rates climb higher, those who own their properties outright are more likely to counter the economic turbulence easier.
As a result, many homebuyers in London opt for cash purchases, which is especially relevant for prime London homes and international buyers. Kensington and Chelsea ranks top as the most popular area for a cash property deal, as more than half of buyers preferred cash purchases. Other cash hotspots include the City of London (47%) and Westminster (46%).
1newhomes Mortgage Calculator
We have a handy online mortgage calculator to help buyers and homeowners adjust to the changing market settings. Fill in your current data and see how your mortgage repayments change depending on the interest rate, property value, and mortgage term.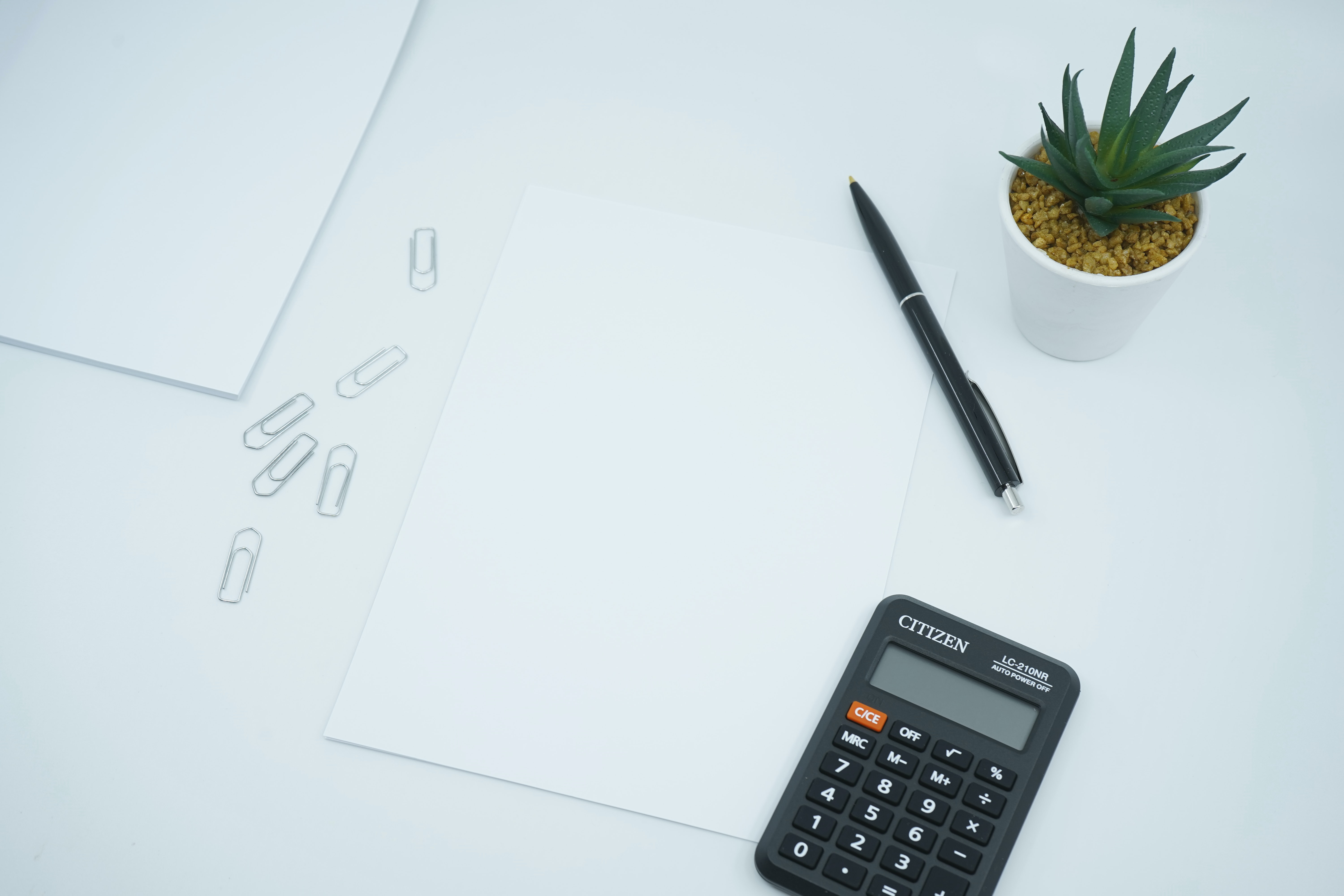 Adjusting to changes makes it easier to counter economic turbulence. As a result, gathering information on your current and possible future mortgage settings is a smart and proactive move.
Was this article helpful?
Similar news you may like