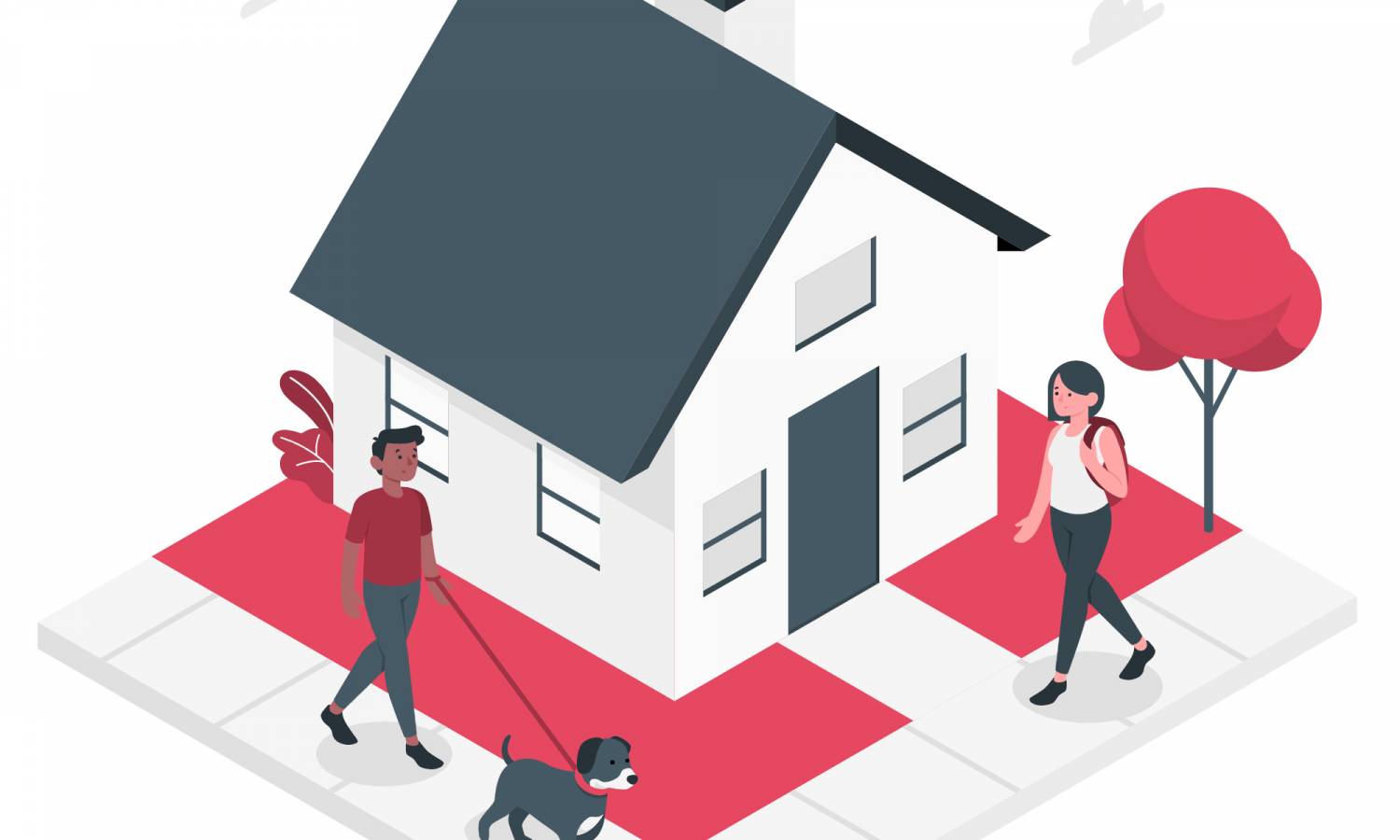 How To Make Property Transactions Faster: 5 tips
We gather and share 5 tips on how to make a faster property deal in the current buoyant property market.
The current property market in the UK largely depends on sellers. With the lack of new homes and secondary properties in the market, demand and property prices are breaking records.
However, new sellers are coming into the market, particularly in spring. Some want to make a sale to buy a new home, while others need money to invest in something else. It is vital to know that several factors might greatly decrease the speed of a property sale, causing stress for both a seller and a buyer.
To support ambitious property sellers, we gather 5 reasons why property deals stall and how to avoid that.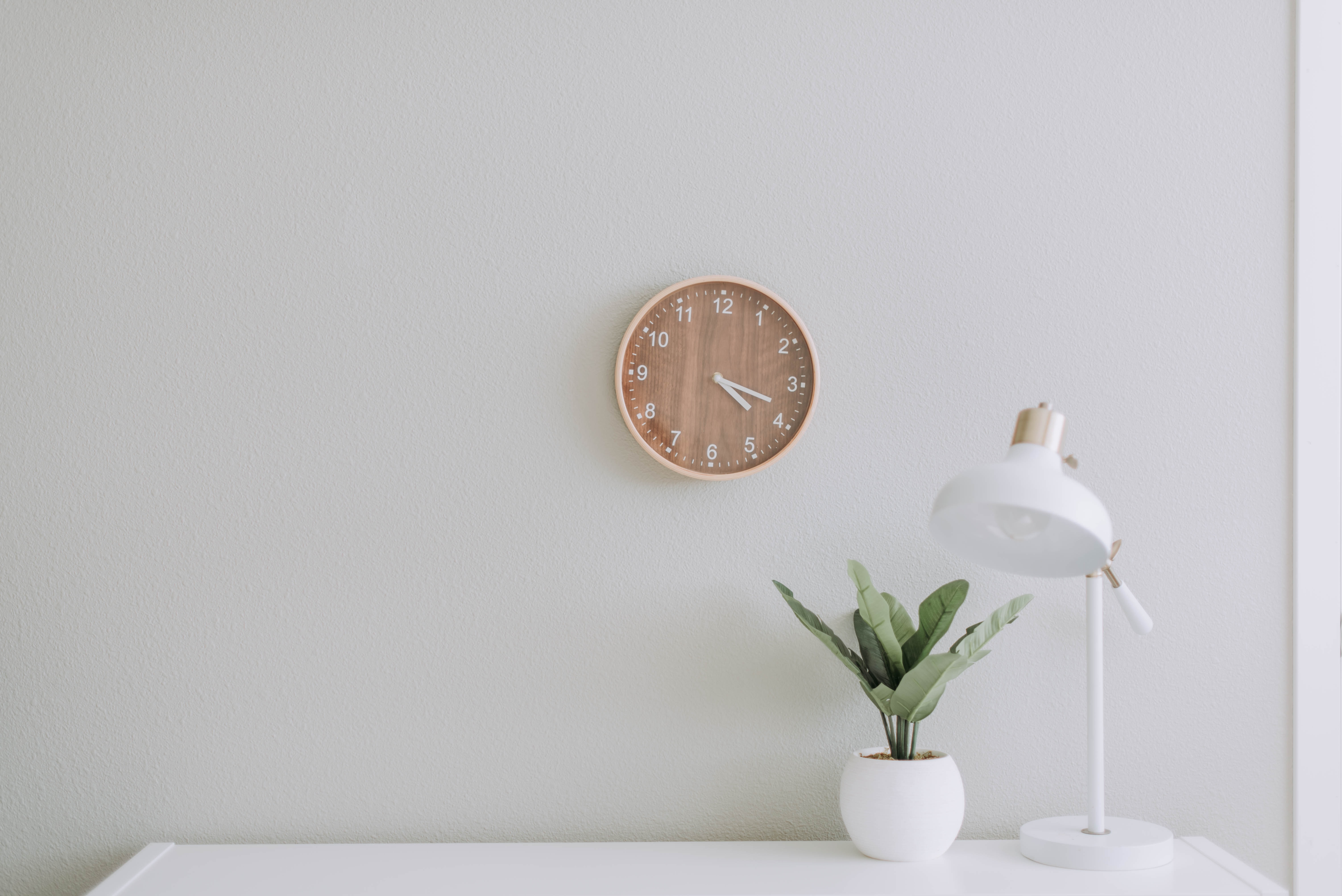 Tip 1 — Eliminate Property Chains
A property chain is the most critical factor in delaying a transaction. Imagine that you find a prospective buyer who is ready to buy your property. However, two weeks later, you find out that they need to sell their home first to buy your property. It is not the end of the world, but this would definitely feel frustrating.
Moreover, there can be multiple sellers involved in one property chain. And delays will occur when something goes wrong in one of the linked sales. Risks of unprepared sellers or slow mortgage processes increase dramatically when there is a property chain. So how to avoid a property chain?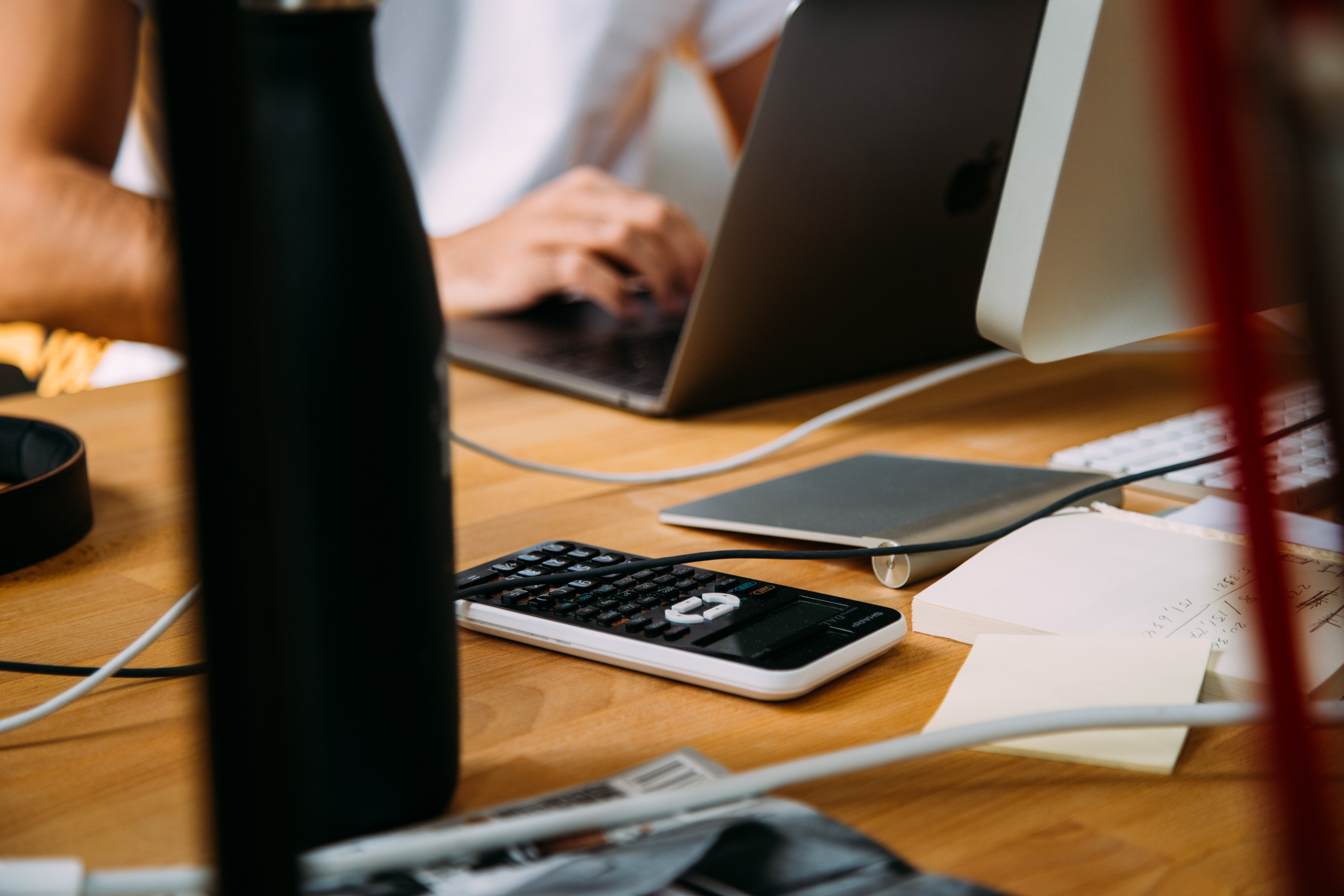 Carefully choose a buyer and ask questions before starting the property transaction. In addition, be prepared in advance for the deal and seek professional support. However, sometimes property chains are inevitable. The best way to eliminate delays is to allow conveyancers and estate agents to handle the communication between all buyers and sellers involved.
Tip 2 — Only Hire Professionals
Since the timings and efficiency of property deals largely depend on real estate agents and solicitors, it is vital to hire only those who are reliable and excel in their craft. Moreover, it is critical to ensure that they have enough time for you as a client and are ready to give their best to support your property deal.
A skilled professional has the knowledge and abilities to make simple processes like preparing a contract fast while also explaining and making complex procedures flawless. One of the most typical mistakes sellers make is working with an agent who offers the best valuation quotes or requests the lowest fee. This is mainly because professionals with decent skills rely on their reputation rather than tricks to get more clients.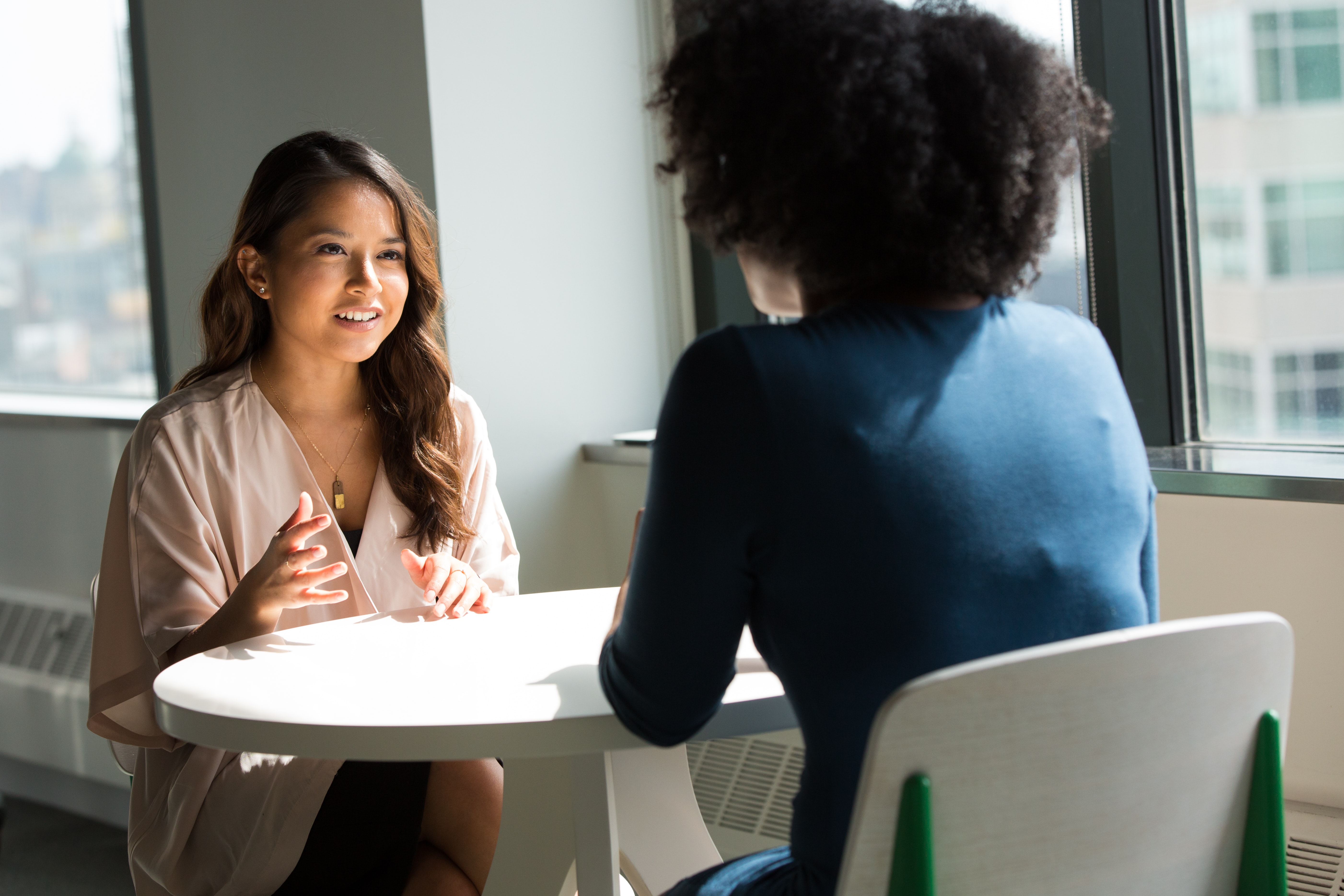 As such, sellers need to find only those agents and solicitors who have a proven record of efficiency when selling homes. The optimal way to do that is to analyse market data: what is the average time to sell a home for this agent? What was the average percentage of the asking price achieved? And so on. Another easy tip is to ask previous sellers and look for reviews.
Tip 3 — Act Swiftly And Reasonably
Just like you need to find a proactive and efficient agent and solicitor, you need to act swift yourself as well. Undoubtedly, being swift and proactive will decrease any delays in the property transaction and help avoid the hassle. But how can you actually do that?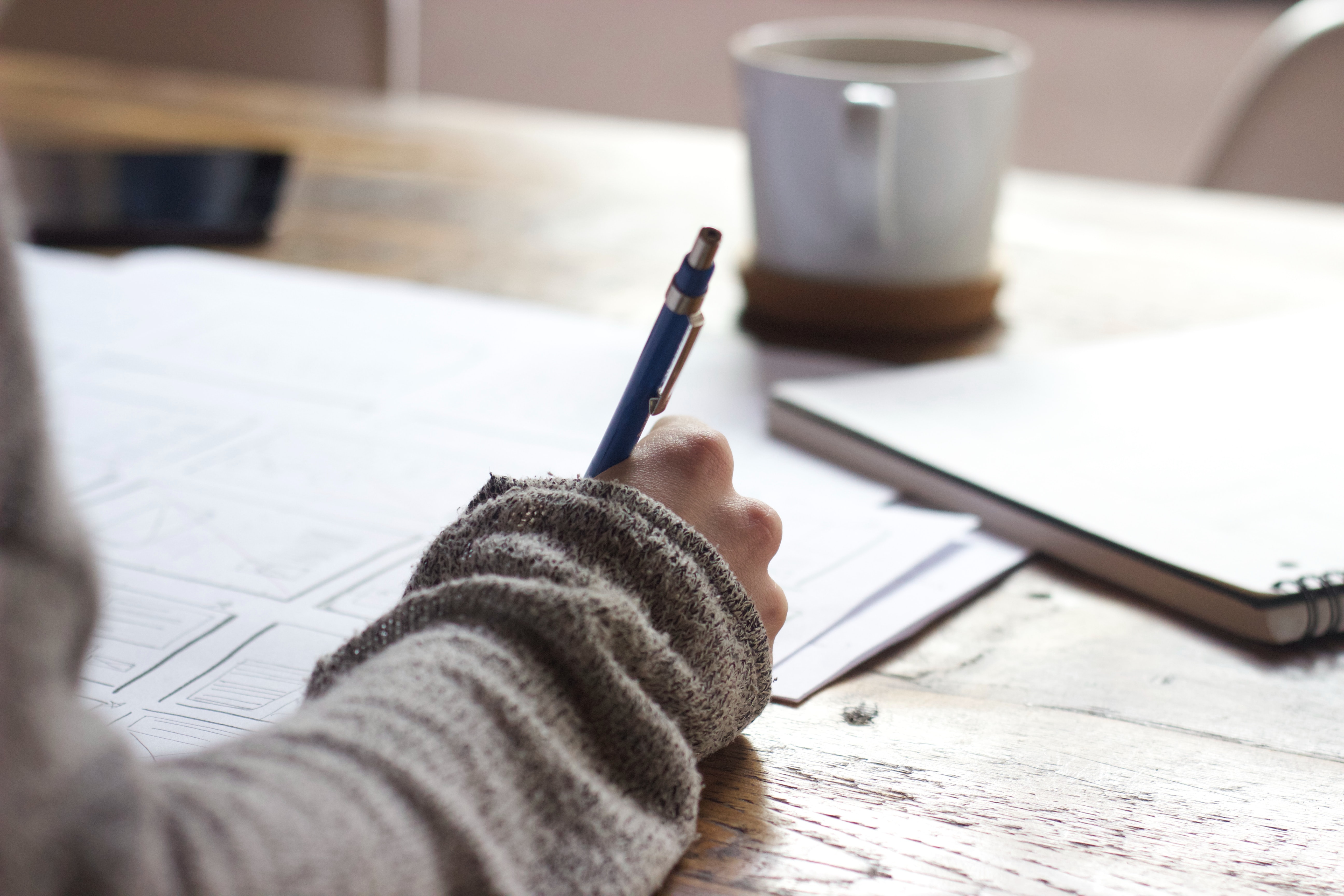 First, having all the paperwork ready is a decent step to take. Be prepared to fill in any information and make some research on which documents you might need in advance. Another helpful tip here is to check your agent and solicitor at least once a week to stay on track with the process and not lose the timing.
Last, sellers should be sensible and not go on holiday in the middle of the transaction for the sake of everyone involved.
Tip 4 — Reconsider Emotions
We all have emotional attachments to our homes. After all, this is what makes a house our home. But when you are ready for selling your property, it is critical to unplug yourself from those emotions.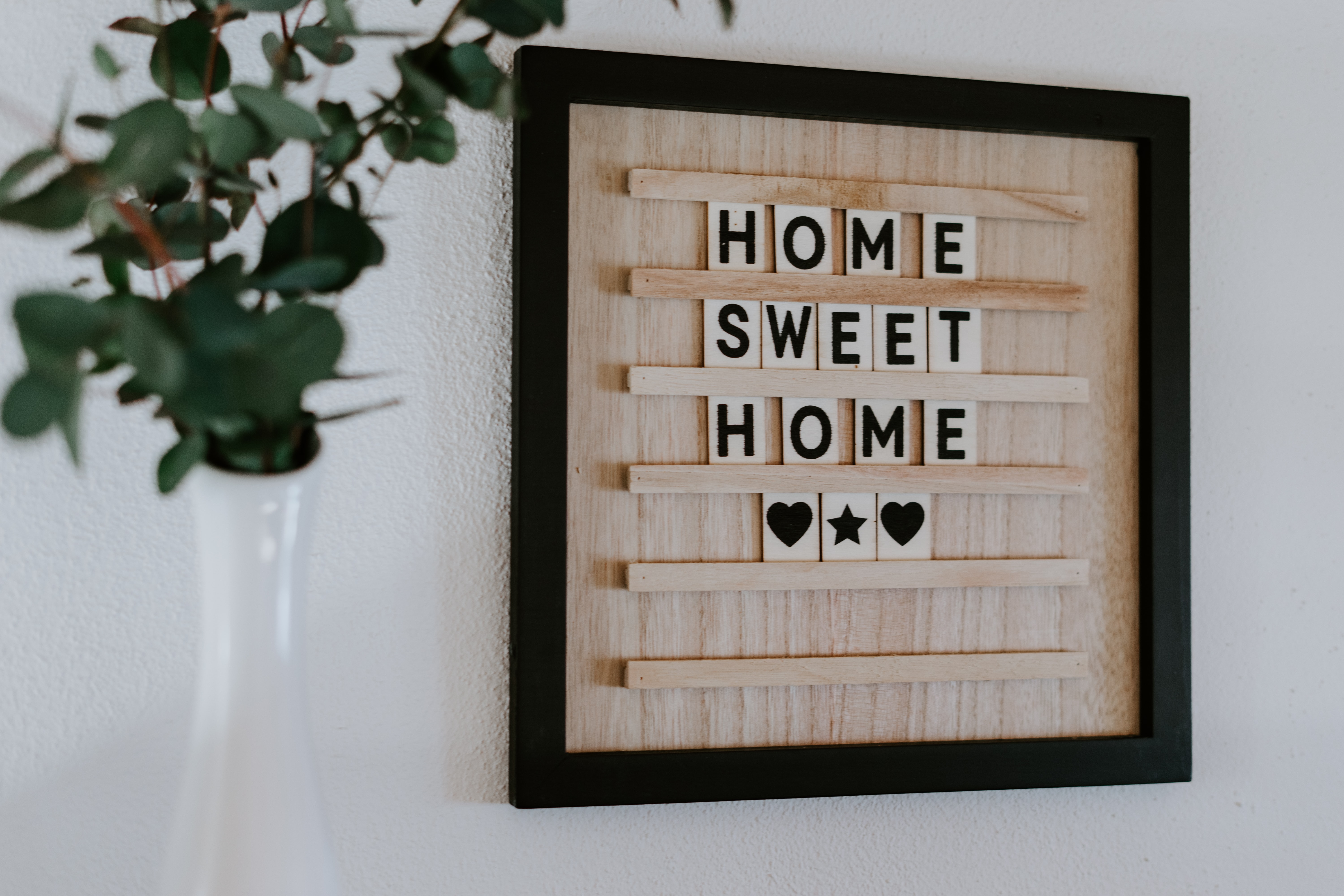 It is easy to say but might be challenging to do. However, remember that you are trying to eliminate any delays in the property selling process, so rational thinking should outweigh emotions in this case.
As a tip, see how feelings can interfere with the process. For example, a seller might place unrealistic values on their home because of emotional attachments, leading to months of no buyers' interest. Another disadvantage is that sellers might become way too picky when choosing a buyer, which also delays the overall process.
Tip 5 — Prepare Documents Beforehand
Sellers often find out which documents they need during the selling process, which leads to delays. A simple thing to do here is to prepare the paperwork beforehand.
For example, you can ask your conveyancer about the documents you need to complete the process. If something goes wrong, a conveyancer might start looking for copies much earlier, eliminating potential delays in the future.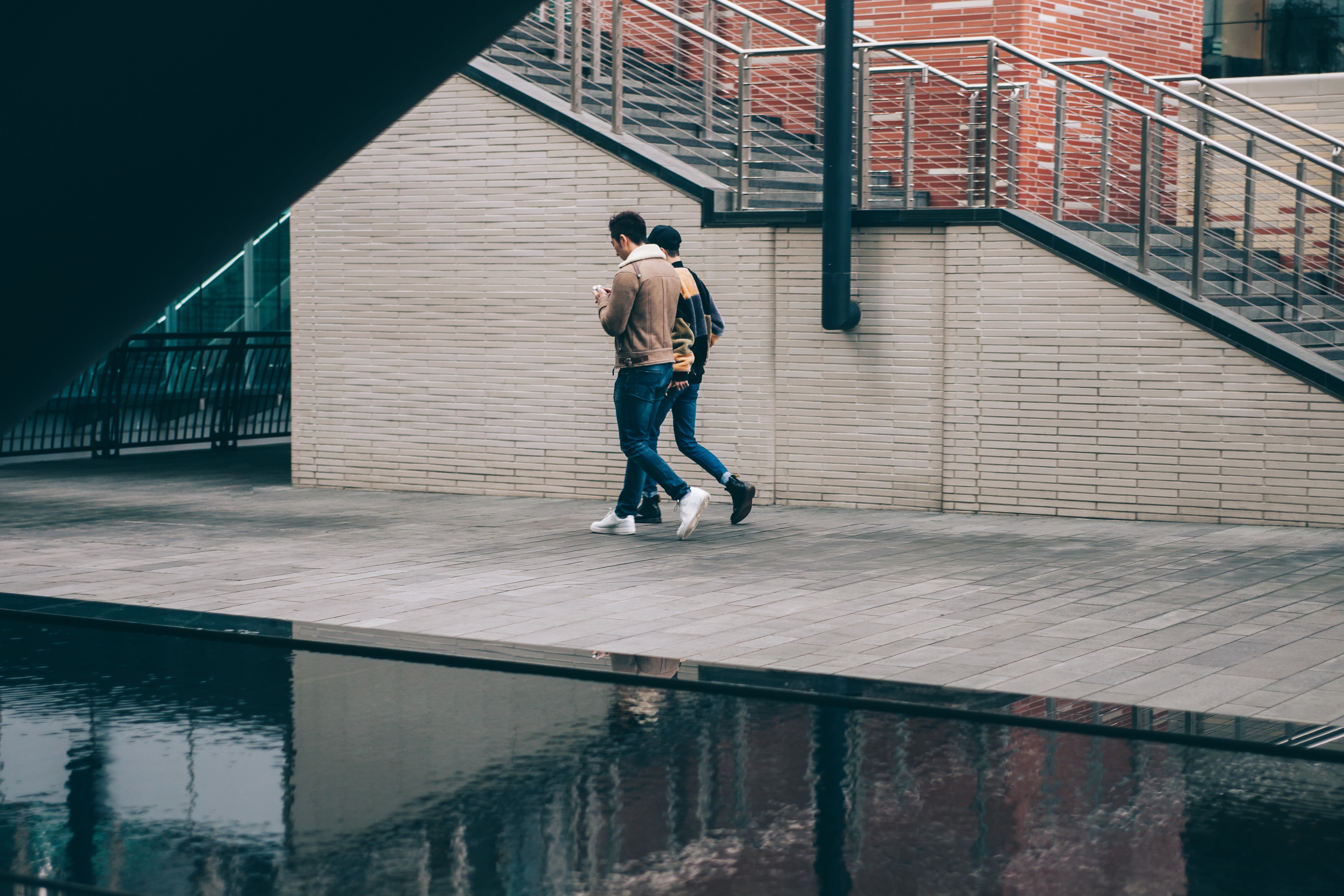 Real estate experts say a property deal is often perceived as a tedious process. However, the only thing that is out of your control is the dreaded property chains.
Being proactive, reasonable, and prepared can significantly boost the timing for a property sale and make it a much smoother prospect. When choosing agents and conveyancers, it is vital to be critical and not fall for over-optimistic valuations and pushy salespeople.
Was this article helpful?
Similar news you may like