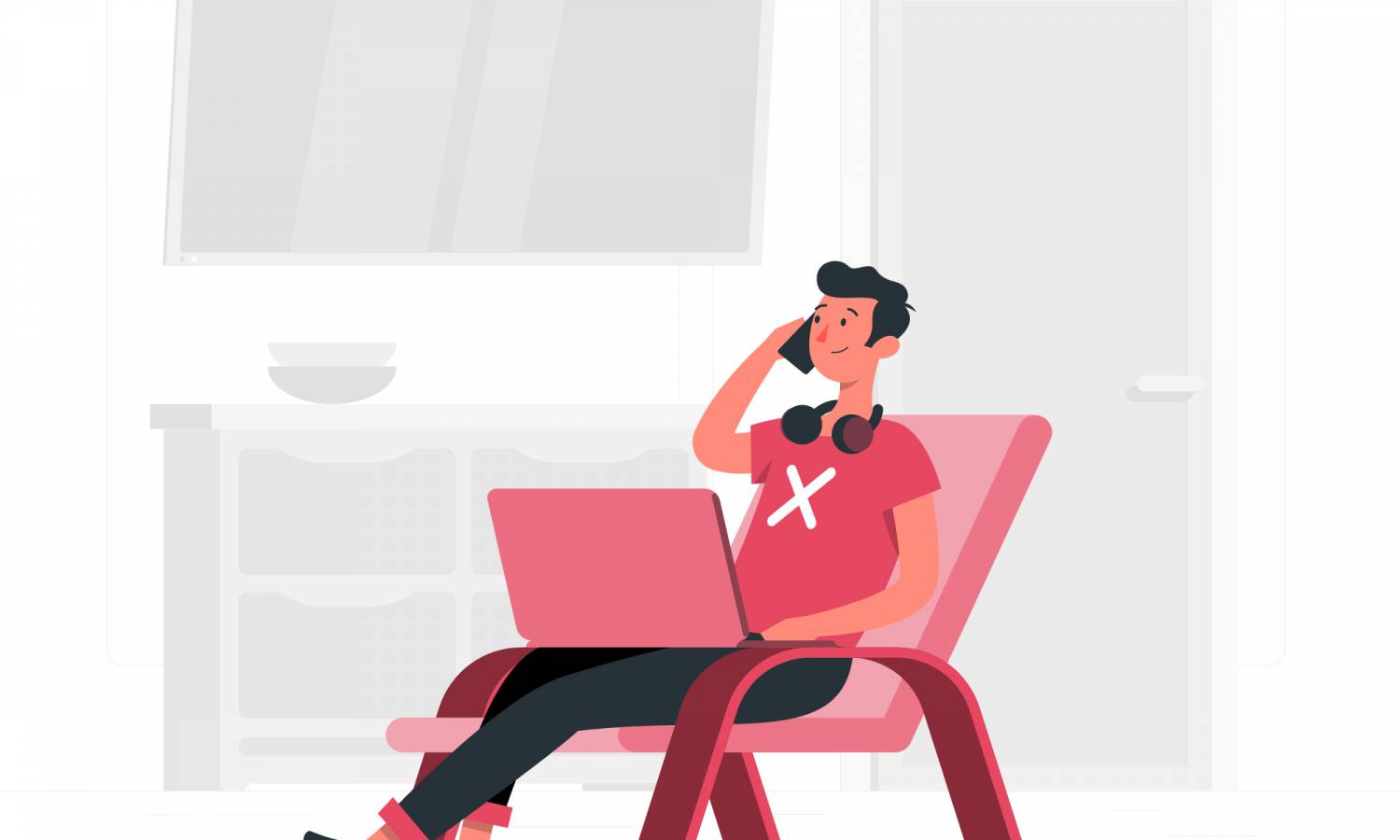 International Phone Codes For Requesting Callbacks At 1newhomes
This week marks an introduction of another new feature at 1newhomes – international phone codes for requesting a callback or a WhatsApp chat.
We have just added options to pick a phone code for your country when requesting a callback or a WhatsApp chat for new builds in London at 1newhomes.
What's New?
Each day 1newhomes welcomes an increasing number of foreign property hunters, including buyers and investors.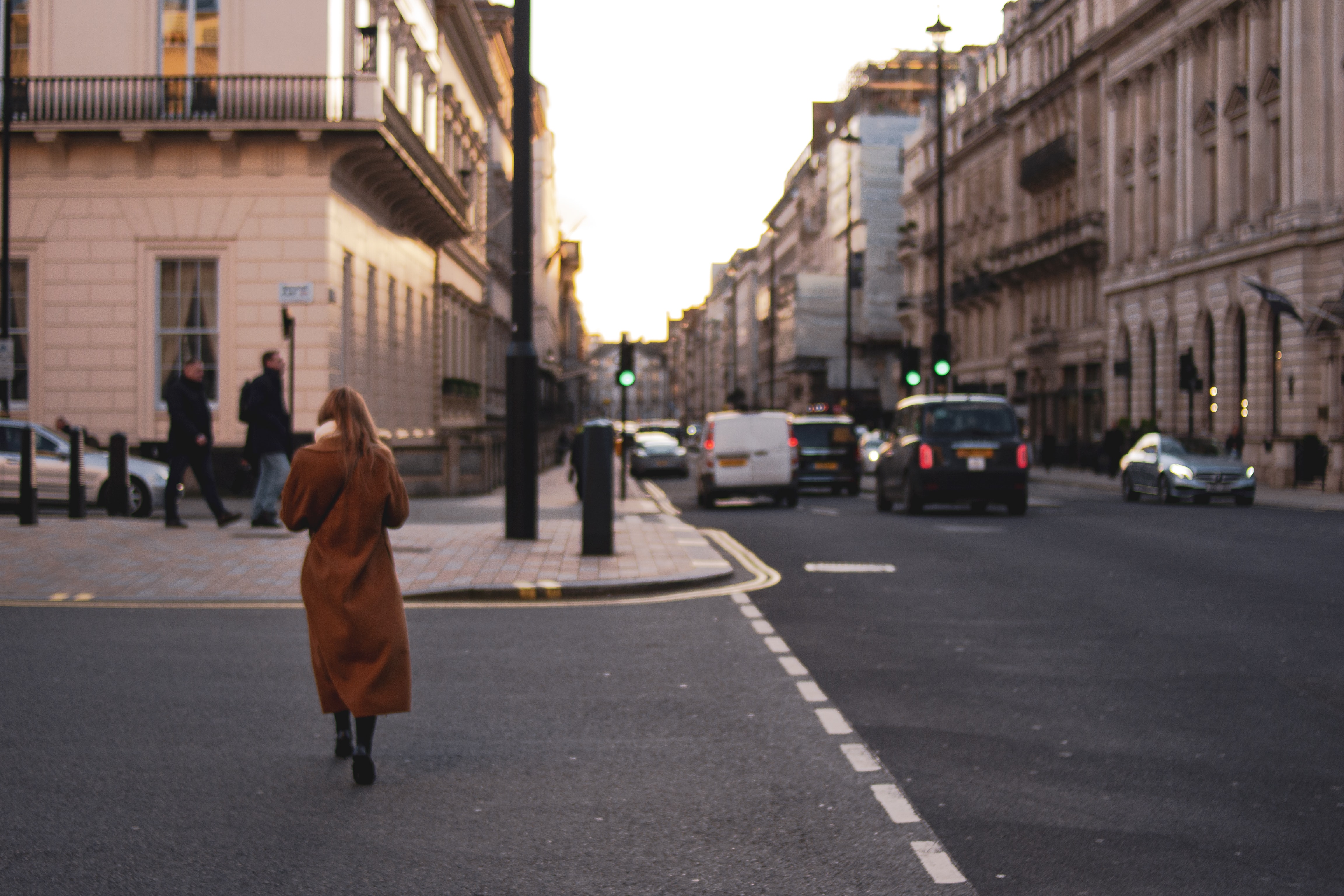 As such, we want to address this and ease the property-finding process for such users too.
Finding the right new build home in London might be challenging, and leaving the wrong number for the new build that caught your attention is frustrating when you are expecting a call.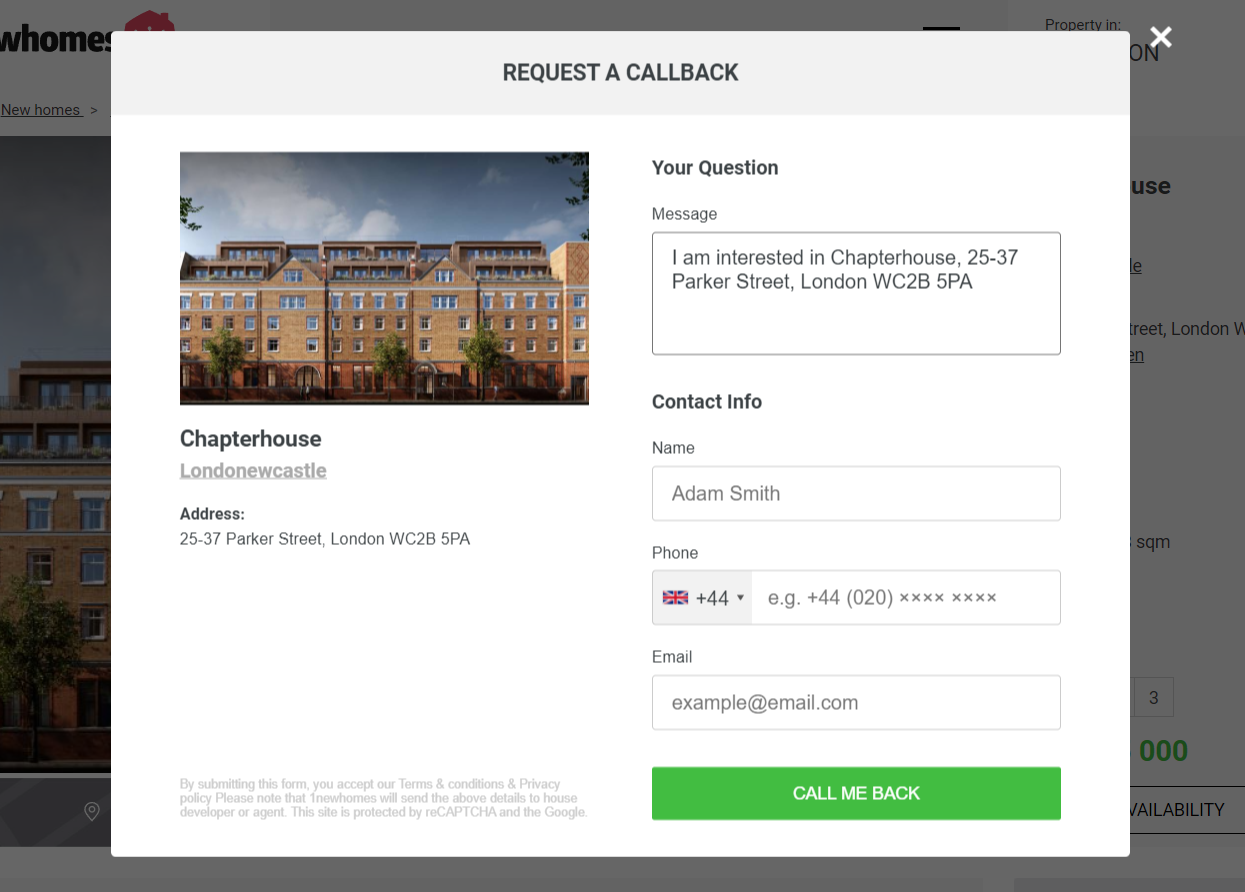 The new feature ensures that our local and international users leave the right number for the developers' sales teams when requesting a callback.
Which Countries Dominate The Real Estate Market In London?
Our data shows that UK buyers dominate the property market in London, which is only natural. Hong Kong comes second, followed by the USA, India, and Singapore.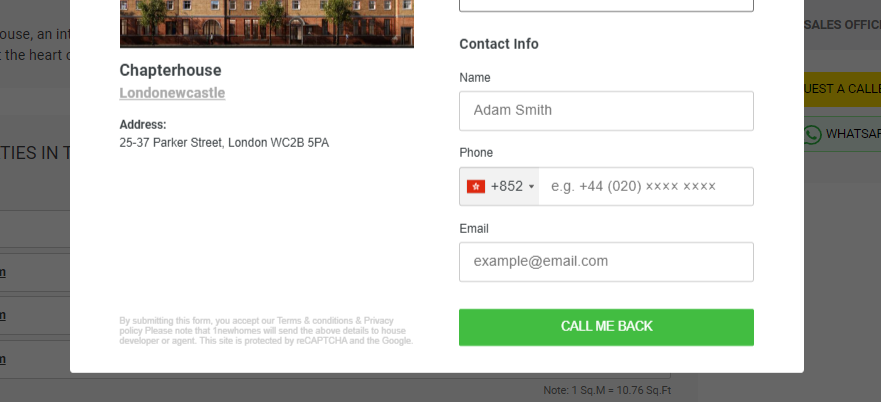 UAE, Spain, Turkey, and Italy close the top ten countries actively buying properties in the London real estate market.
What's Next?
As a PropTech service, we strive for the ultimate user experience and want to continue smoothening the property search for new-build homes in London.
We continue developing 1newhomes and are preparing other new features in the coming months, so stay tuned!
Was this article helpful?
Similar news you may like