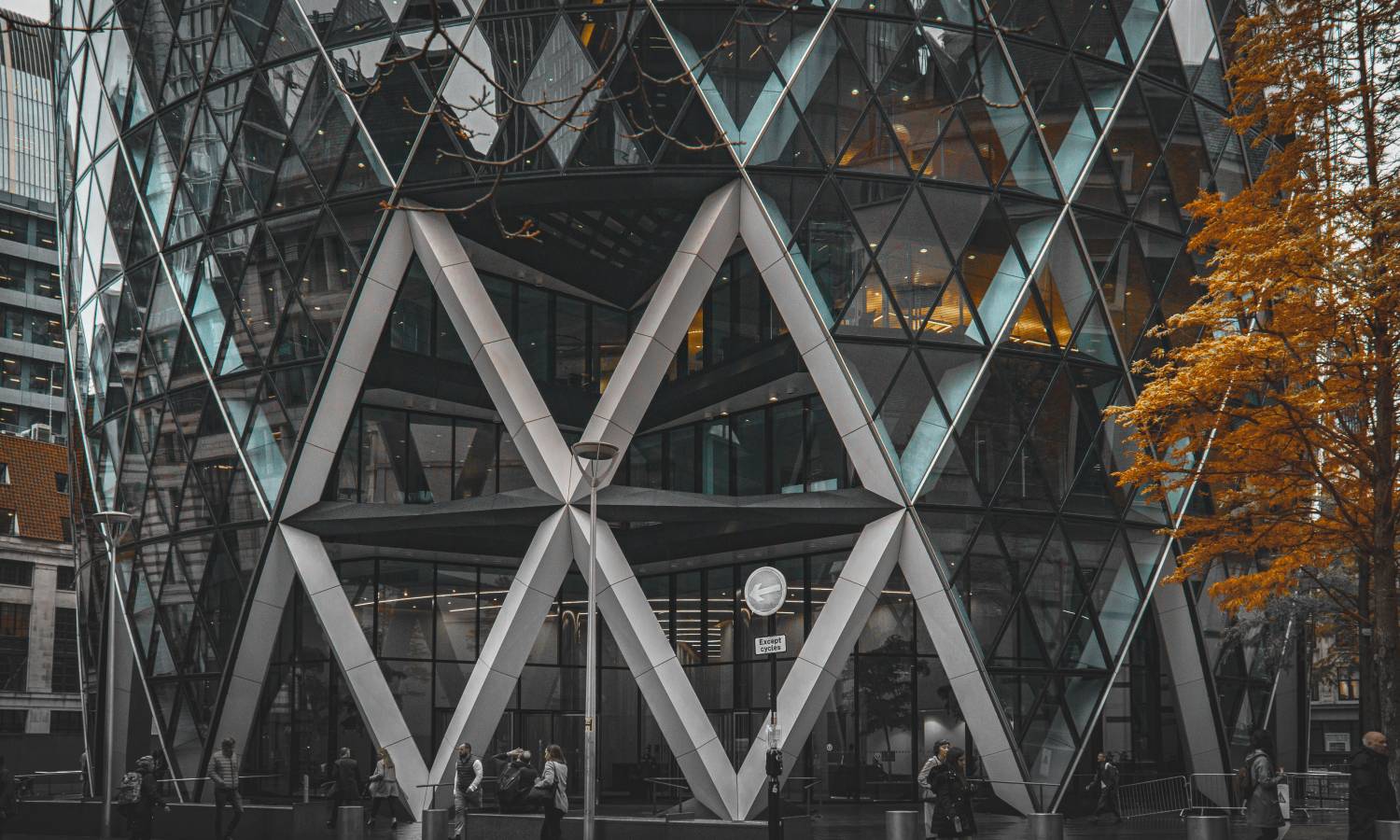 Investments in Central London Office Market Reach £2.2bn After Q3 2021
The latest figures by Knight Frank show Central London office market investment reach £2.2bn since the end of the third quarter (Q3).
Takeaway Findings
US investments accounted for 47% or £1bn of the deals, followed by the UK with a 29% share (£638m). The share of investors from South East Asia reached 11% (£242m) of the total investment volumes.
The numbers follow the heated investment activity during Q3 2021, with a £3.8bn turnover, in line with long-term average figures.
The data by Knight Frank likewise reveals a continuing upward trend in leasing activity seen previously. Since October 2021, the take-up accounted for 1.4m sq ft (square foot) over 115 deals.
The telecommunications, media and tech industry has driven the most of the demand, accounting for 45% of the take-up. Professional firms and finance come next with 31% and 9.3%, respectively.
The demand for the prime office market, which comprises new or renovated stock, reached 72.8% of the total office demand. As a result, rents soared across the core markets.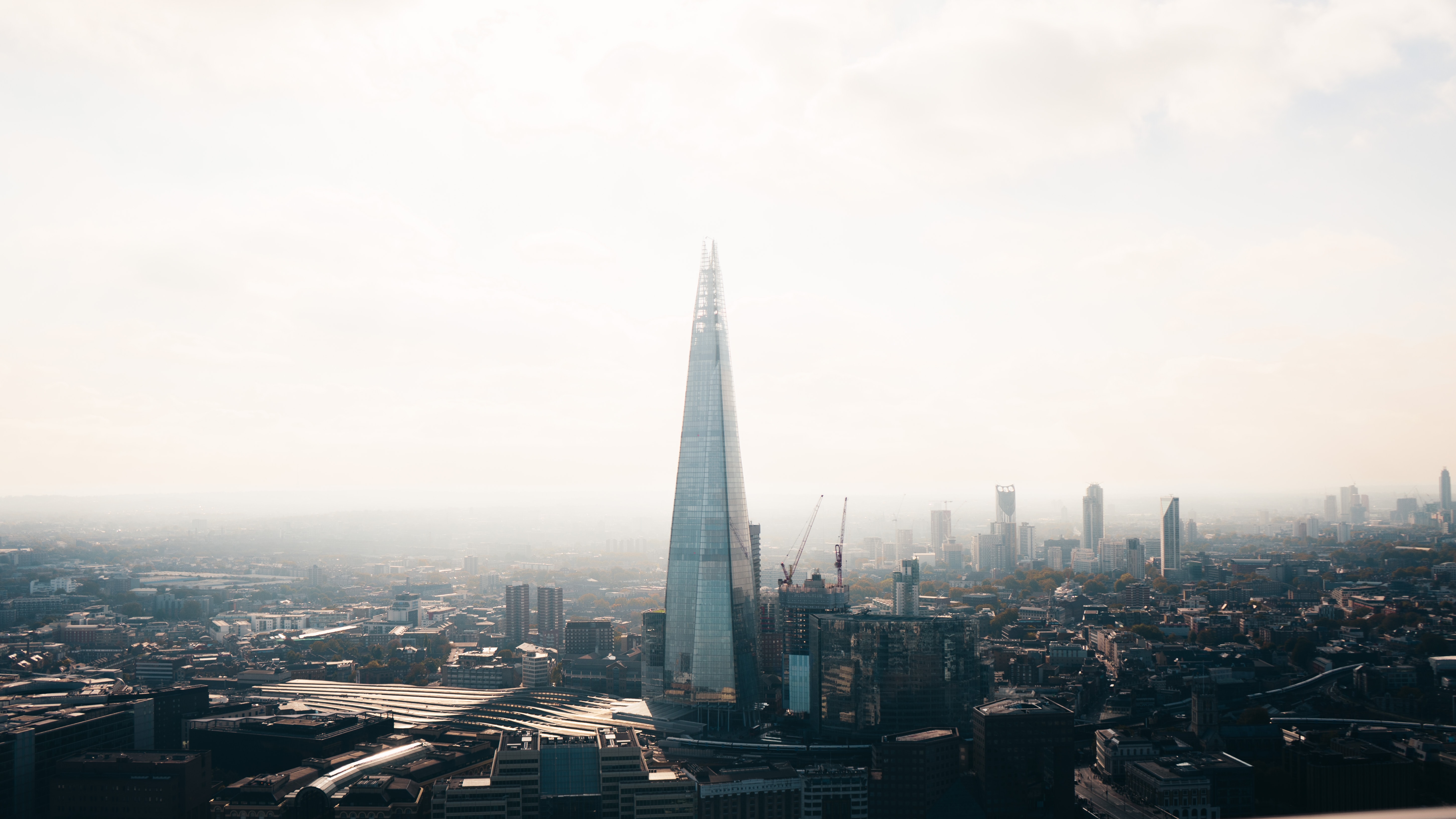 Knight Frank expects the total Q4 2021 take-up to reach 3.1m sq ft, the record-high average figure since Q1 2020.
Specialist Explains
Shabab Qadar at Knight Frank highlights stronger activity from private equity companies during this cycle stage. It reflects the increasing expectations for London office market growth.
Larger investments are going towards «grade-A London offices» because of the attractive yields against other European gateway locations. US investors have driven the most of more significant deals due to the promising outlook for the London economy and rising demand for top-tier real estate.
Was this article helpful?
Similar news you may like