Leeds And London Lee Saw The Largest Quarterly Spikes In New Build Demand
Researchers at Unlatch revealed that London became one of the top cities regarding the rising demand for new-build homes in Q2 2022.
The index by Unlatch monitors how demand is changing for new homes across 20 major cities in the UK. Researchers base the numbers on the share of new properties already sold subject to contract or under offer to all listed new-build stock.
Most Significant Quarterly Growth Levels
The latest index shared by Unlatch suggests Leeds became the top property hotspot regarding rising new build demand in the second quarter of this year. The city saw demand climb by 9.1% in Q2 against Q1 2022.
Perhaps surprisingly, London comes second with similar figures reaching 3.4%, despite the general trend of house prices growth in the capital lagging behind the rest of the UK.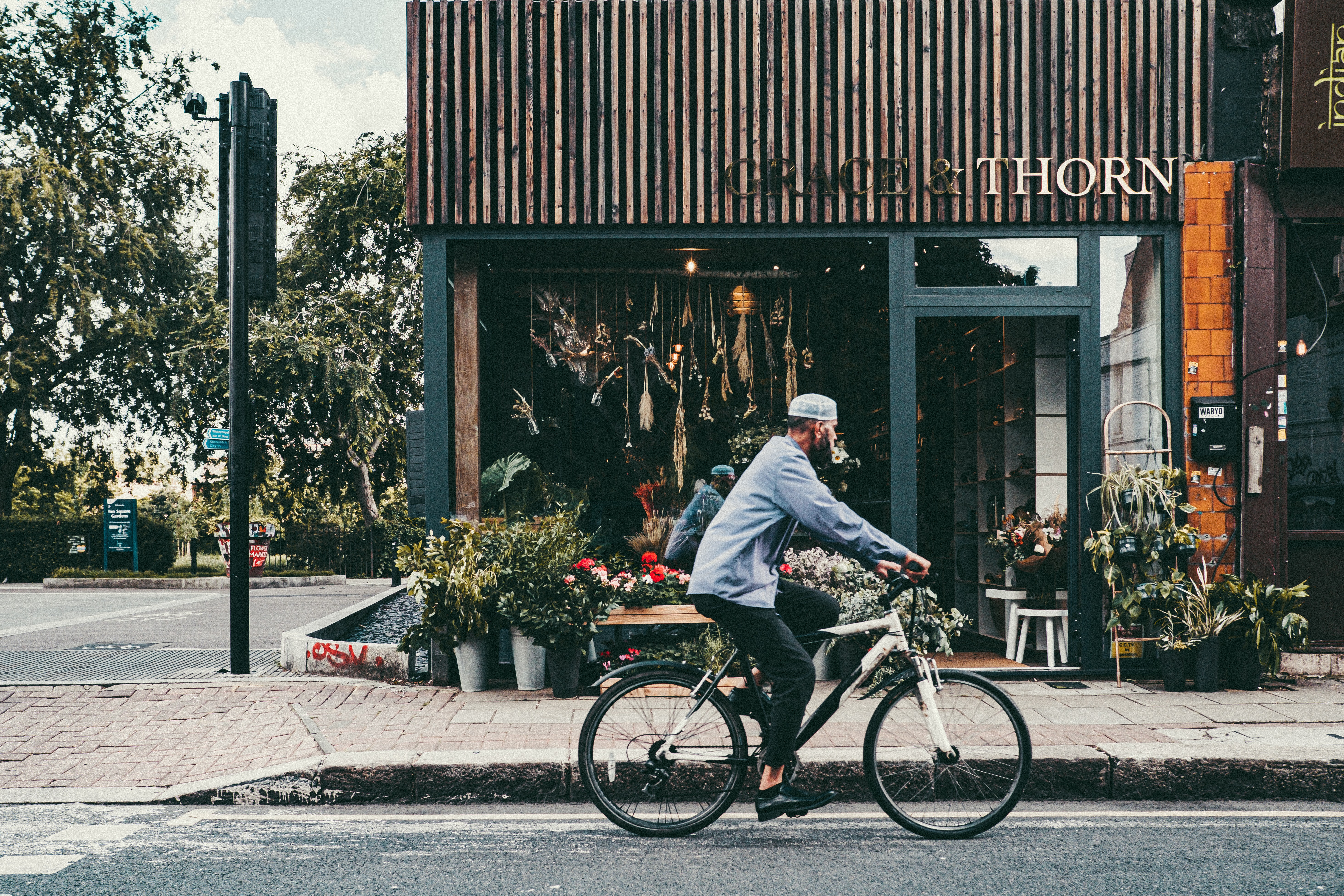 Cardiff closes the top three cities regarding the most significant spike in demand for new-build homes, with growth levels reaching 3.2% in Q2.
Current New Build Hotspots In The UK
As for the current demand levels, coastal locations continue to attract the most significant demand for new-build homes across the UK.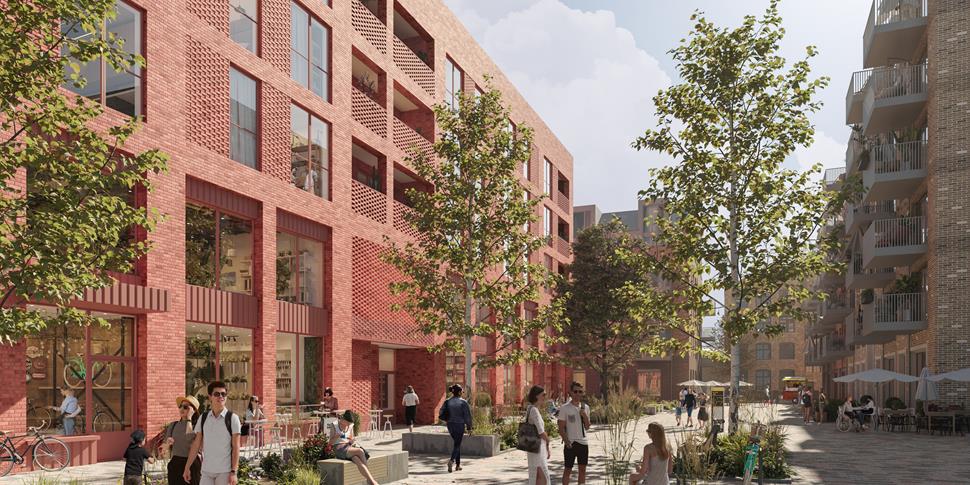 Bournemouth is a case in point. More than 64% of new builds in the area had already gone under offer or sold subject to contract in the second quarter of 2022. It is closely followed by Bristol, Southampton, and Cardiff, with all locations recording demand levels for new homes above 50%.
New-Build Property Specialists Comment
Unlatch confirms robust demand for new homes across Britain. More than a third of listed homes have been snapped in Q2 2022. The pandemic impact still drives the demand for new homes in coastal locations as buyers prefer lifestyle and convenience over swift commutes.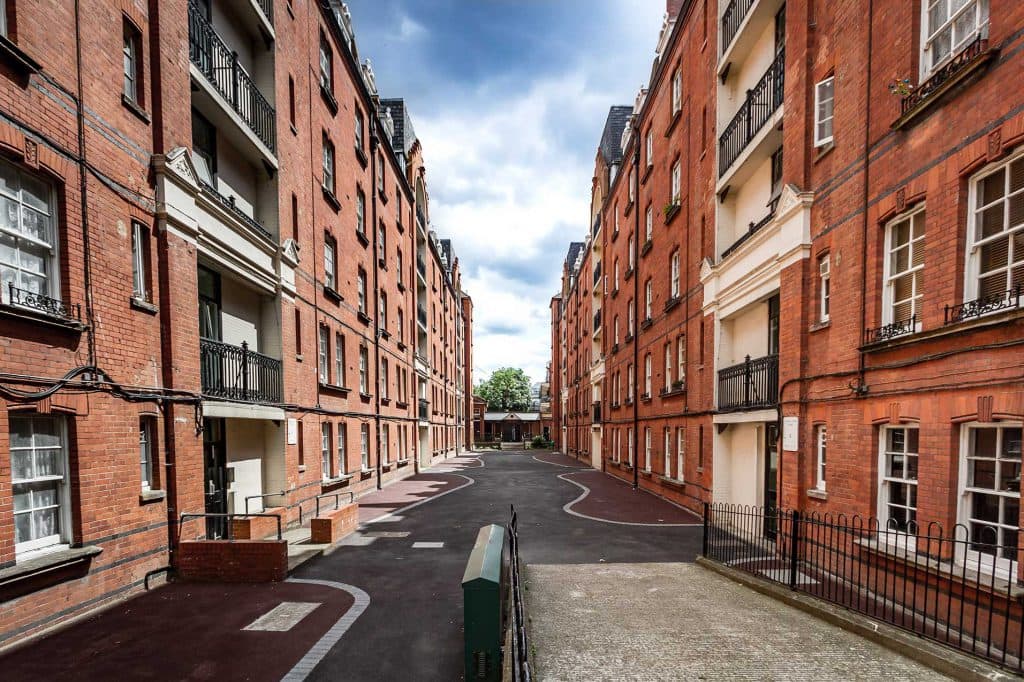 But Unlatch reveals early signs of the new-build property market shifting towards a different direction as Leeds and London recorded the most significant growth in demand for new homes in Q2 2022.
The rising numbers in the capital are especially positive given that the property market in London struggled when many residents started to switch their central apartments for more spacious suburban houses in the past two years following the pandemic.
Was this article helpful?
Similar news you may like