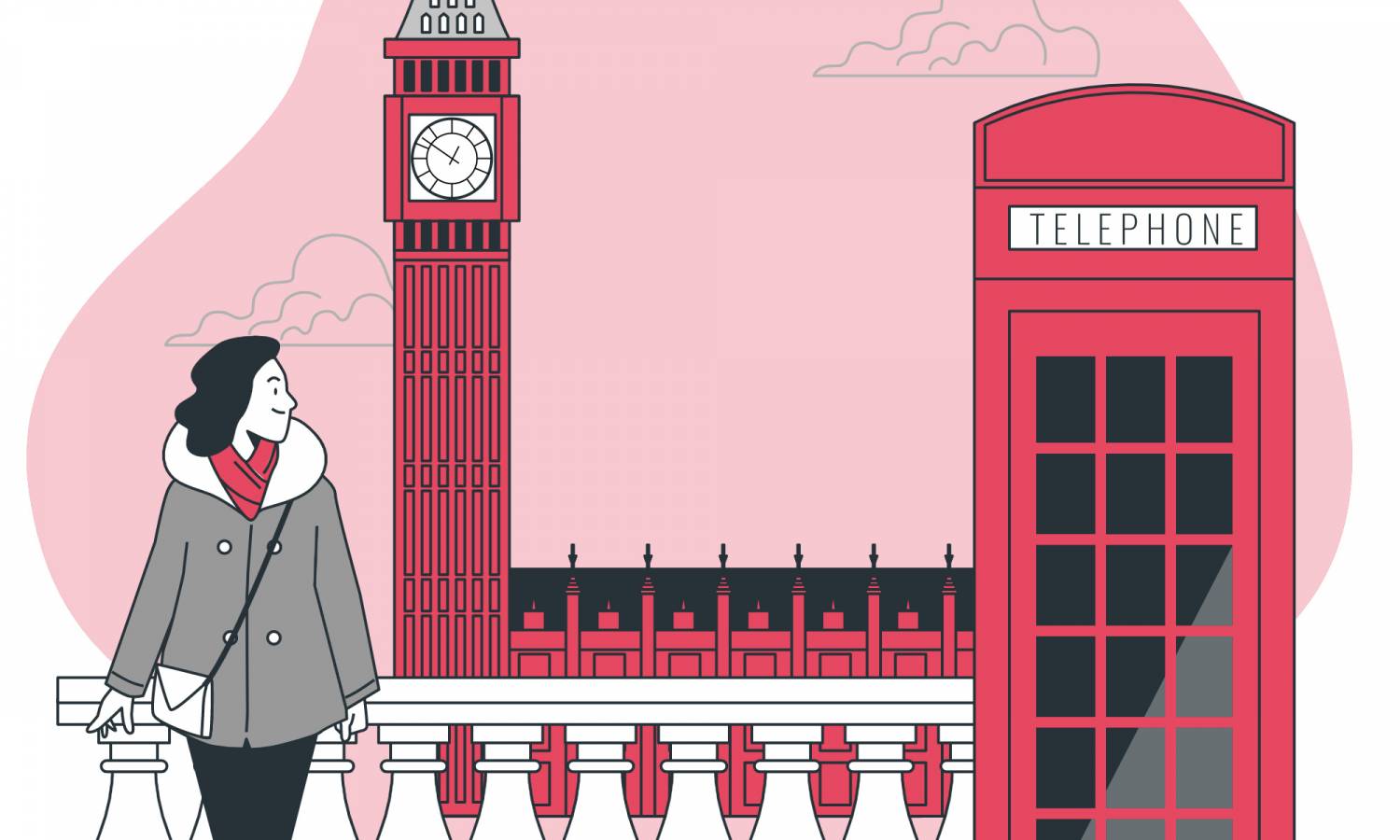 Living in North East London: an overview
Discover North East London with its key features, attributes, beloved areas, and property market settings.
Perhaps the most underlooked area in the capital, North East London seems like a hidden gem. It may not receive as much attention from visitors and locals as Central or West London, but it has welcomed an influx of new residents recently.
North East London boasts perfect home values, top-rated schools, and friendly culture. The recent initiatives from real estate developers transformed the area and caught the attention of property hunters. In particular, Walthamstow and Leyton are welcoming new generations of buyers and tenants with a splendid selection of sleek new homes.
Read on to discover the hidden gem in the capital, North East London, starting with neighbourhood outlooks and finishing with transport infrastructure and greenery overviews and quick tips.
Walthamstow: an ultimate London neighbourhood
Walthamstow in North East London has everything for hustle-free living in London. The residents in Walthamstow point out plenty of appealing features of the area, from nature reserves to authentic and friendly cafés.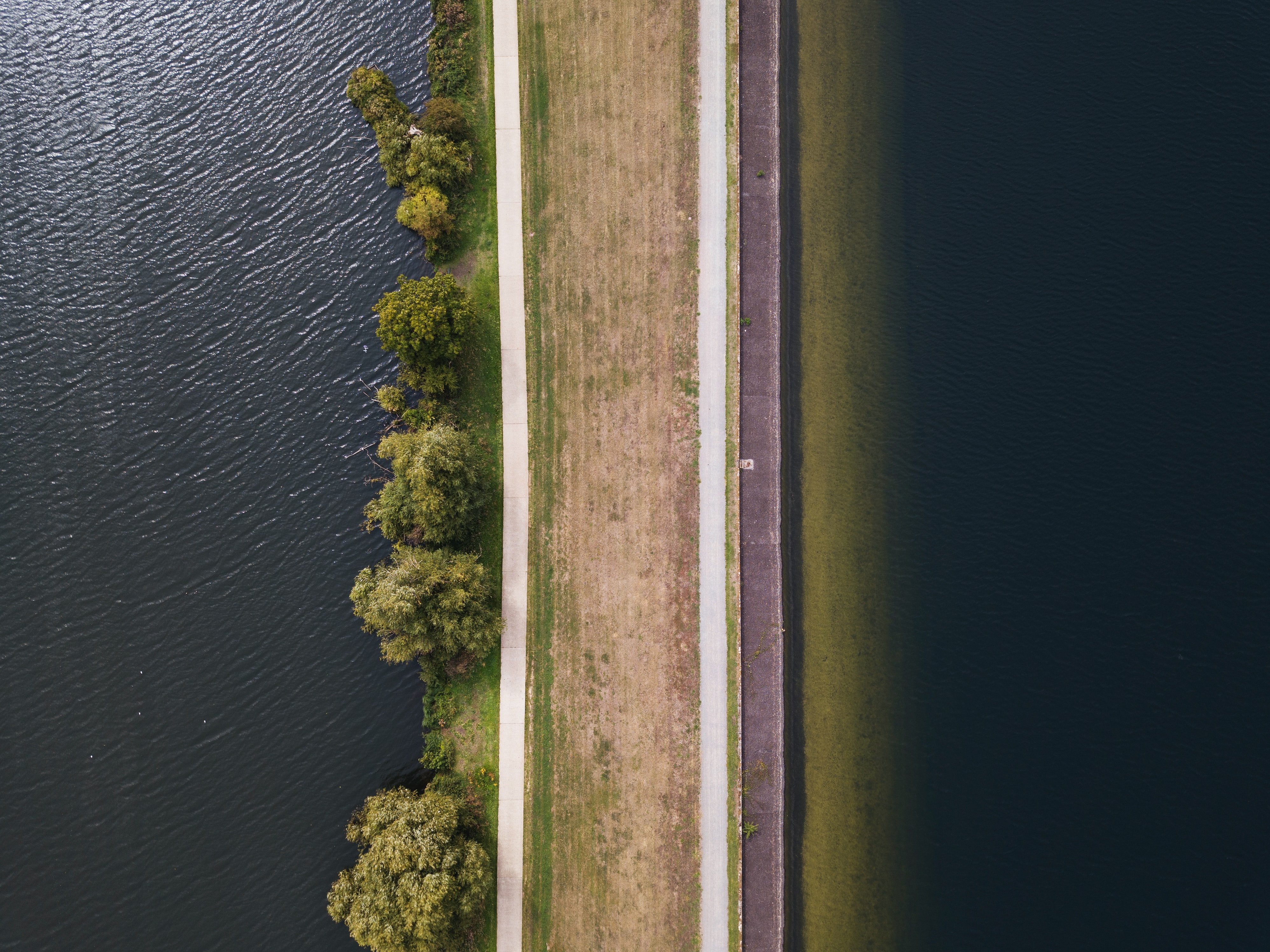 In particular, residents highlight the community spirit in Walthamstow. This London neighbourhood welcomes different cultures that perfectly live side by side. The amenities are also on point: you can buy anything you need just on the doorstep, in addition to hotspots like Lloyd Park.
Moreover, residents point out the efficient transport links and the favourable location of the area. The Victoria line is just 2-minutes away, while the rides to Central London are surprisingly swift.
Leyton & Leytonstone: new hotspots
Leyton and Leytonstone nearby Wanstead are also attracting new property buyers. Among various features, people point out the great value homes and top-rated schools in the areas.
Sir Alfred Hitchcock was born in Leytonstone in 1899. The area celebrates this strong connection with vivid mosaics around the tube station.
Residents and families, in particular, enjoy the favourable location of Leytonstone to popular destinations like Epping Forest, Victoria Park, and Tesco.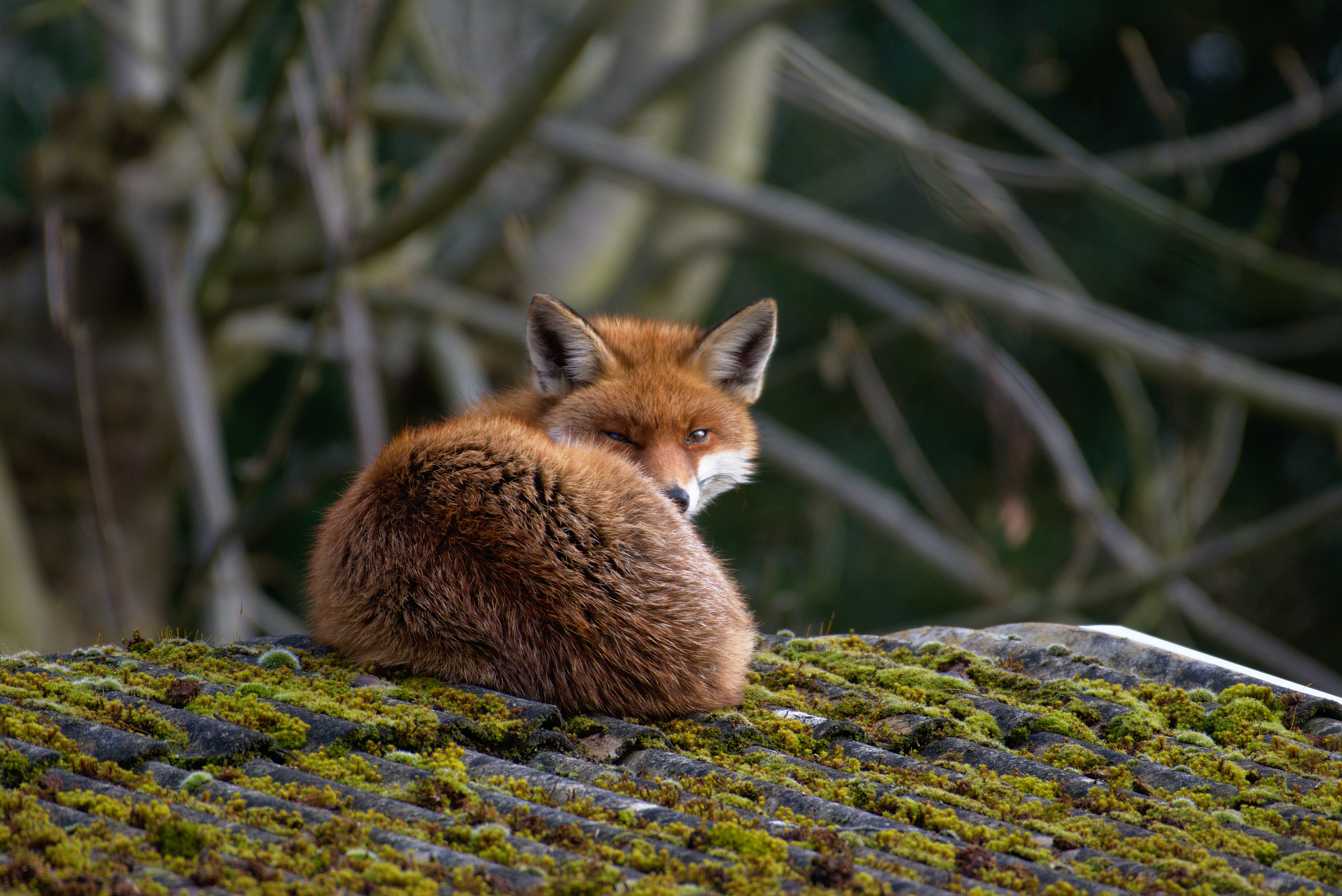 Leyton, which once was a shadow of Leytonstone, saw major redevelopment initiatives recently. Currently, property prices in the areas are on the same level.
Chingford: a suburban gem
South of Epping Forest is Chingford, named after the River Ching. This suburban area attracts lots of sports fans and nature lovers thanks to the wonderful woods, heathland, and ponds. There are also perfect trails for hikers and mountain bikers.
Chingford is home to various exhibitions, cosy coffee shops, and global restaurants. In addition, Pole Hill boasts stunning views of the forest and the London skyline.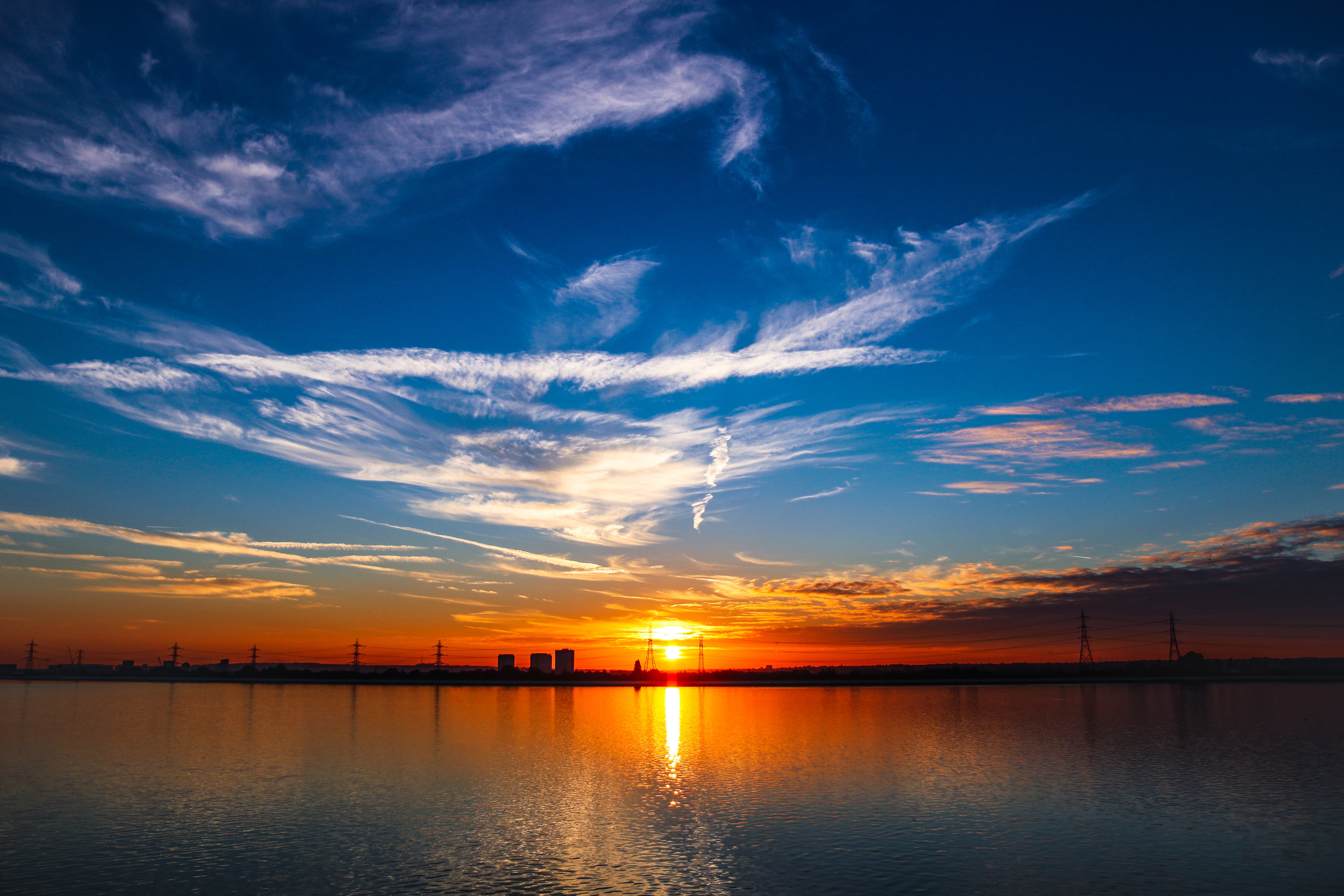 Green paradise of North East London
Walthamstow Marshes in Waltham Forest are 90 acres of wetlands, fields, foot and water pathways. They attract locals and visitors seeking spacious greenery and rare flora and fauna.
Moving a little north, there is Walthamstow Wetlands, one of the largest wetlands in Europe. It attracts lots of nature lovers, including birdwatchers who adore the rich diversity of species in Walthamstow Wetlands.
Nearby Epping Forest is just another greenery hotspot in North East London. This ancient and spacious woodland appeals to many sports fans, like mountain bikers who regularly ride in Epping Forest with local clubs.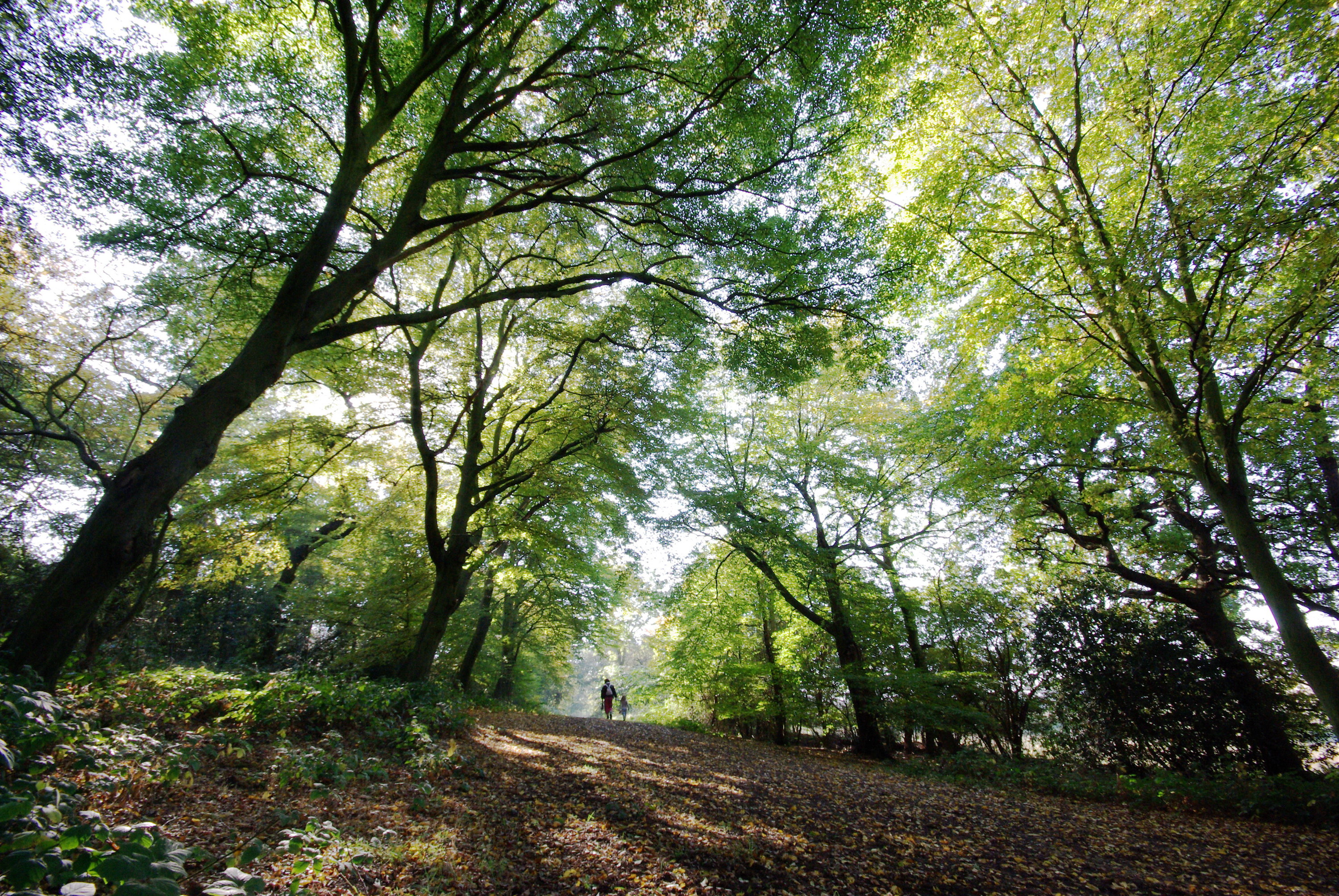 Transport links in North East London
Overground transport links in North Ease London provide the most extensive options. Meanwhile, Walthamstow Central station offers efficient connections into Central London thanks to the Victoria line.
Moreover, the Central line goes from Stratford and around Chigwell, Redbridge, and Woodford. Its final destination is up north at Epping.
North East London: quick tips and facts
Several celebrities were born in North East London, including Alfred Hitchcock, Damon Albarn, and David Beckham. In addition, world-renowned Jonny Ive and Harry Kane are both from Chingford.
Those looking for healthy lifestyle options can benefit from visiting London Fields Lido, a 50-metre Olympic sized outdoor swimming pool. It is open all year and is heated. The passes cost around £5.10.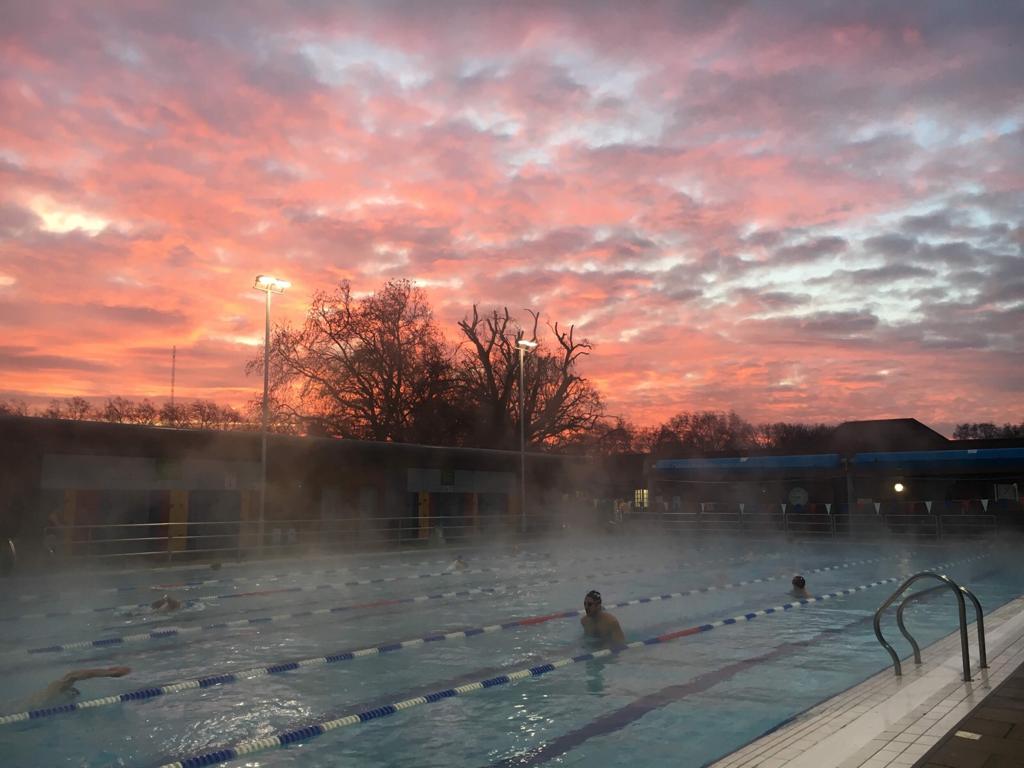 Looking for splendid cafés? Enjoy Towpath Café, a perfect canal-side spot to relax and take a break. During weekends, canals are often crowded, so why not take a break and enjoy the ambience of North East London.
North East London has rightfully earned its place among sought-after destinations in London. Whether it is for living or just visiting, this lovely, natural, and friendly area will not leave you disappointed.
Was this article helpful?
Similar news you may like