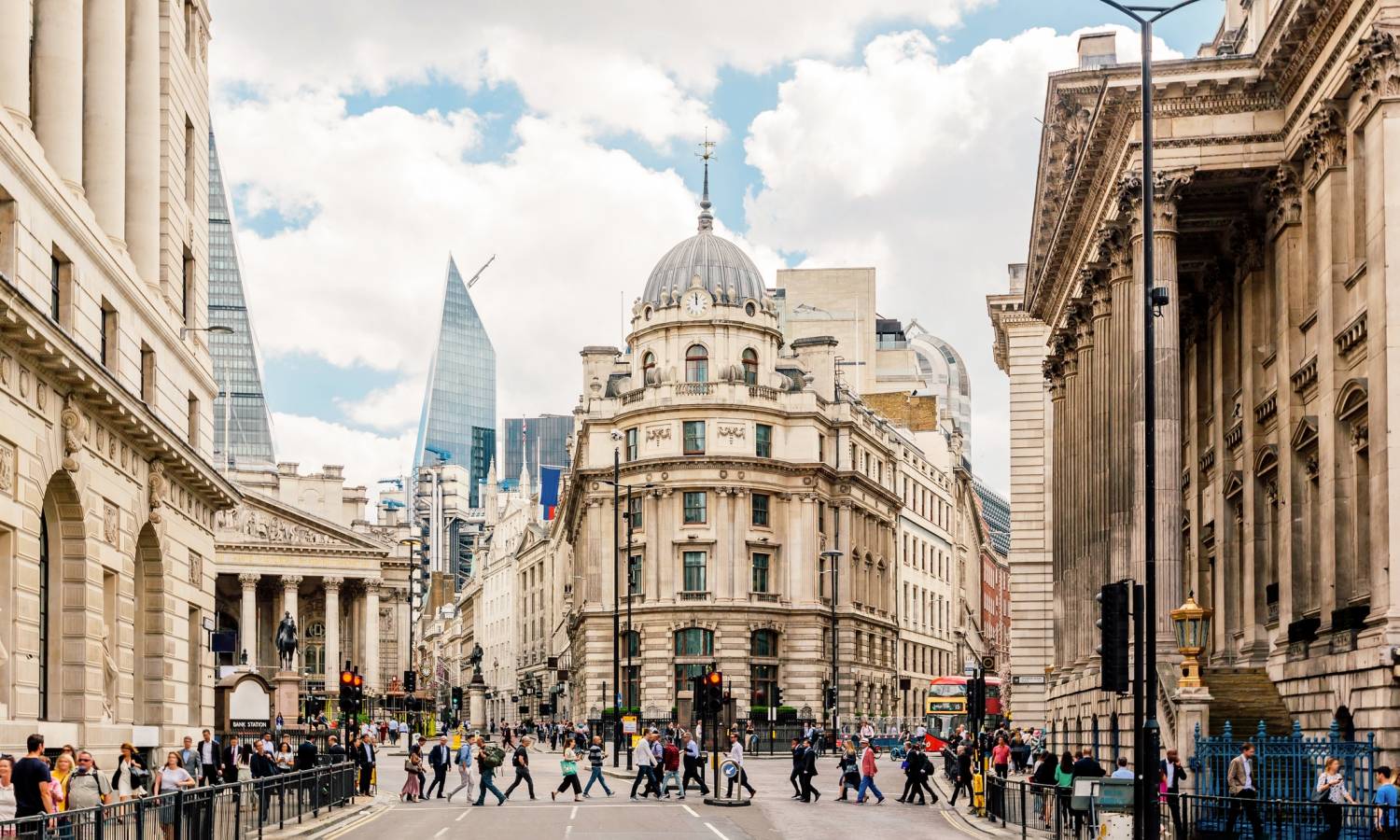 London appeals to people
The first lockdowns were announced over a year ago now, and we are getting closer to return back to normal. A lot of things have changed dramatically, but the city of London adapts just right.
A lot of workers had to work remotely, and many thought the trend of people looking for quiet and less expensive homes outside London would prevail. The events took a different course.
London remains the key point of the country's economy and the unmatched place to live, work and play not only on the national level but on a global scale as well. The office environment is essential and advantageous for many people despite the latest developments in online communications that have made remote work feasible and attractive for many more people.
The data from Metrikus reveals that more than half of the London offices have been occupied now since the end of spring. People are naturally social beings, and many crave in-person contact and social interactions as they have a positive impact on both professional and personal aspects of life.
It is little surprise that Knight Frank reported the housing activity in prime London areas hit a record 86 per cent higher than the 5-year average in June.
Undoubtedly, the pandemic has changed many aspects of our lives dramatically and made us re-evaluate our priorities. And the city of London responds to these changes.
The housing industry now prioritises higher quality standards across a broader range of new homes of various price levels and tenures. Moreover, more developers now emphasise access to nature and sustainability as people now crave greenery and outdoor space.
The Empire House redevelopment of Great Marlborough Estates in Chiswick will offer new homes and address this dominating need for green space.
Being a multicultural city indeed, London is a global benchmark of diversity and welcomes people of various nationalities, ethnicities and languages. It is a modern and forward-thinking city yet with a rich history in its roots.
The covid crisis has drastically changed our lives, but the character of the city has not been compromised. London has simply adapted and changed itself for the better, as it has always done.
Was this article helpful?
Similar news you may like