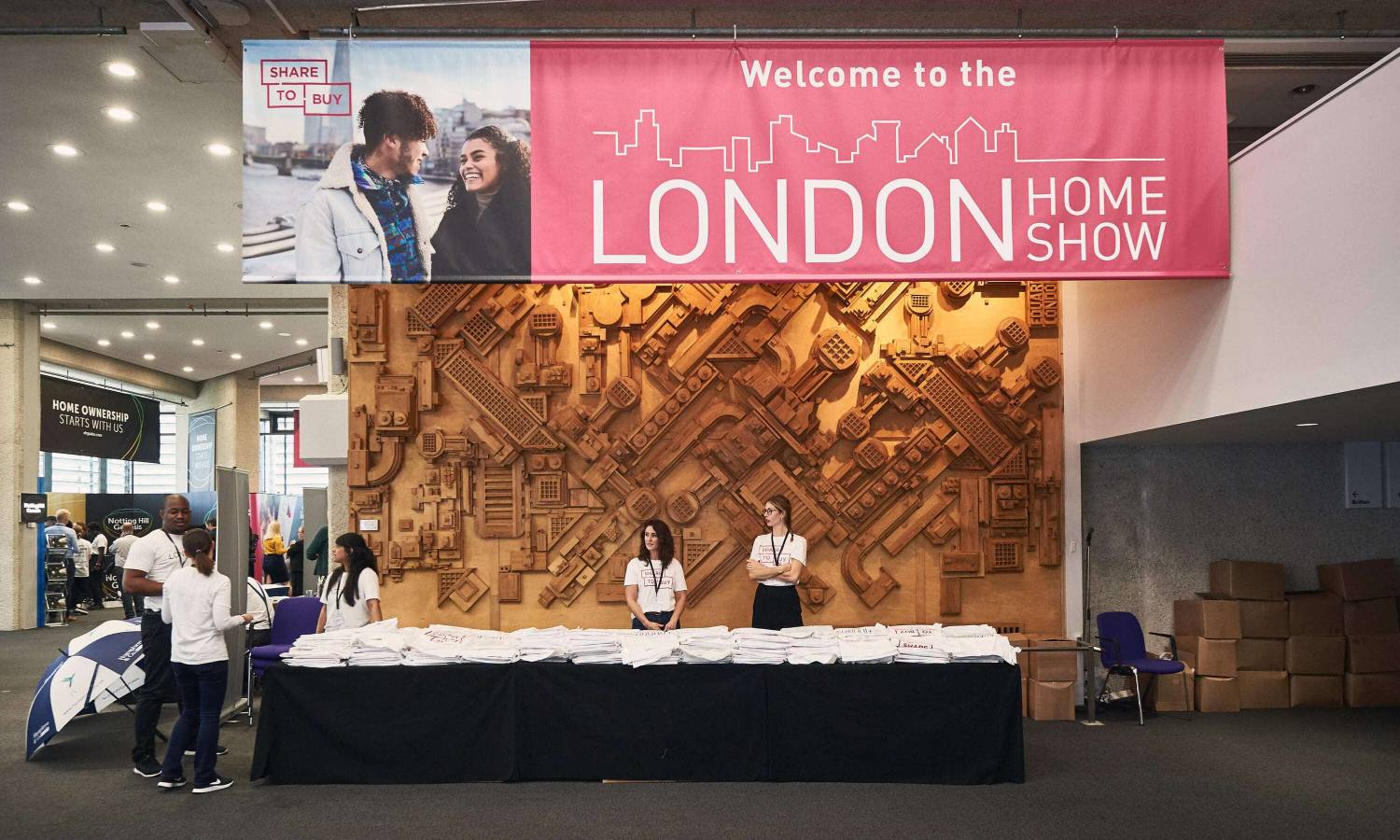 London Home Show Returns To London In September 2022
The largest event for FTBs returns to the capital on 17 September 2022, hosting multiple property professionals and advisors.
On 17 September, Queen Elizabeth II Centre will host London Home Show, the largest even for first-time property buyers (FTBs). There will be over 45 property developers, solicitors, mortgage advisors and FTB specialists.
London Home Show will showcase numerous new build properties, including Shared Ownership and Help-to-Buy homes. The application deadline for the latter is coming in under two months.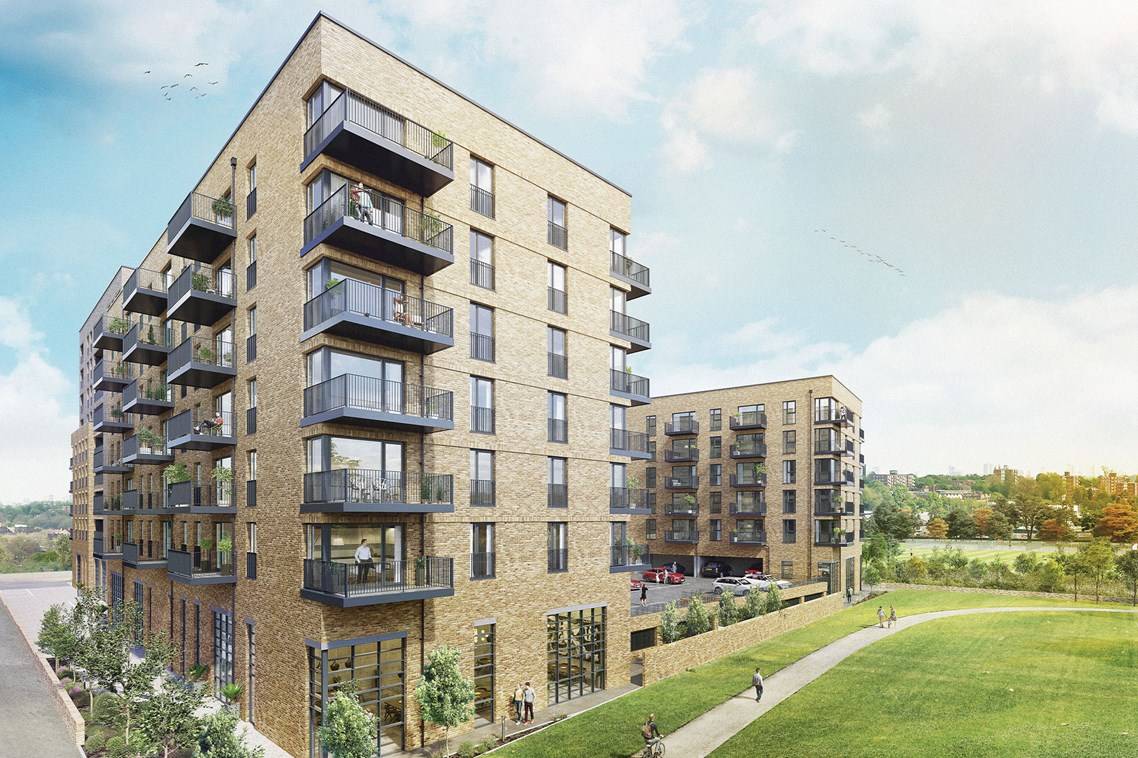 The event is a perfect opportunity for first-timers who want to purchase their first new home to get to know the market better and seek advice.
London Home Show
Share to Buy is the host behind the upcoming event. London Home Show is free to attend and was first launched in 2013.
It is an unparalleled event for FTBs looking for alternative buying options as they will directly speak with housing and financial experts. One of the main events is the Shared Ownership series, where attendees will learn everything from eligibility criteria to selling a property.
There will be a workshop for first-timers that will host homebuying experts who share independent opinions and advice on buying new builds in London.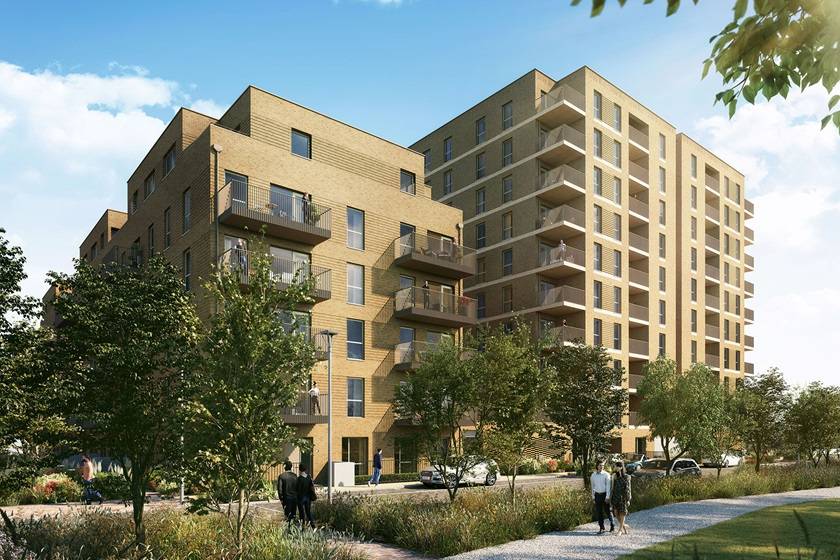 The most wanted affordability workshop also returns to London Home Show, hosted by FTB experts. Visitors will learn the most critical questions about mortgages and other options available to them.
Moreover, the event will cover more affordable options available to current buyers, including London Living Rent and Discount Full Ownership.
Experts Advise
Share to Buy highlights the uniqueness of the London Home Show and its value for FTBs. No other event gathers so many property and finance professionals to help new buyers navigate the new build and other markets. In Spring 2022, the event welcomed more than 3,500 guests.
As the application deadline for the Help-to-Buy scheme comes in late October, learning other alternative buying options like Shared Ownership is as essential as ever. The timing is also critical because of the ongoing energy crisis, rising living costs and increased interest rates. As a result, learning about new buying options is vital for current ambitious property buyers.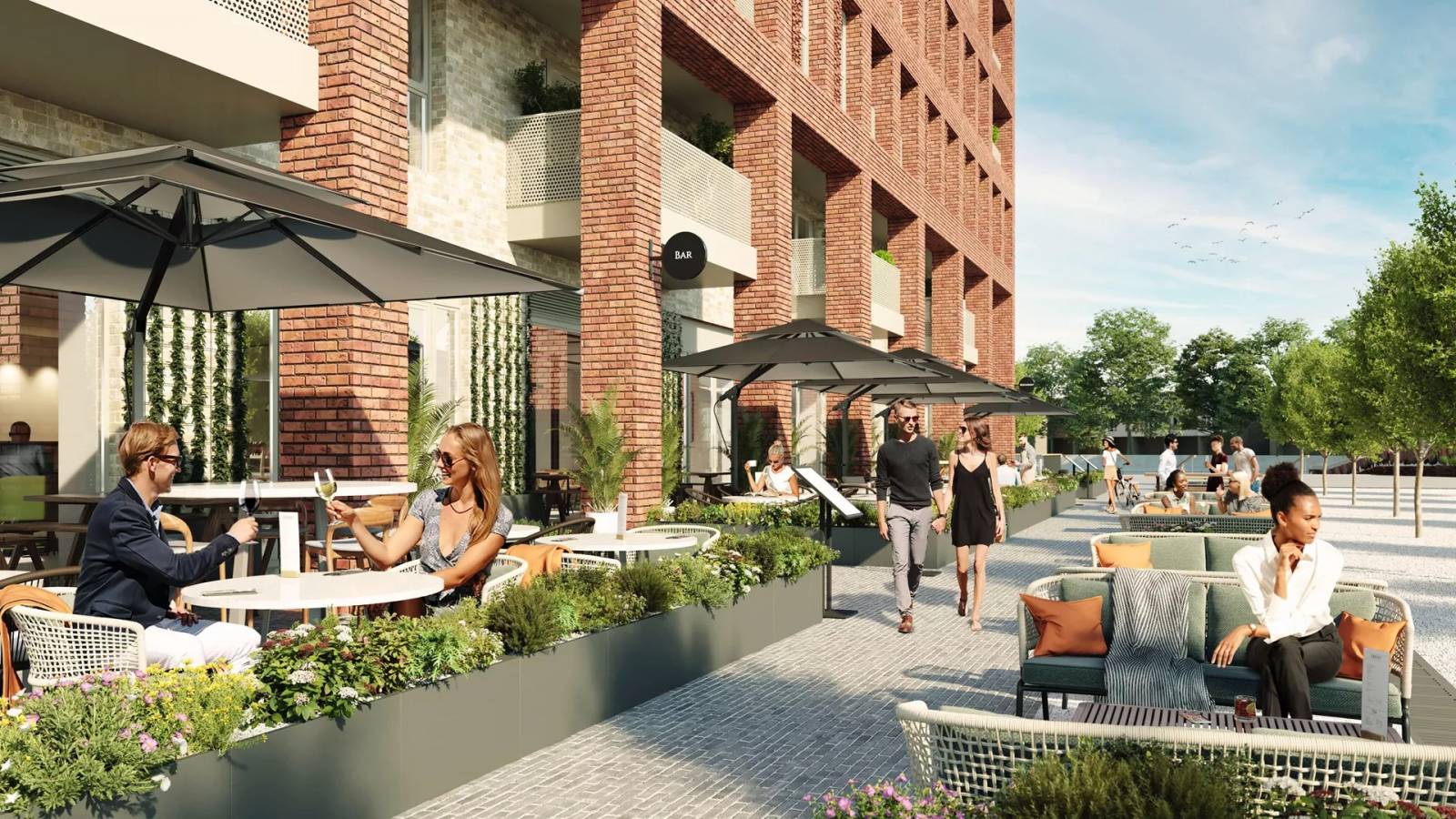 L&Q, Latimer by Clarion Housing Group and Peabody are among many sponsors of the London Home Show. All exhibitors will have dedicated stands to make it easier for visitors to ask direct questions.
Was this article helpful?
Similar news you may like